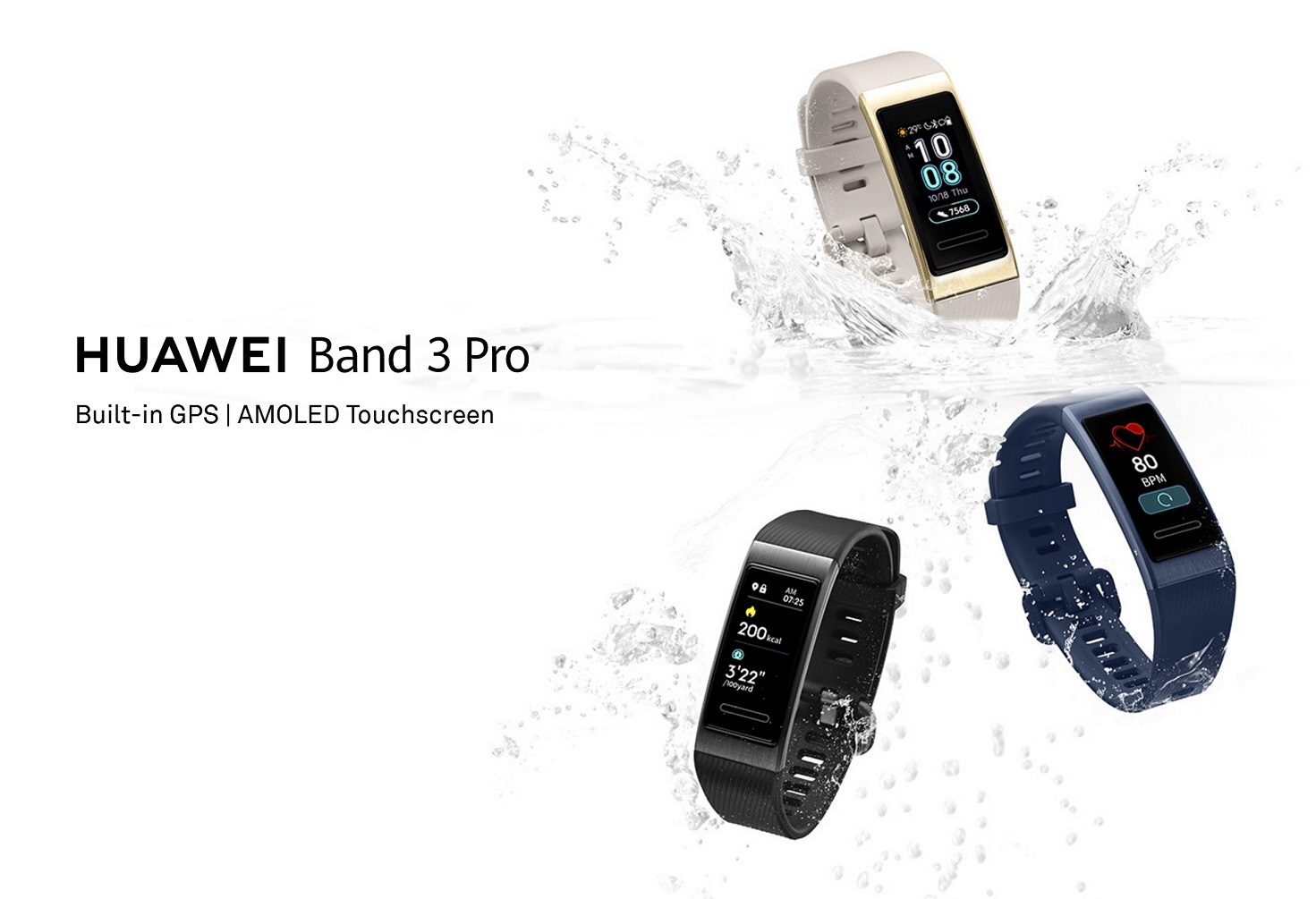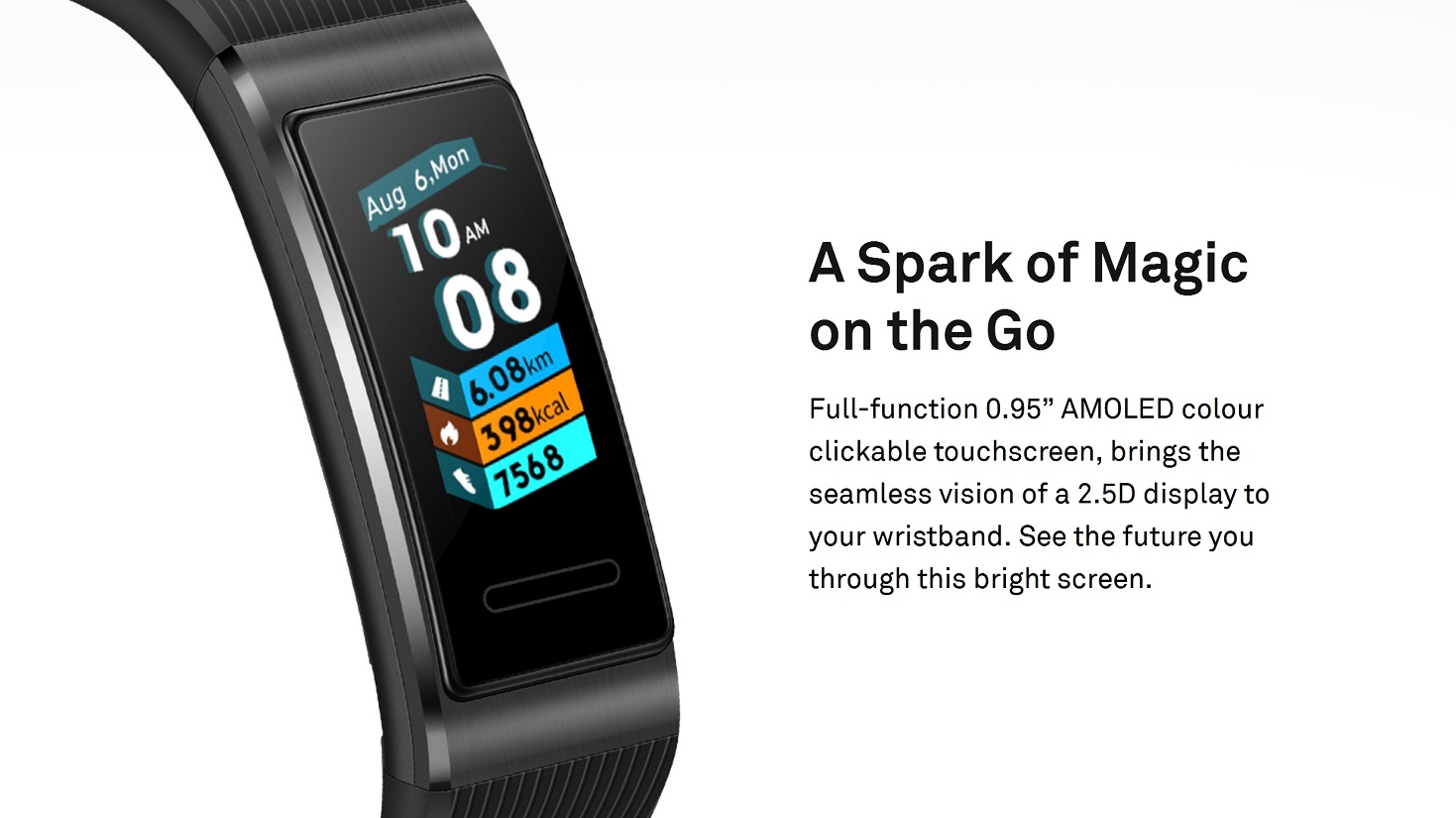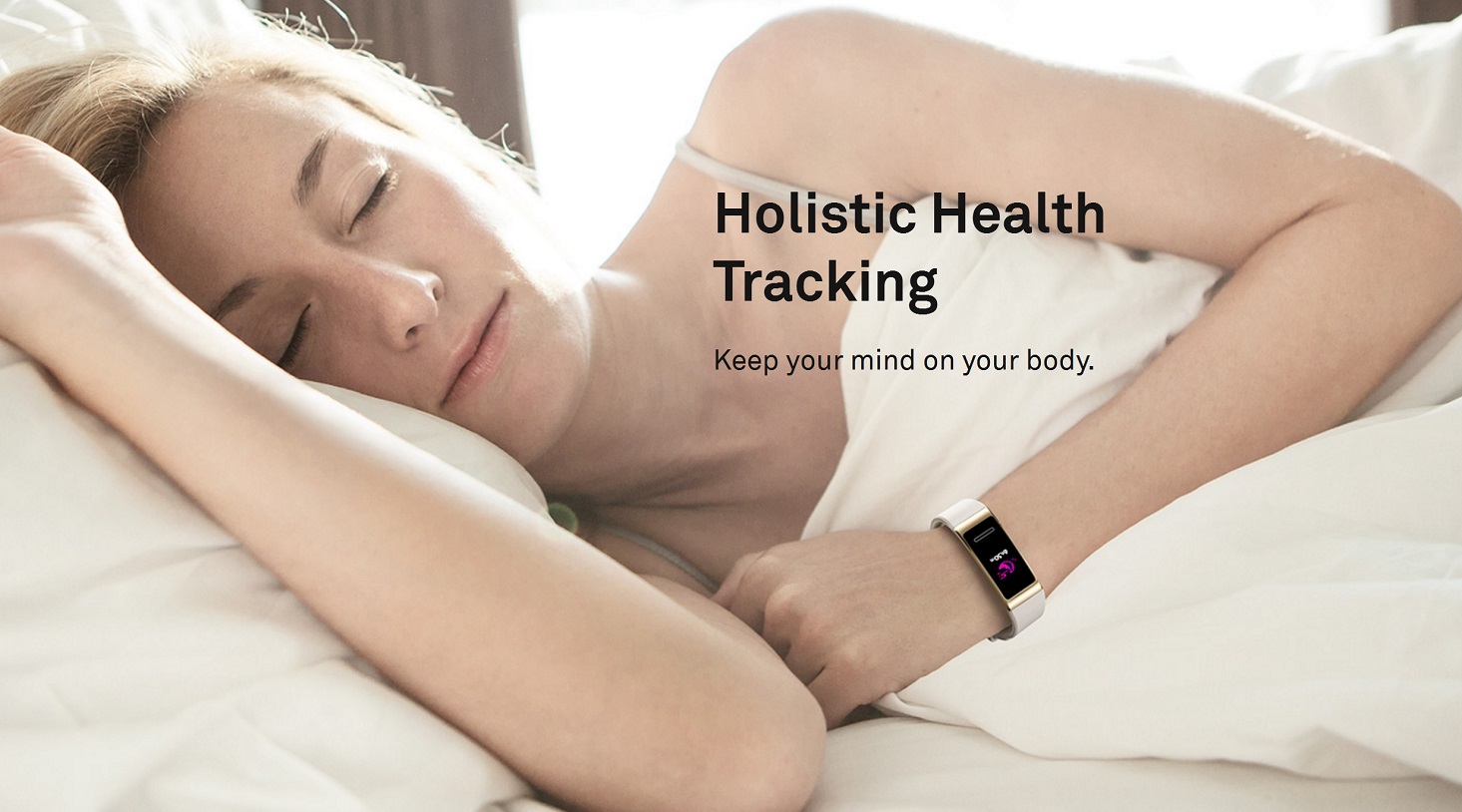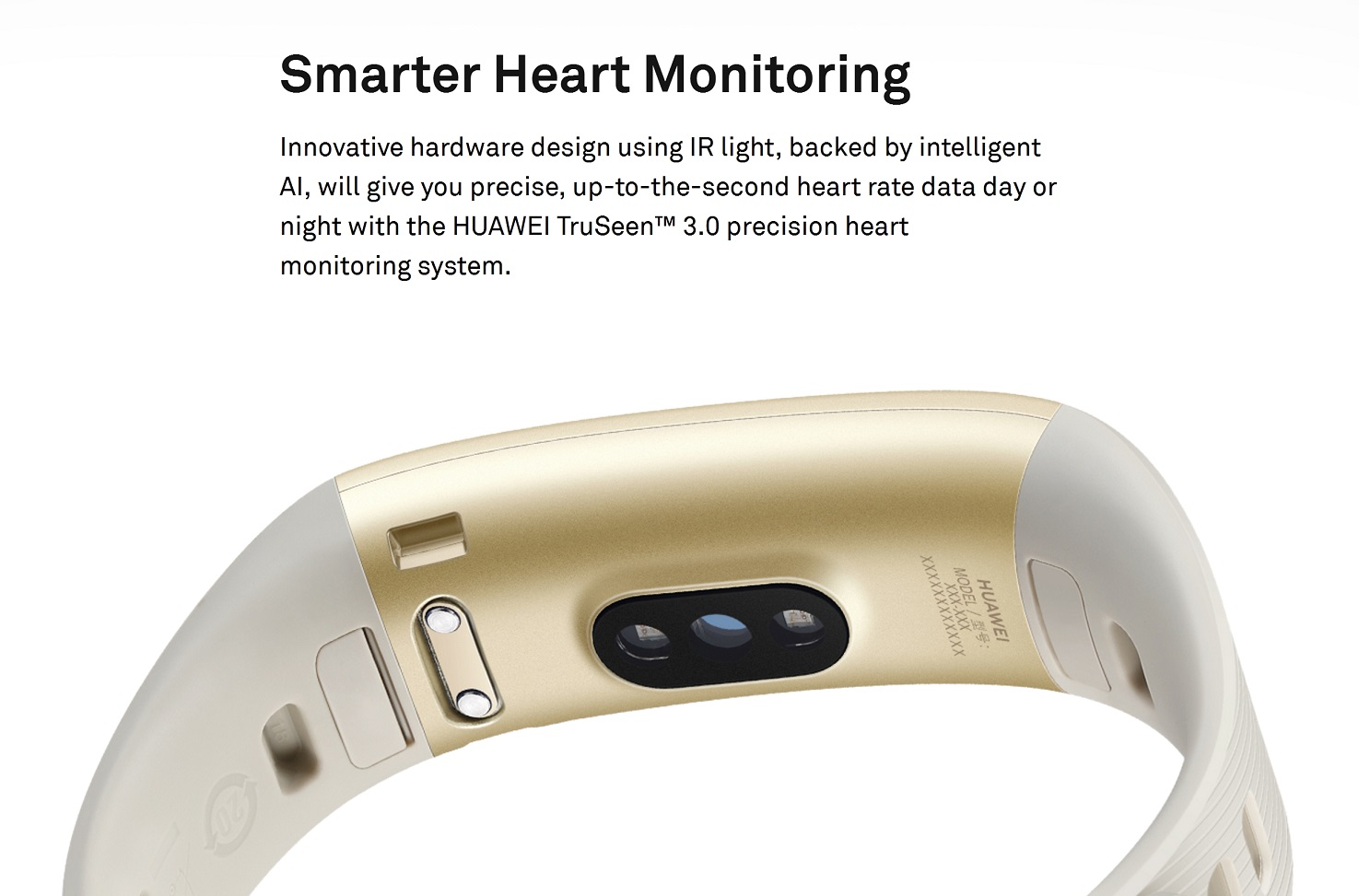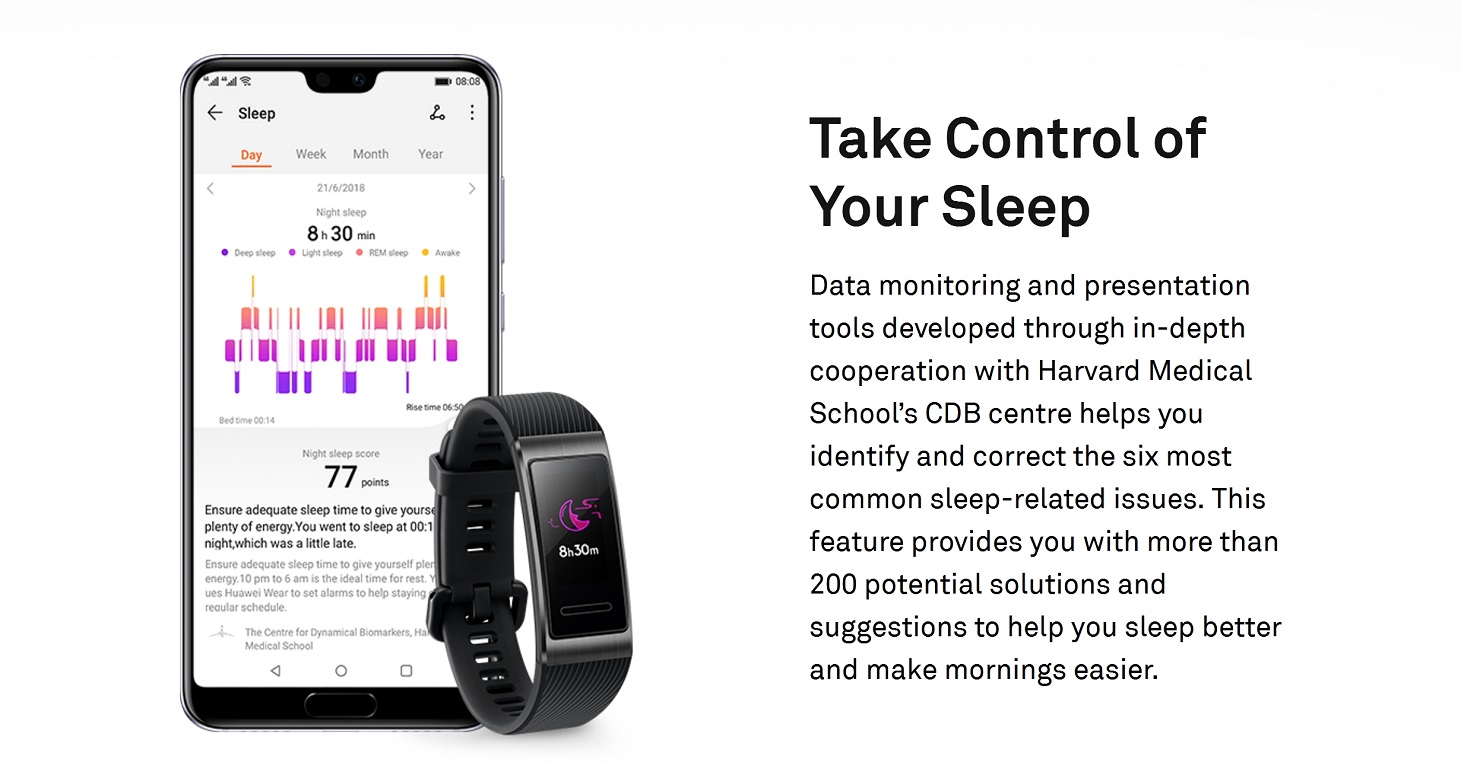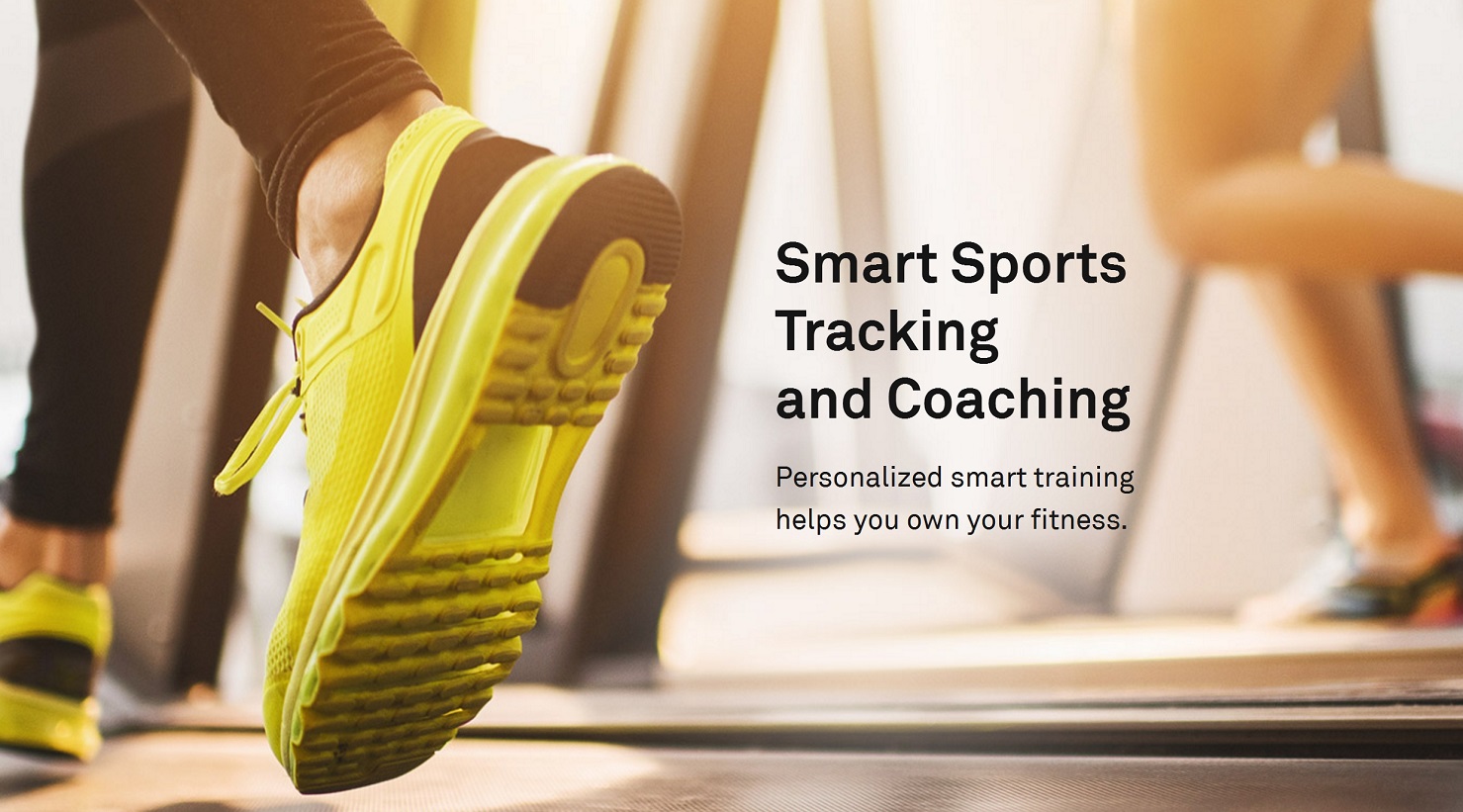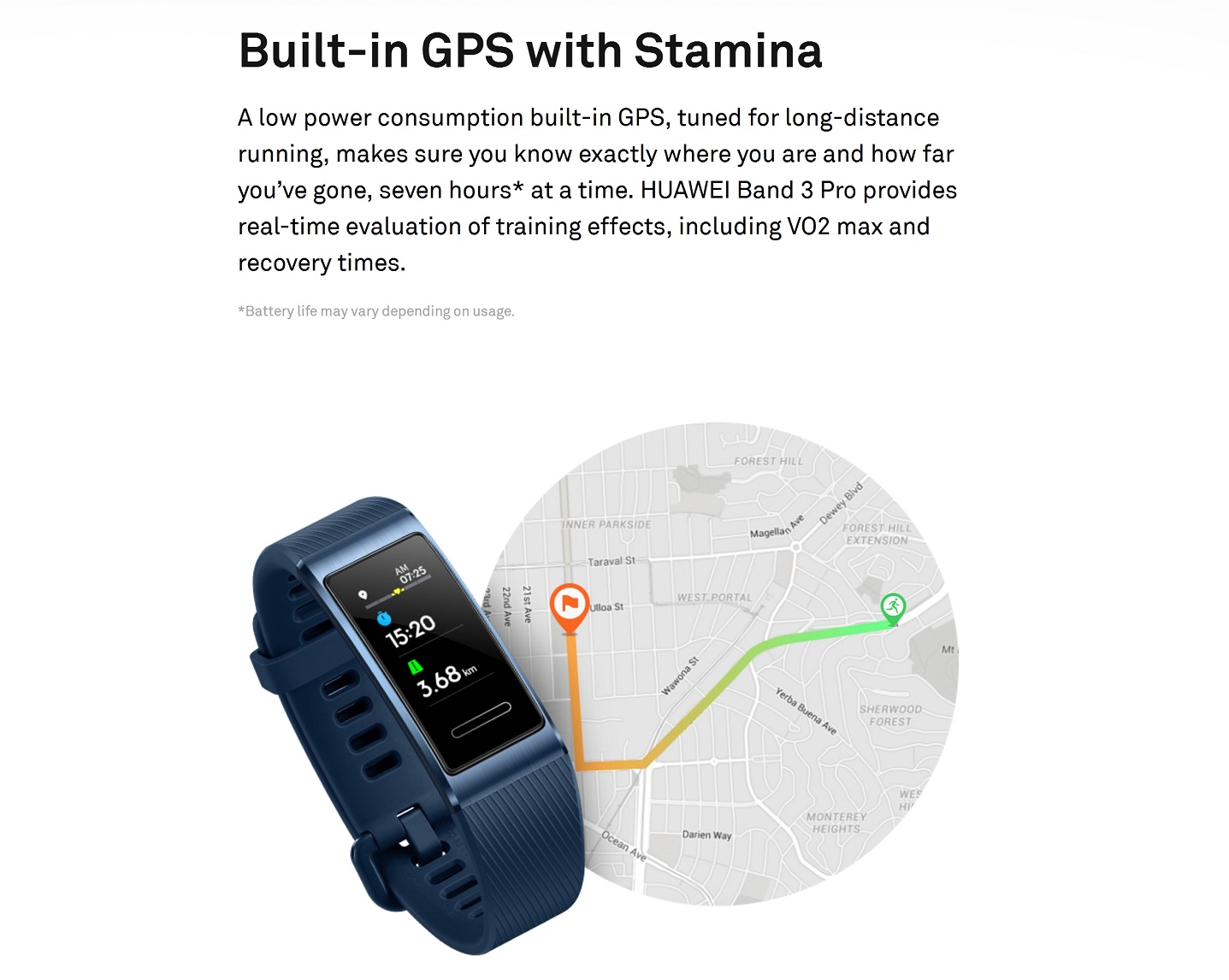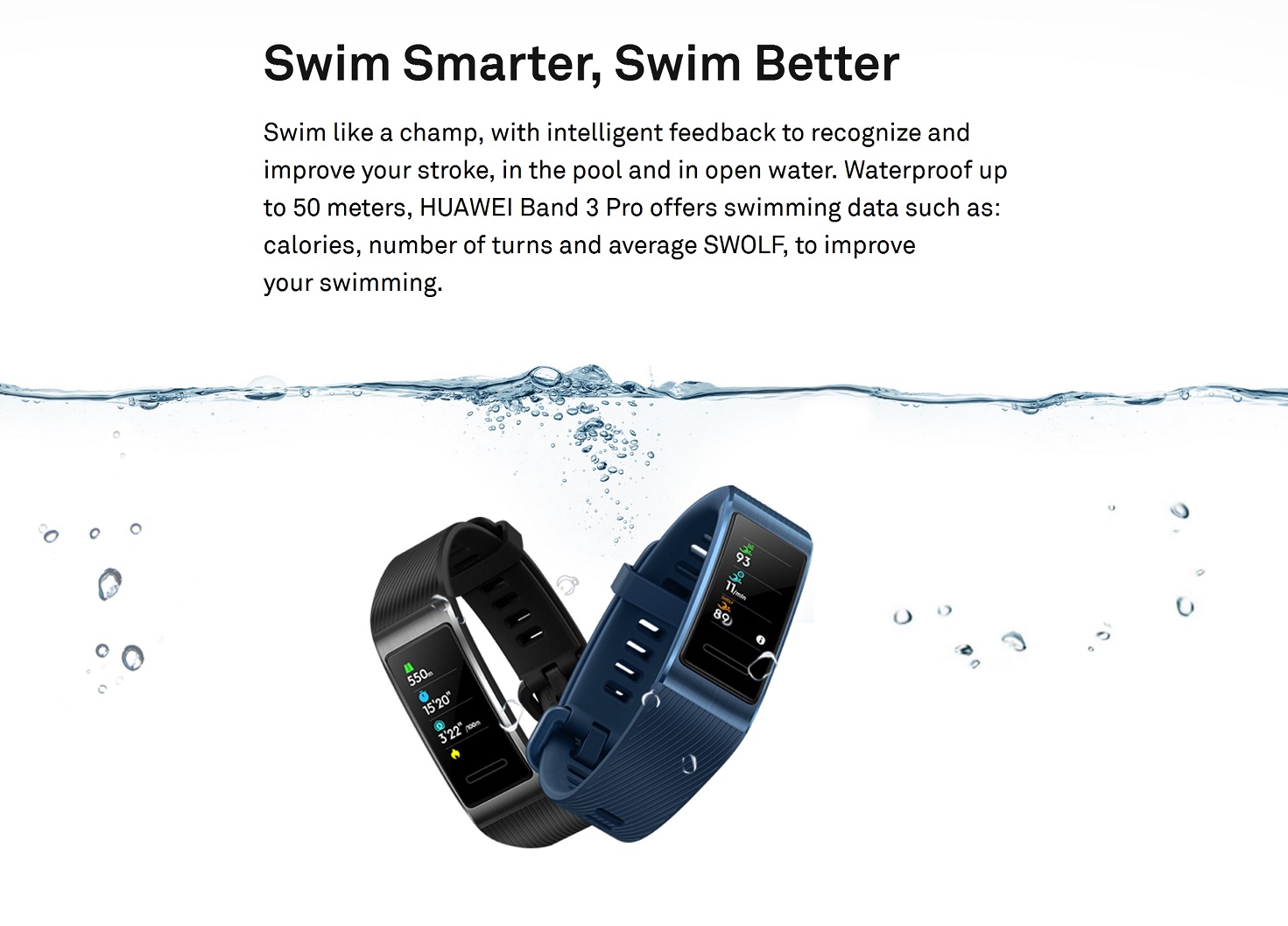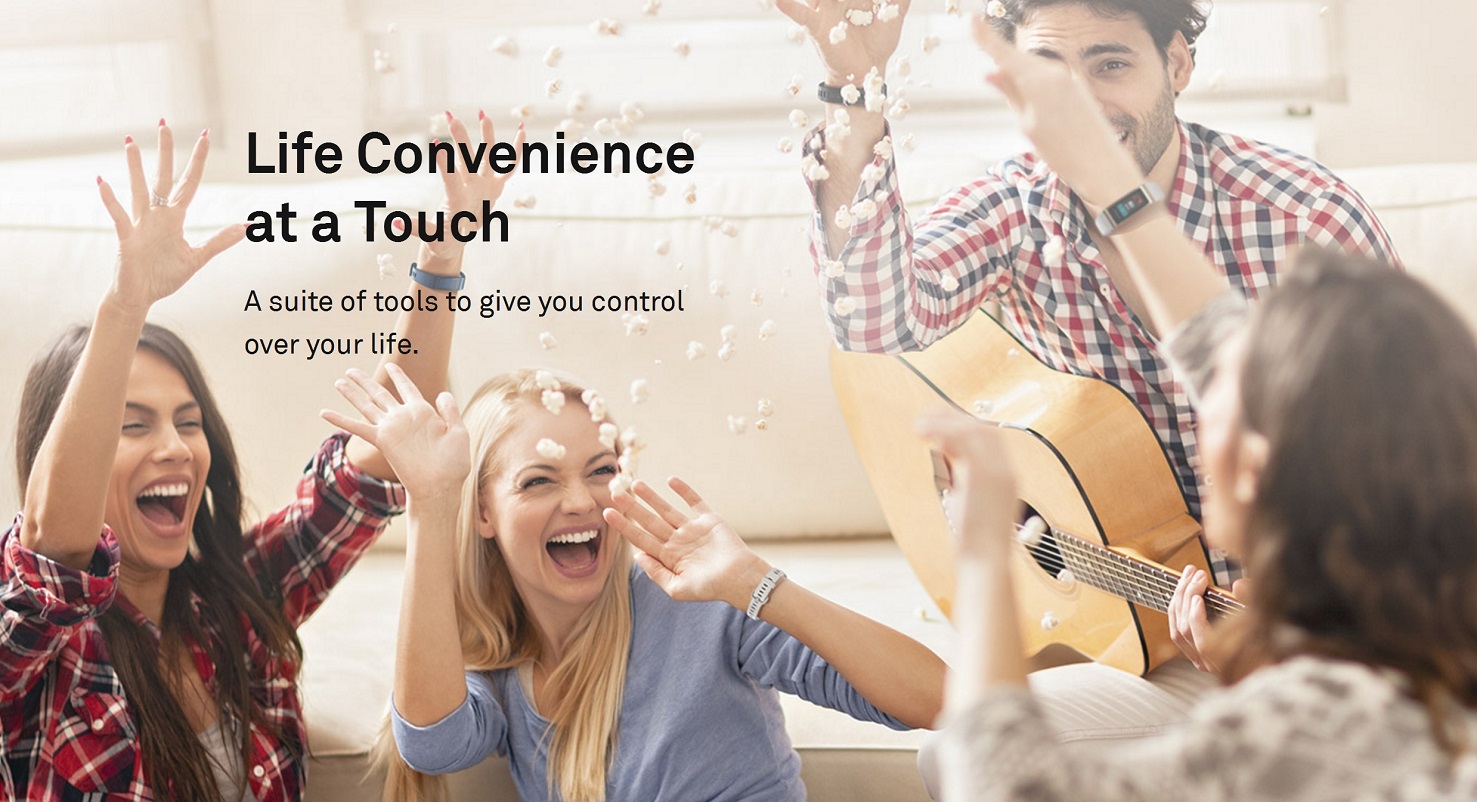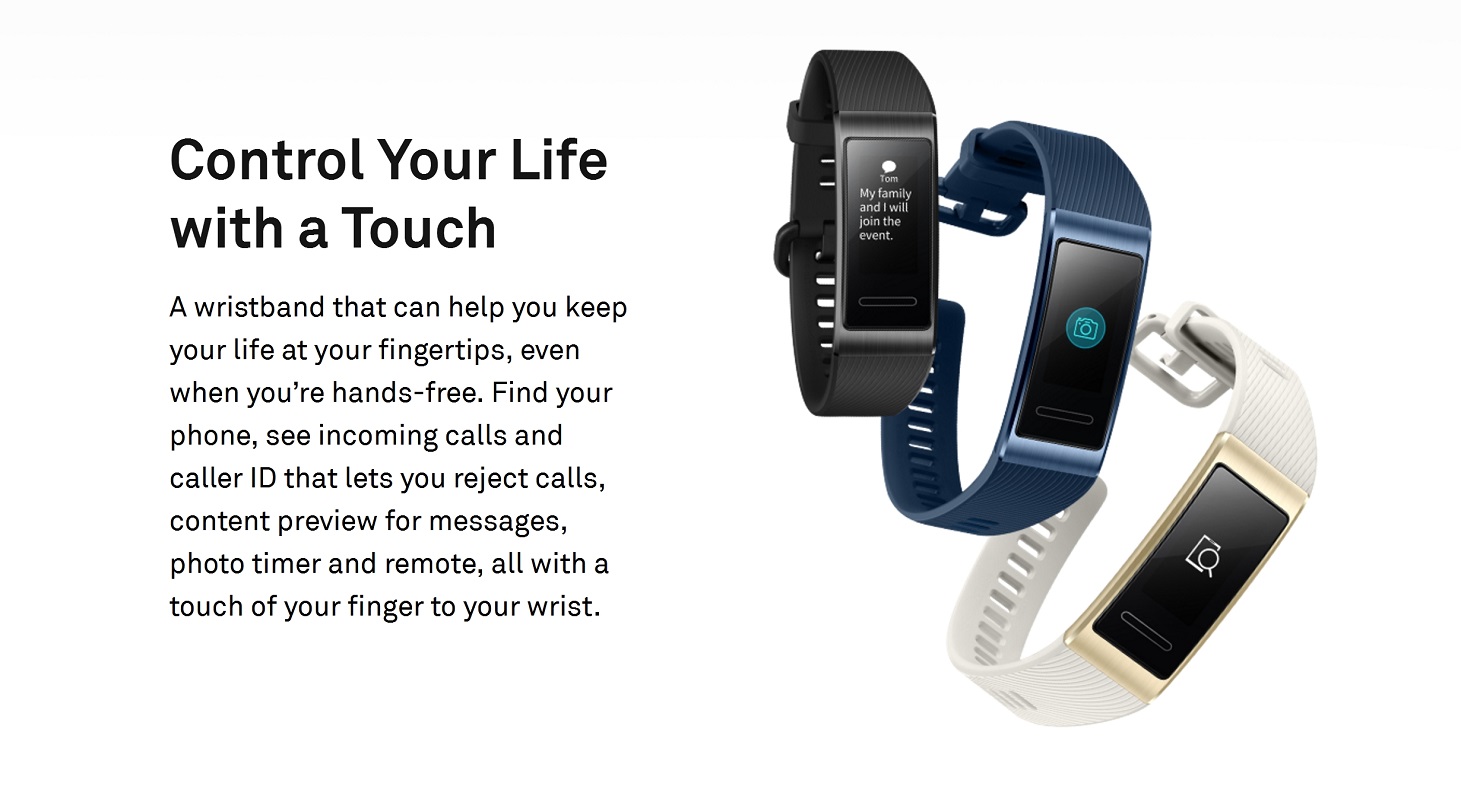 SIZE:
Body: Dimensions (Length x width x height): 45 mm (span of main body) × 19 mm (width) × 11 mm (maximum thickness of the main body)
Wrist strap:
Width: 16.5 mm (after the strap is fully loosened)
Length: The long strap is about 120 mm, and the short one is about 92 mm
WEIGHT: Approximately 25 g (including the wrist strap)
*Product size, product weight, and related specifications are theoretical values only. Actual measurements between individual products may vary. All specifications are subject to the actual product.
COLOUR: Obsidian Black, Space Blue, Quicksand Gold
DISPLAY: AMOLED color screen
Resolution: 120 x 240 pixels
Size: 0.95 inches (21.6 mm × 10.8 mm for AA area)
MICROPROCESSOR: Applo 3
GPS: Supported
MEMORY: RAM 384 KB ,ROM 1 MB ,Flash 16 MB
*Due to limitations in CPU processing power, and memory used by the operating system and pre-installed applications, the actual space available to users will be less than the nominal memory capacity. Actual memory space will change along with application updates, user operations, and other related factors.
SENSORS:
6-axis acceleration sensor
Detached PPG cardiotachometer
Infrared wear sensor
BATTERY:
Capacity: Typical value at 100 mAh
Type: Nondetachable lithium-ion battery
Charging time: about 100 min (under 25°C ambient temperatures)
*Typical value. Actual capacity may vary slightly.
This capacity is the nominal battery capacity. The actual battery capacity for each individual product may be slightly above or below the nominal battery capacity The actual working time may slightly differ due to different user habits and band configurations.
ENVIRONMENT: Ambient operating temperature: -10 °C – +45 °C
EXTERNAL PORT: Two PIN charging port, connected to charging cradle through clip
BUTTON: Full screen touch + Home button
WATERPROOF LEVEL: 5 ATM
BLUETOOTH: Bluetooth frequency: 2.4 GHz , Bluetooth 4.2 , Bluetooth connection distance less than or equal to10 m (in an open area)
MATERIAL: Body: Metal, high gloss UV coating , Wrist strap: Silicon rubber
IN THE BOX
Band x 1
Charging cradle x 1
Charging cable x 1
Quick Start Guide, safety information, and warranty card x 1
1. Install Huawei Health APP via QR-code or App Store. Launch APP and follow its instruction, then click 'Pair' button, and select according smart device. Need update the APP at least to 9.0.2.302 version on Android, 8.0.6.301 on iOS.
2. Launch device by charging, then back to APP, click the new found device serial to start pair, complete pair by touching according area on device.
The UI UI of the bracelet supports 9 languages: Simplified

Chinese, American English, European Spanish, European Portuguese, French, German, Russian, Italian, British English.
Change the UI language of the bracelet UI display:
When the bracelet and mobile phone are connected through the Sports Health App, after changing the language and region of the mobile phone system, you can pull down the sync data on the Sports Health App homepage.