Xiaomi Mi Hybrid Piston In-Ear Headphones
Xiaomi Mi Hybrid Piston Iron Dual HD Audio Driver Edition In-Ear Headphones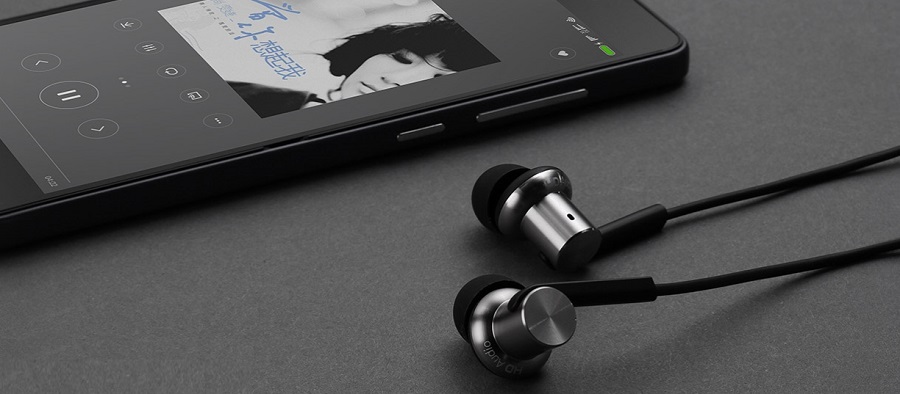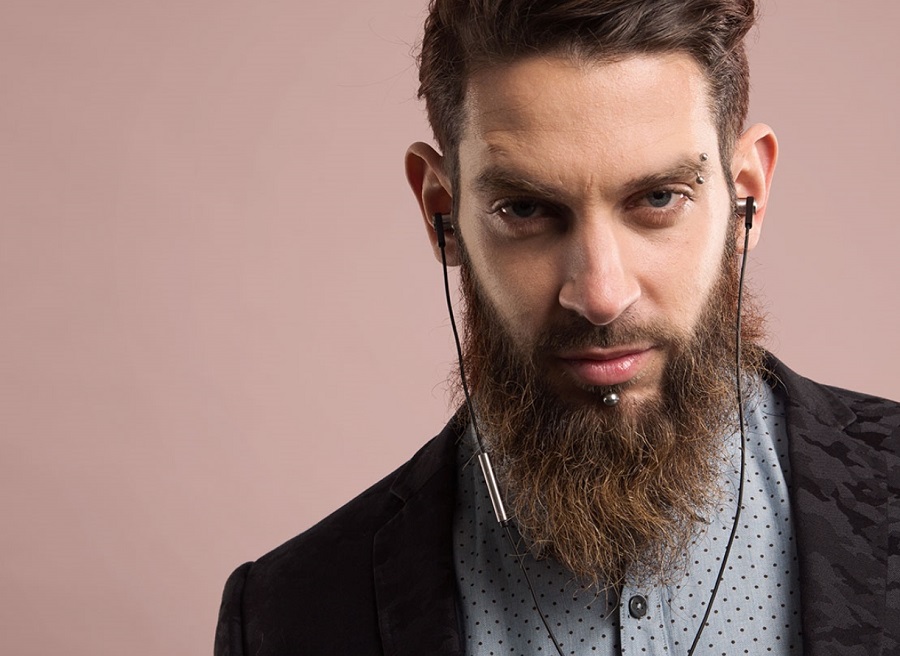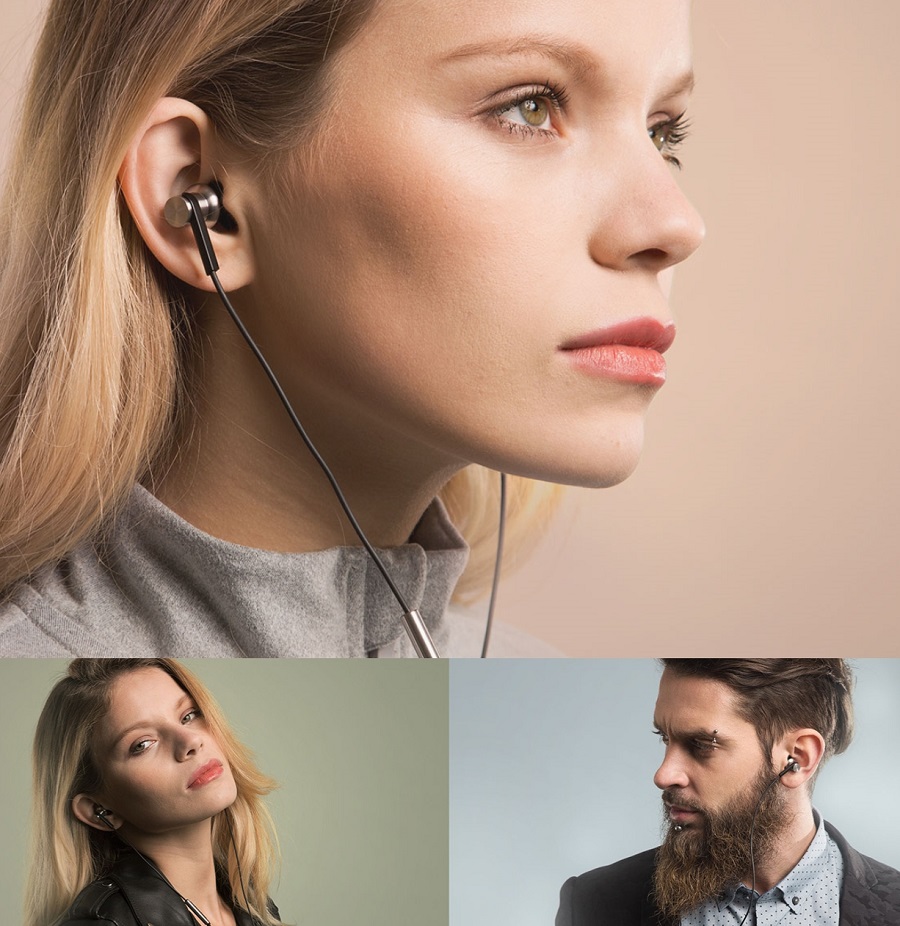 Moving-iron and moving-coil sounder unit equal this xiaomi earphone express much more music details.
Moving-coil sounder unit extend all the trebles' abundance.
Moving-iron sounder unit extend bass surge.
Composite metal diaphragm with the Sandwich design which balance the middle—low frequency fidelity.
Luca Bignardi(the Grammy recording master) toned for this earphone, which hope to every can enjoy music with this Mi dual sounder unit earphone.
Precise CNC process for the unibody cutting, whose accuracy is up to 0.001mm.
Fine 0.14mm CD pattern brings you the metal luster.
In-line three-button remote control and one button for Microphone.
Kevlar wire material which is wearable and anti-tangle.
Product Type: QTER01JY
Wire core material: enamelled copper wire
Headphone Sensitivity: 101dB
Plug Type: 3.5mm gold plated
Implementation of the standards: GB / T 14471-2013
Frequency range: 20-20,000Hz