Meizu UR Live Special Edition Earphones
MEIZU UR LIVE Special Edition 4 Balanced Armature In Ear Earphone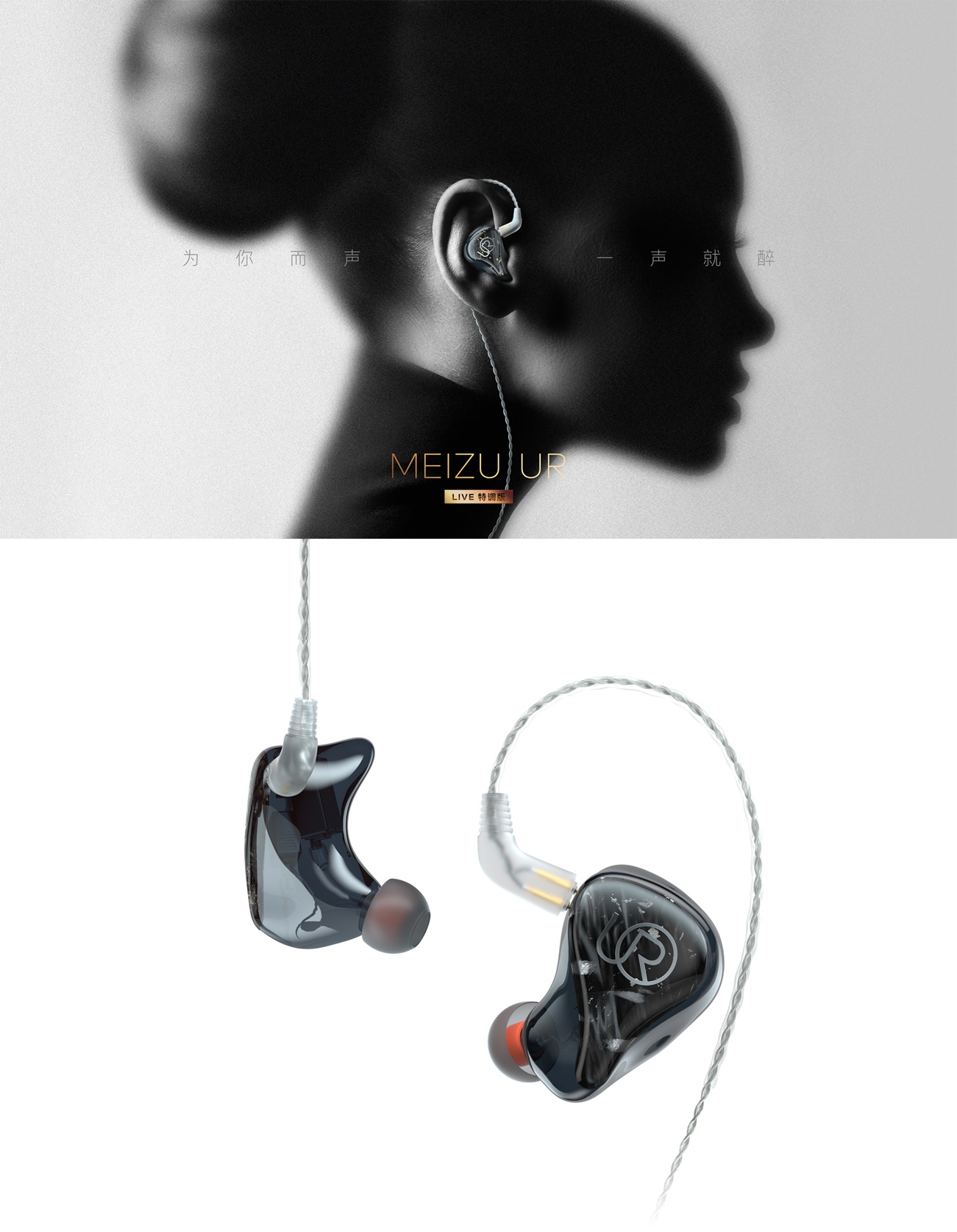 ● Knowles driver configuration.
● Four BA units on each side.
● Dual-channel independent sound guide structure.
● Designed for a natural fit for the users.
● Silver-plated OFC cable.
● Impedance: 18 Ohms.
● Frequency response range: 20Hz- 40kHz.
● Output power: 3mW.
● Sensitivity: 97dB.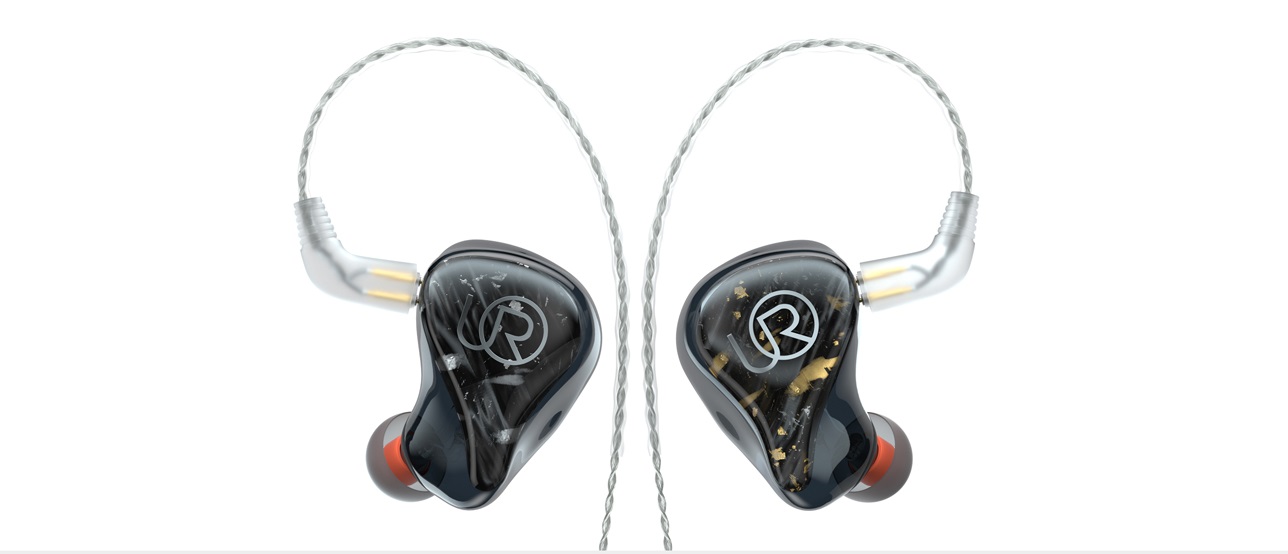 Meizu has released their latest Meizu UR Live Special Edition IEMs with a 4 Knowles driver setup on each side. The earpieces are made with high-precision technology after countless numbers of ear samples to provide a comfortable fit during long listening sessions.
Knowles Driver For The Perfect Sound:-
Knowles is the leading manufacturer of Balanced Armature drivers in the audio industry. Their drivers are used in flagship IEMs due to their consistent performance and quality. The Meizu UR Live features four Knowles drivers on each side producing a lifelike natural output.
Crafted With Precision:-
Meizu has gathered and researched on more than ten thousand of earmold samples to find the perfect design and fit for their earpieces in the UR Live. With such an ergonomic and natural design, the earpieces fit like a charm and are easy on the ears even after hours of music listening. It would be your perfect companion for enjoying high-quality music.
Harman Tuned With Perfection:-
Meizu UR Live special edition has got a professional tuning matching the Harman frequency curve. The output is simply mesmerizing with natural vocals, deep impactful bass, and extended treble frequencies. The pair output this brilliant sound clarity with a wide soundstage complementing your music well.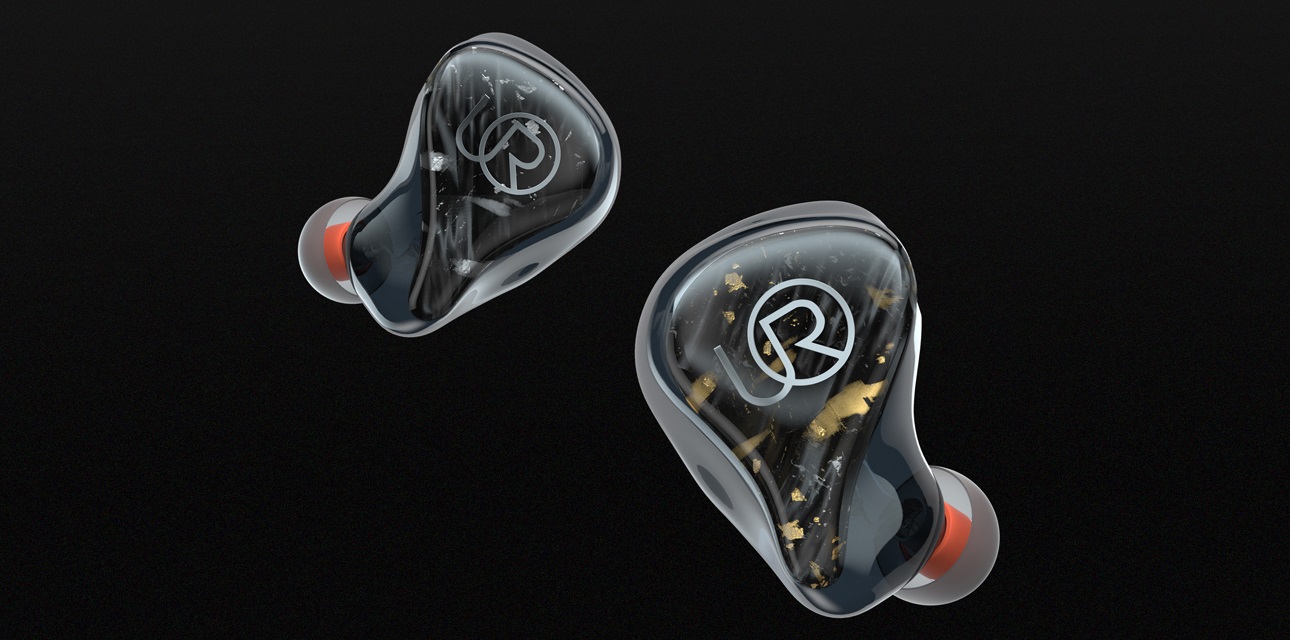 High-Purity Silver-Plated OFC Cable:-
We know you love high-quality cables with your high-quality IEMs, so the Meizu UR Live Pro comes with a high-purity silver-plated Oxygen-Free Copper(OFC) cable. It shows low impedance and offers crisp audio signal transmission between the source and earpieces. It has 2-pin connectors and a 3.5mm termination plug.