Nillkin Amazing InvisiFilm Tempered Glass Camera Protector for Xiaomi Mi 11 Ultra
Nillkin Amazing InvisiFilm Tempered Glass Camera Protector for Xiaomi Mi 11 Ultra
● Thinner and clearer
● Only 0.22mm thin, light transmittance is more higher than 93%. Camera protection
● Dual layers or AR material. Haze is only 0.5%. High light transmittance, clear protection.
● Molded by original phone. Laser cutting. Completely fit the camera.
● Automatic adsorption. 117° contact angle. Anti-fingerprint. Pliable texture. Scratch resistant and durable.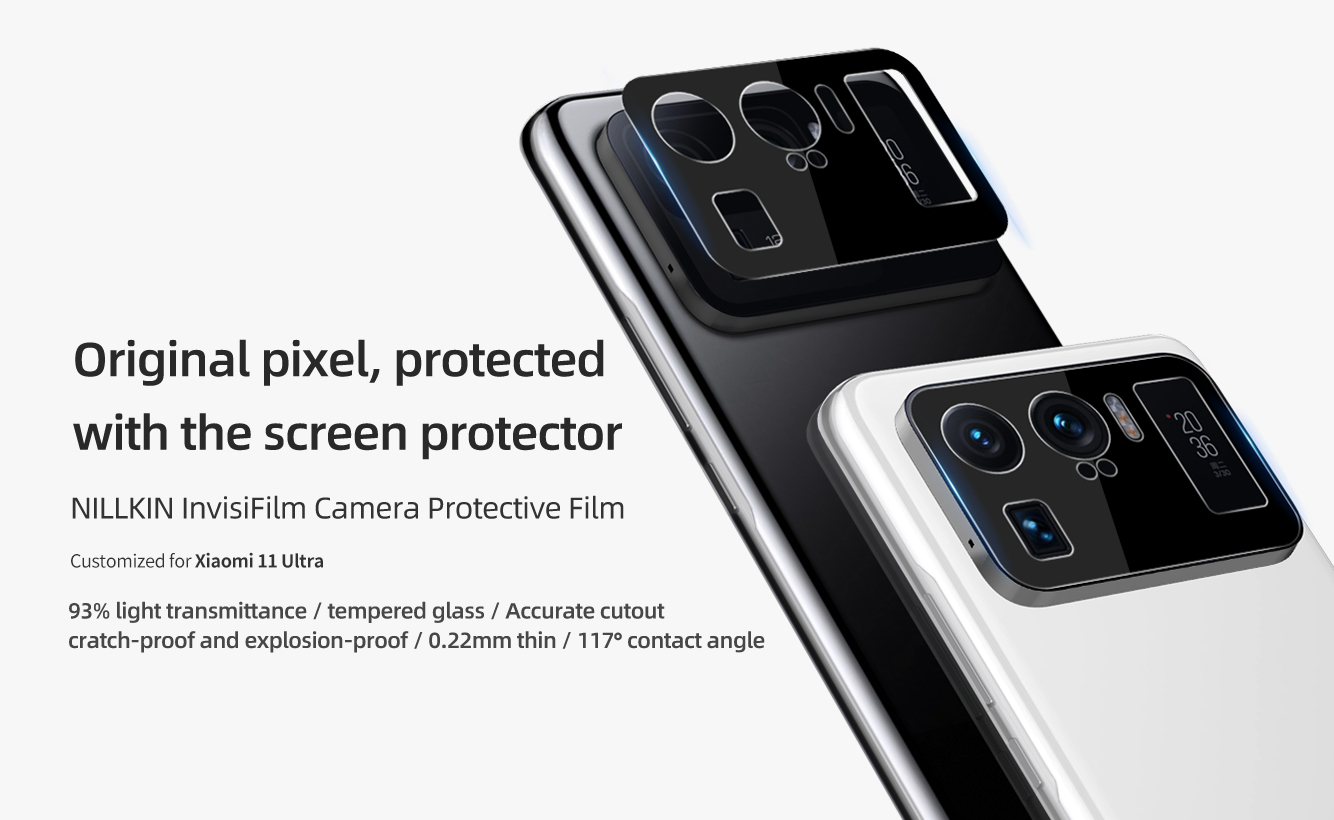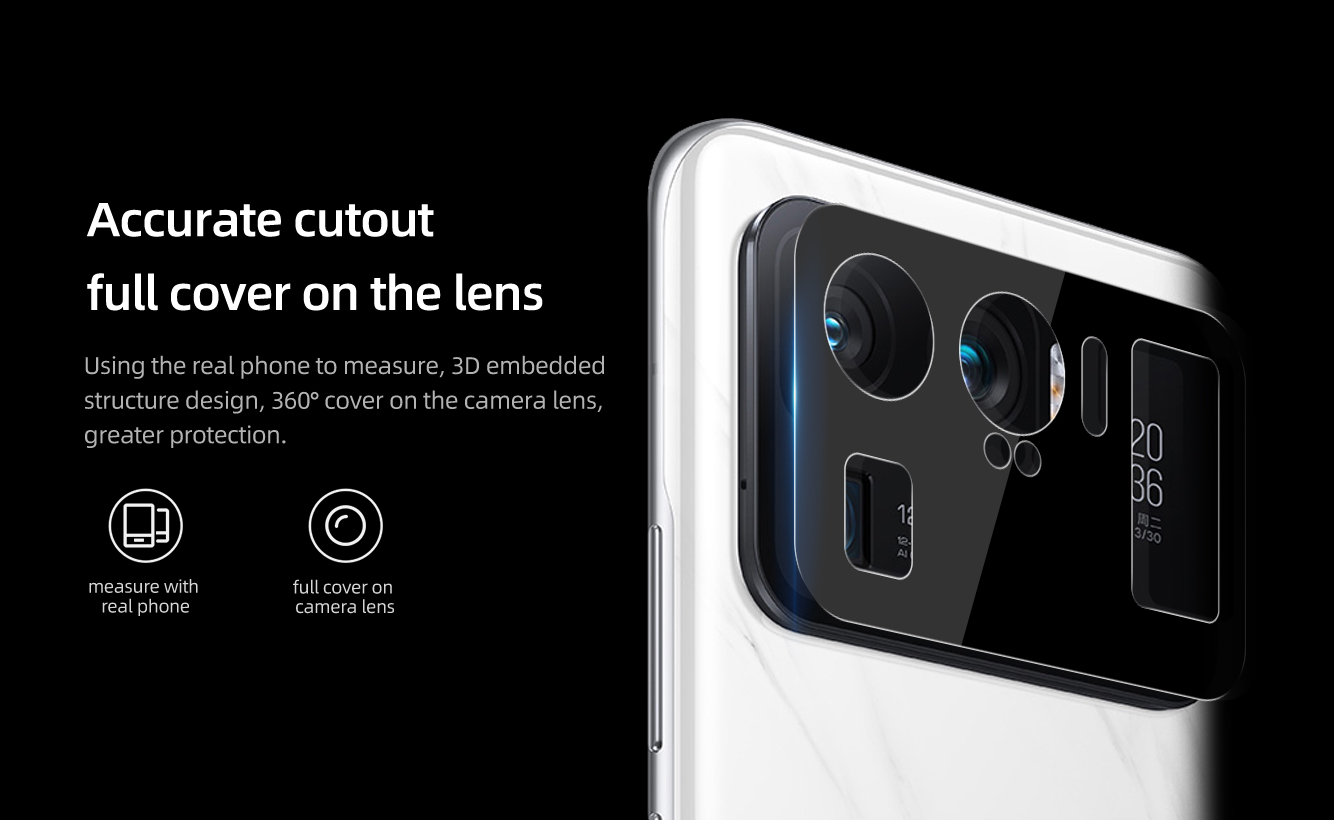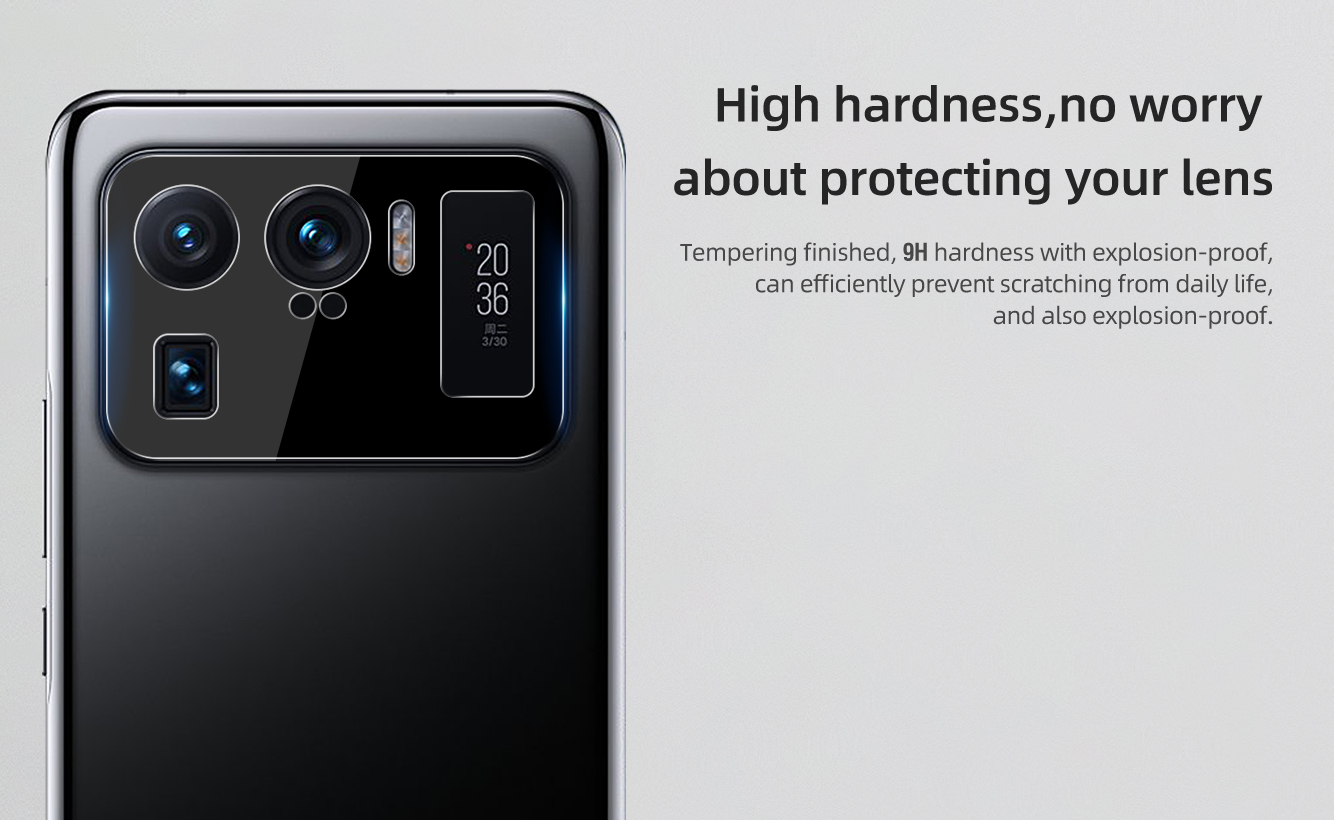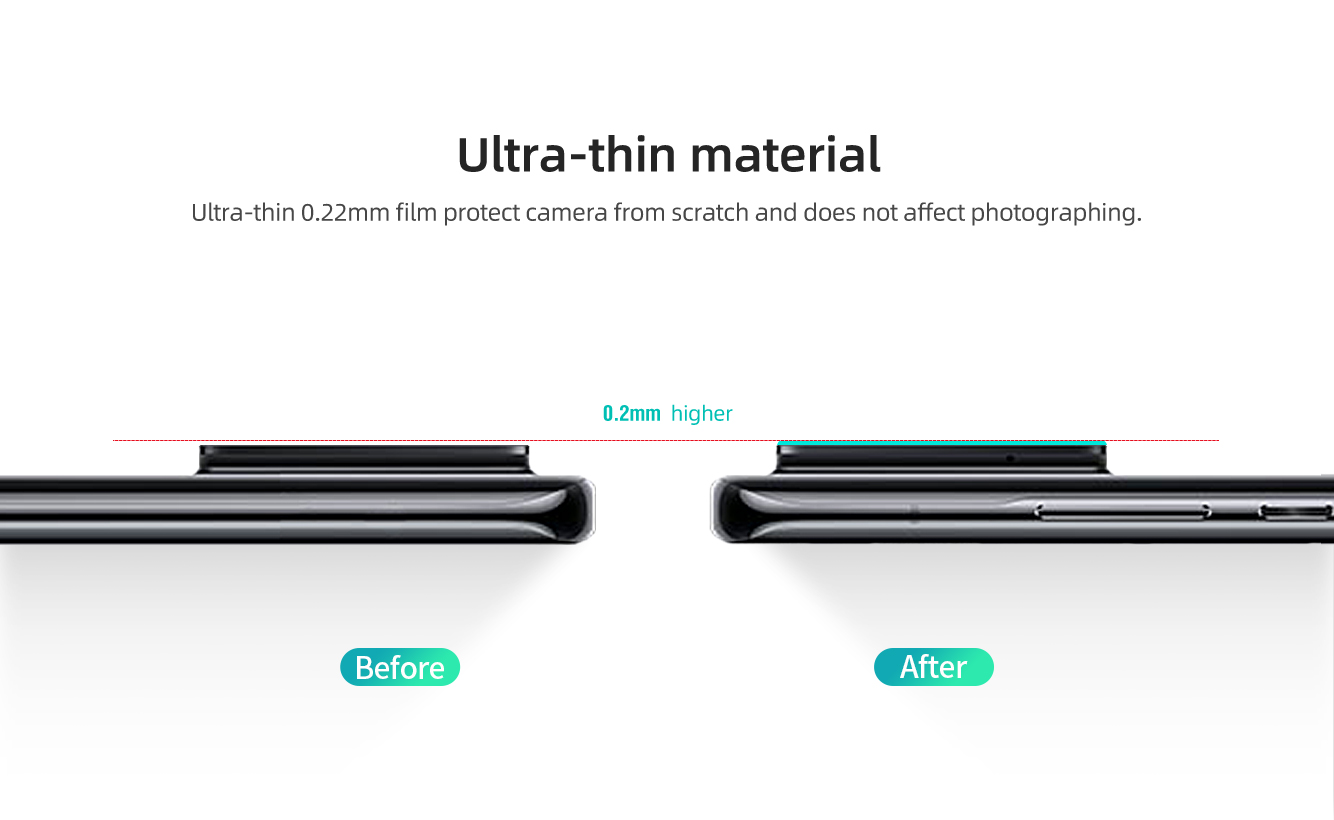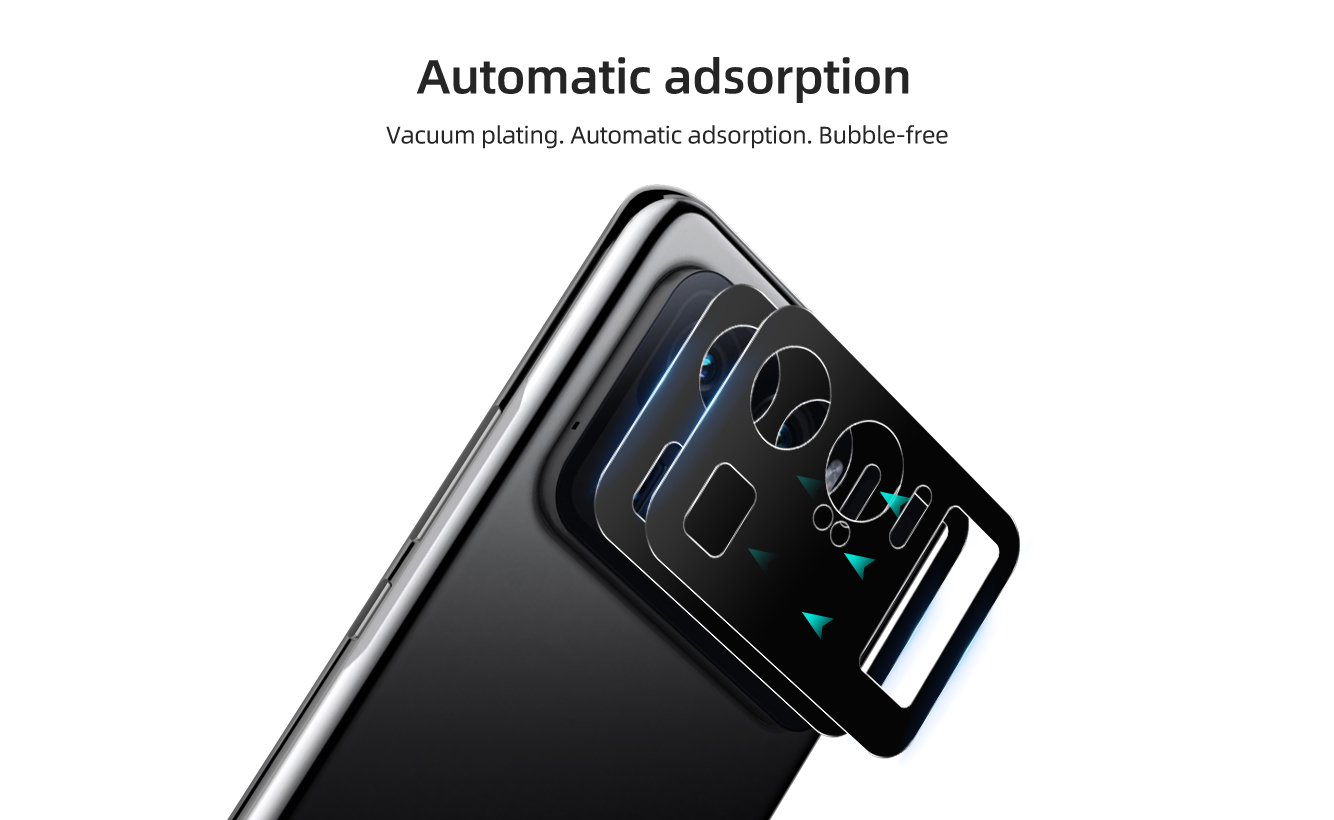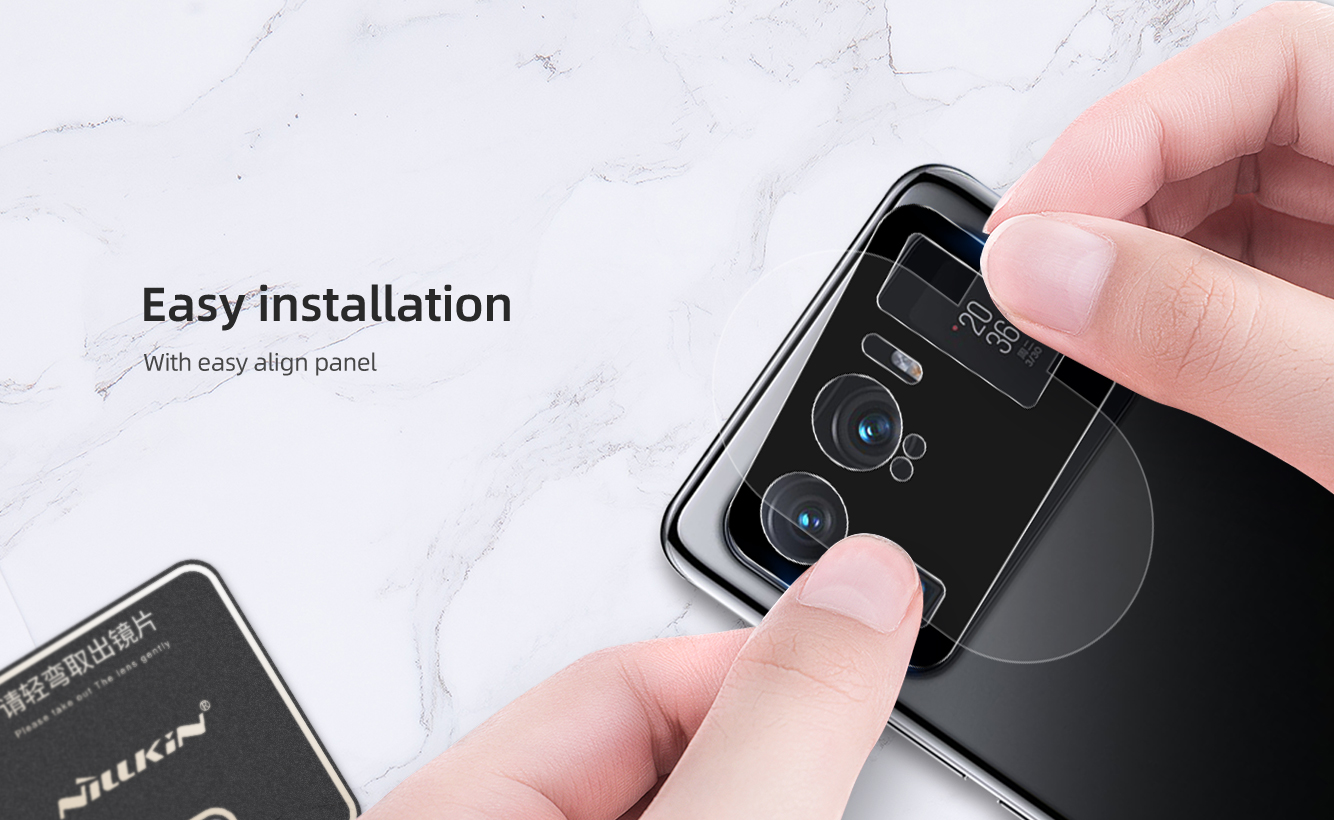 Write your content here...