Xiaomi Mi Gaming Headphones
Xiaomi Gaming Headphones Virtual 7.1 Surround Sound Stereo Game Headset 3.5mm USB Port With Mic LED Light Noise Cancelling
Xiaomi Gaming Headphone
7.1 Virtual Surround Stereo Engine | LED colorful game light effect
40mm innovative speaker unit design | Dual Microphone ENC Environmental Noise Reduction Technology
Dual interface removable design 7.1 Virtual Surround Stereo Enfine
Xiaomi Gaming Headphones has a 7.1 virtual surround sound engine that creates stereo surround sound in the game and brings an immersive gaming experience.
Accurate sound positioning, easy to identify the enemy's position, to avoid surprise attack, defeat the enemy to win.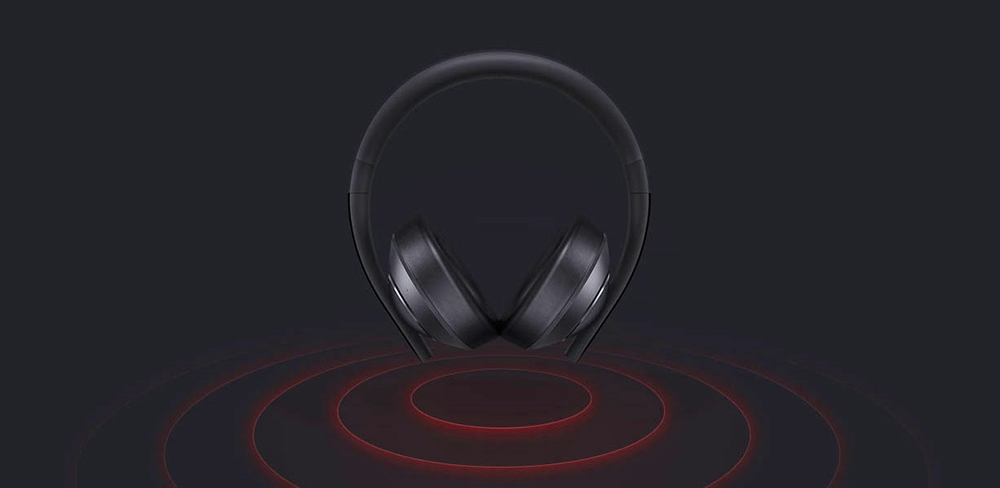 Dual microphone ENC Environmental Noise Reduction Technology
In order to better meet the needs of the game, two MEMS microphones have been specially designed and added calling noise reduction technology.
With the Mi gaming earphone, even in noisy offline games and e-sports tournaments, teammates can clearly hear your voice commands and let you communicate with teammates fluently and tactically, set fire quickly and invincible. 40mm innovative speaker unit design
The Xioami gaming headphone adopts a 40mm innovative speaker unit design that optimizes the balance of the tri-band and enhances the sound quality of the headphones.
No matter the game or listening to music,the mi gaming earphone can provide the ultimate experience for them. LED colorful game light effect
The color and flicker modes can be customized in the computer by the USB interface
The light effect will change with the music, the volume of the call volume changes, bright LED light effect. Dual interface removable design
USB and 3.5mm audio interface
To match more devices, we have adopted USB and 3.5mm audio interfaces.
The two removable designs are compatible with PC devices and also support multiple mobile devices.
Plug and play, providing more choices and more diversified sound scenes.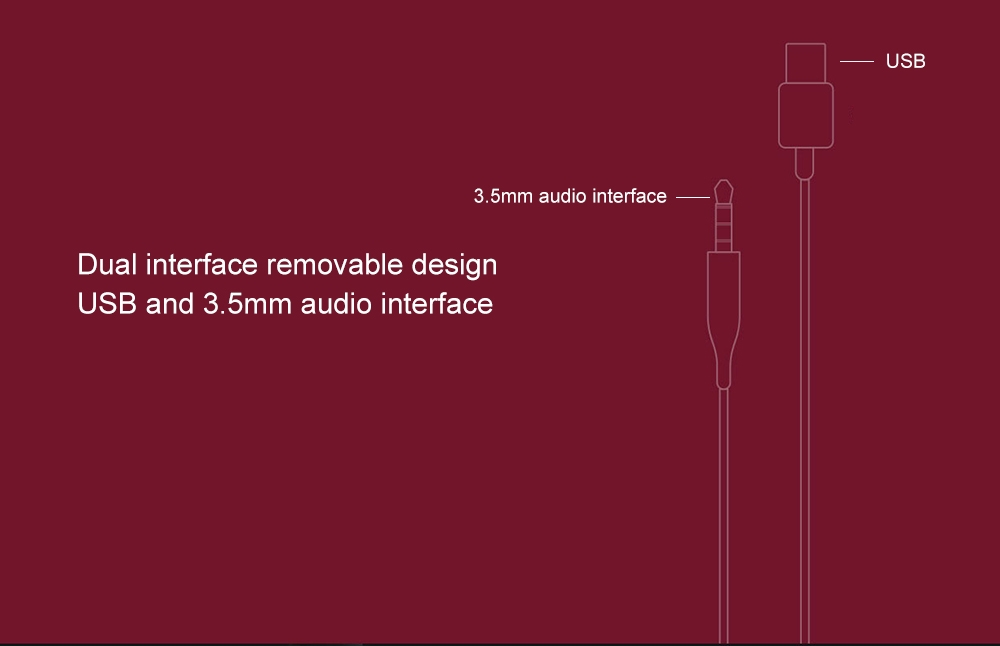 All-inclusive acoustic earmuffs
Using soundproof material, the speaker unit is placed at a special angle, which effectively guarantees the sound of the game and is not disturbed by external noise. Professional drive configuration
It can be downloaded according to user requirements and used in the computer to achieve free adjustment of 7.1 virtual surround sound engine, custom LED colorful light effects and other functions
The Xiaomi gaming earphone driver download
https://www.mi.com/service/bijiben/drivers/gaming-headset/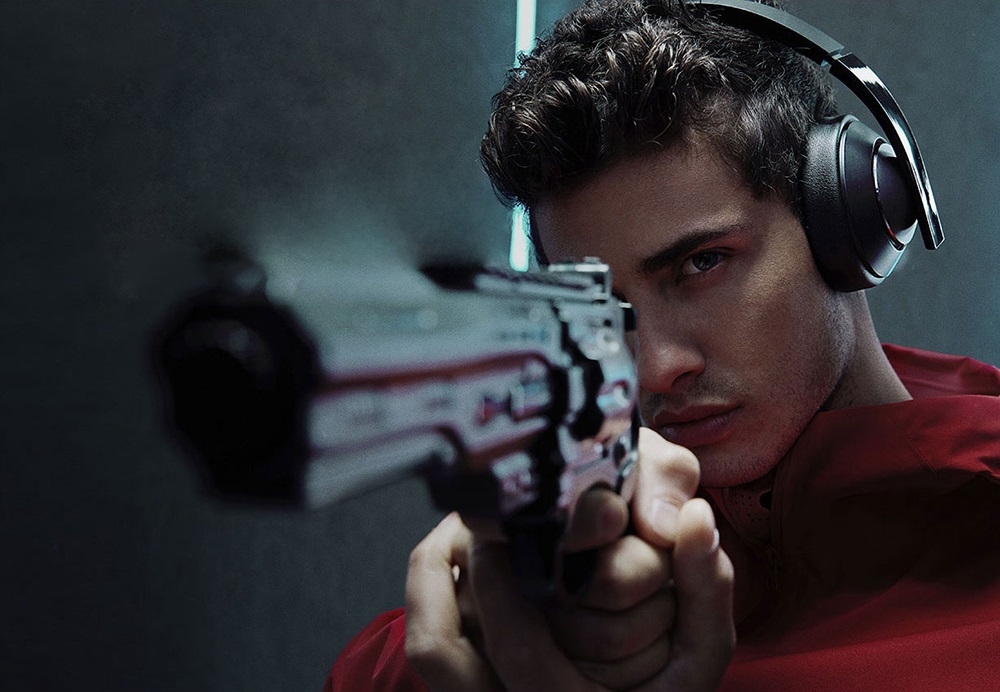 Packing List:


Write your content here...