Xiaomi Mi 20W Car Wireless Charger
Xiaomi Mi WCJ02ZM 20W Qi Car Wireless Charger with Intelligent Infrared Sensor Fast Wirless Charging Car Phone Holder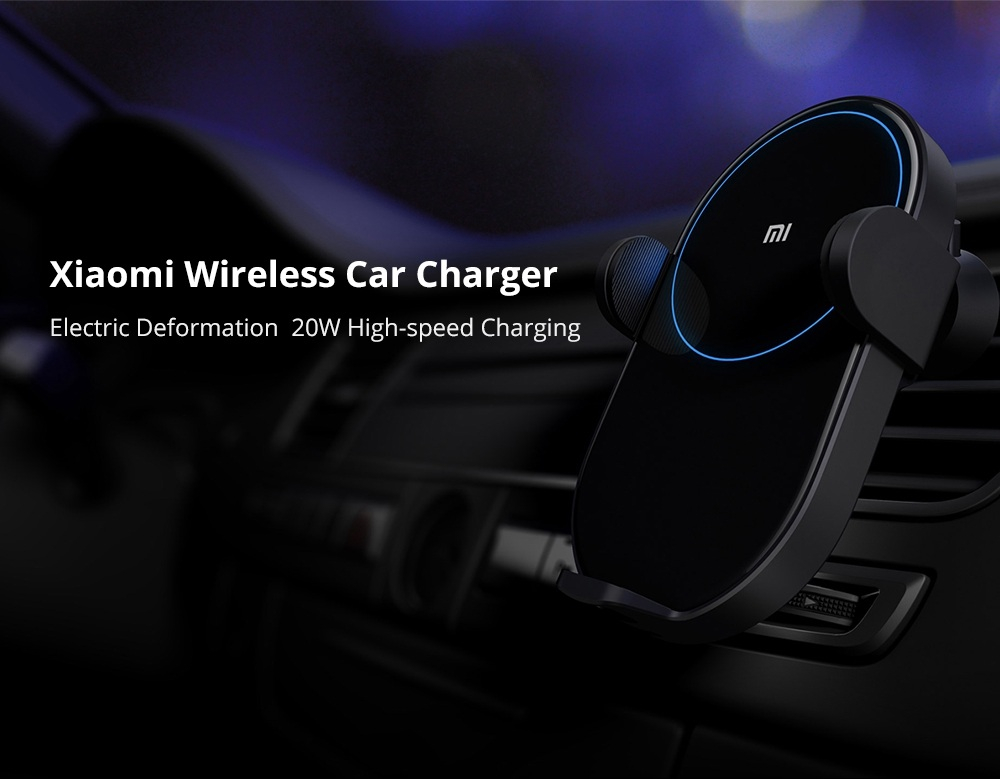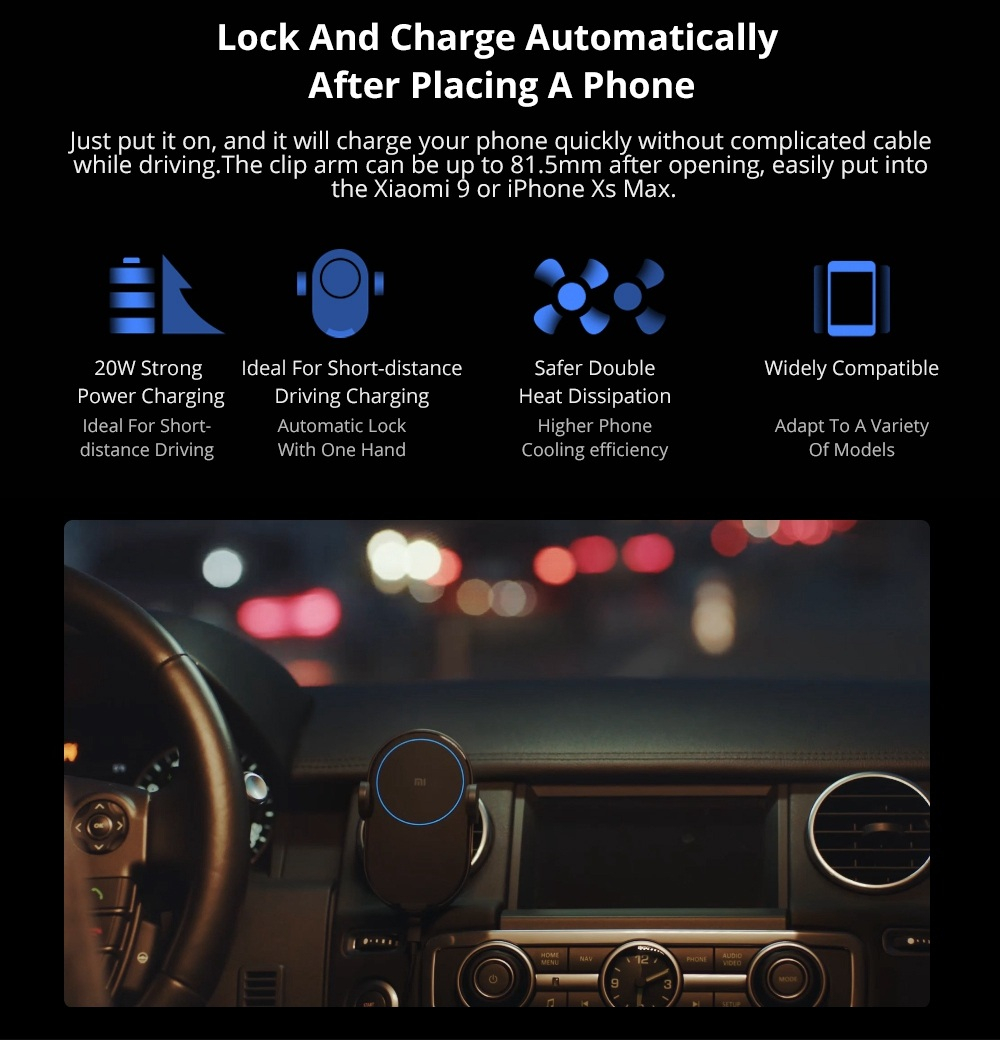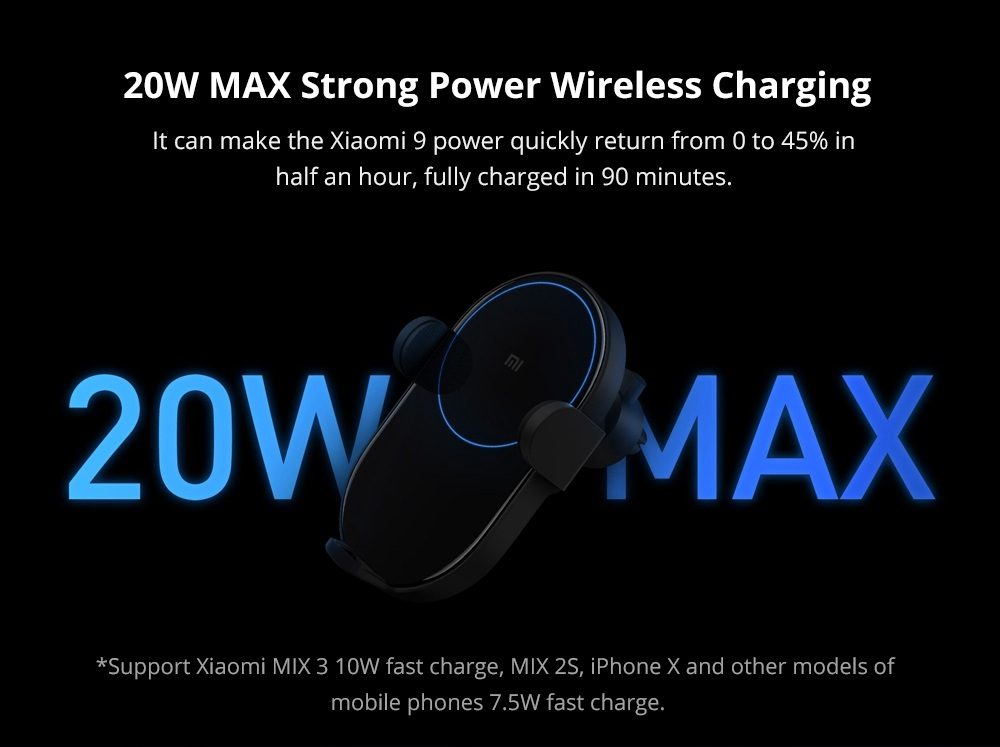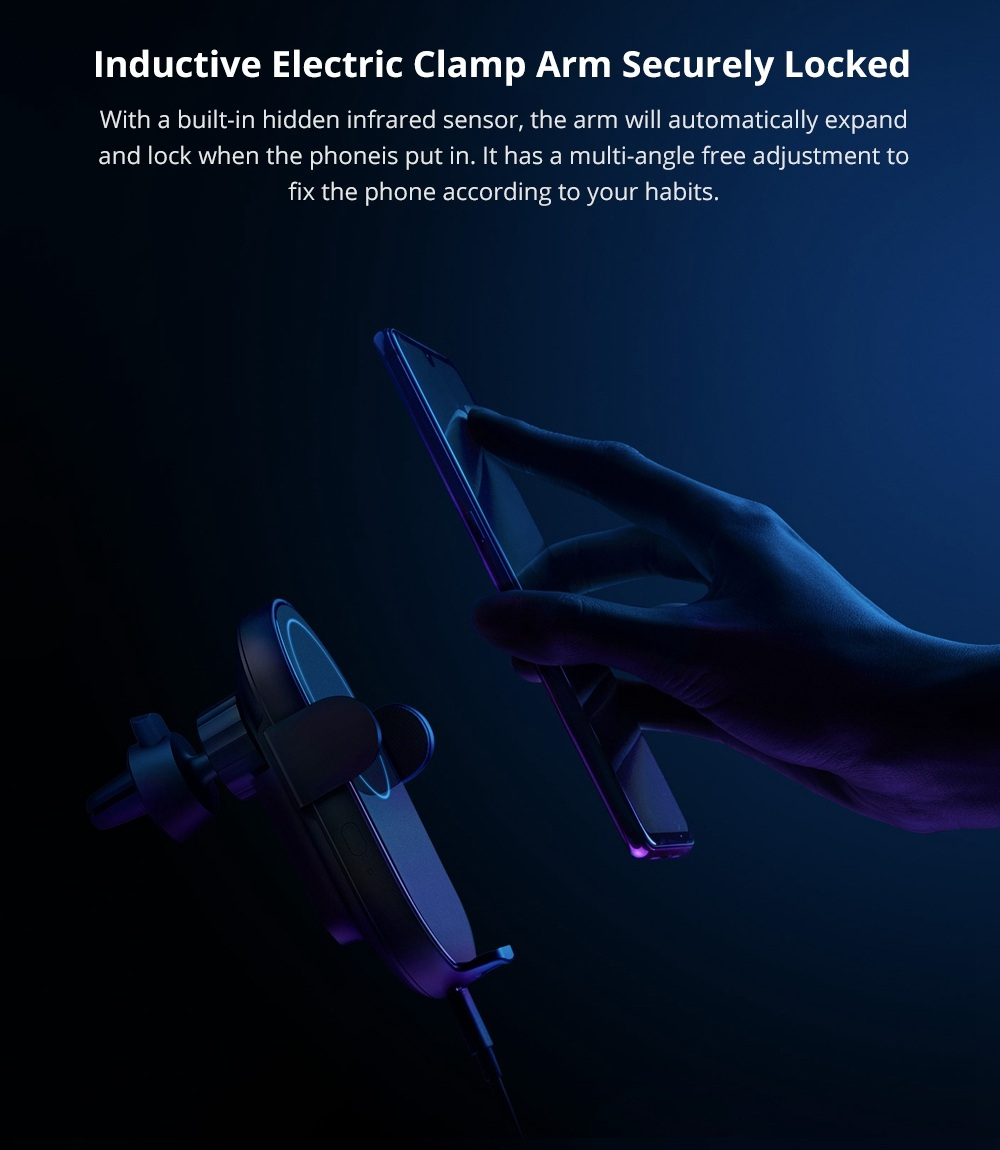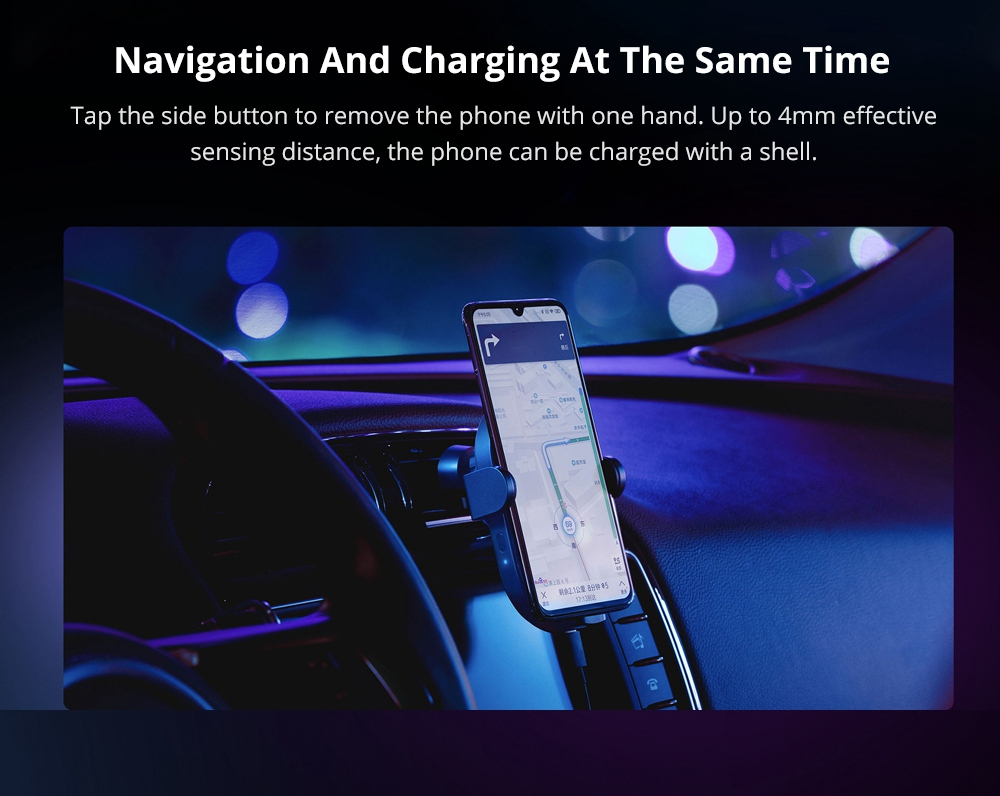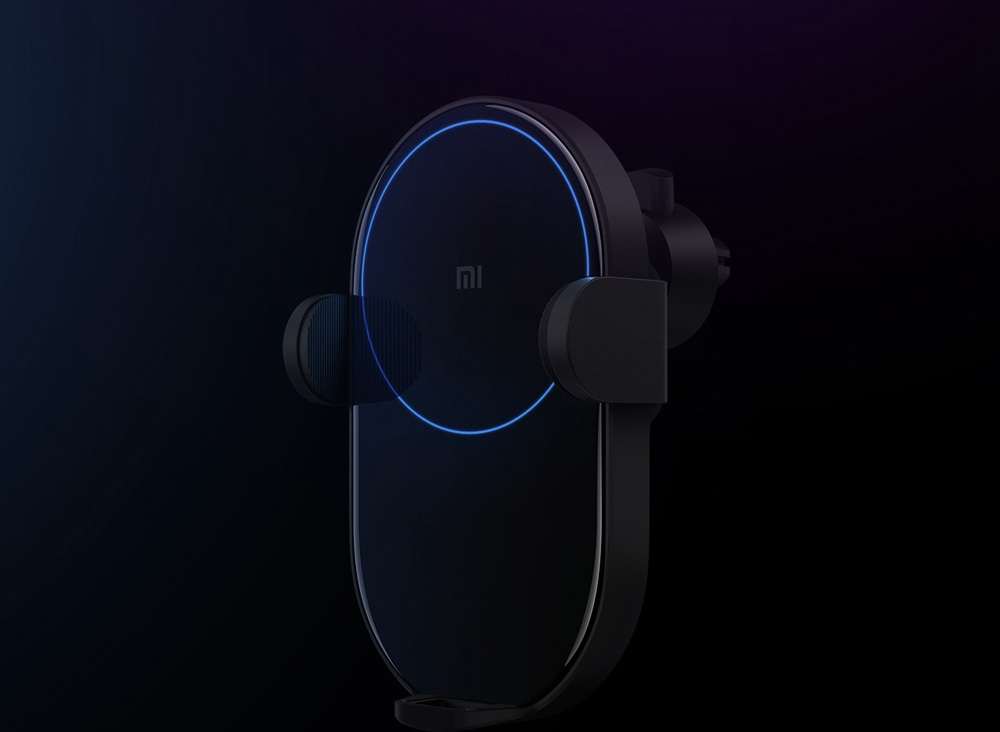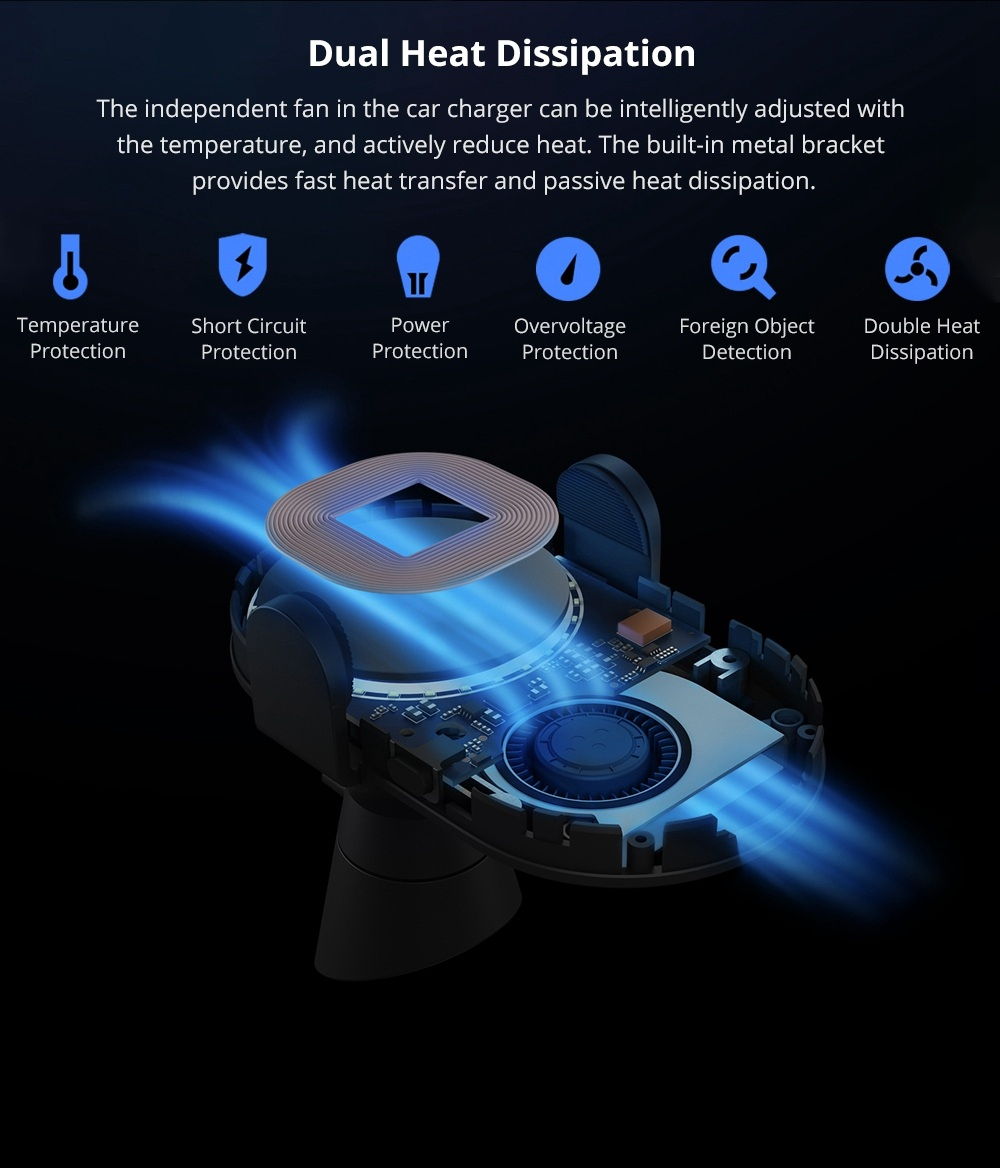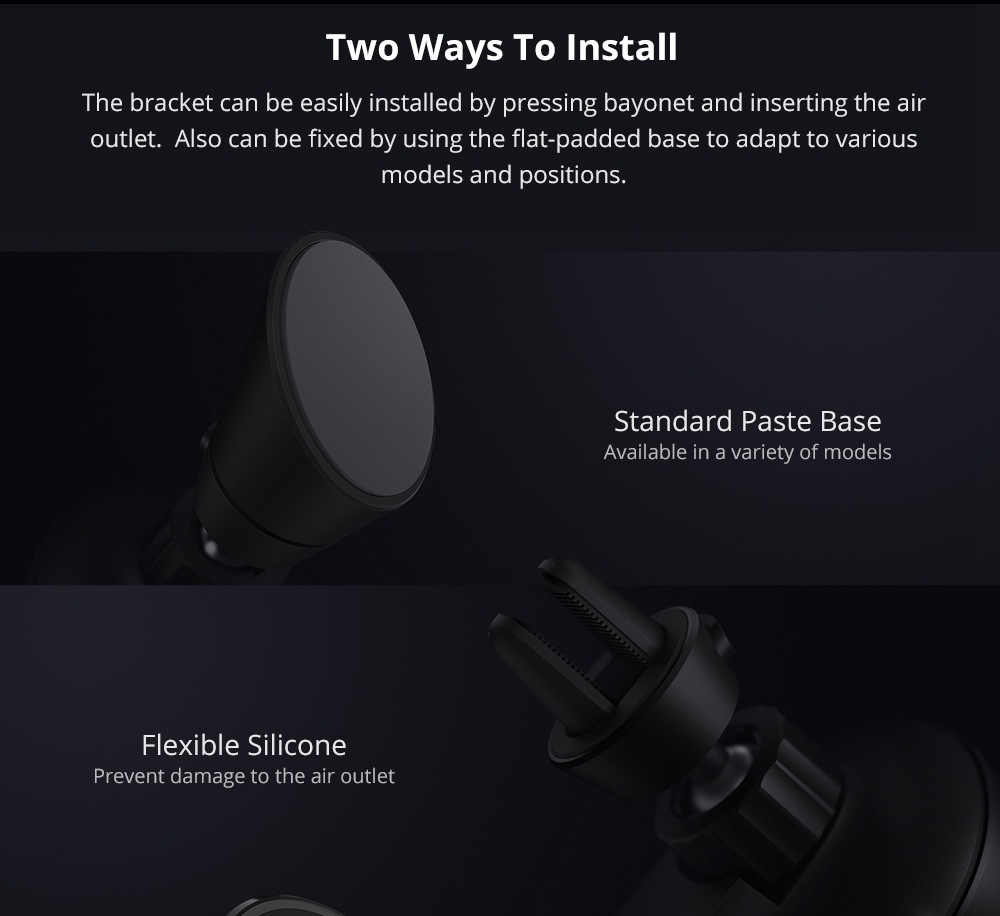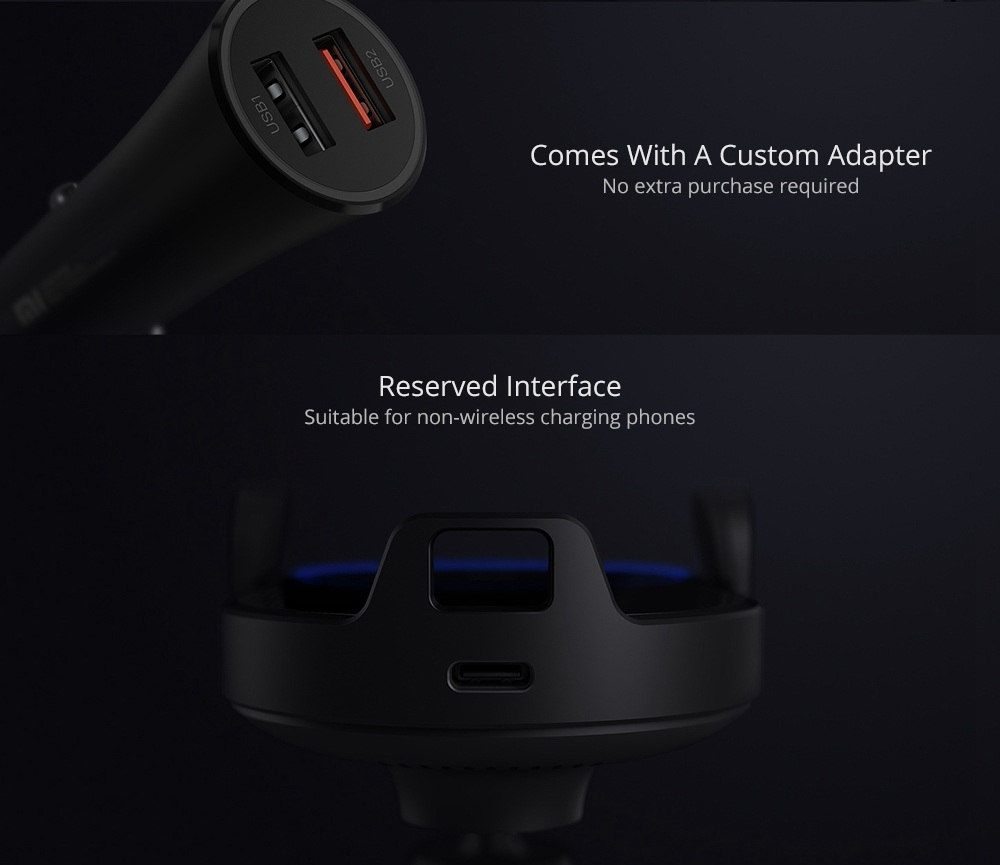 1. This is Xiaomi Wireless Car Charger 20W, which gives Mi 9 Cellphone a max 20W charging rate, and gives MIX 2S and MIX 3 a max 10W charging rate, gives other Qi EPP compatible cellphones a 5W charging rate.
2. The bundle includes a wireless car charger, a cable and a car charger.
3. To use the wireless charger, the cellphone case can neither be of metal nor thicker than 4mm.
4. To use the max 20W charging, you should use above car charger and its orange port.
Features:

Electric auto pinching
20W max quick charging
Dual cooling multiple safety
81.5mm width for most devices
Gifts Cable and USB Car Charger
2.5D glass with blue ring light
Write your content here...