Huawei folding flagship Mate X5 is back! Equipped with Kirin 9000s, upgraded screen, luxury design, Hongmeng 4.0 system, super camera, fast charging, what are you waiting for?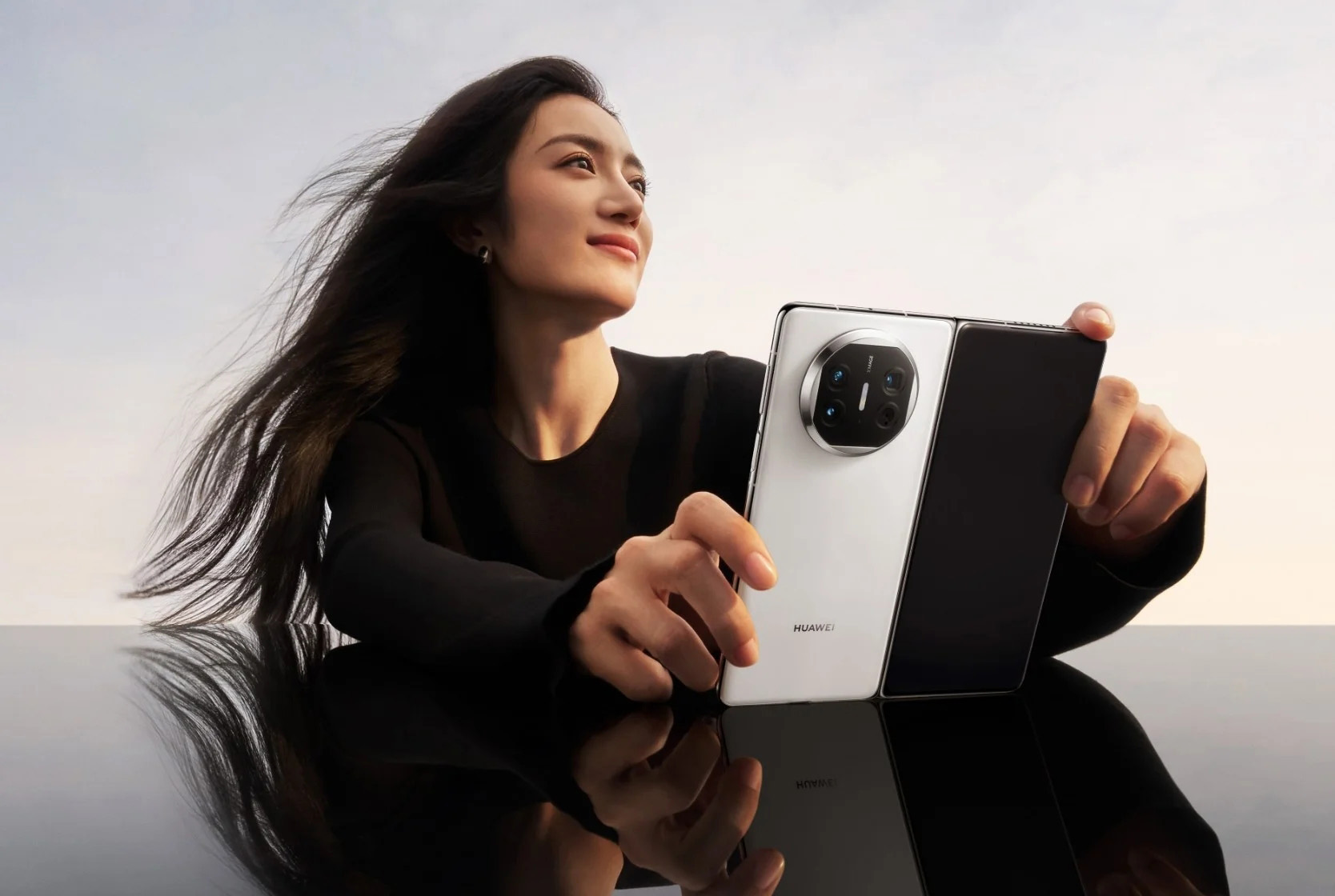 Huawei folding flagship phone Mate X5 is finally here! This phone is the pinnacle of Huawei's current offerings, not only does it have the new Kirin 9000s chip, but it also has a stunning screen and design.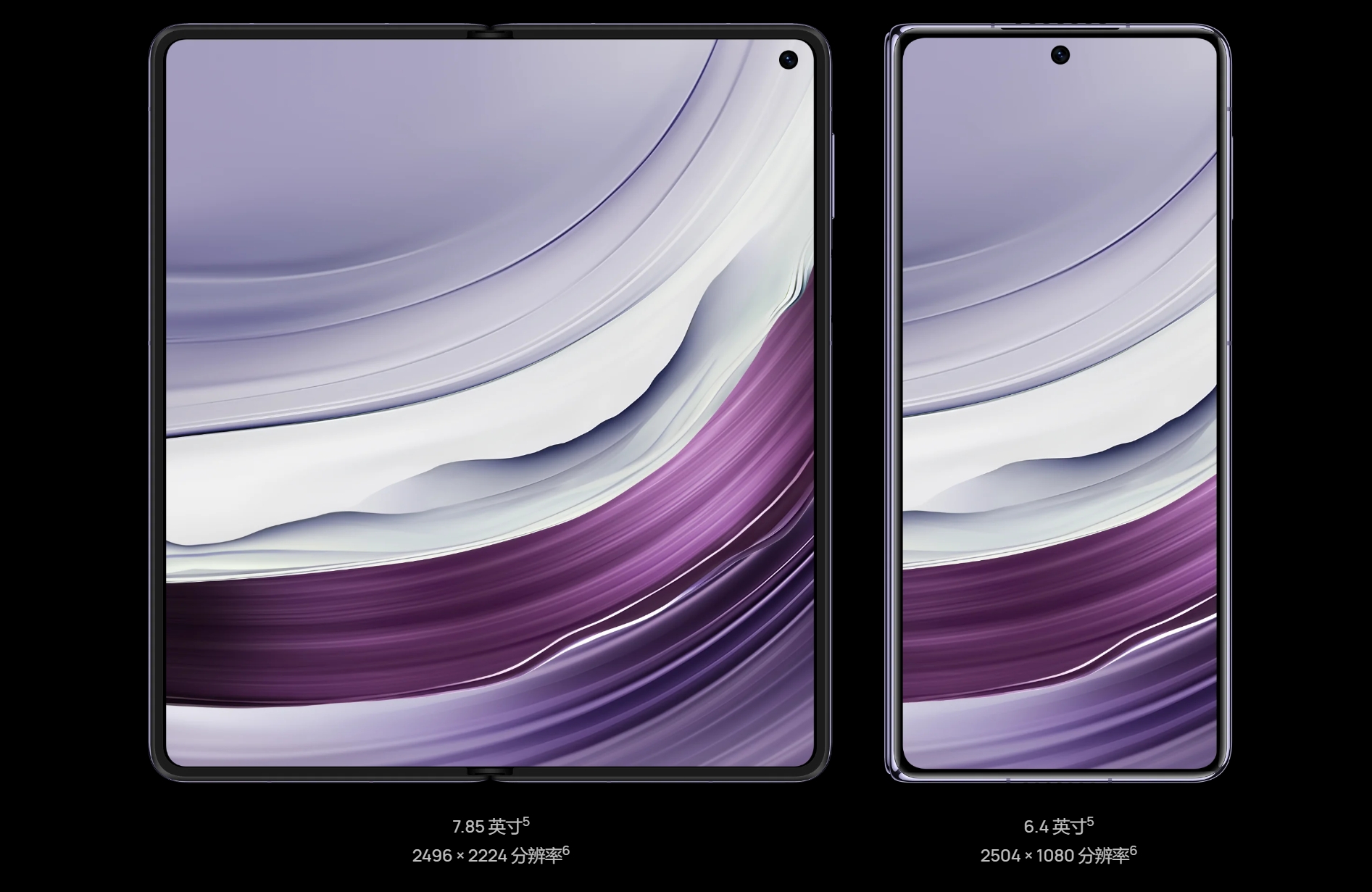 First of all, the screen aspect is one of the biggest highlights of the Mate X5. It comes with a 6.4-inch OLED external screen and a 7.85-inch OLED internal screen, which provides a great visual experience whether you're watching a movie, playing a game or just using it on a daily basis. At the same time, both screens support 1440Hz high-frequency PWM dimming, more eye protection. The Collector's Edition is even upgraded with more outstanding screen performance such as 1~120Hz adaptive screen refresh rate and 1800 nits maximum brightness.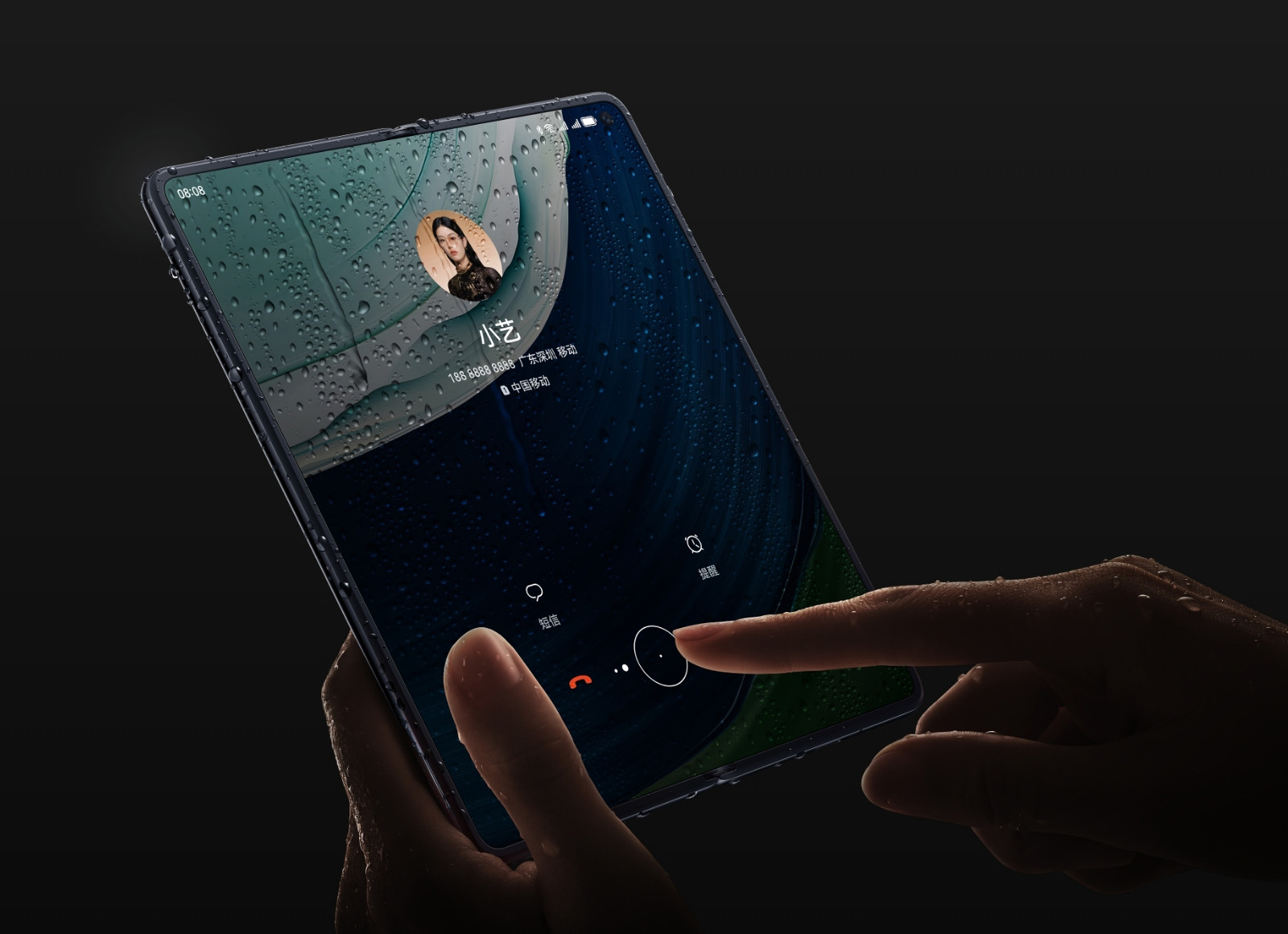 In terms of appearance, Mate X5 adopts a four-curve body design, more rounded feel. The lens module adopts the shape of the Universal Stargate, which is very high-end and atmospheric. There are also a variety of options for color matching, including excellent texture, which highlights the luxury temperament.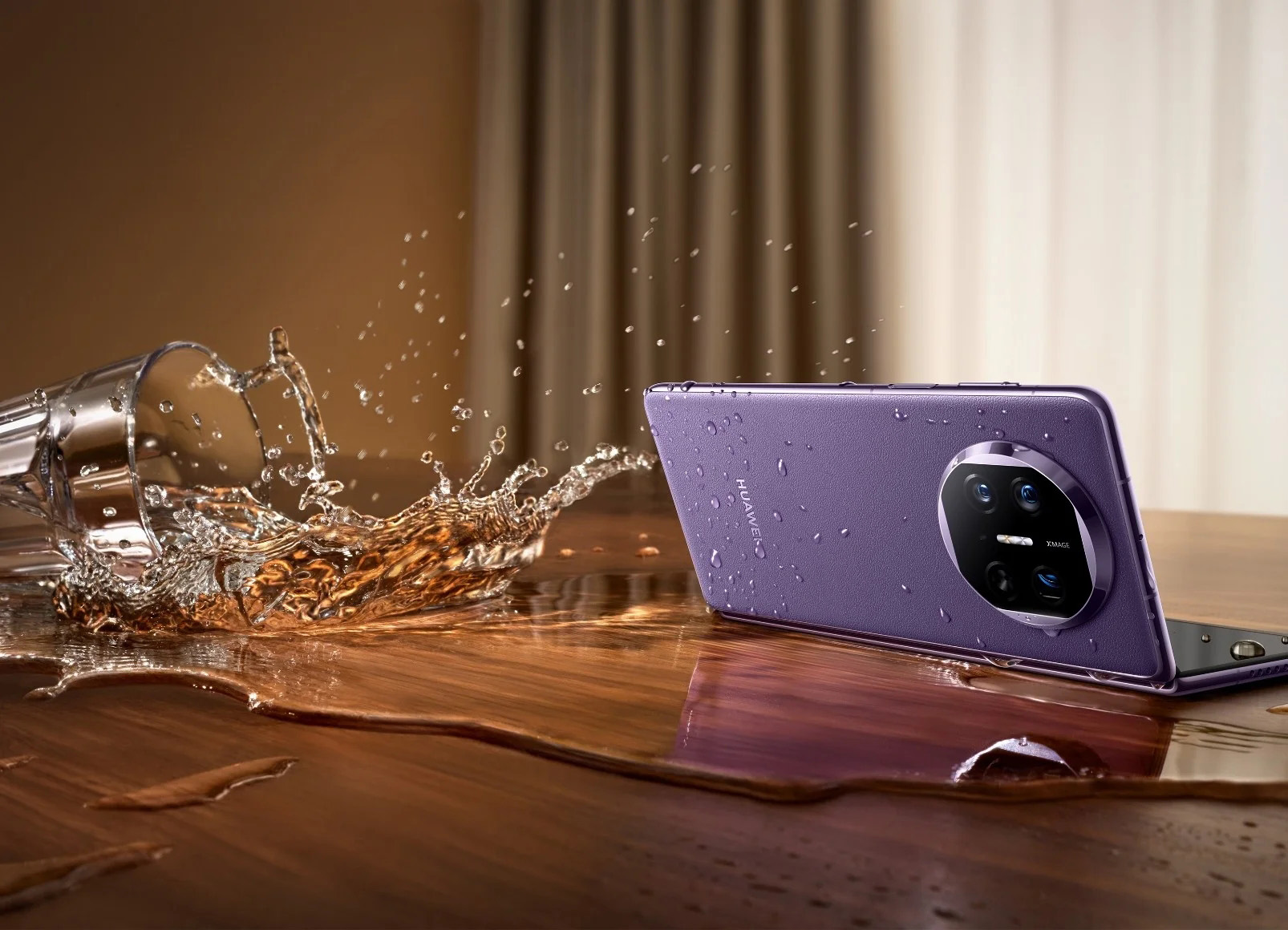 In terms of camera, the Mate X5 is equipped with a 50-megapixel main camera + 13-megapixel ultra wide-angle + 12-megapixel periscope telephoto camera module, which can satisfy the user's shooting needs in different scenes. As for the system, it comes with Hongmeng 4.0 system from the factory, which is smoother and more convenient to use.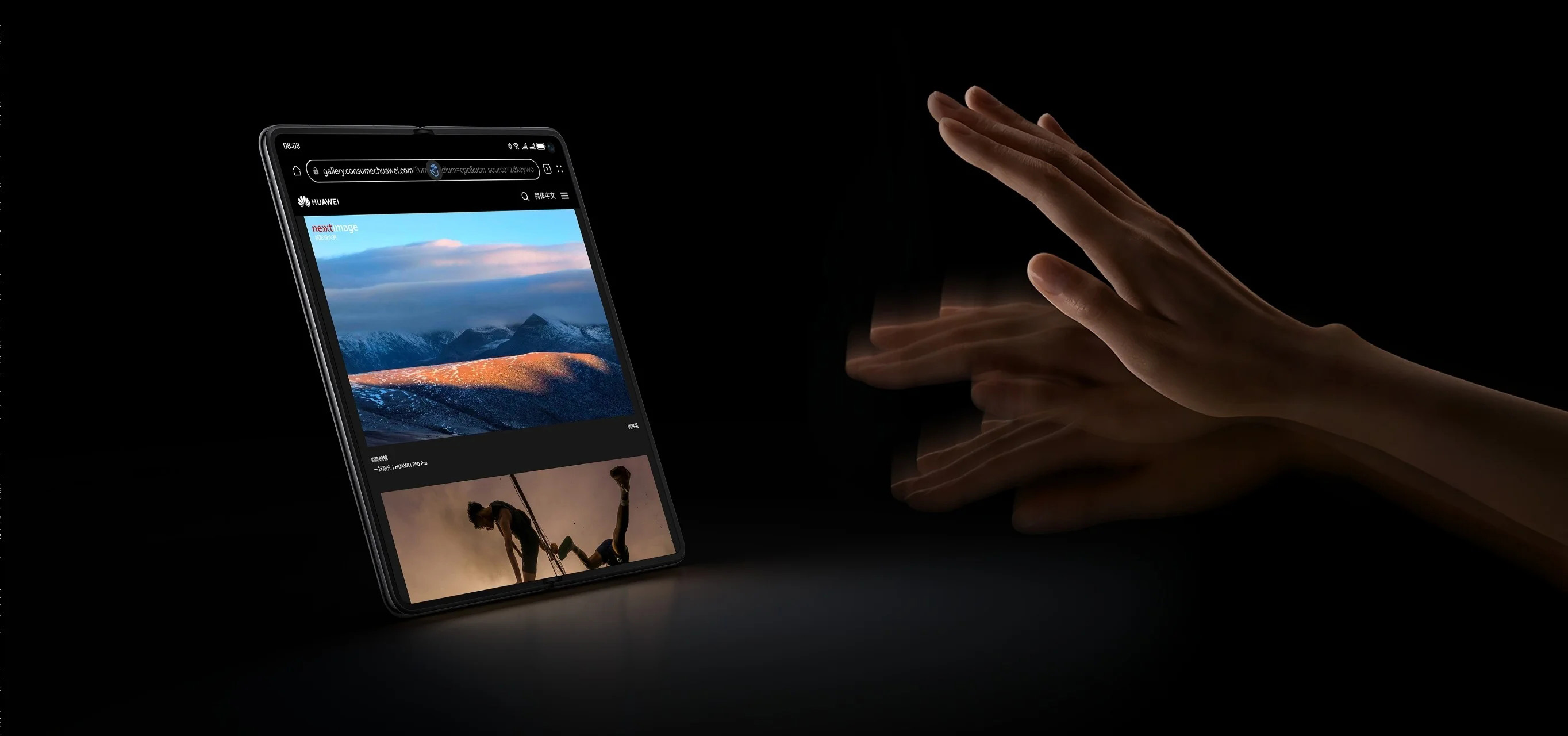 In terms of memory, the Collector's Edition has 16+512 memory to start with, and the Normal Edition also has an 8+256 memory combination, allowing users to choose according to their needs. In addition, the Mate X5 supports 66W wired + 50W wireless + 7.5W wireless reverse fast charging technology, making charging more convenient. The battery capacity also reaches 5060mAh, and the endurance is absolutely top-notch.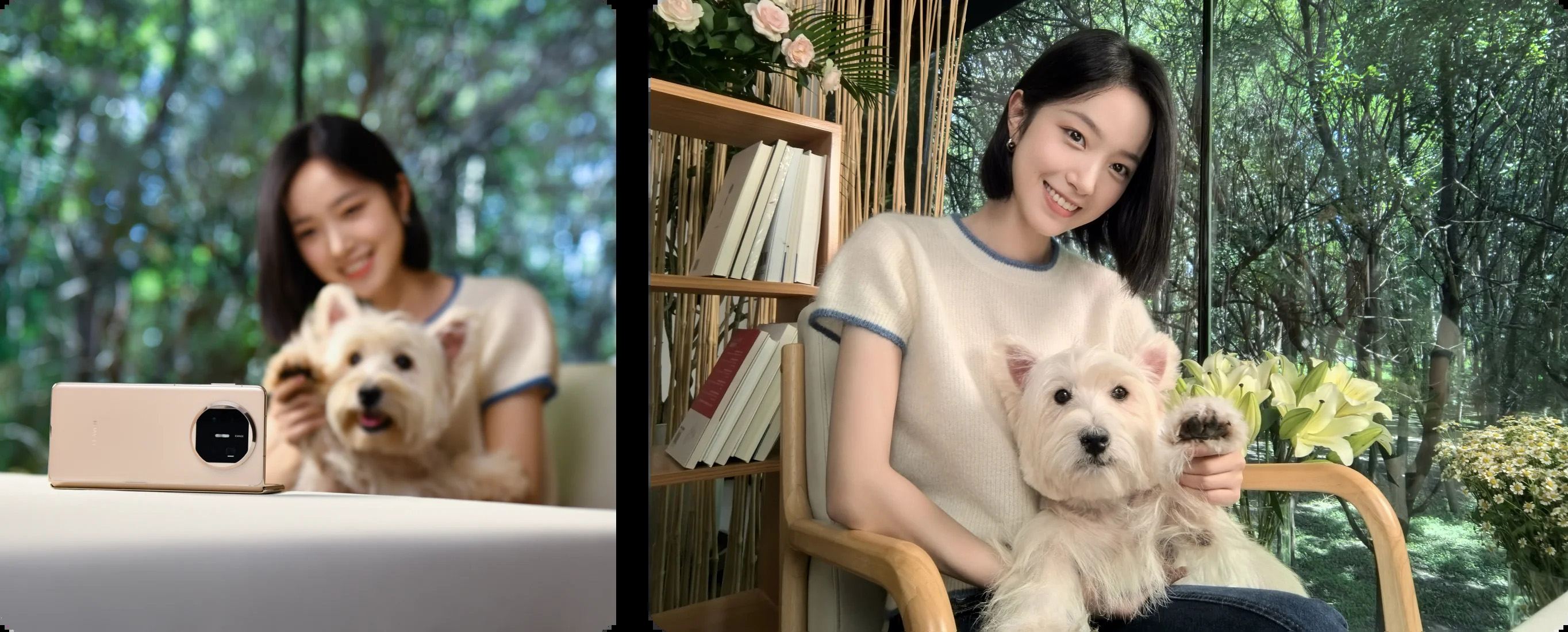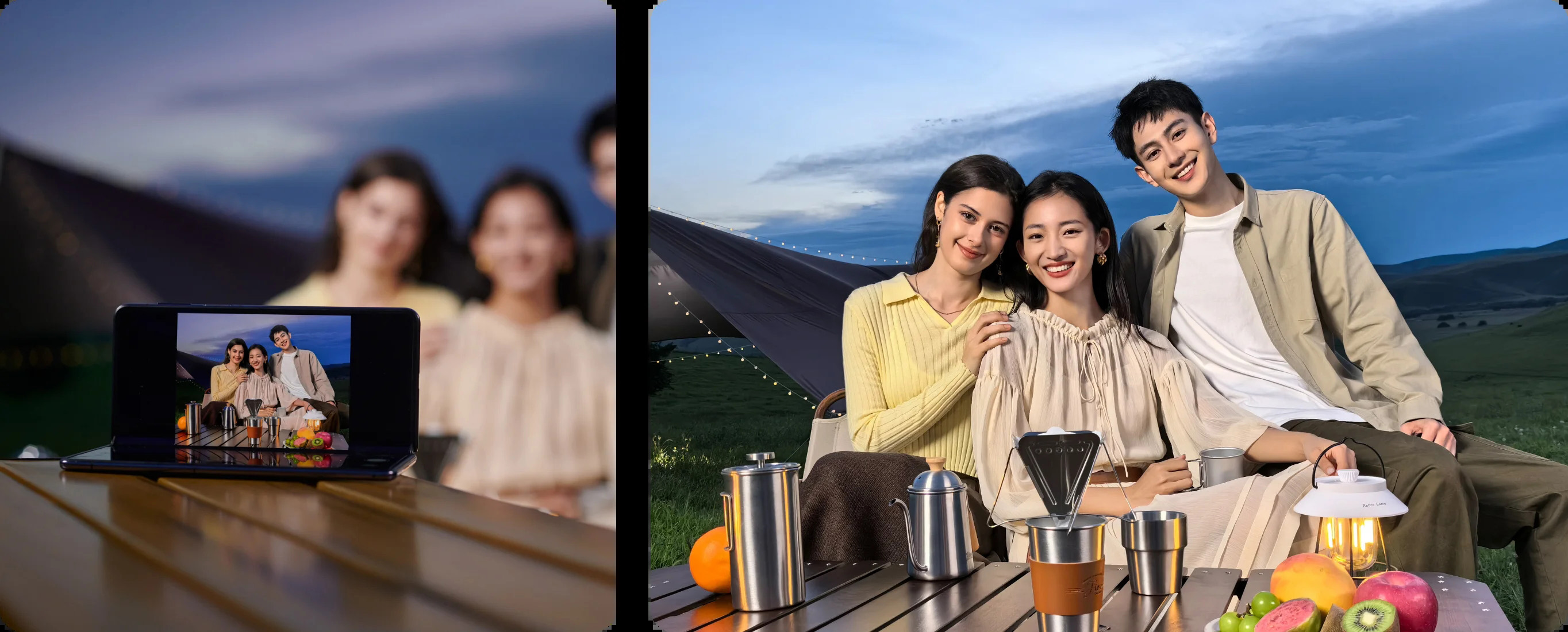 In other aspects, the Mate X5 also supports bi-directional Beidou Microstar messaging and IPX8 level water resistance. The addition of Huawei Ark Engine also makes the big screen ecosystem richer and more diverse.
Overall, the Huawei Mate X5 performs very well in terms of performance, screen, design, camera, charging, etc., especially for Huawei fans, this phone is absolutely not to be missed!