Huawei P60 Pro is a flagship-class smartphone with Qualcomm Snapdragon processor, 6.67-inch+ full-screen, a large 4800mAh battery, 6GB RAM and 128GB storage, and support for dual SIM, NFC and other features. Here is a comprehensive review of the Huawei P60 Pro.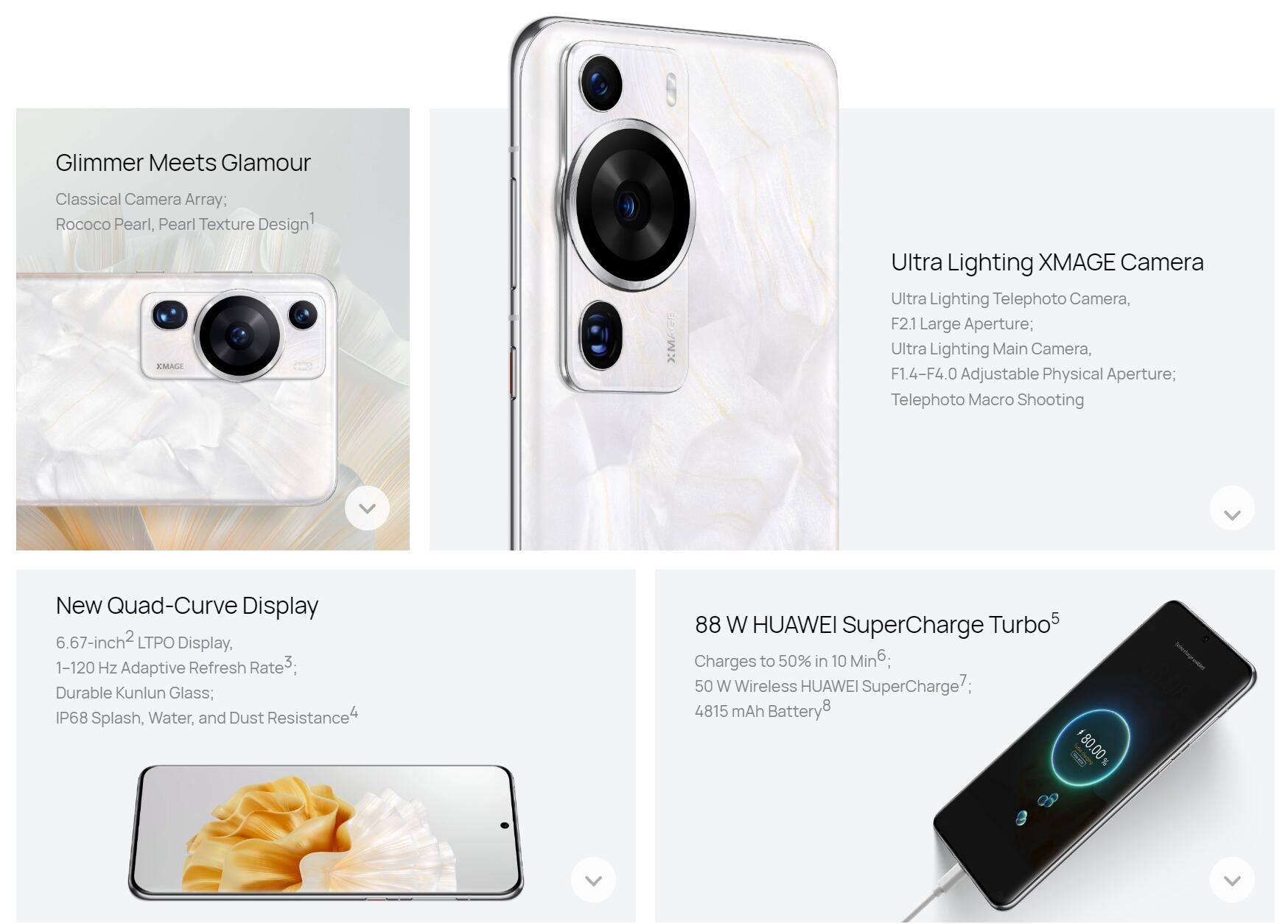 Rococo White 6 Feather Sand Purple - Feather Sand Black Fei Leng Cui Rococo White, romantic and elegant, each one is unique. Feather sand purple, anti-fingerprint feather sand process, shining dream. Feather Sand Black, anti-fingerprint feather sand process, deep and introspective. Fei Leng Cui, glossy glass technology, warm and elegant.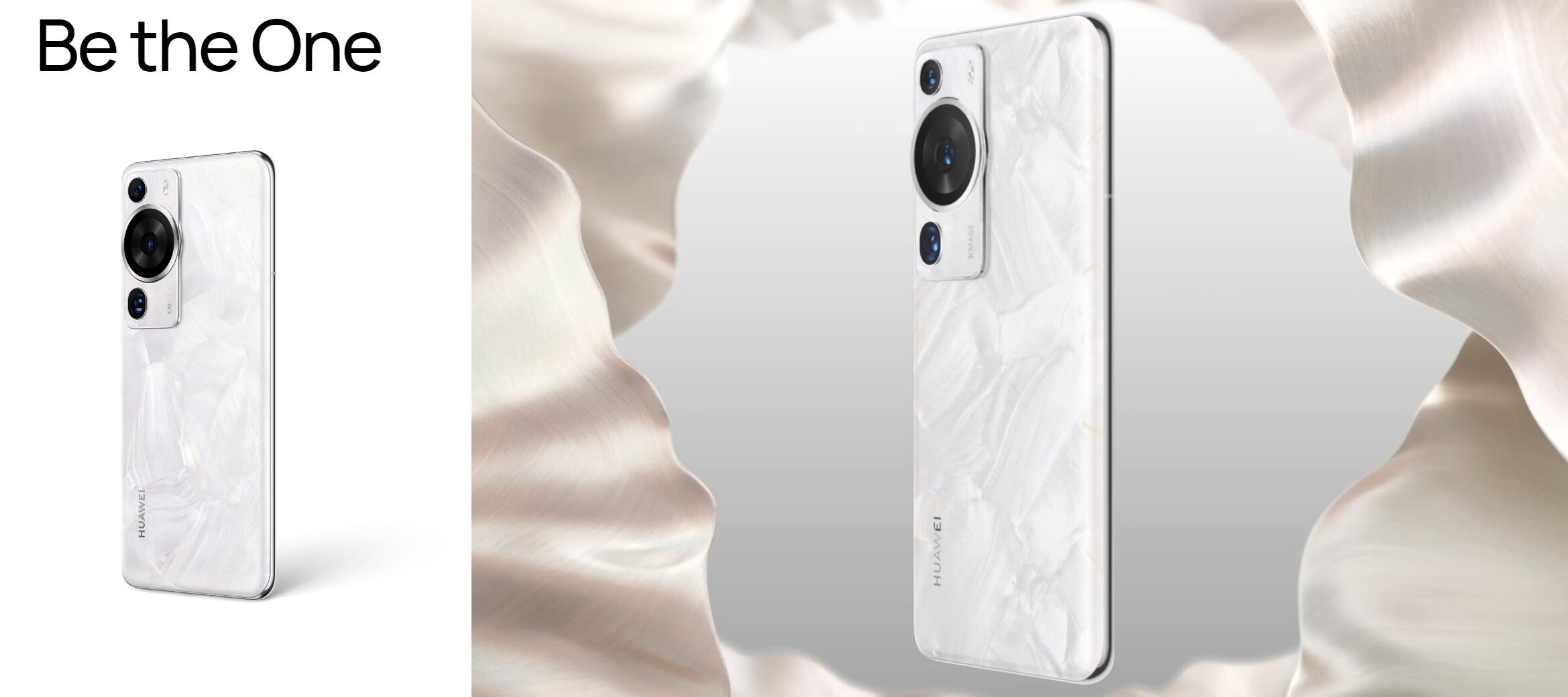 Ultra-reliable Kunlun glass, Linglong four-curve screen Linglong four-curve screen, slightly curved on all sides, rounded feel, smooth operation. 6.67-inch LTPO screen with 1-120Hz adaptive refresh rate". New Huawei AdventTM display with accurate color and true light and dark. Support global P3 color gamut color management, obtained the professional TUV Rheinland color accuracy double certification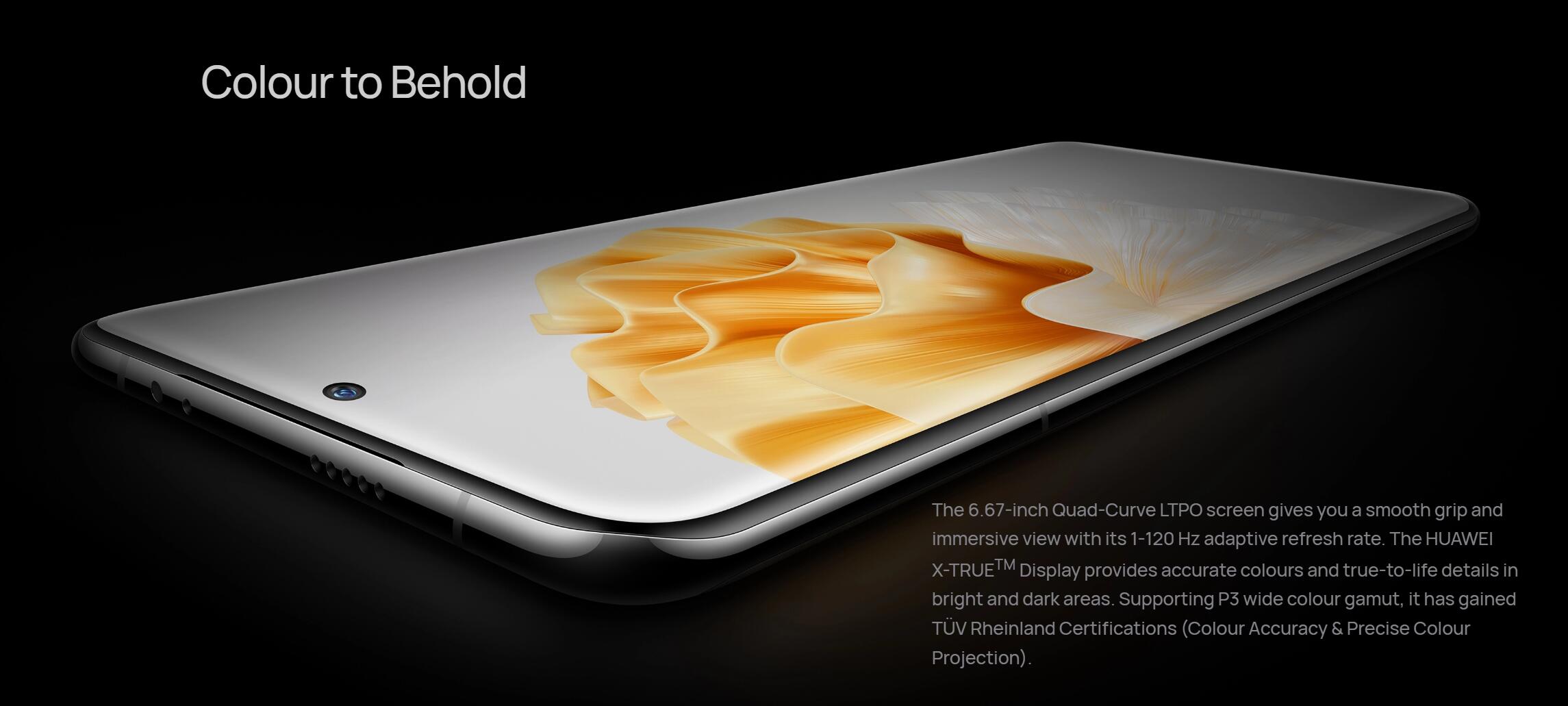 Focused light comes to achieve a million realms of wonderful. Super-concentrating night vision telephoto, super light intake, F2.1 super aperture, 200x zoom range2. Super-concentrating main camera, F1.4-F4.0 physical aperture, ten-step variable. Telephoto macro, microscopic giant. XMAGE color style, self-contained. Super Spotlight Night Vision Telephoto Super Spotlight Night Vision Telephoto camera with Super Spotlight multi-mirror group telephoto module 10, with three-axis sensor displacement anti-shake, dark night telephoto are shot stable and clear. Support telephoto macro, microscopic giant, the darkness is also clear.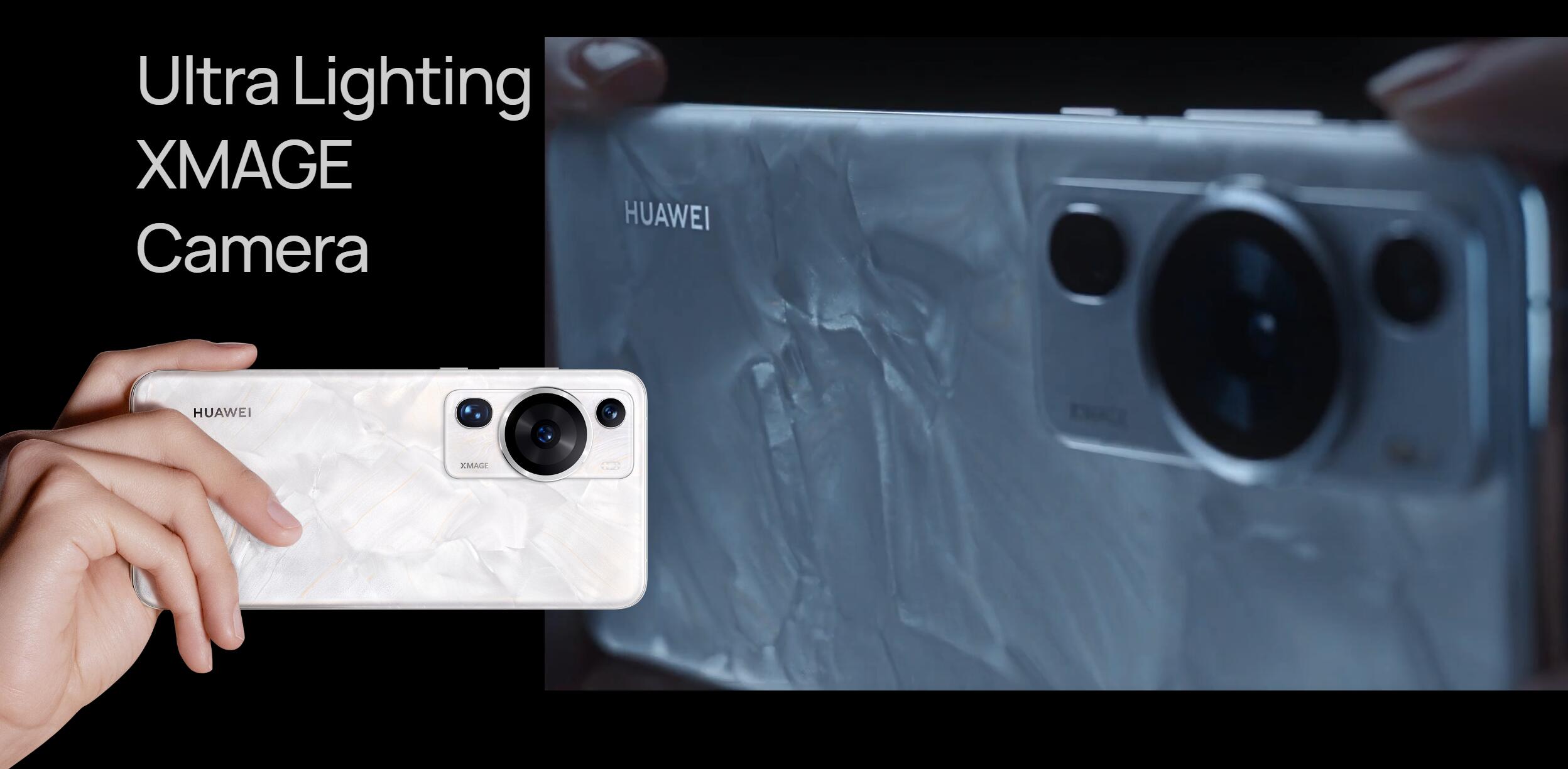 88W Huawei super fast charging, turn on Turbo charging mode, ten minutes to half 18. 4815mAh battery, BatteryCare technology, battery life is extended, giving you a long companion.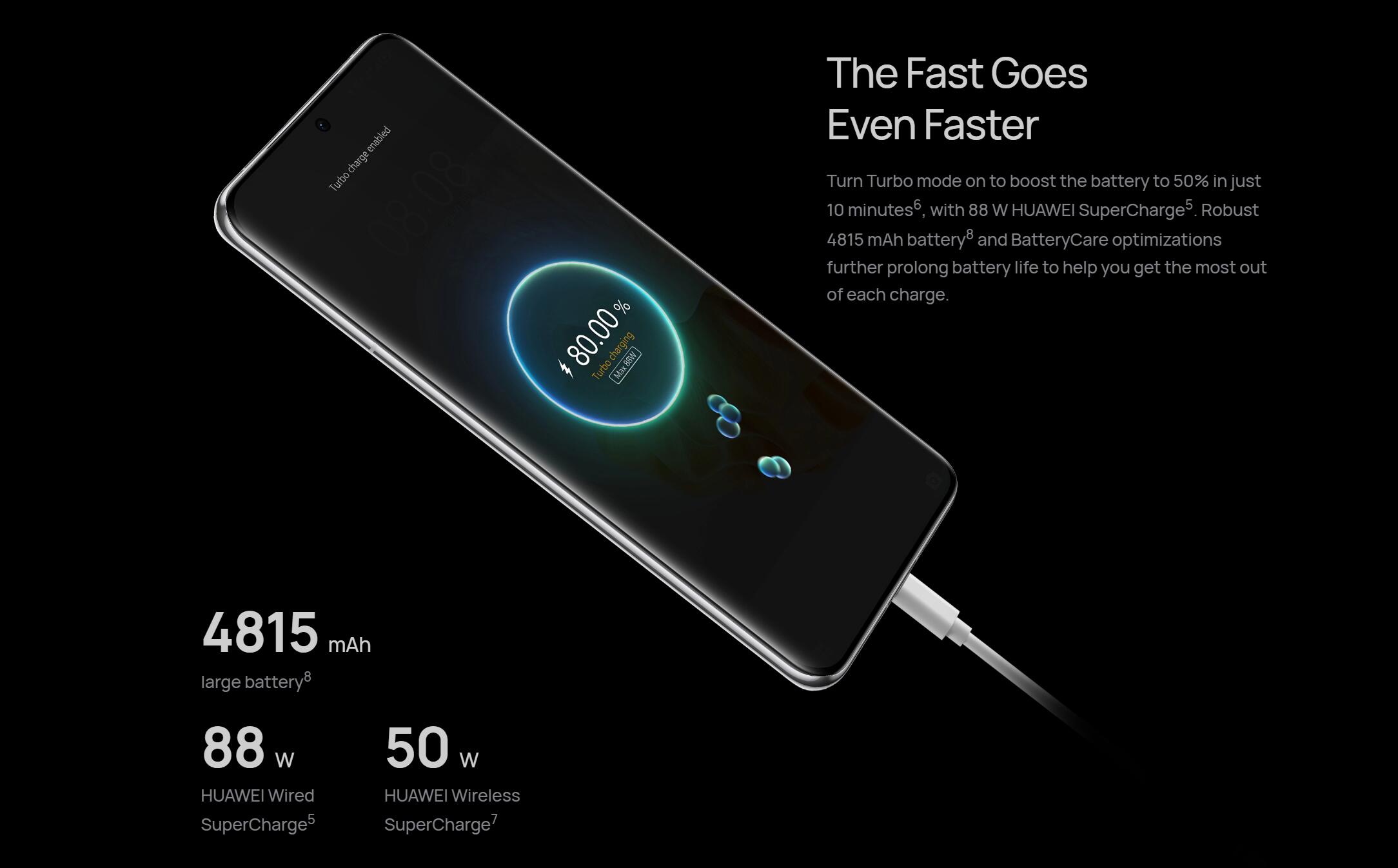 Huawei P60 Pro is a very good flagship level phone with excellent exterior color design, screen display, performance, photo-taking ability and battery life.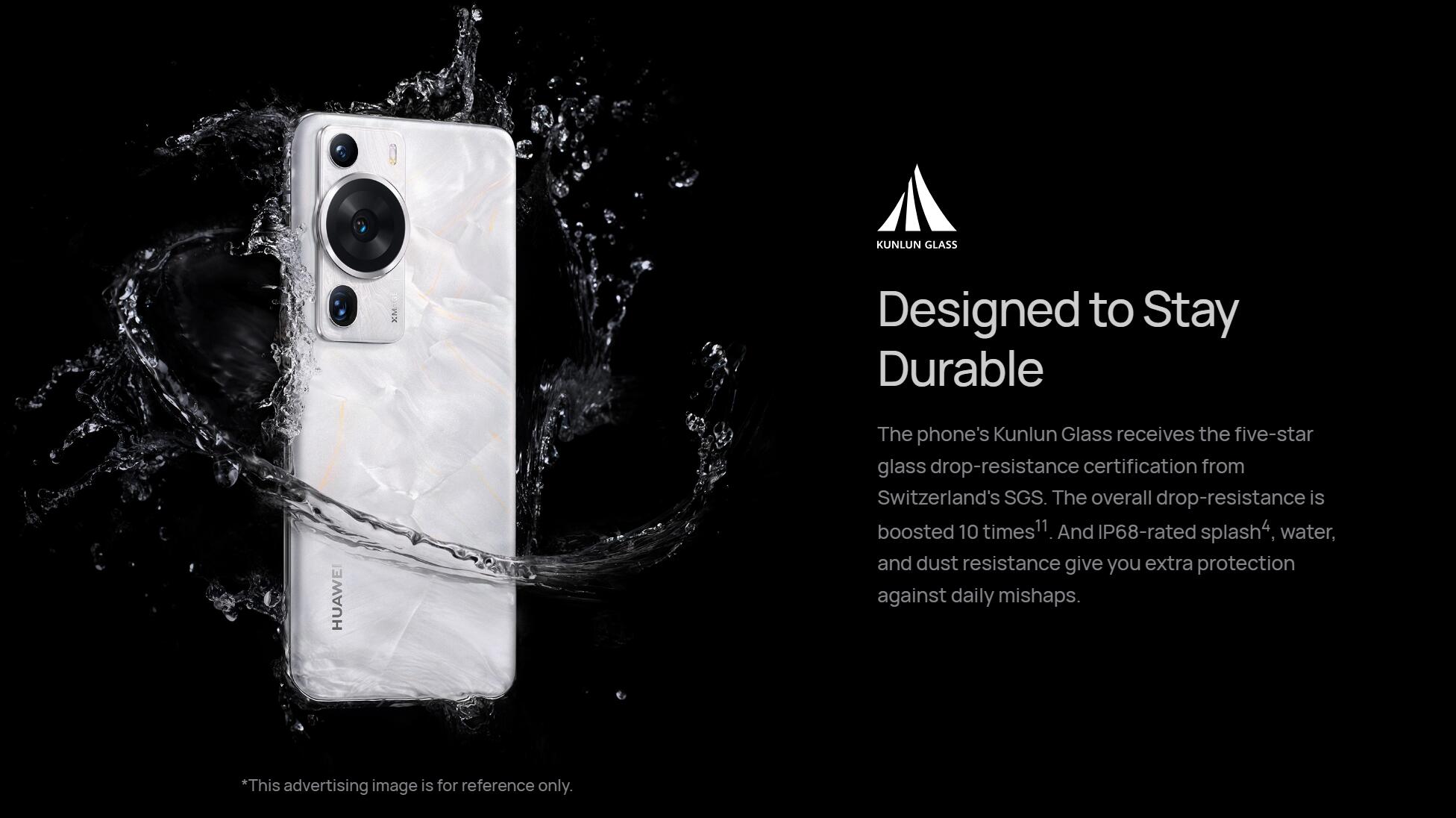 If you are looking for a high performance smartphone, Huawei P60 Pro is definitely a good choice. Huawei and performance users. Its camera system and AI features are also among its highlights to meet users' needs for high-quality photos and videos.