iQOO Neo8 Pro was officially released, with the same performance of the flagship, and excellent value, allowing more users to enjoy the top performance.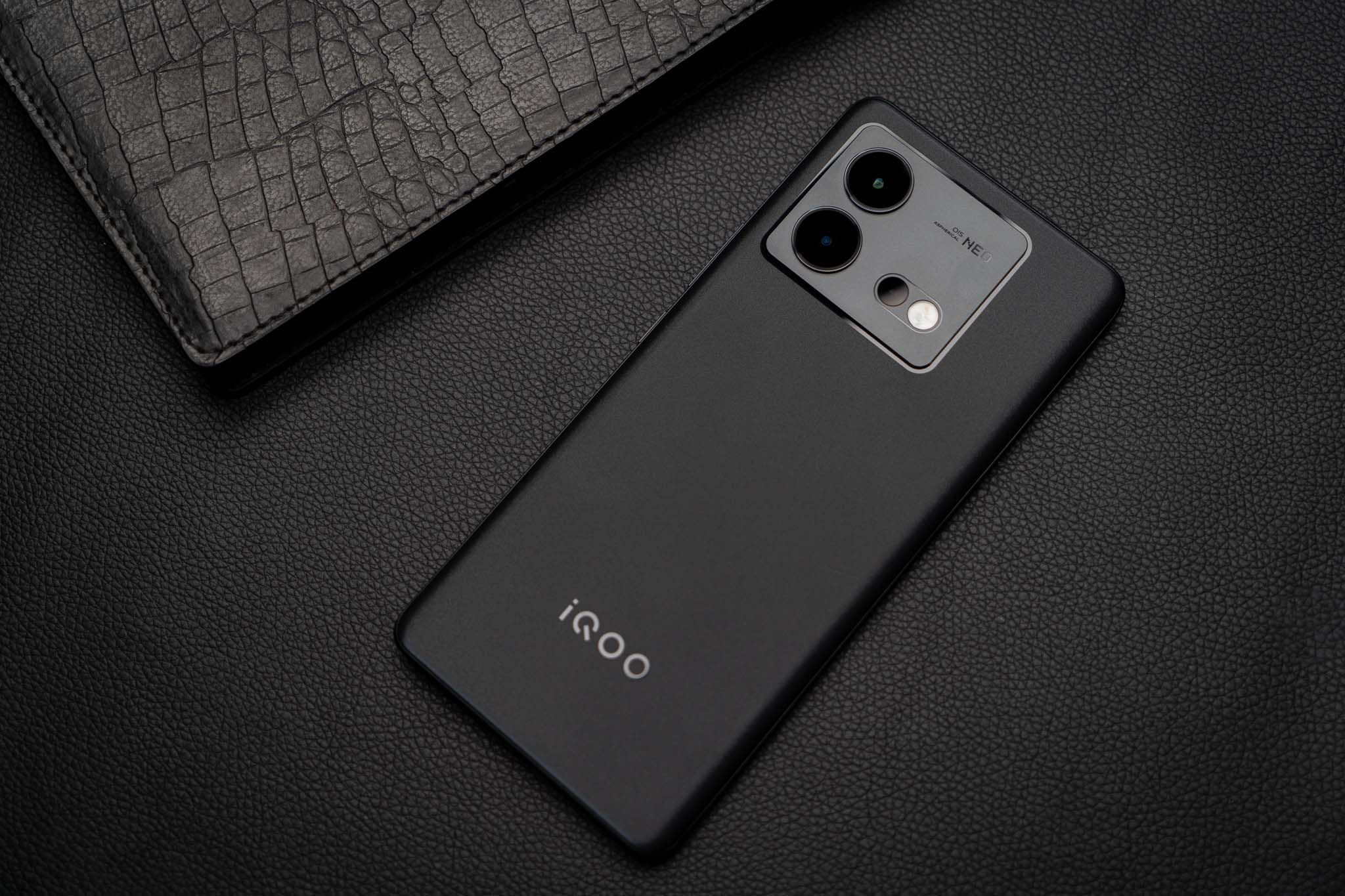 In terms of appearance, iQOO Neo8 Pro adopts a new design, a total of three colorways, each with a different texture, including the "race point" version is a lychee grain leather back cover, also printed with the words Time to play, the night rock color is the use of rock crystal glass, frosted treatment, delicate touch The Night Rock color is made of rock crystal glass with a frosted finish for a delicate touch. The Surf colorway also features a porcelain enameled glass back cover, with a glossy finish that makes the back of the phone less slippery and more "jade" looking.
As for the image module, the three colorways are indeed also treated differently, especially the race point colorway, which uses a carbon fiber-like texture to create the lens module, while the other two are designed with a colorway that is integrated with the body, which is equally good-looking and textured.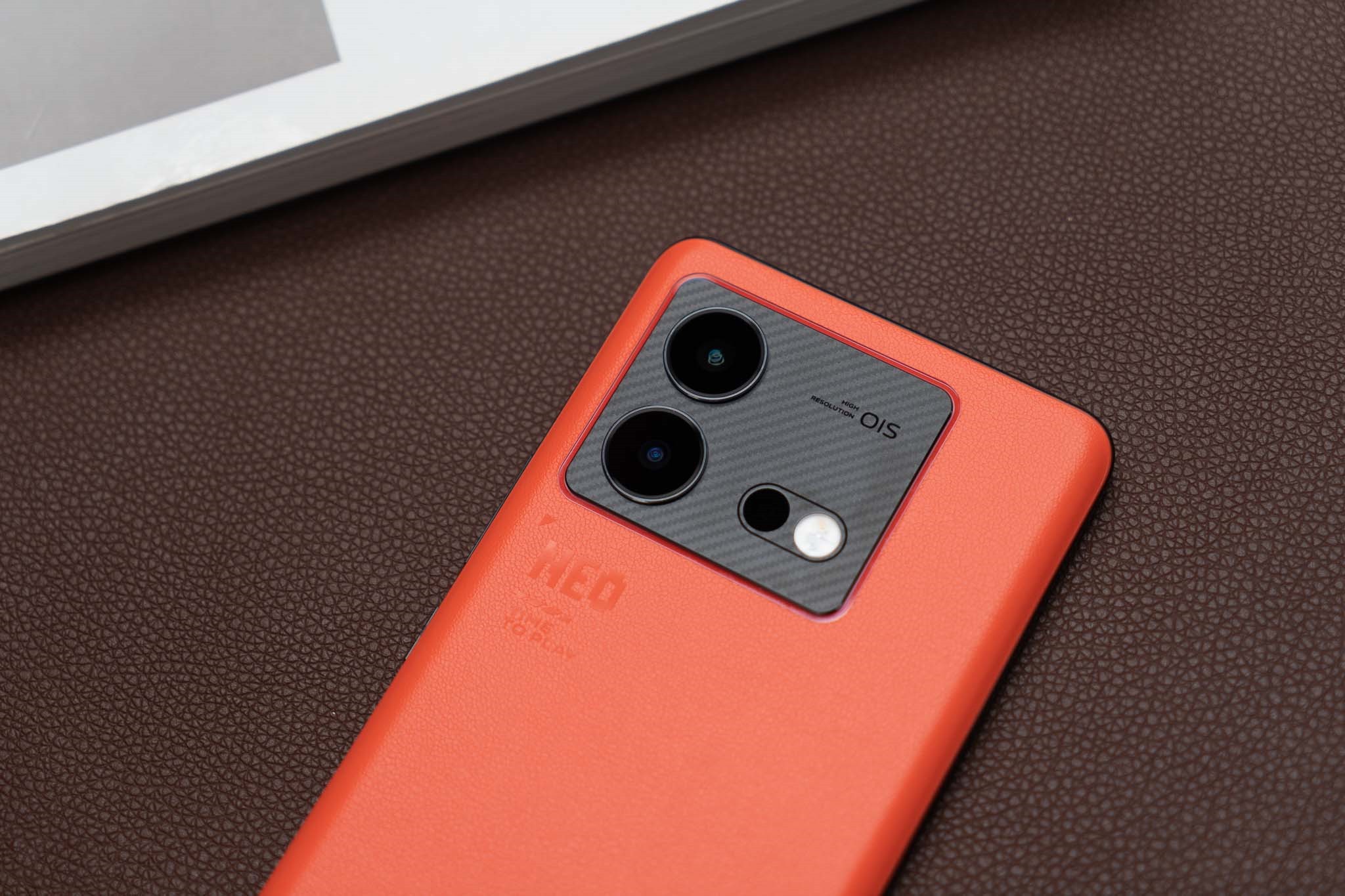 The highlight of iQOO Neo8 Pro should be the performance of the machine, the first equipped with MediaTek Tiangui 9200+ flagship processor, the chip is built using the second generation TSMC 4nm process, 1 + 3 + 4 triple-cluster architecture, with 3.35GHz X3 super core, as well as three 3.0GHz A715 large core, four 2.0GHz main frequency A510 small cores, the measured runtime score of Rabbit V10 can reach 1.55 million points.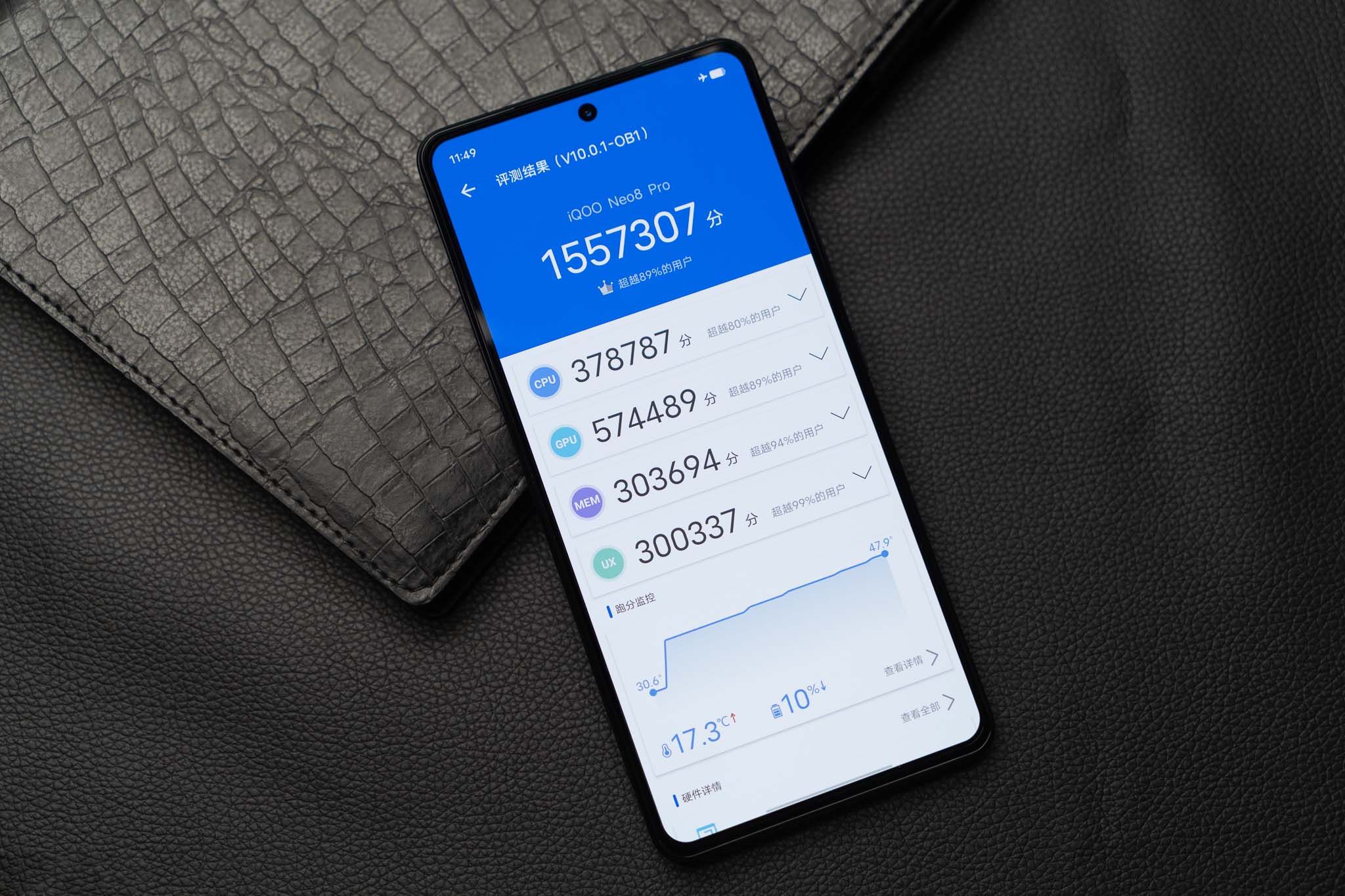 The GPU is powered by the next generation Immortalis-G715, with a 17% increase in peak frequency and support for hardware ray tracing and variable rate rendering technology. Compared to the Sky 9200, CPU performance is 10% higher and GPU performance is 10% higher with the same power consumption.
The iQOO Neo8 Pro also has its own chip V1+ to help, playing for an hour "King of Glory" extreme quality 120 fps mode, temperature 41.5 degrees, frame rate of 119.61fps, power consumption is also able to reduce 14.2%.
The iQOO Neo8 Pro comes standard with 16GB of LPDDR5X RAM at a rate of up to 8533Mbps, a significant increase in read and write speed compared to its predecessor, and a partial improvement in energy efficiency. There is also UFS4.0 ROM, which also has a higher energy efficiency ratio and increased read and write speeds.
The screen is equipped with a 1.5K resolution straight screen with blue diamond arrangement, 452ppi pixel density, 144Hz high refresh rate, four-speed speed, more power saving. 1200Hz instant touch sampling rate, touch to follow the hand, more delicate operation.
The screen also supports up to 2160Hz high-frequency PWM dimming, which effectively solves the strobe situation at low brightness and reduces eye fatigue, making it comfortable to use for a long time.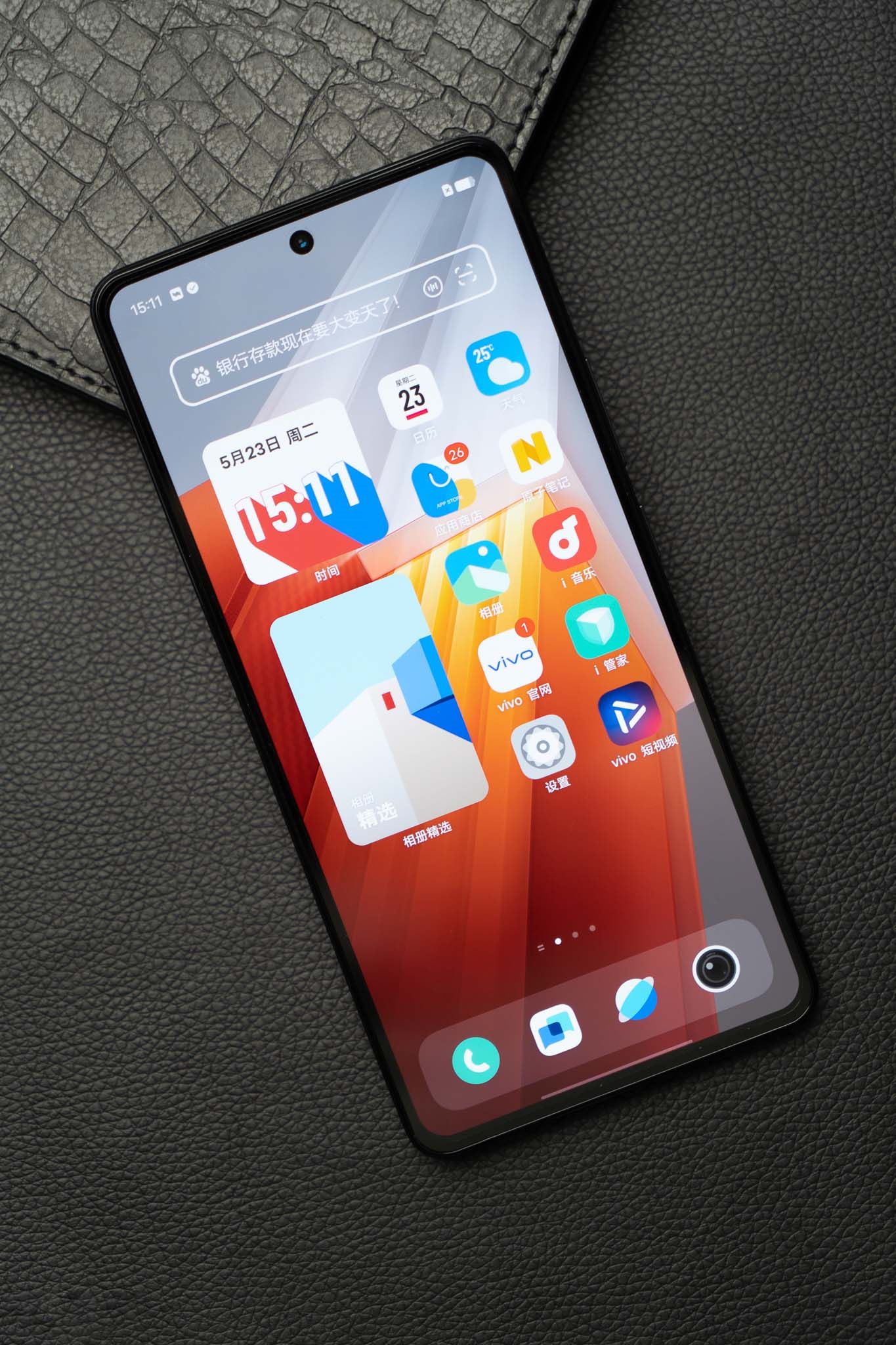 The iQOO Neo8 Pro's image configuration is also good, equipped with the same image flagship Sony IMX866 VCS sensor, with vivo computing spectrum technology, brings excellent shooting ability, there is also OIS optical stabilization support, night scene shooting is also a breeze.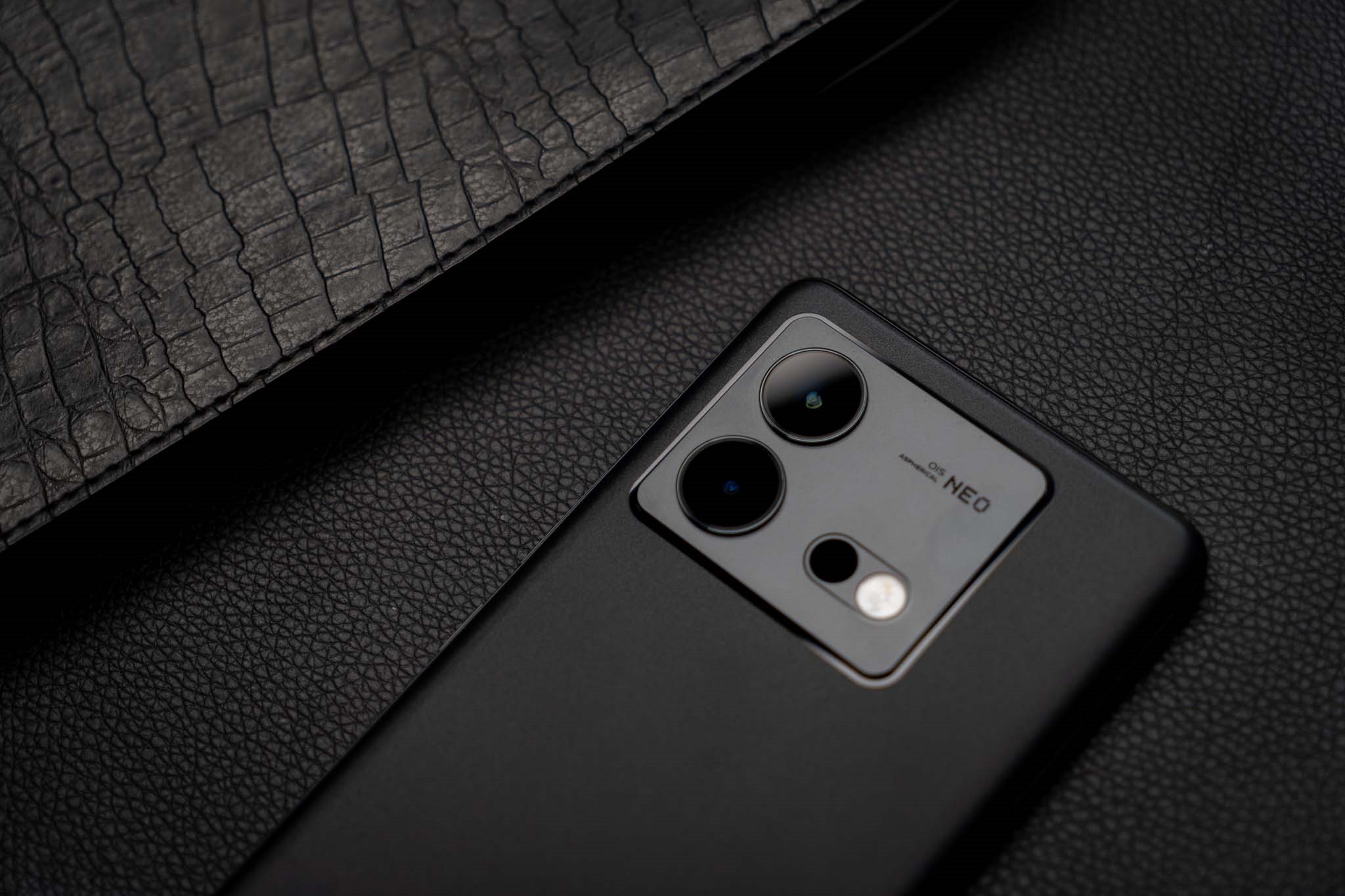 The iQOO Neo8 Pro is built with a large capacity 5000mAh battery and supports 120W ultra-fast flash charging, which can really say goodbye to battery life anxiety as it satisfies long battery life while also having a fast enough return speed.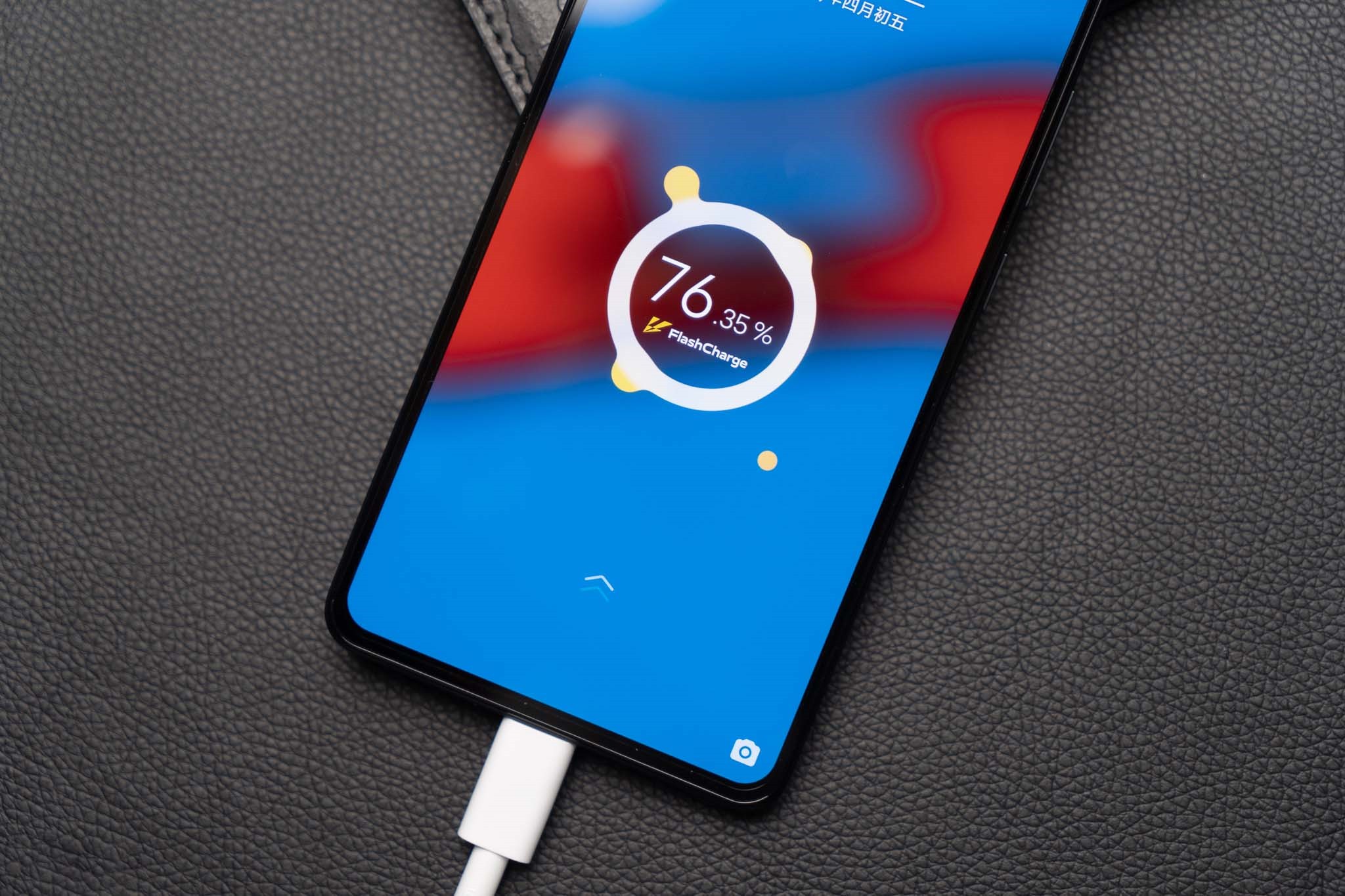 Young hipster, performance beast, iQOO Neo8 Pro both value and performance, giving people a "thug in a suit" feeling, so that young gamers can spend less money to use a better performance machine, iQOO did a very good job.