November 10 news, microblogging digital blogger exposed OPPO Reno11 real machine picture, and said that actor Zhu Yilong will endorse this phone.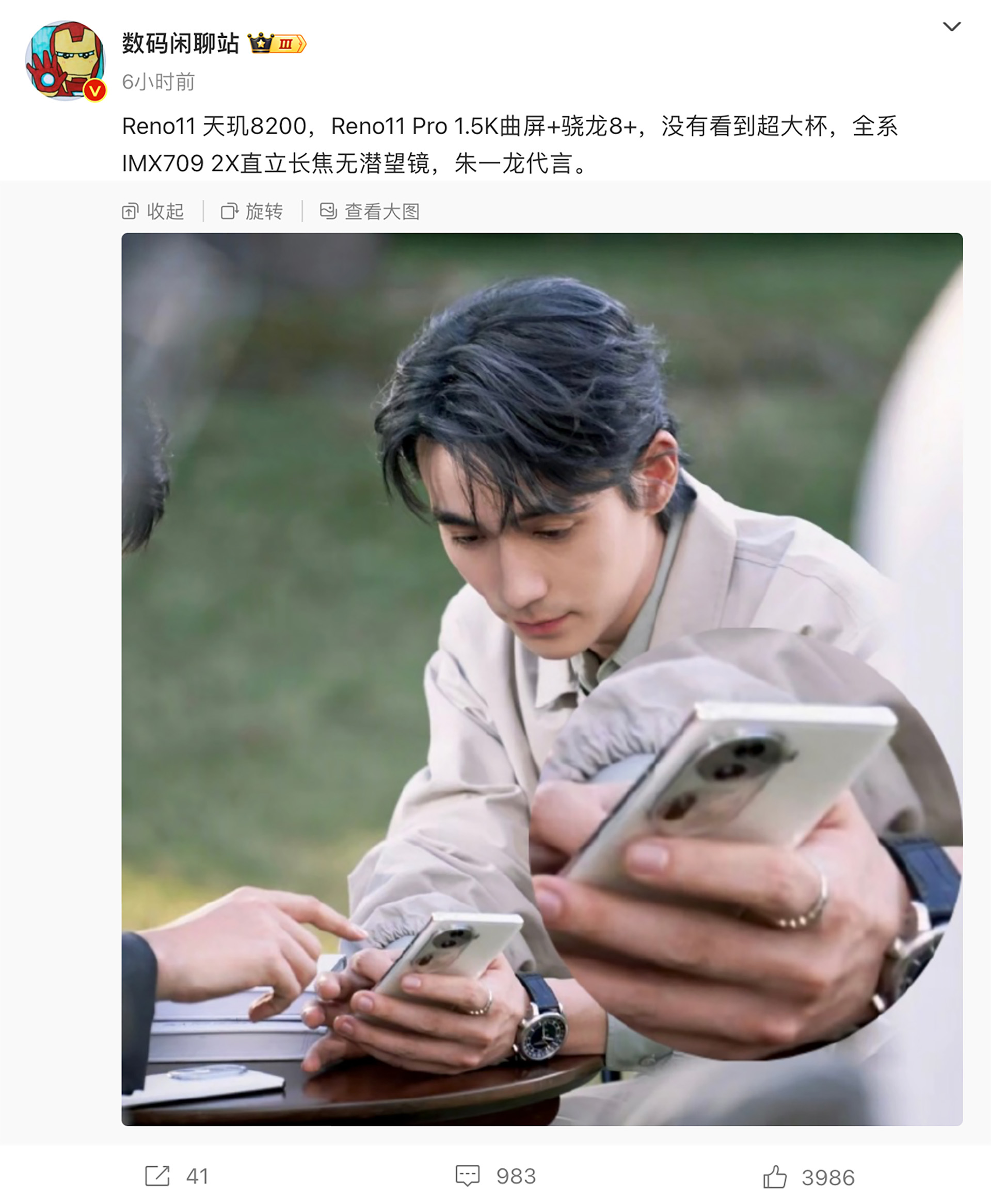 From the exposure of the figure can be found, OPPO Reno11 lens module is still the previous generation of the upper left corner of the ellipse design, and added two rings decorated with the camera layout is the same as the previous generation of Reno10 series. In this regard, microblogger also exposed about the Reno 11 appearance renderings.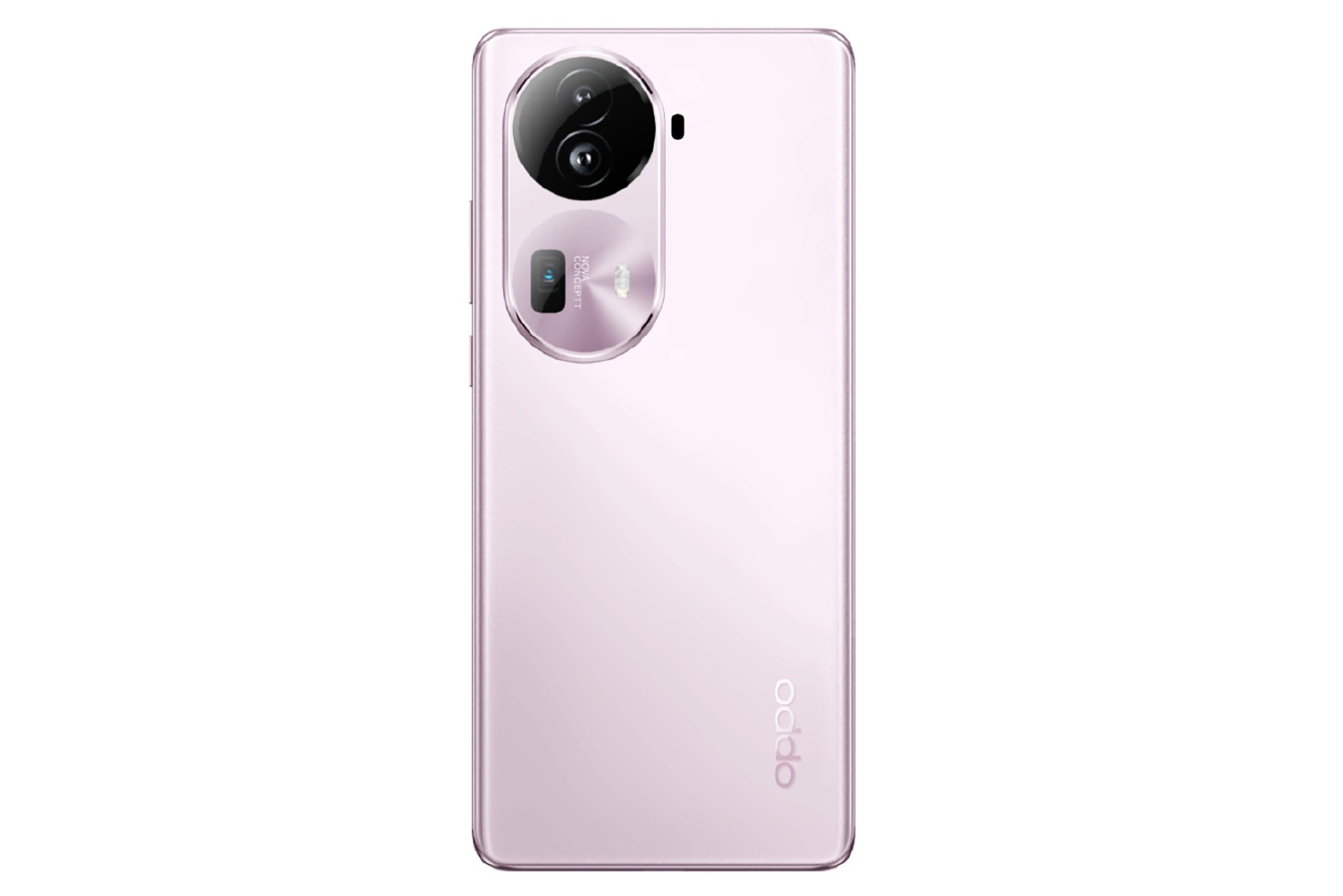 In terms of parameters, the OPPO Reno11 is powered by the MediaTek Dimensity 8200 chip, while the Reno11 Pro is powered by the Snapdragon 8+ mobile platform and features a 1.5K curved screen design with no Pro+ version. Notably, the telephoto lens underneath the entire Reno11 lineup has been replaced with an IMX709 2X upright telephoto lens from the previous generation's periscope telephoto lens.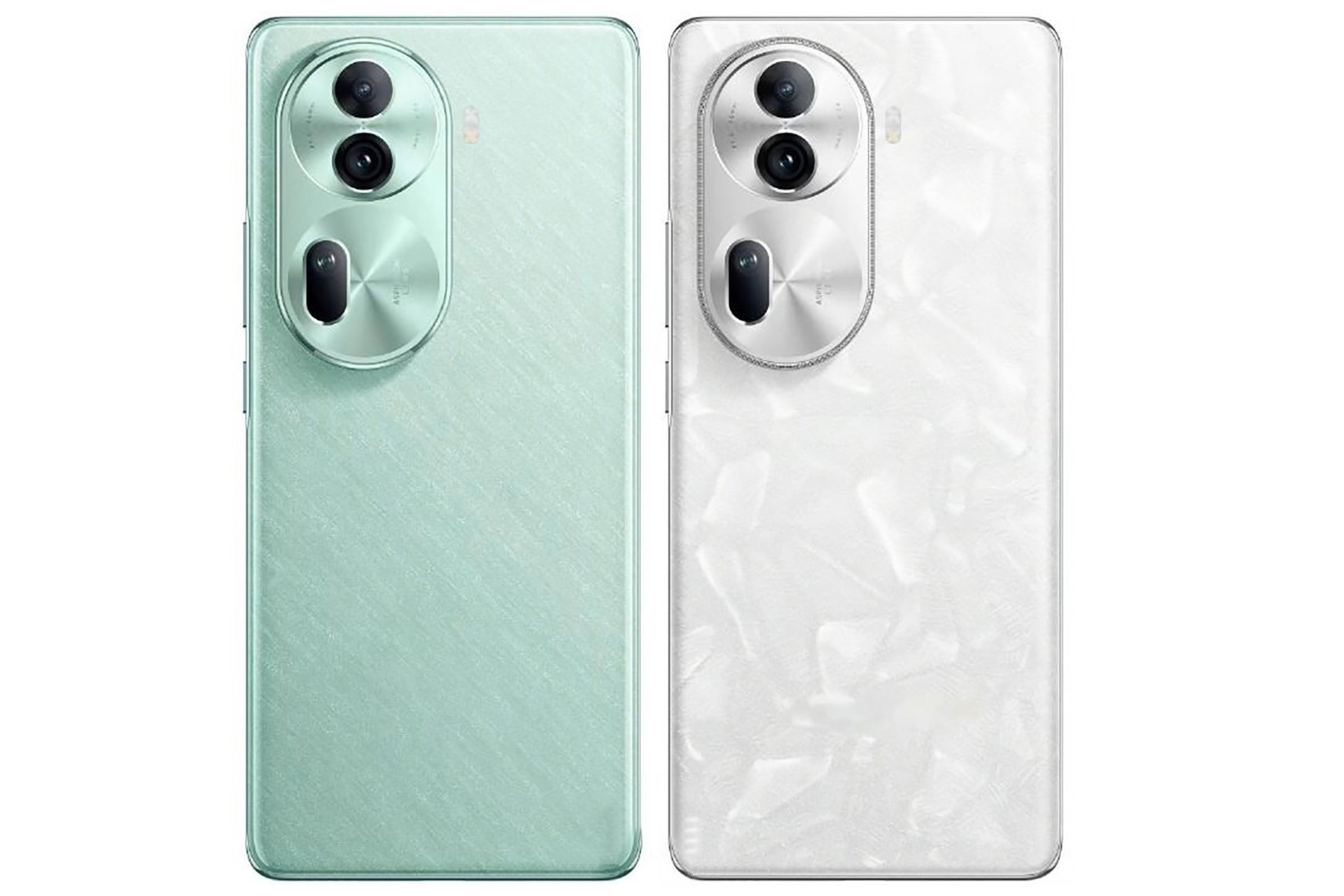 There is news that OPPO flagship's new generation of ultra-light imaging system will be inherited simultaneously to Reno11 and one plus 12, the previous OPPO Find X6 series of image performance has been very good, this time the new generation of ultra-light imaging system is also really looking forward to.