The tech world is abuzz with excitement as the first leaks of the upcoming Meizu 21 smartphone have surfaced, offering a tantalizing glimpse of the device's impressive specifications and unique design. With a 6.55-inch Samsung Flat Display, a slim 1.74mm four-sided narrow bezel design, a sturdy metal mid-frame and a host of other promising features, the Meizu 21 is poised to make a significant impact in the competitive smartphone market.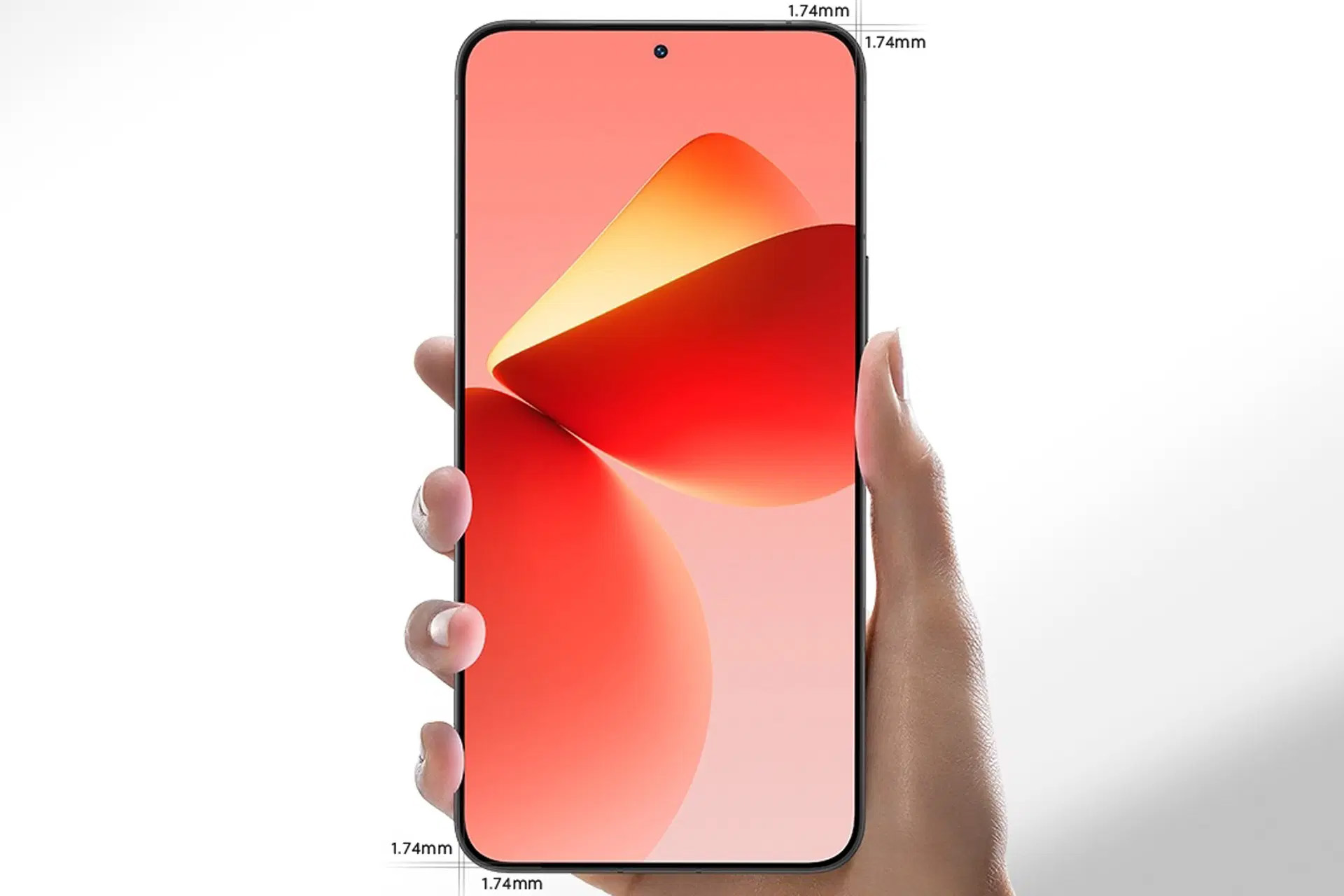 Display excellence
One of the standout features of the Meizu 21 is its 6.55-inch Samsung Flat Display, which promises users an immersive visual experience. The inclusion of a slim 1.74mm narrow bezel design on all four sides further enhances the display, providing a near bezel-less viewing experience. This attention to detail in the display design indicates Meizu's commitment to providing users with a premium visual experience.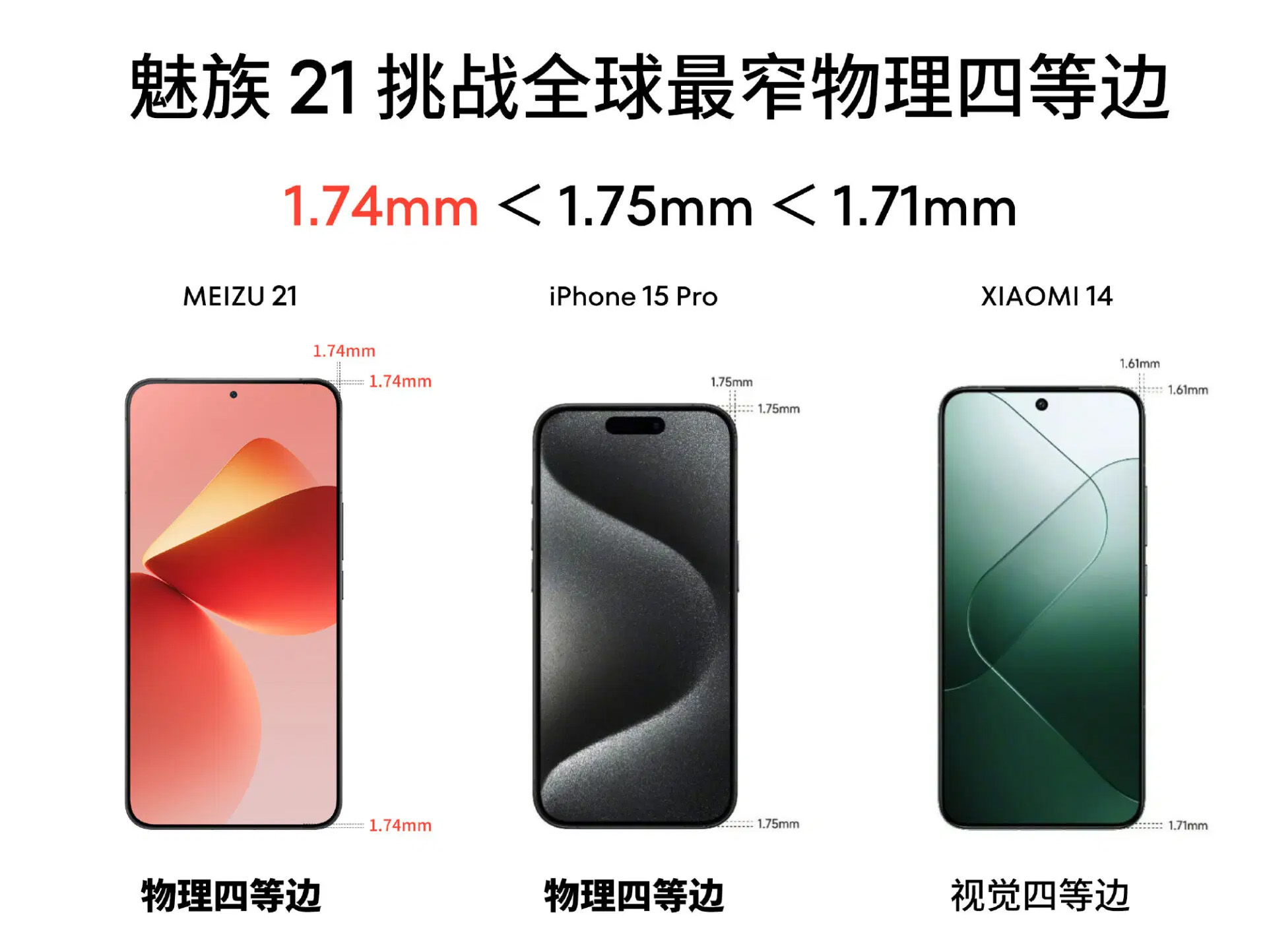 Durable design with a unique aura
The Meizu 21 features a metal mid-frame, ensuring both durability and a sleek aesthetic. The leaked information hints at a "Unique Aura" design, suggesting that Meizu is aiming for a distinctive and stylish look for its new flagship smartphone. The focus on both form and function in the design indicates a commitment to providing users with a device that not only performs well, but also stands out in terms of aesthetics.
Power packed performance
Under the hood, the Meizu 21 is rumored to feature a Qualcomm Snapdragon 8 Gen 3 processor, which promises powerful and efficient performance. This chipset is expected to deliver a seamless user experience, handling multitasking, gaming and demanding applications with ease. The inclusion of such advanced hardware is in line with Meizu's reputation for producing smartphones that cater to users seeking high-performance devices.

Long lasting battery and fast charging
The smartphone is said to be equipped with a 4800mAh battery, ensuring a reliable power source for extended use. In addition, the Meizu 21 is expected to support 80W fast charging, allowing users to quickly recharge their device and stay connected throughout the day. This combination of a large battery and fast charging capabilities addresses the growing need for smartphones that can keep up with the demands of modern, on-the-go lifestyles.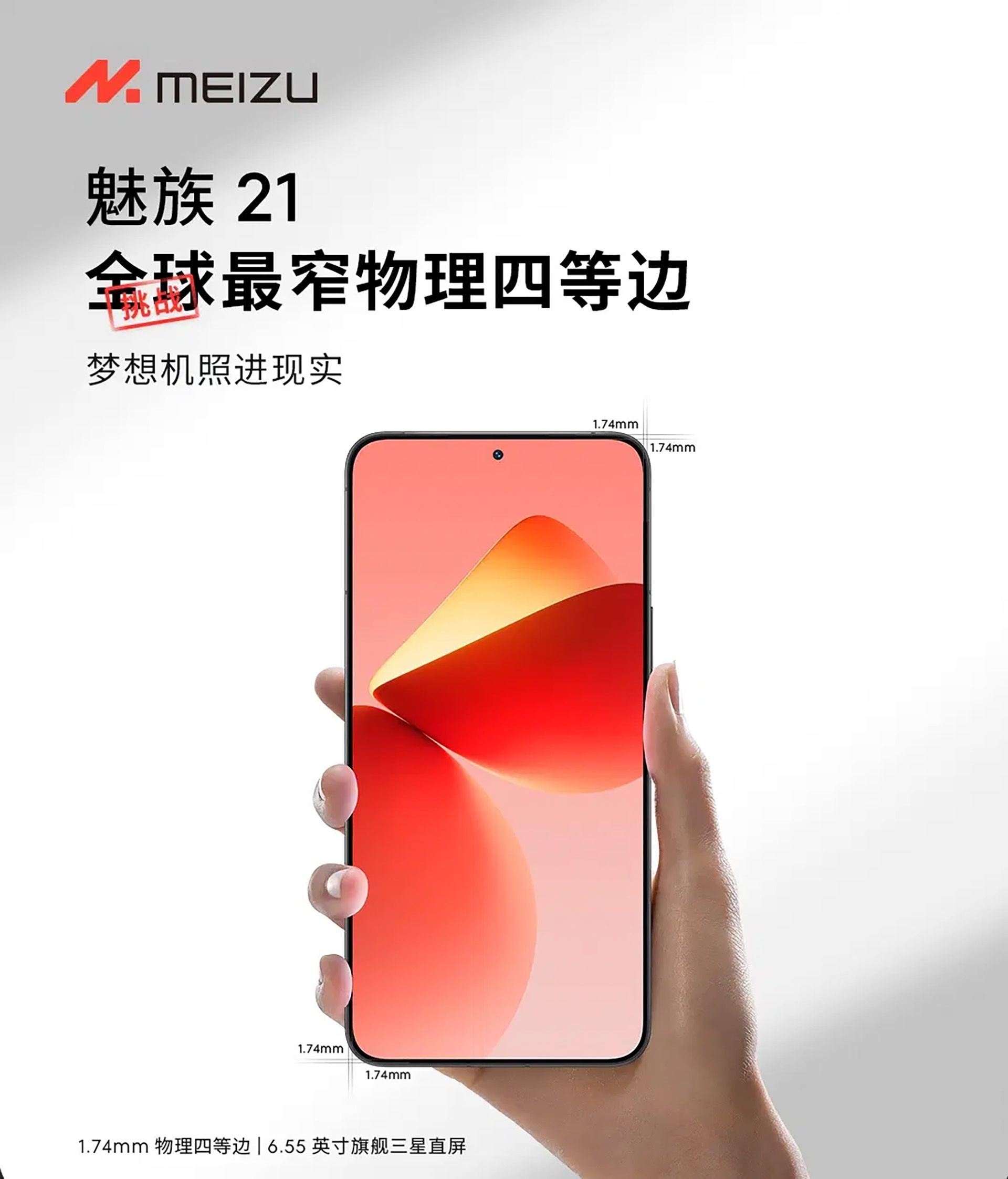 Pros:
Impressive display: The 6.55-inch Samsung Flat Display with a slim 1.74mm bezel provides an immersive and visually stunning experience.
Durable construction: The metal mid-frame provides durability and adds a touch of sophistication to the design.
Powerful performance: The Qualcomm Snapdragon 8 Gen 3 processor delivers smooth multitasking and performance for demanding applications.
Large battery capacity: The 4800mAh battery provides a long-lasting power source for extended use.
Fast charging: The 80W fast charging capability allows users to quickly recharge their device on the go.
Cons:
Limited information: Because the leaks provide only a partial view, important details such as camera specifications, software features, and pricing are still unknown.
Market Competition: The smartphone market is highly competitive, and the Meizu 21 will have to offer something truly unique to stand out from the competition. But I bet you the Meizu 21 series will remain exclusive for China like older models.
Official confirmation pending: Until Meizu officially releases details, there's a certain amount of uncertainty regarding the accuracy of the leaked information.
Conclusion.
While these leaked details provide an exciting preview of the Meizu 21, it's important to note that additional features and specifications may be revealed upon official release. As smartphone enthusiasts eagerly await more information, it's clear that Meizu is positioning the Meizu 21 as a flagship device that combines cutting-edge technology with a unique and stylish design. Anticipation is building for the Meizu 21, and it will be fascinating to see how this device competes in the highly competitive smartphone market once it is officially unveiled.