In an exciting revelation, Nubia today unveiled a new poster showcasing the redesigned back of the highly anticipated Redmagic 9 Pro. The poster boldly declares, "Challenging the optical limits of a single piece of glass - The camera is finally flat". This marks a significant departure from conventional camera designs and hints at a groundbreaking approach to smartphone aesthetics. The poster features an elegant white color scheme, adding an element of sophistication to the device's overall visual appeal.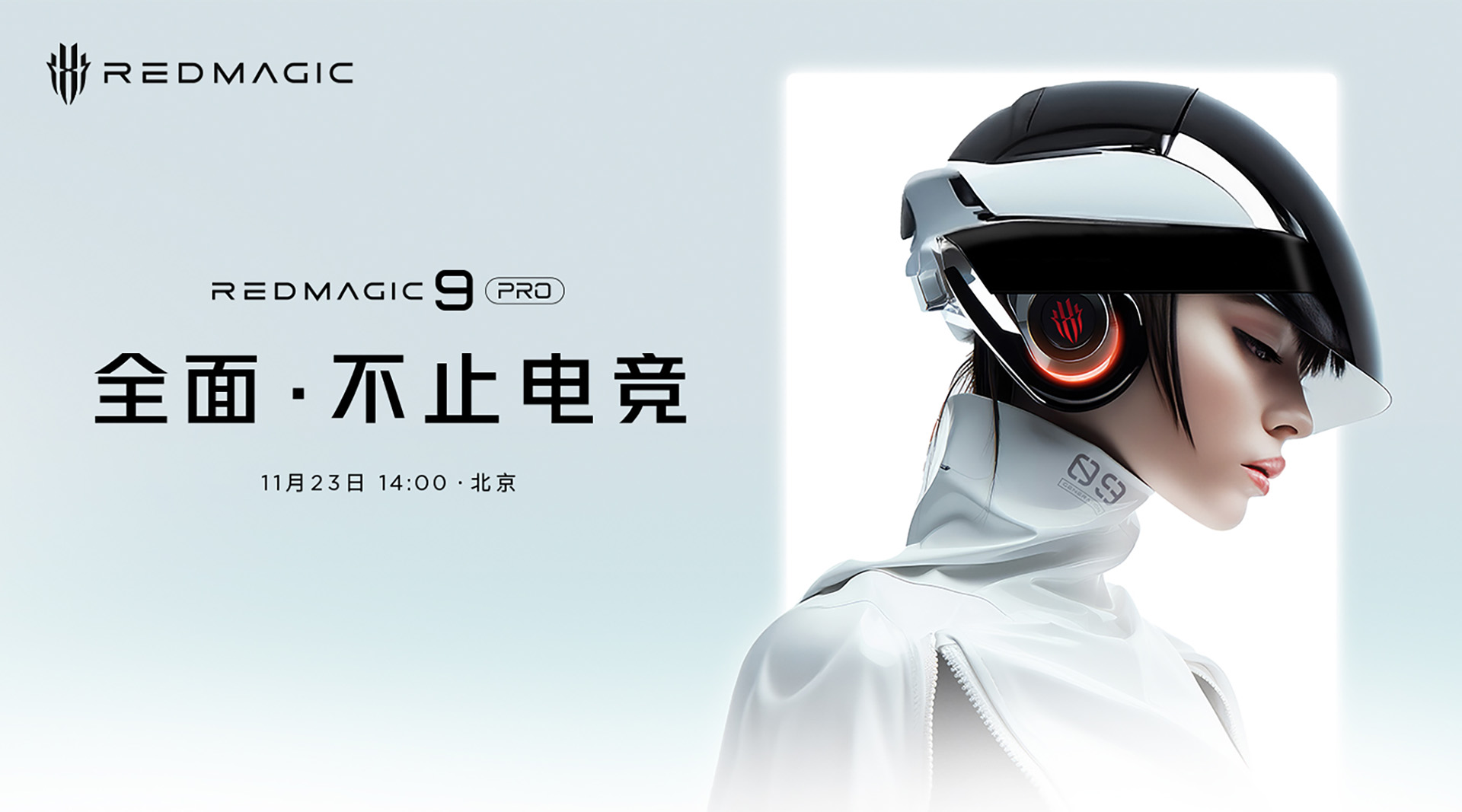 Camera innovation
The standout feature of the Redmagic 9 Pro is undoubtedly its flat camera design, a departure from the protruding camera modules that have become commonplace in the smartphone industry. Nubia seems to be pushing the boundaries by challenging the optical limits of a single piece of glass. This innovation not only contributes to a sleeker and more streamlined aesthetic, but also promises a more comfortable user experience.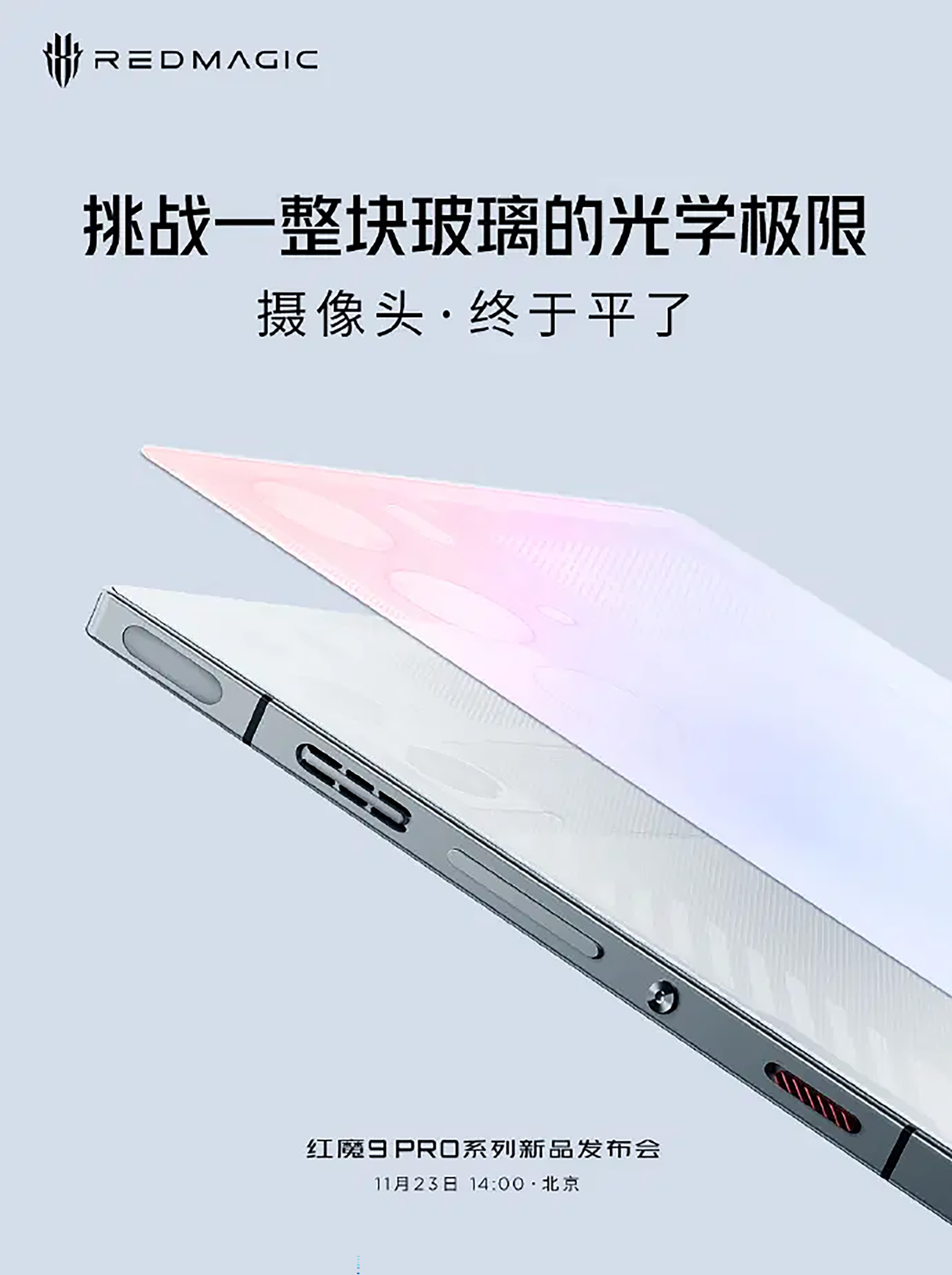 Geekbench Revelations
According to the information gleaned from the Geekbench listings, the Redmagic 9 Pro will be equipped with a formidable 12GB of RAM to ensure smooth multitasking and optimal performance. However, there is strong speculation that more powerful variants with 16GB or even 24GB of RAM are in the pipeline, giving users a range of options to suit their performance needs.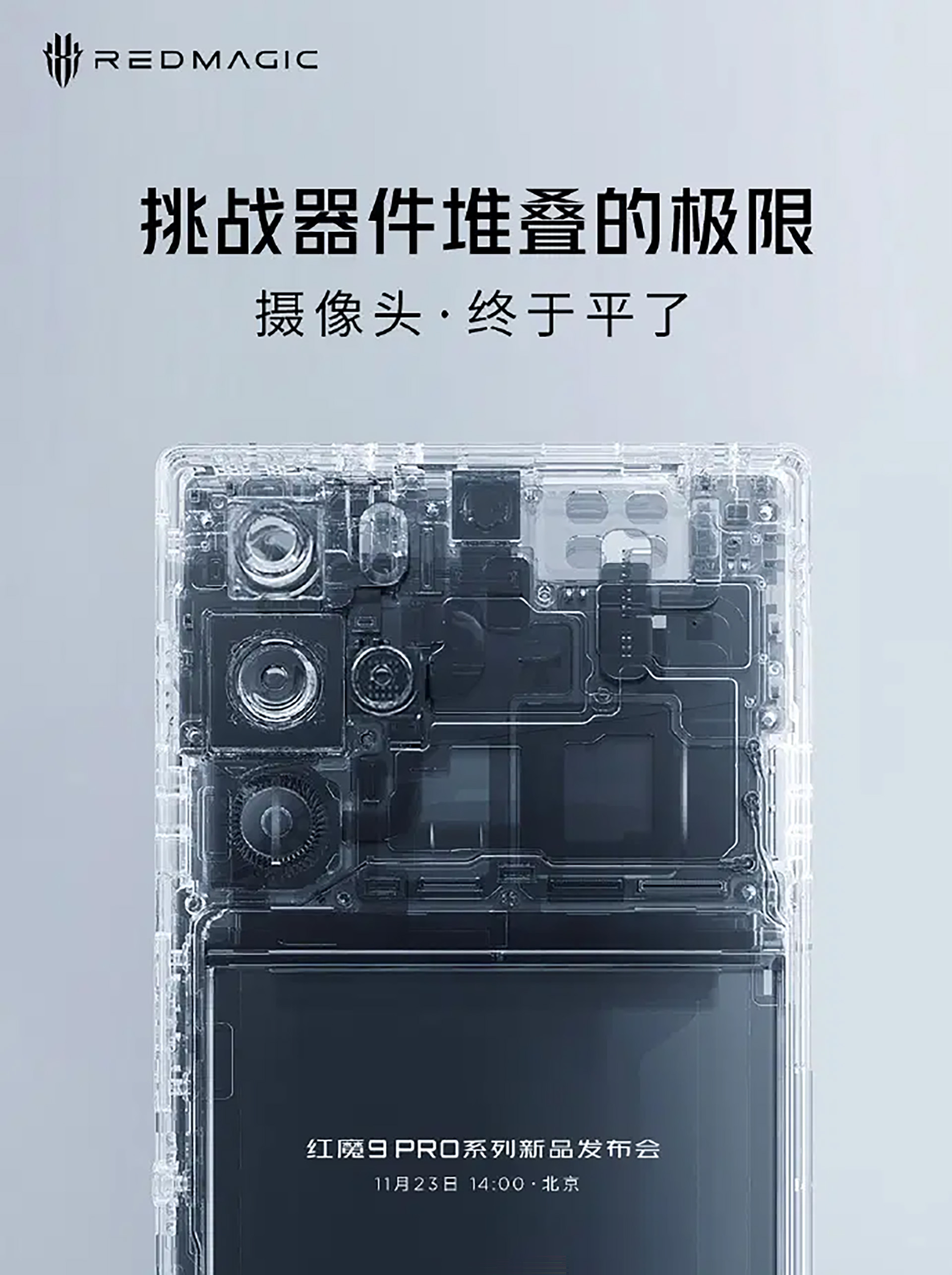 Release date and expectations
The full details and specifications of the Redmagic 9 Pro will be revealed at the official launch event on November 23rd. Until then, tech enthusiasts can expect teaser trailers and information leaks from Nubia, building anticipation for the groundbreaking smartphone. The gaming community, in particular, is eagerly awaiting insights into what this new device will offer in terms of gaming capabilities and overall performance.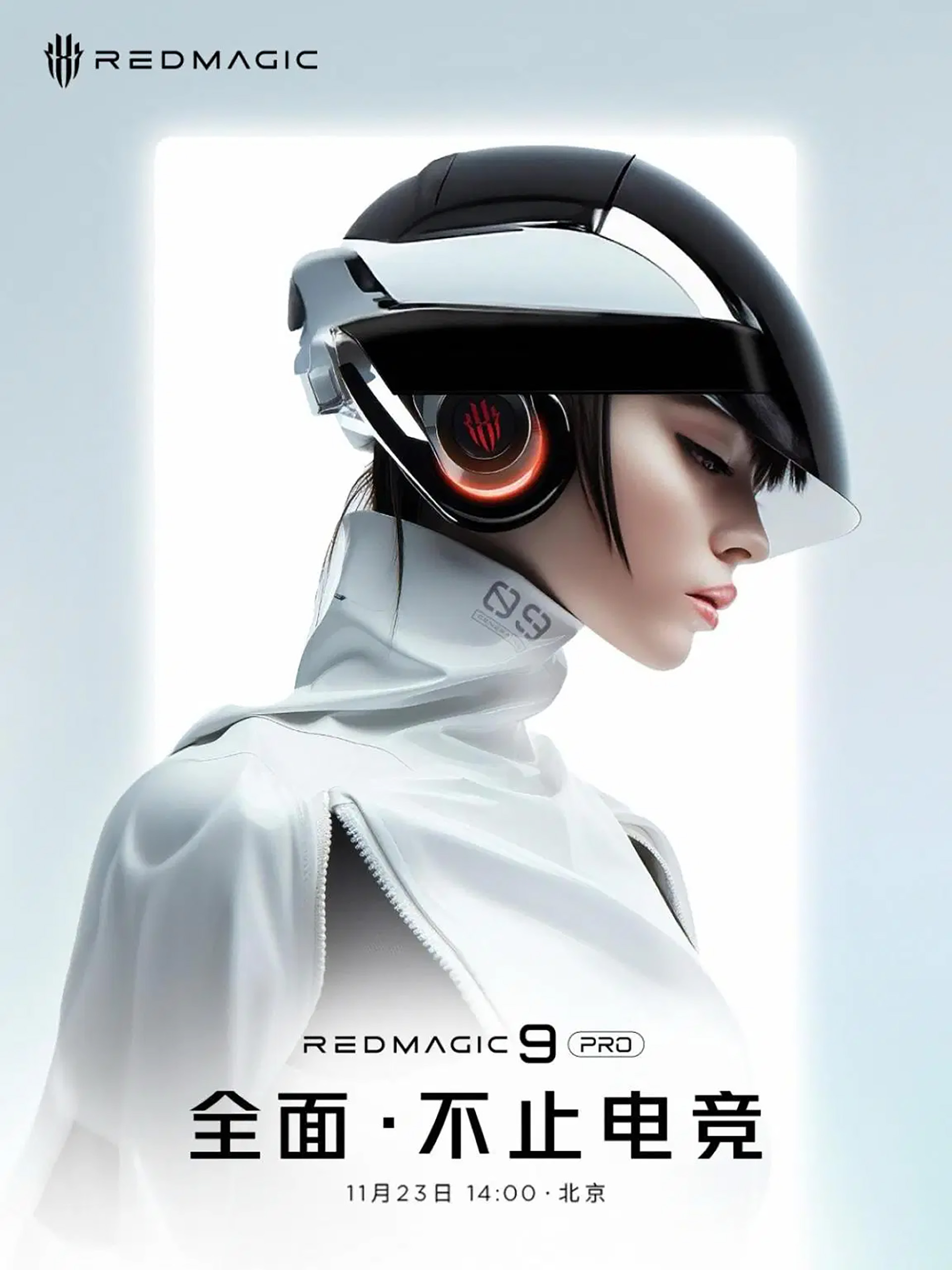 The Bottom Line
With the Redmagic 9 Pro, Nubia seems to be making a bold statement in the smartphone market, not only by introducing a flat camera design, but also by incorporating powerful hardware features. As the official launch event approaches, the tech world is buzzing with excitement, eager to see firsthand how this innovative device will redefine the standards of smartphone design and performance. The Redmagic 9 Pro is poised to set new benchmarks and capture the attention of smartphone enthusiasts and gamers alike.