Smartphone Self-Timer Fill LED Flash Light
Smartphone Self-Timer Fill LED Flash Light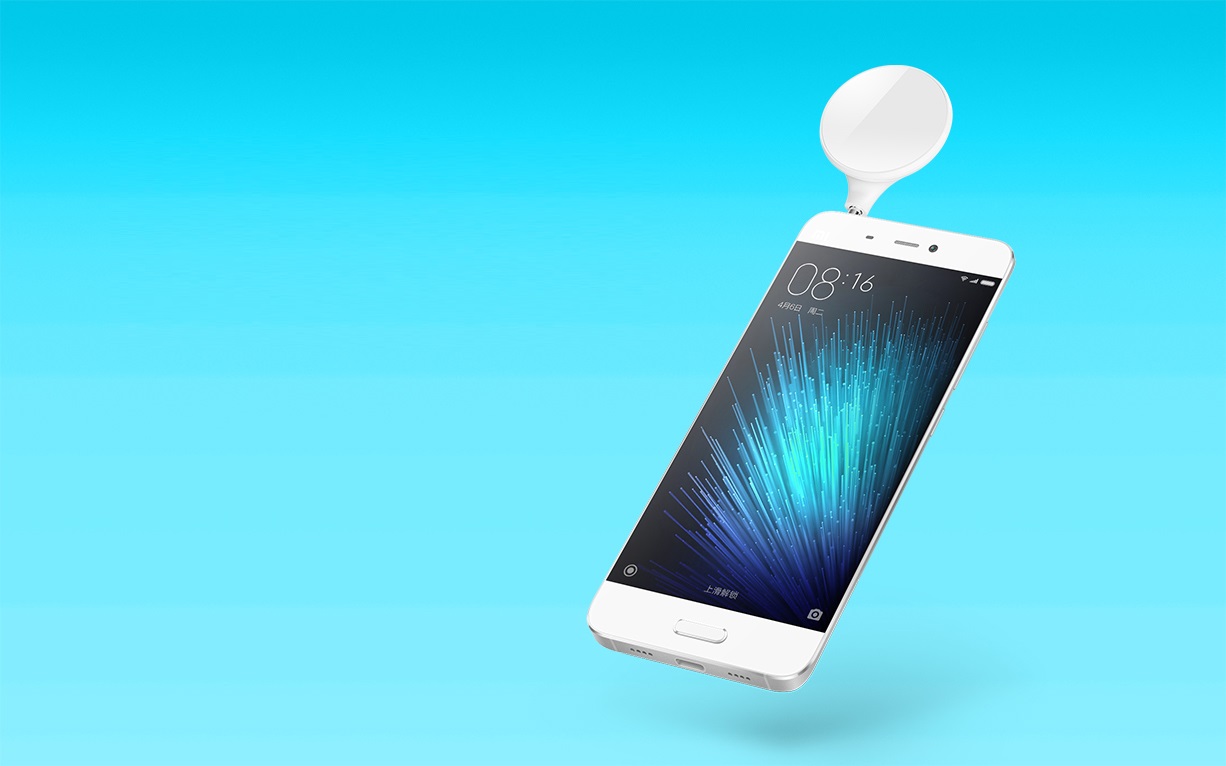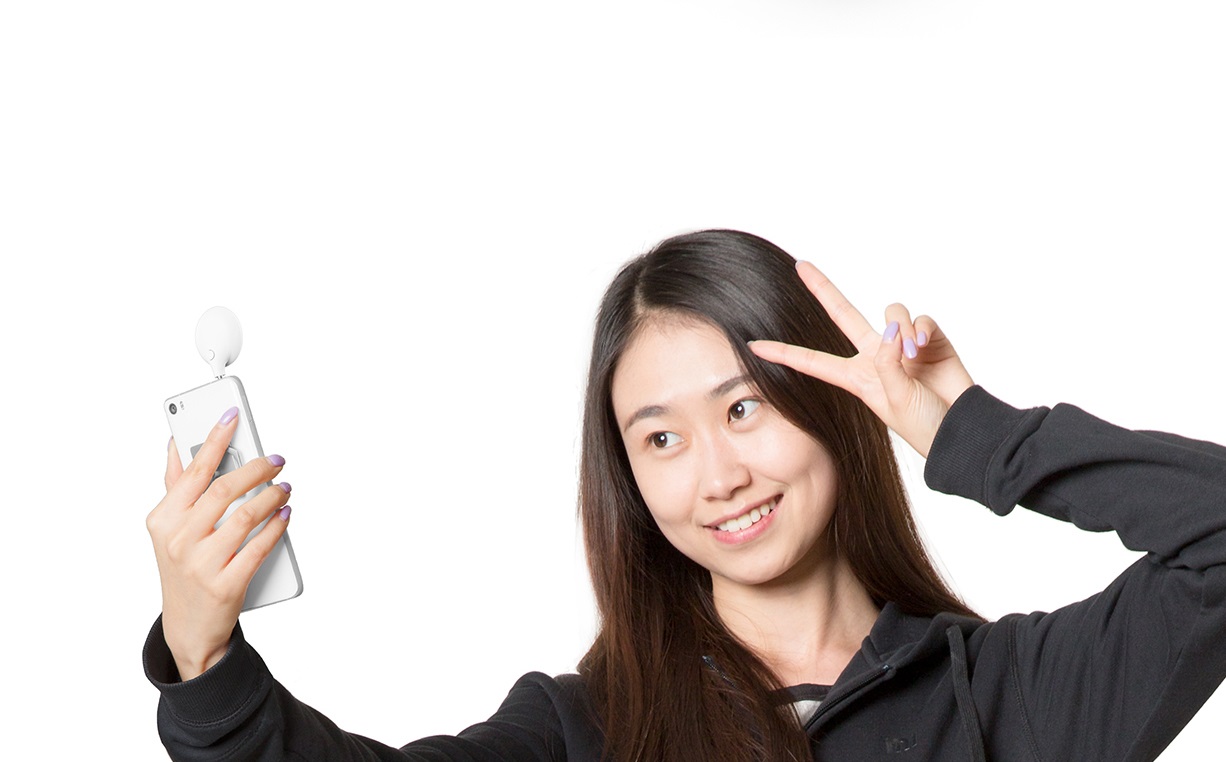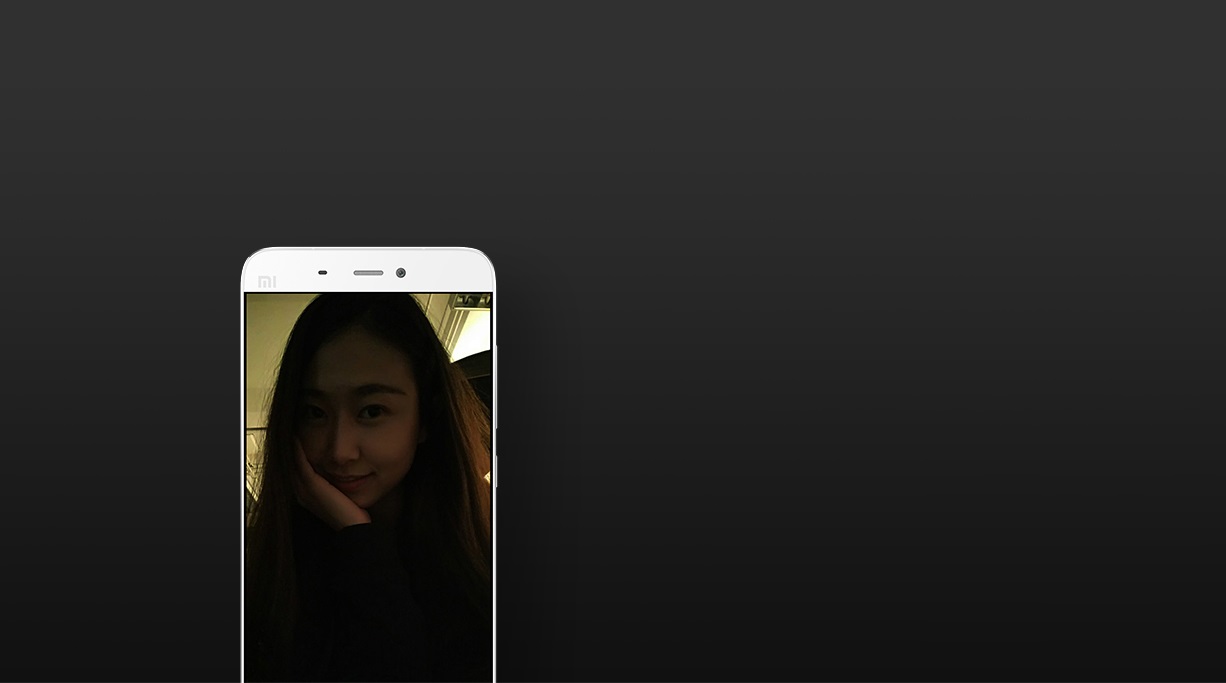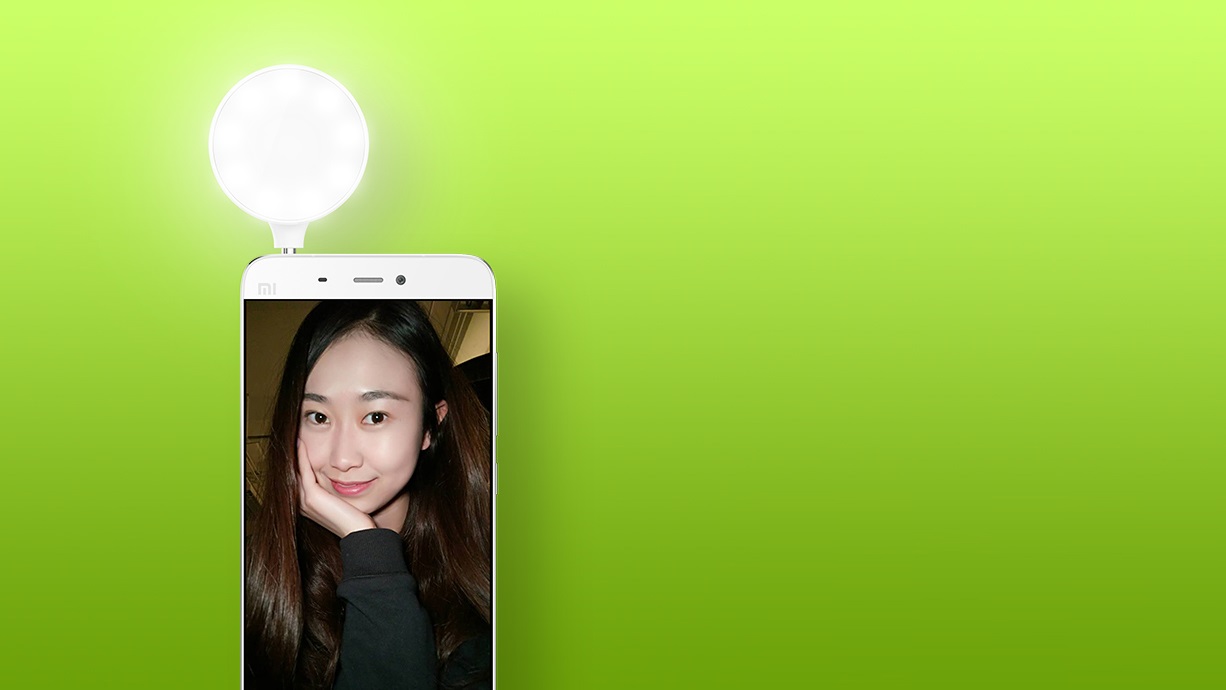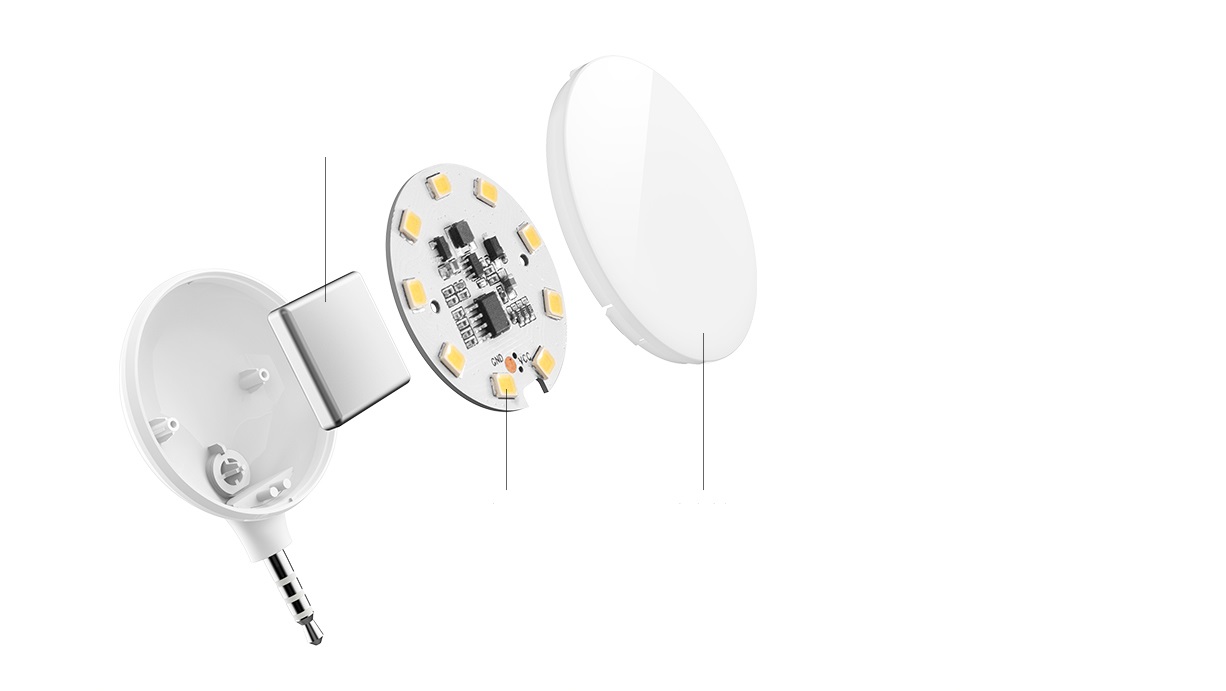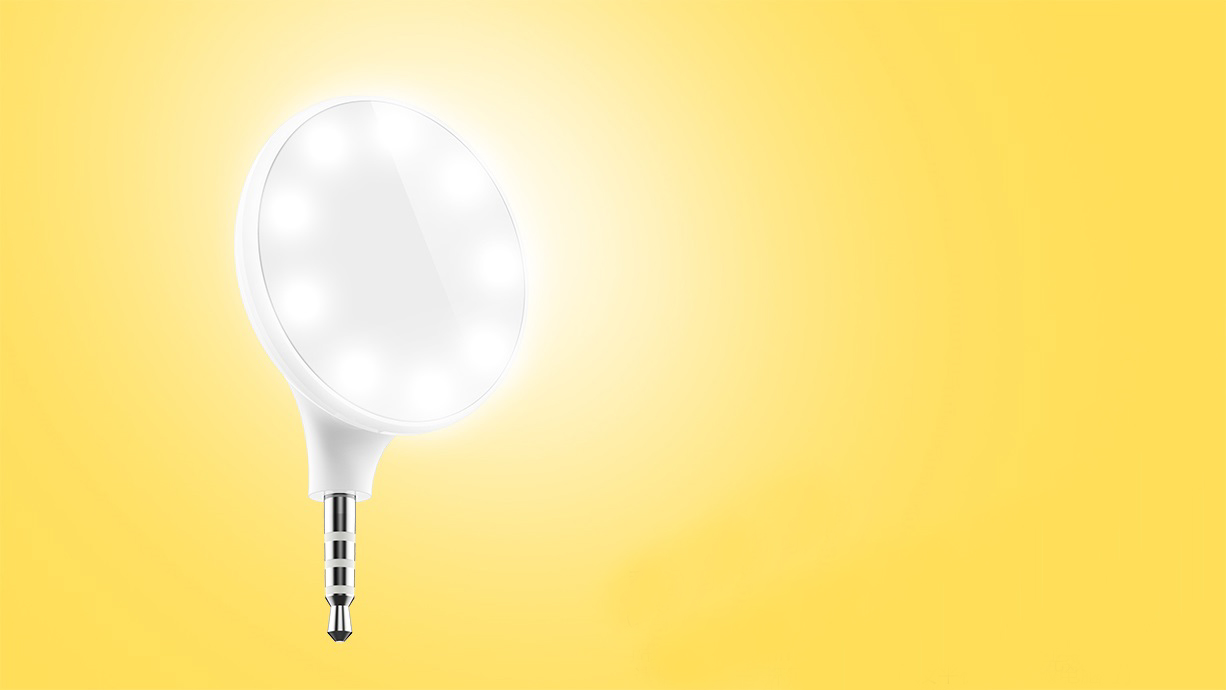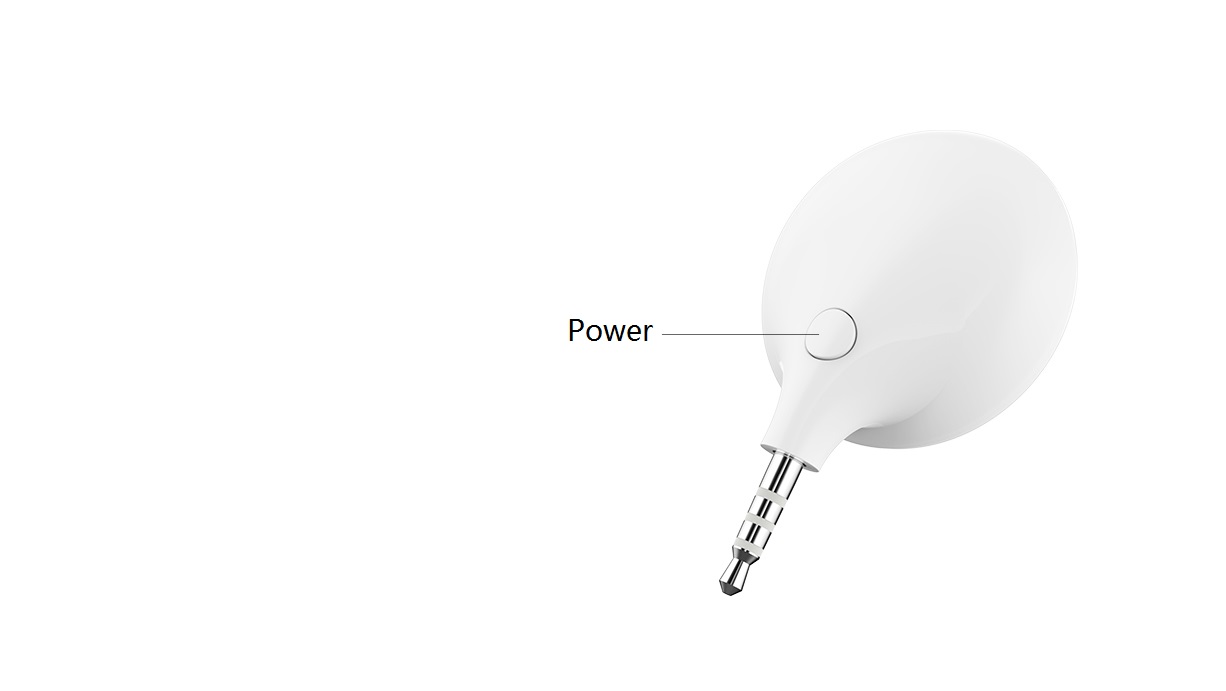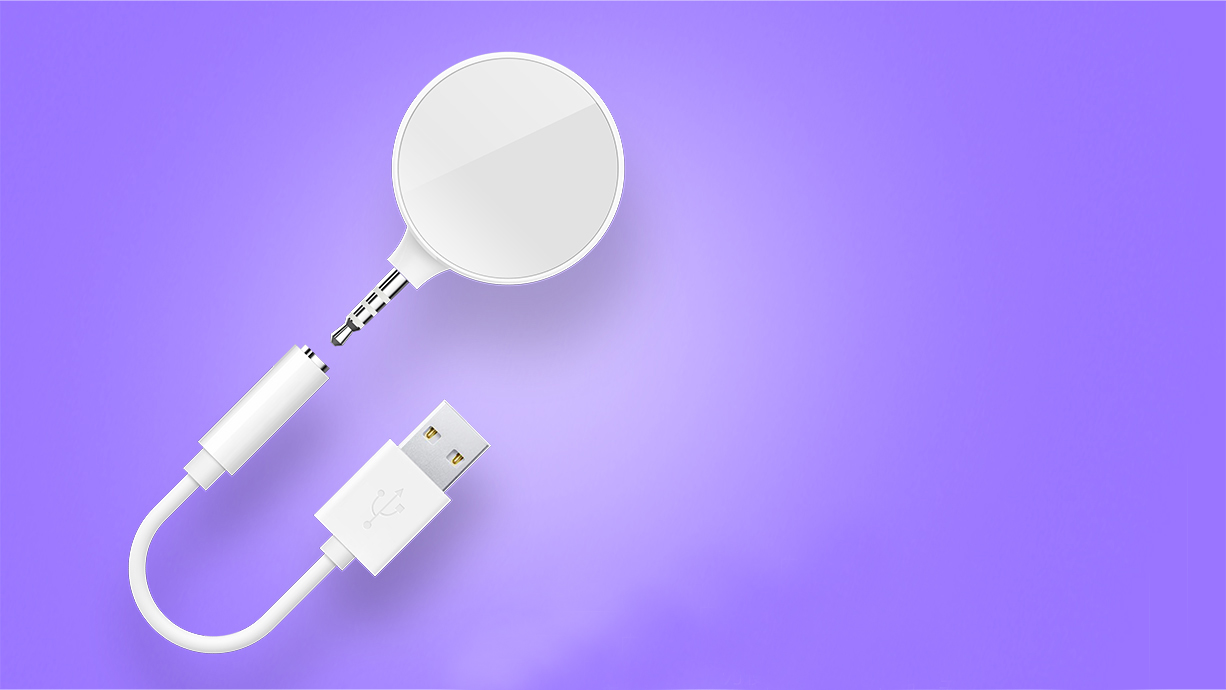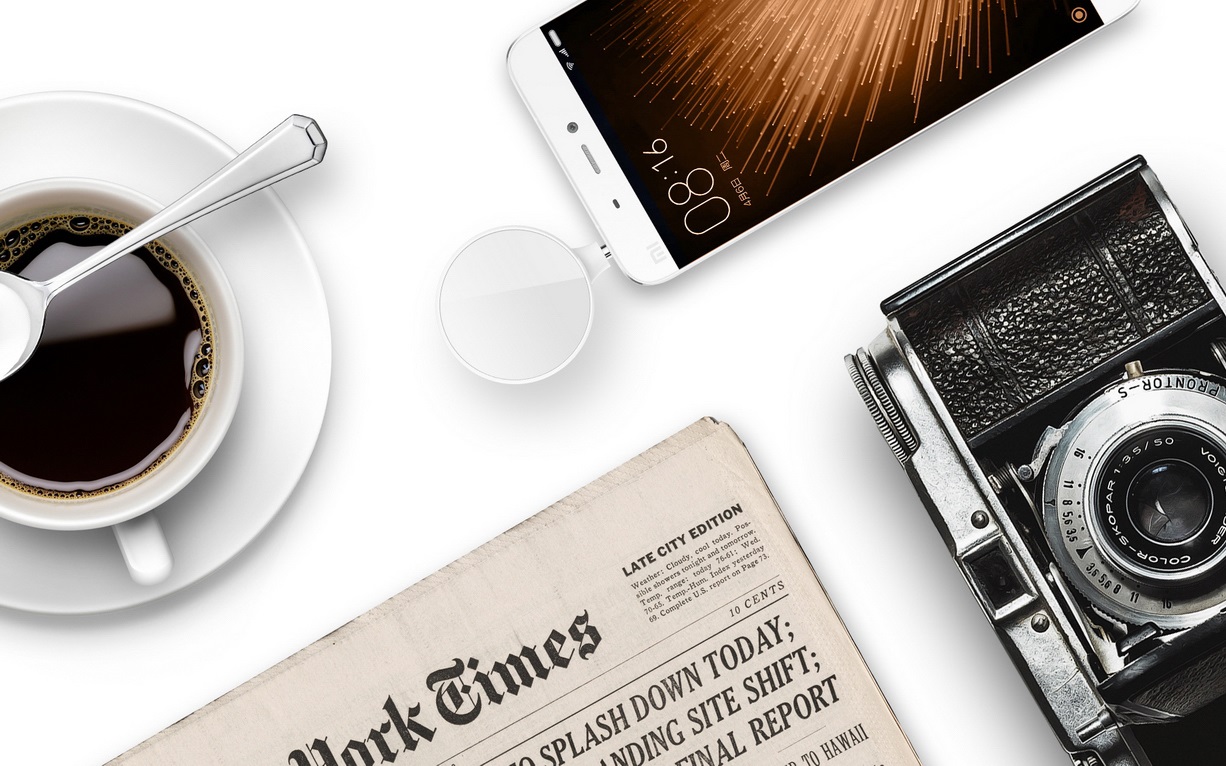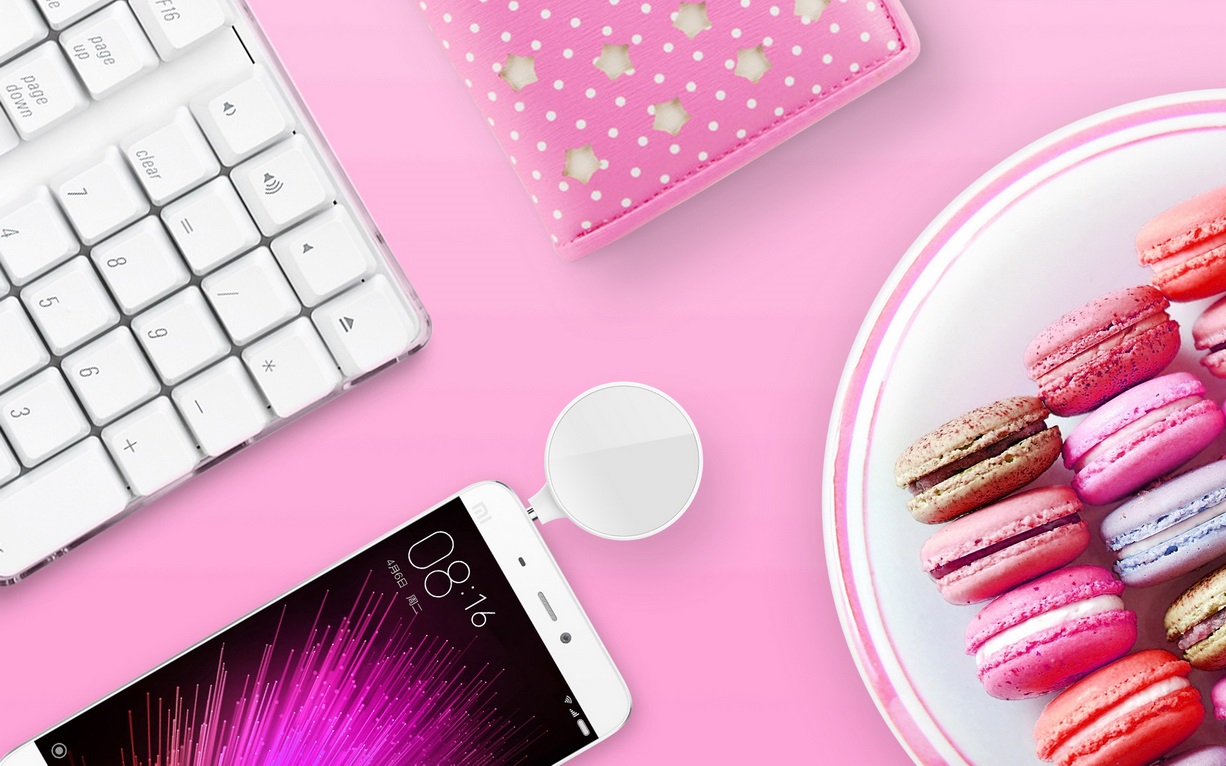 With the self-timer fill flash LED light, you can take beautiful and bright selfies in any dark environment.
With 9 warm color LED lights surrounded around provide you a symmetrical brightness, which fill light perfect.
Compatible with standard 3.5 mm earphone port, you can rotated it at 360 degree.
Built-in battery, you can charge the it with a USB charging cable.