Huawei F-1500 Toner Cartridge
Color: Black
Dimensions : 185.9 mm (H) x 60 mm (W) x 42.5 mm (D)
*Actual size may vary depending on configuration, manufacturing process and measurement method.
Weight: About 0.162 kg
*Actual weight may vary depending on configuration, manufacturing process, and measurement methods.
Model Compatibility: HUAWEI PixLab X1
Functions: Black original toner cartridge
Combination: Toner separation
Marketing Name: HUAWEI F-1500
Category: Laser Printer Toner Cartridge
Print Volume: 1500 Pages
*The page yield of the F-1500 Toner Cartridge comes from the ISO/IEC 19752 test method. The actual yield may vary depending on the printed content, or other factors.
In The Box: Toner Cartridge x 1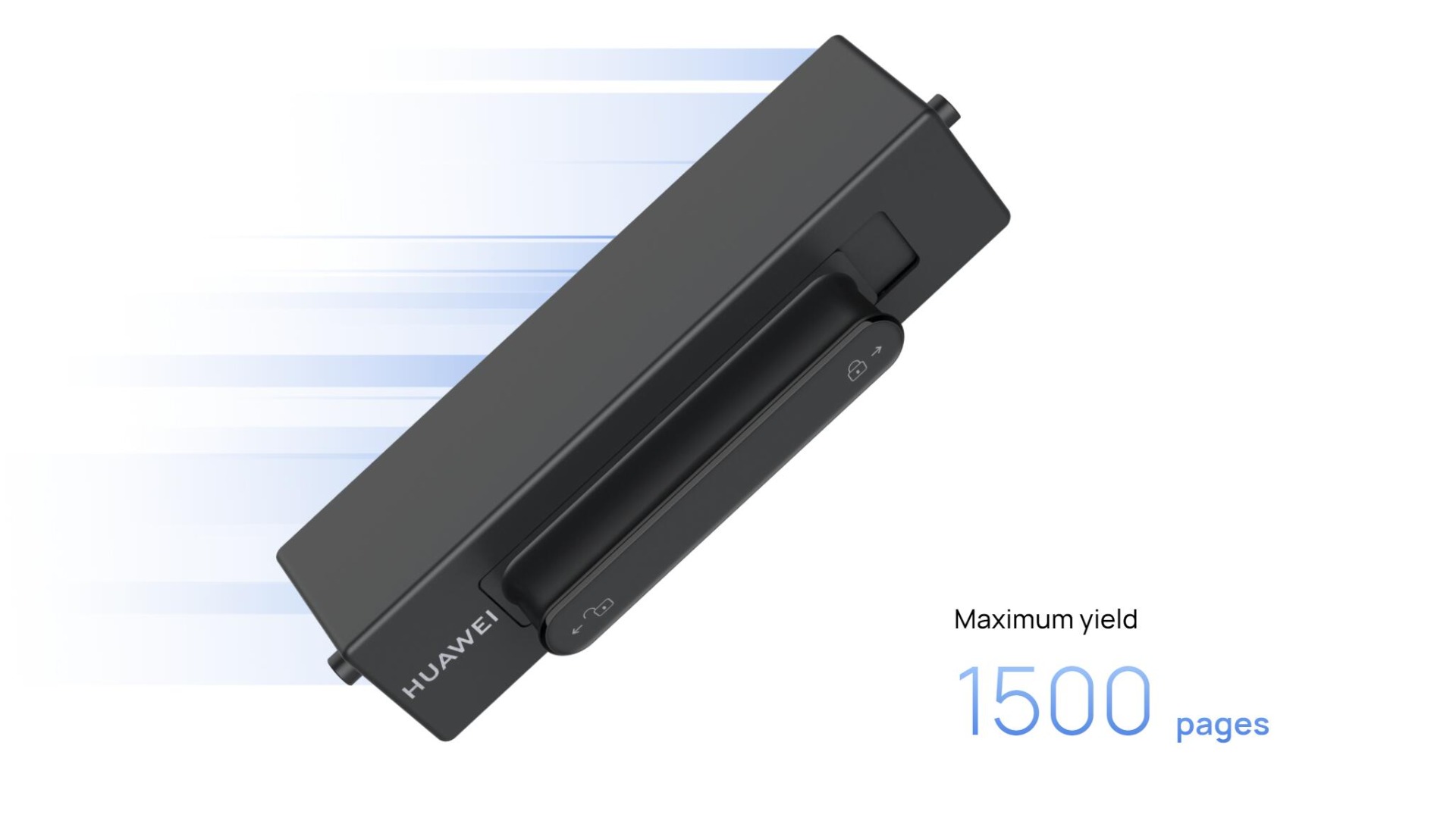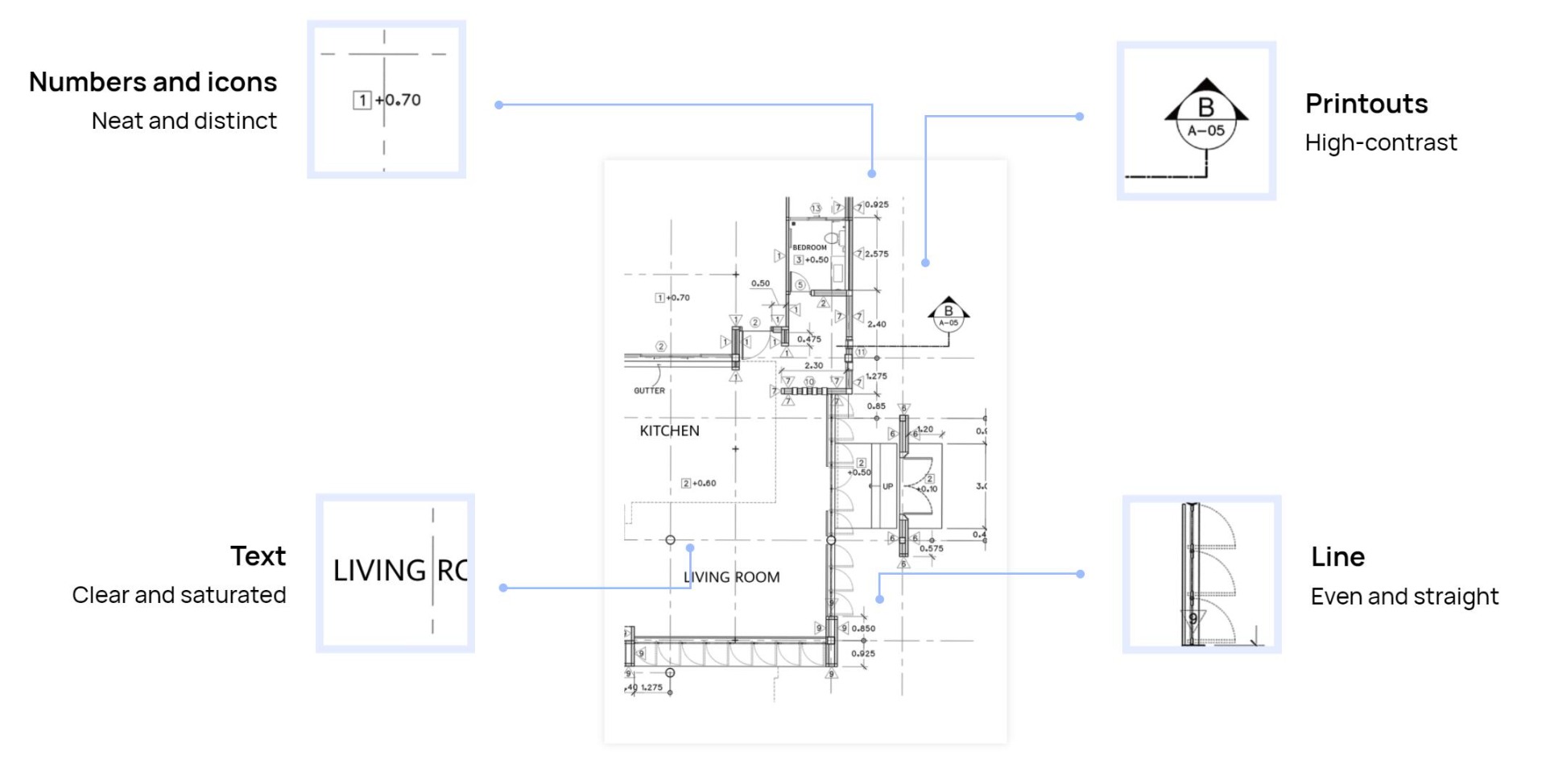 1. The two steps of toner replacement are pulling out and pushing in the toner cartridge. After placing a new toner cartridge, press Reset on the panel to complete the replacement. For details, please contact customer service.
2. The page yield of the F-1500 Toner Cartridge comes from the ISO/IEC 19752 test method. Actual yield may vary depending on the printed content, or other factors.
3. Test result comes from Huawei labs. Actual experience prevails.