● 4096 levels of pressure sensitivity
● 8ms latency
● Compatible with Honor Tab V7 Pro
● Supports use up to 4 Tab V7 Pro at the same time
● 2-way pairing and charging, incl. Honor Magic Floating keyboard
● Pair and charge wirelessy
● Charge 1 hour, use for 15 hours
● Smooth and accurate for drawing, writing, painting
● Original Honor accessory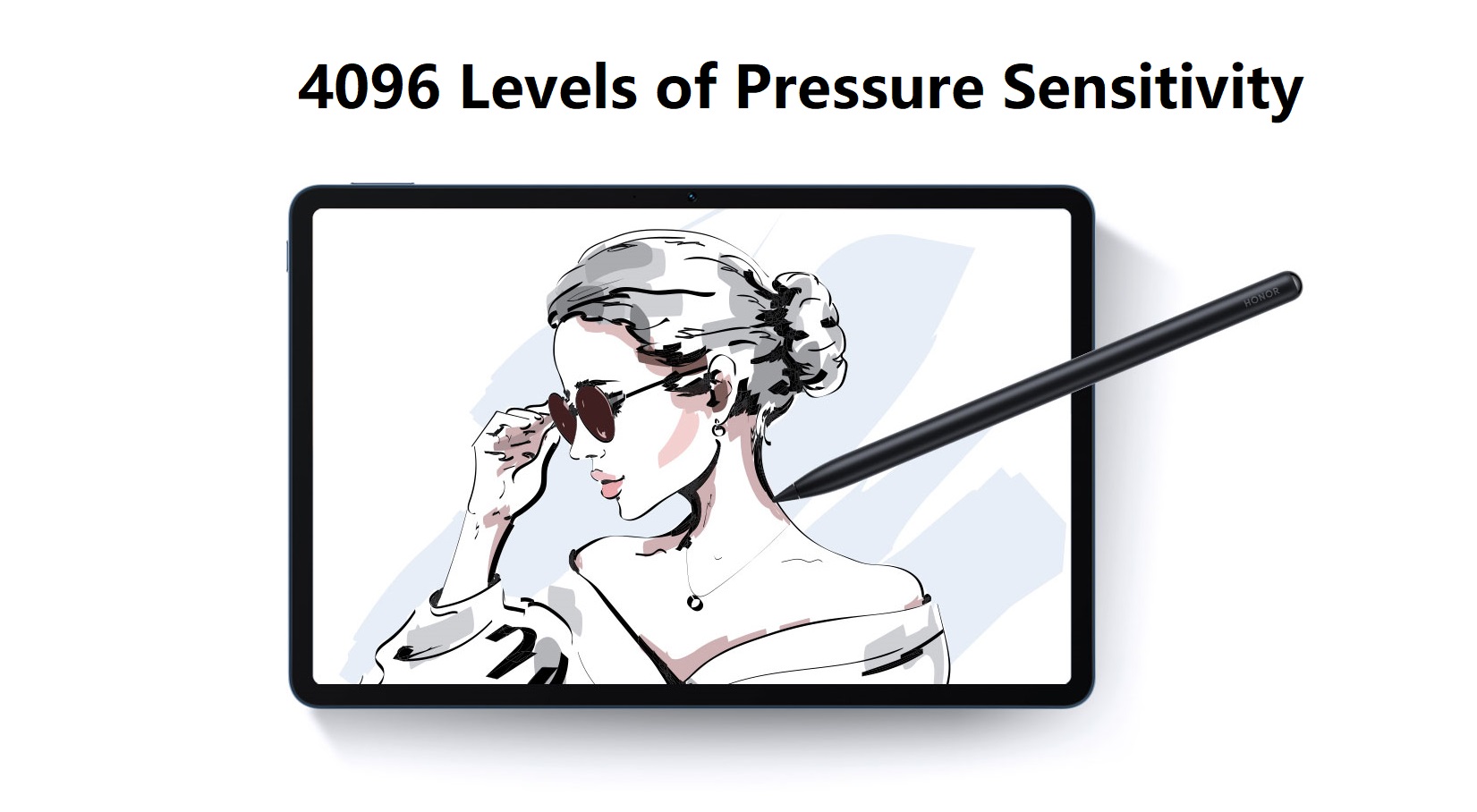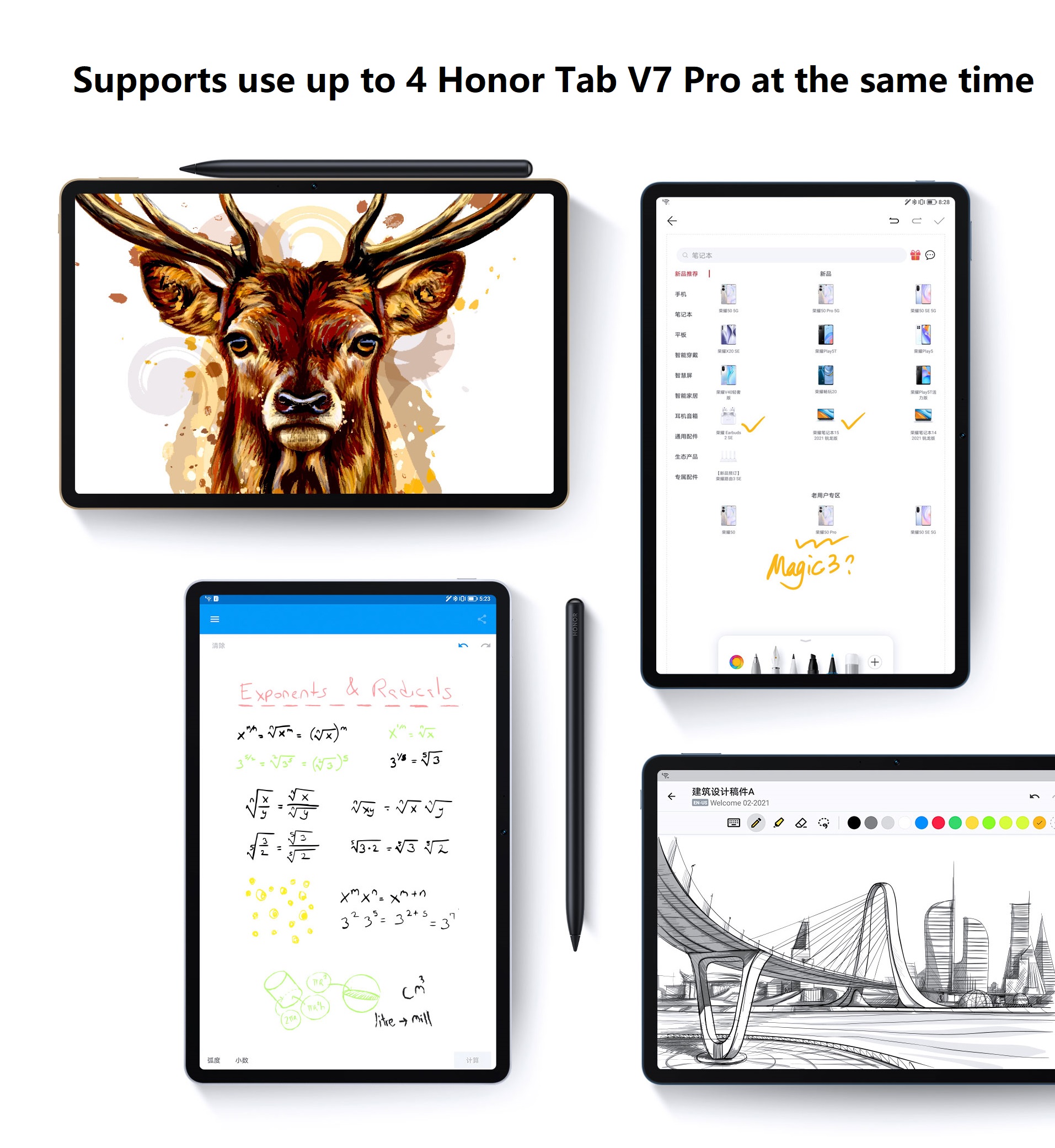 The Honor Magic-Pencil 2 combines cylindrical design with a replaceable nib and advanced technology for a natural writing and drawing experience. The round shaped design has been improved to give you a more comfortable grip. And the anti-fingerprint finish keeps the surface looking clean and nice. Attach the Honor Magic-Pencil 2 to your Honor Tab V7 Pro tablet magnetically to pair and charge wirelessly. When fully charged, the Honor Magic-Pencil 2 will last for up to 15 hours.
Honor Magic-Pencil 2 lets you bring your imagination to life. With 4096 levels of pressure sensitivity and tilt sensitivity, you can draw and write with greater control to fully show your style and create shading like a professional. Let your ideas flow with the pencil thanks to a low latency of 8ms. The stylus pen is designed to make it an even more convenient tool to use including being able to store the pen at the Honor Magic Floating Keyboard.
Write your content here...