DOCO Ultra-Micro Bubble Cleansing Instrument
Xiaomi Youpin DOCO Electric Small Bubble Blackhead Remover USB Rechargeable Water Cycle Pore Acne Pimple Removal Vacuum Suction Facial Cleaner Tool
Please note:It is the chain brand of xiaomi ,but it doesn't have any xiaomi logo on it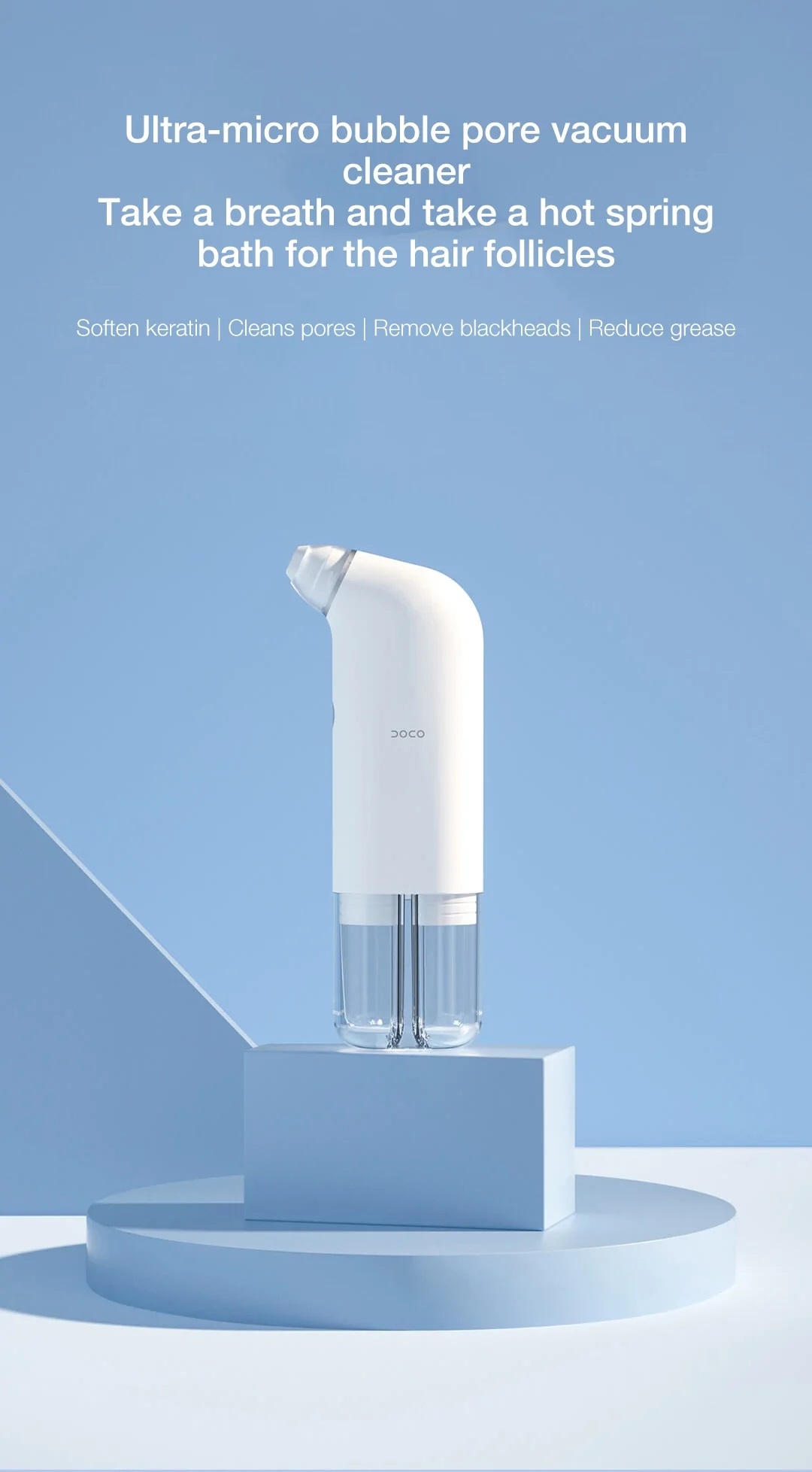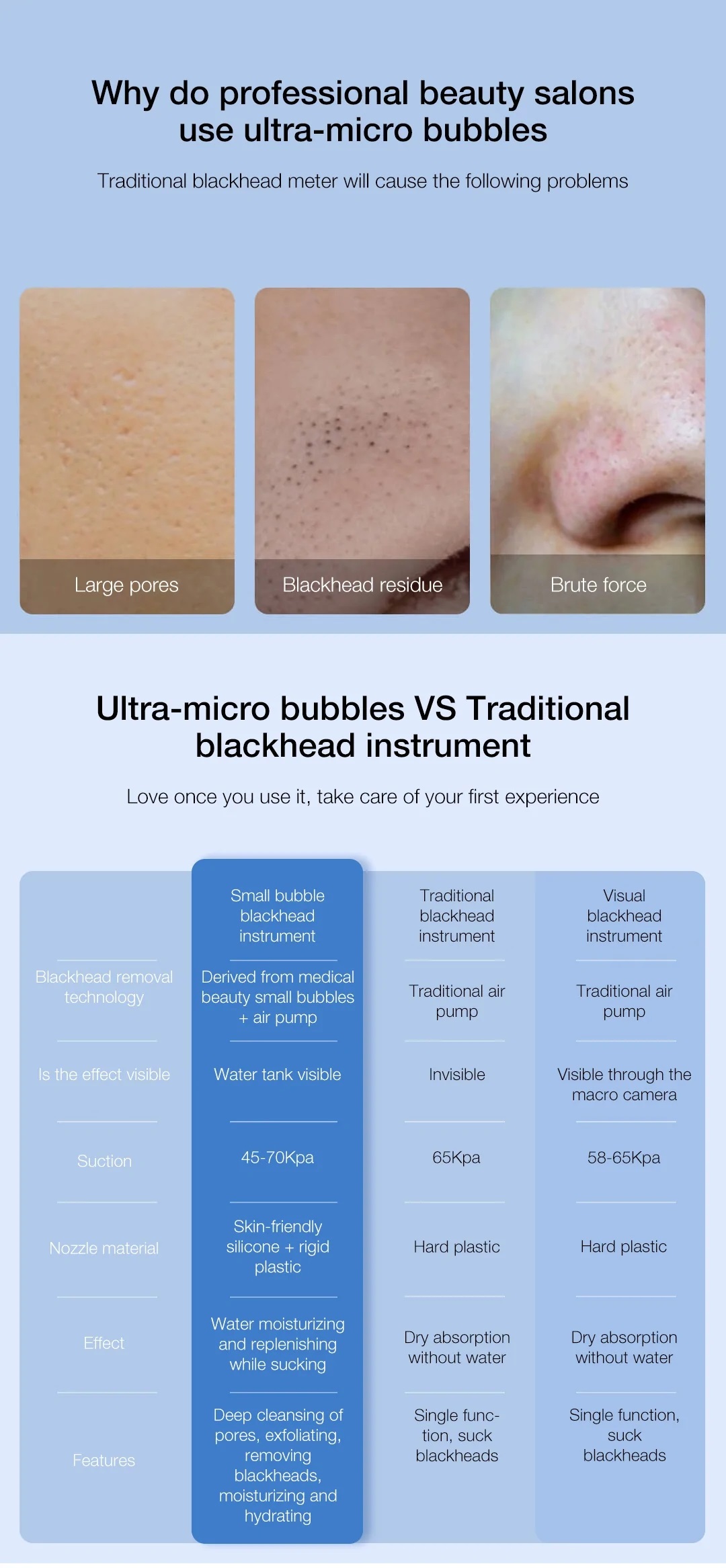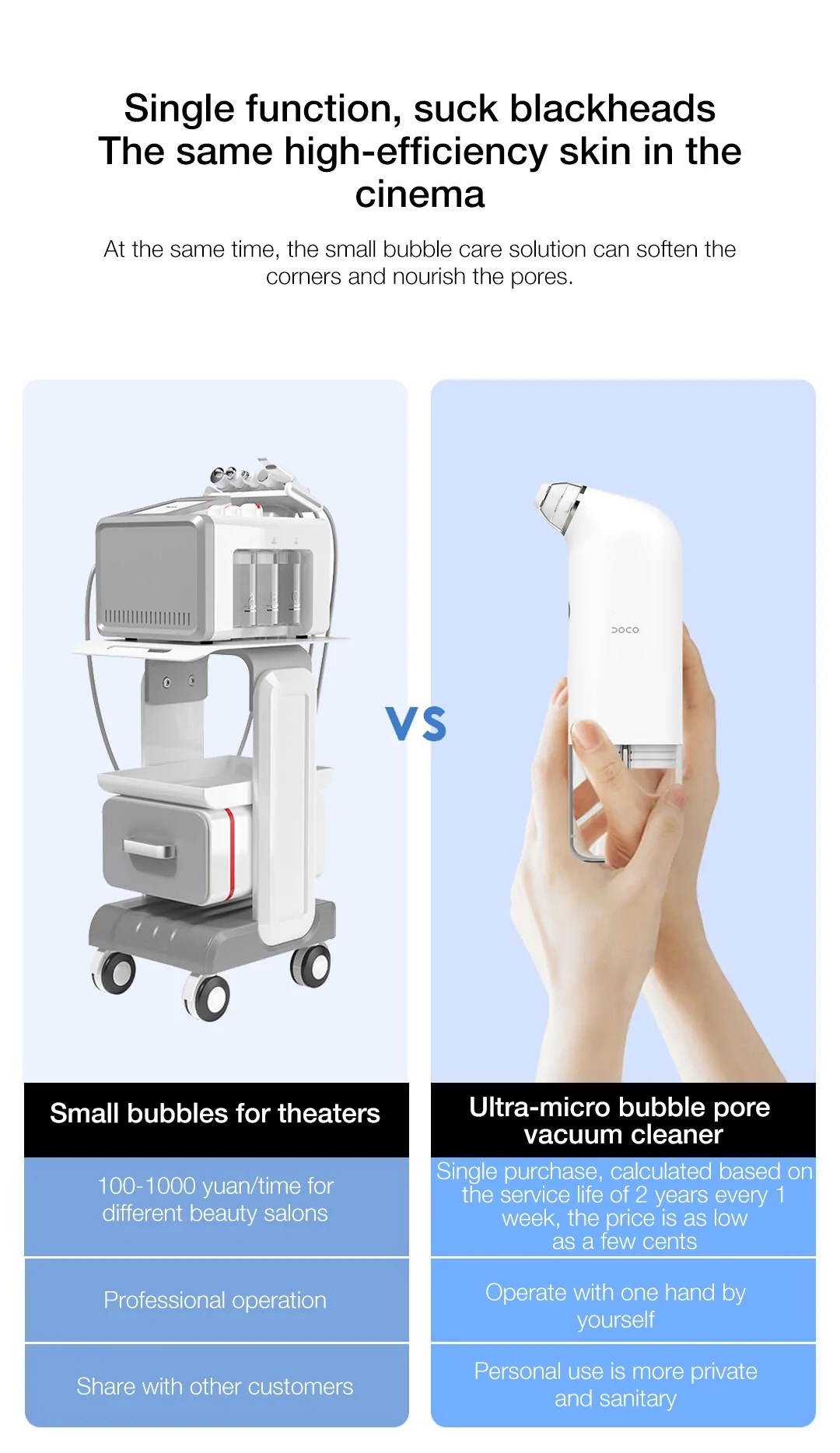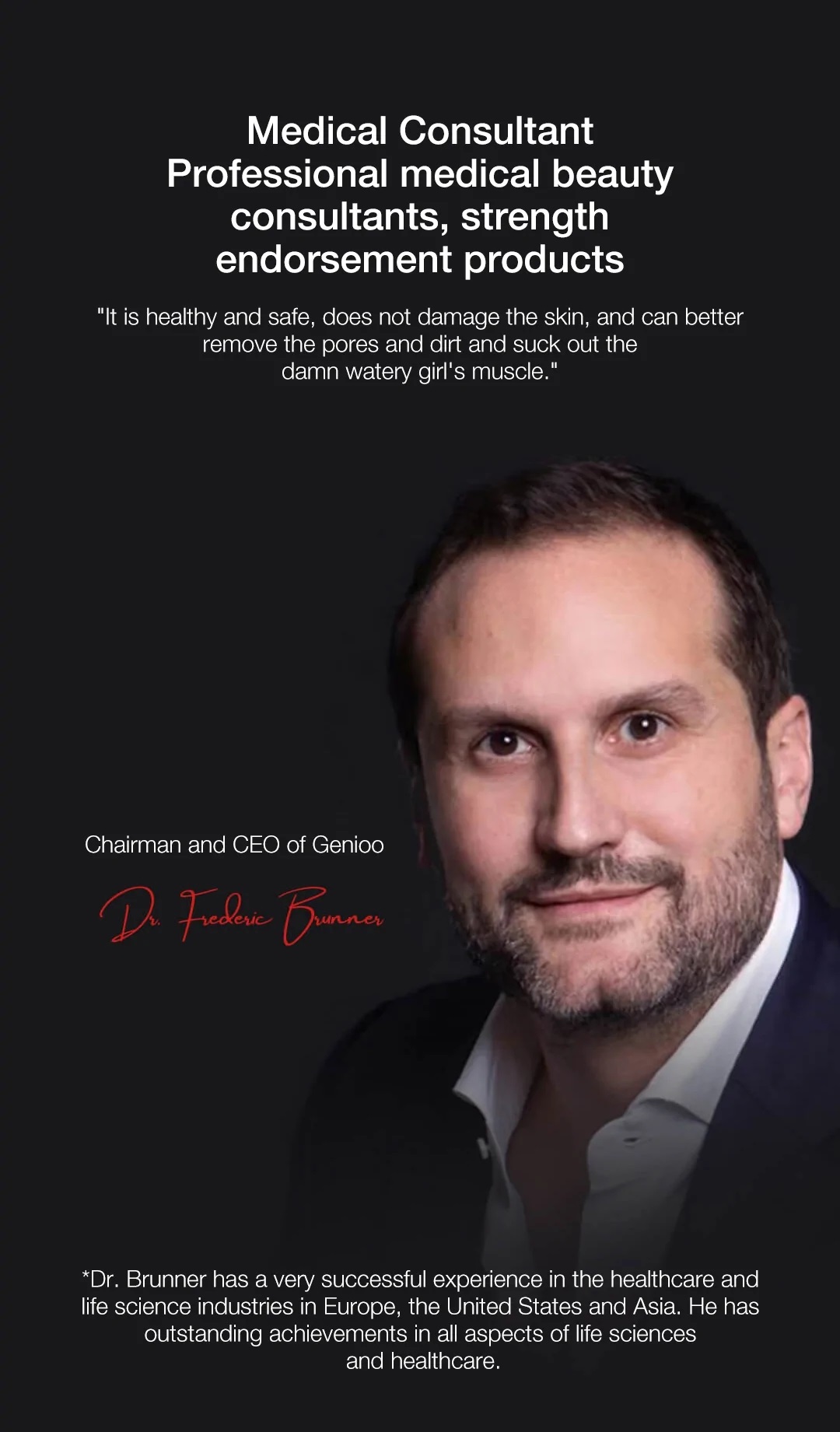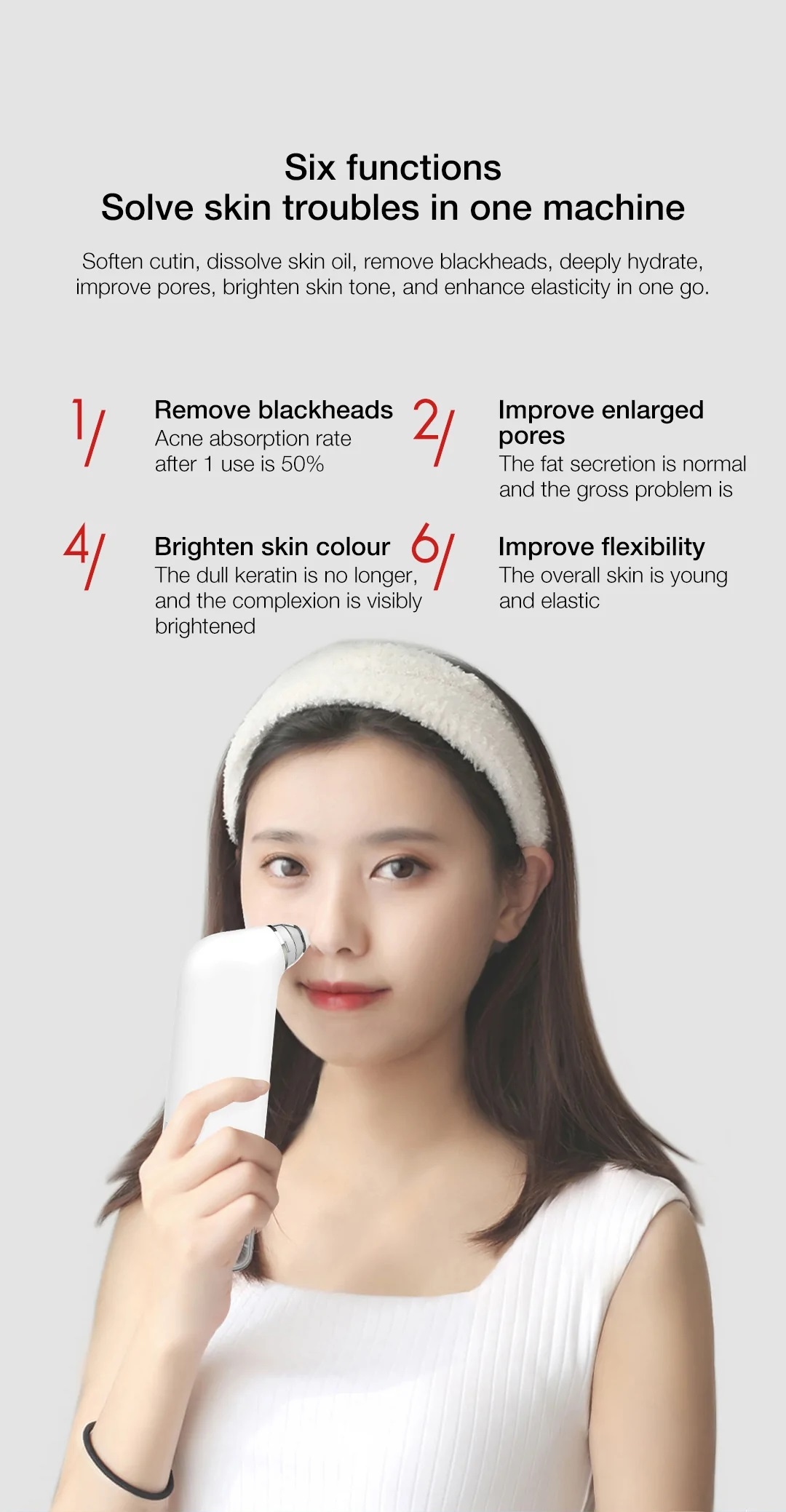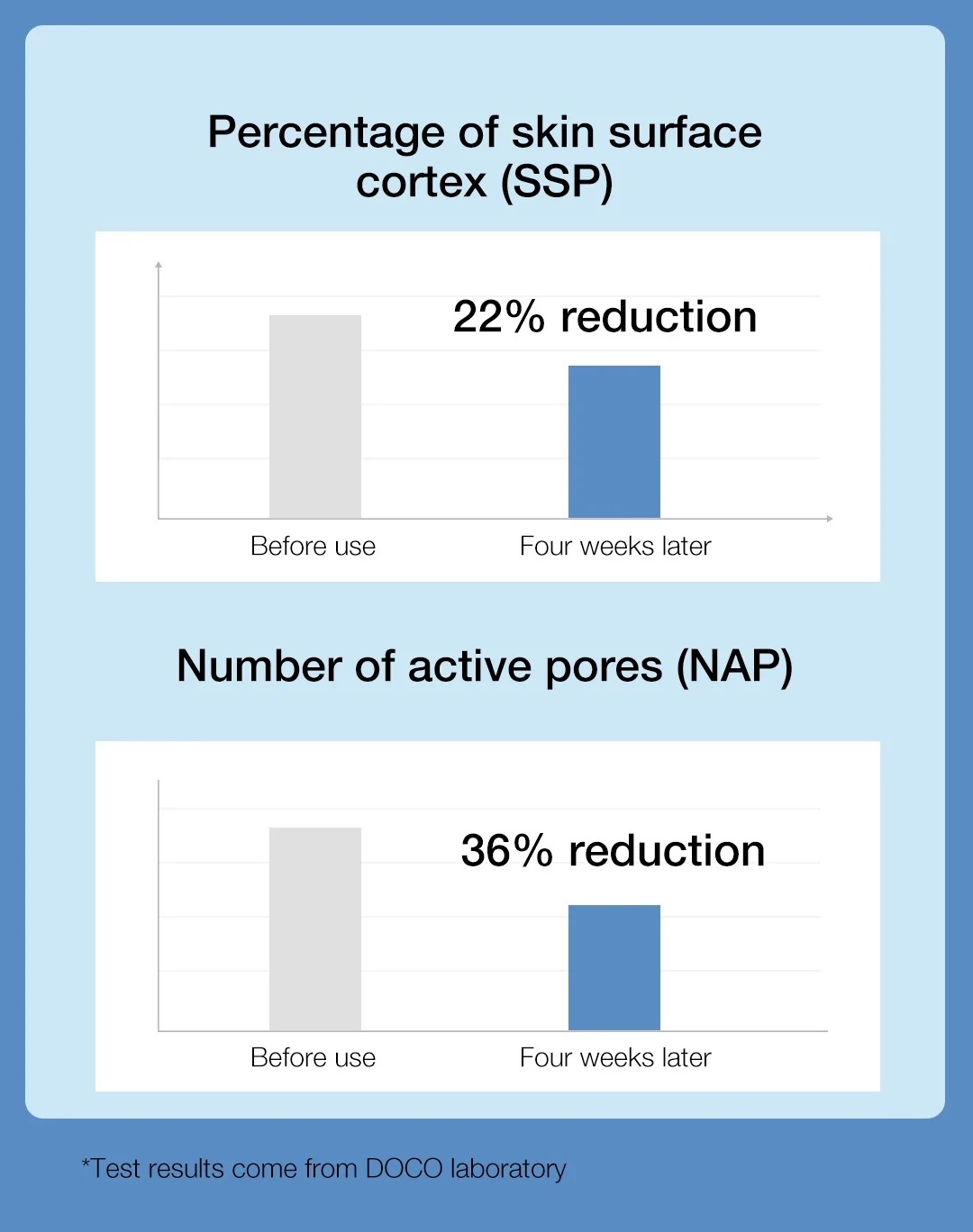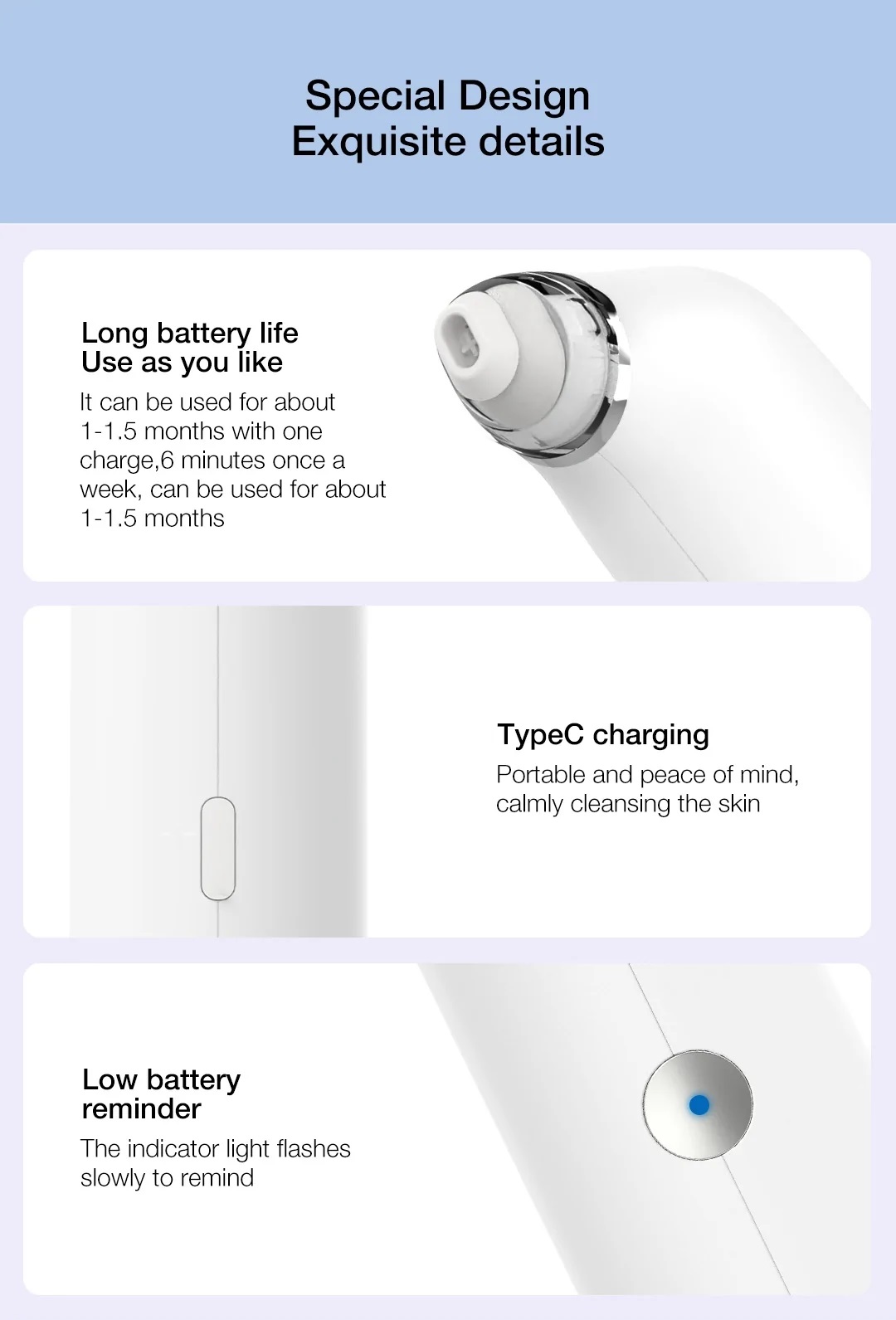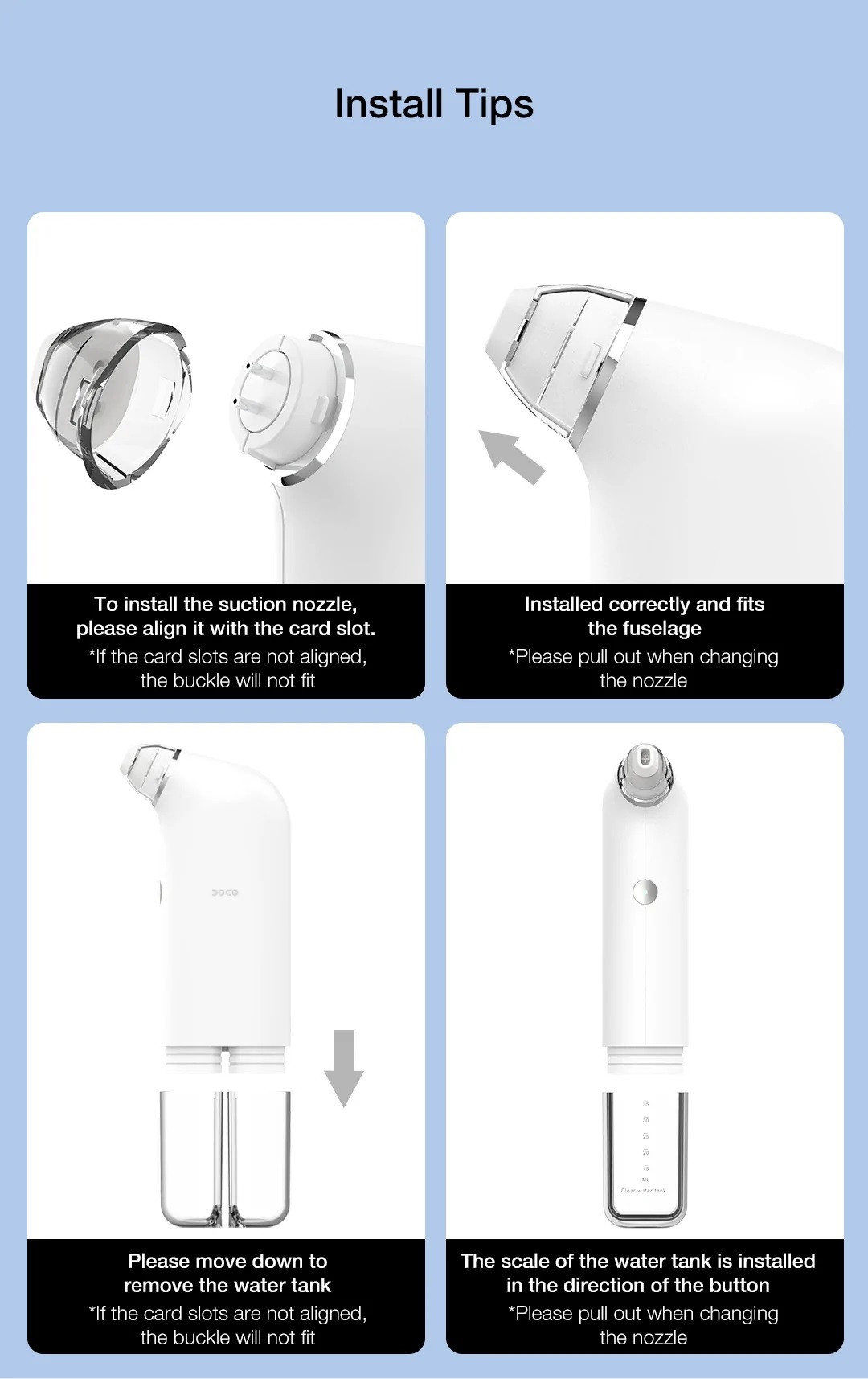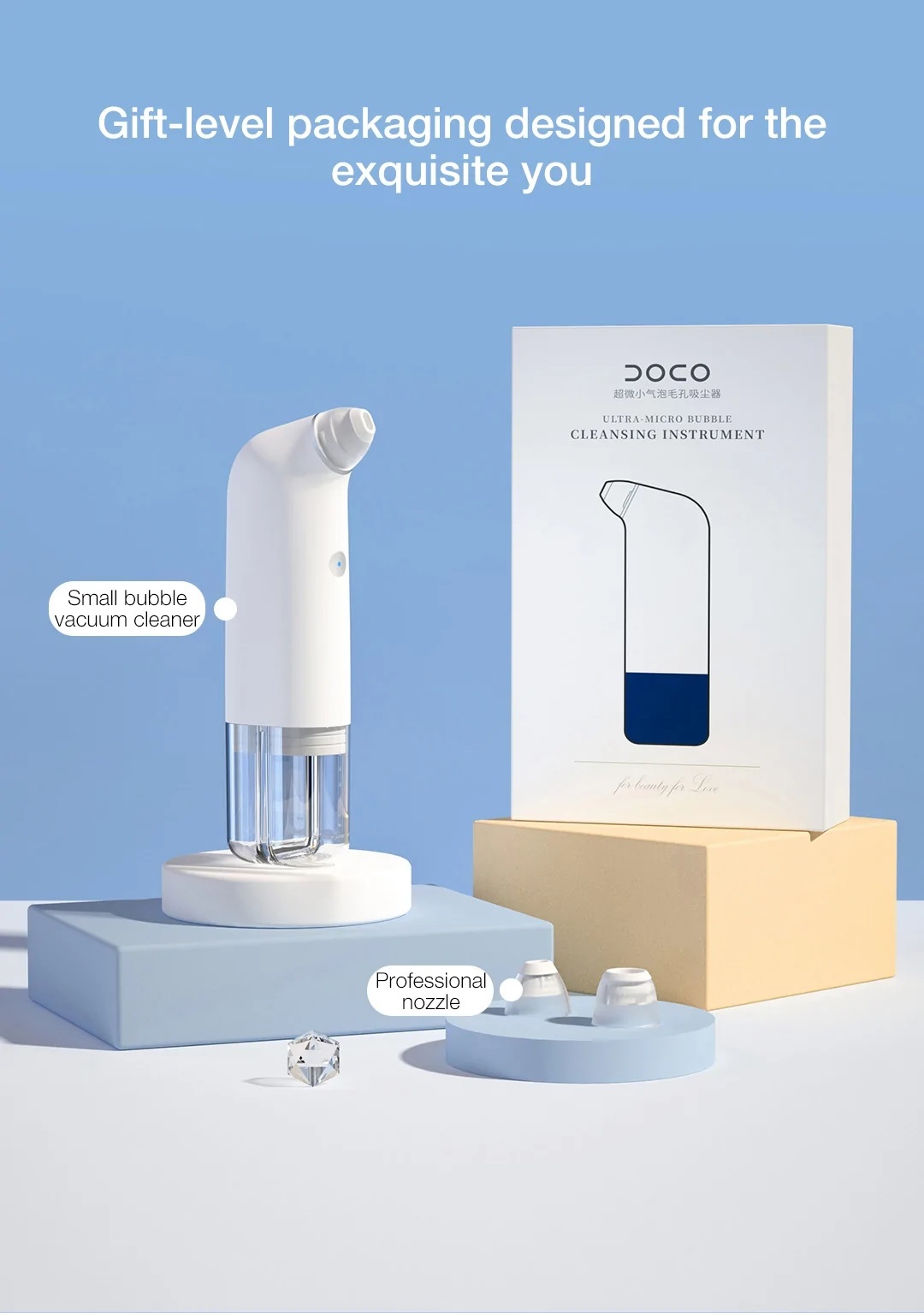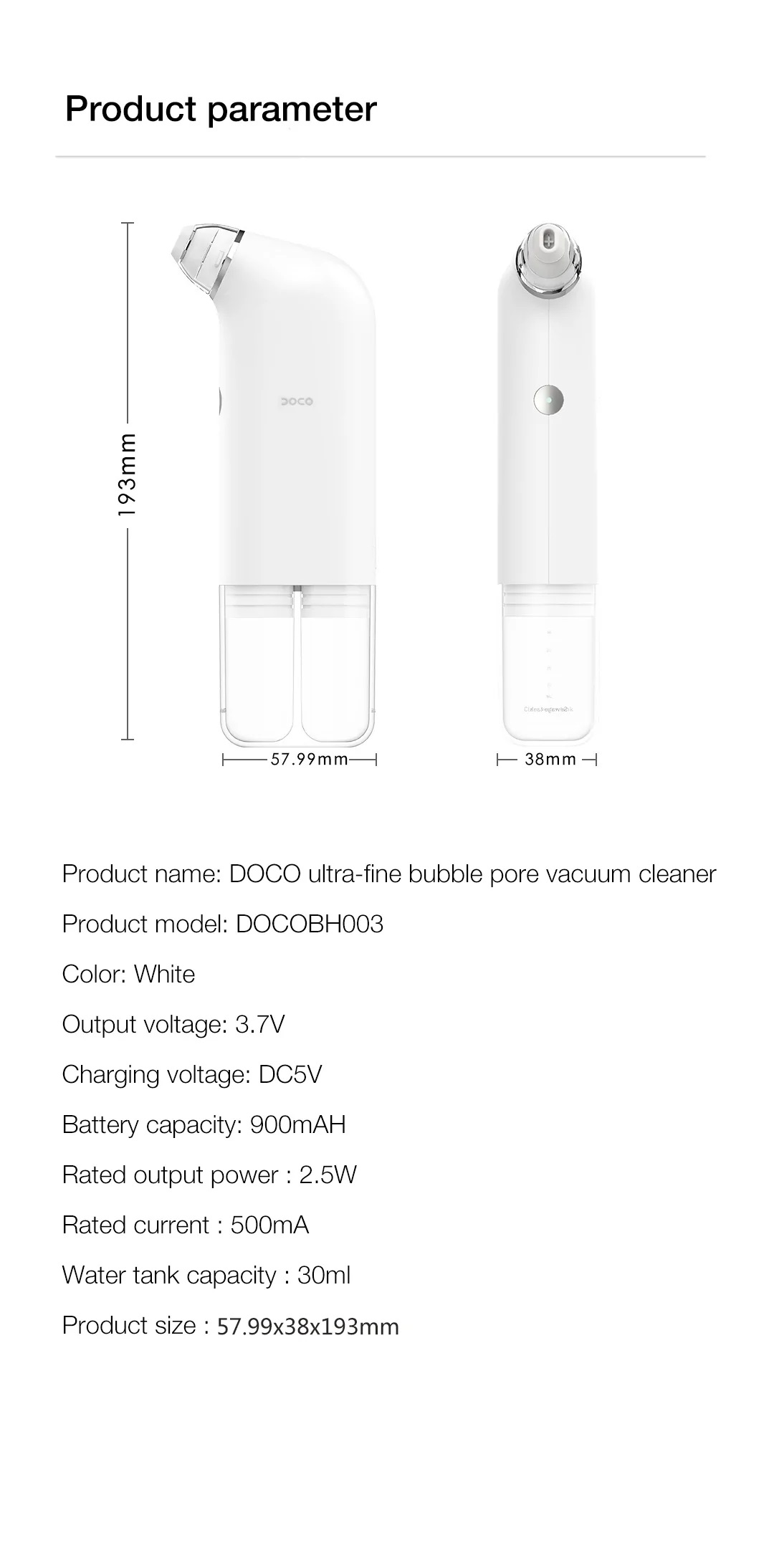 Description :
DOCO Electric Small Bubble Blackhead Remover USB Rechargeable Water Cycle Pore Acne Pimple Removal Vacuum Suction Facial Cleaner Tool
Features :
- Six Functions
Soften cutin, dissolve skin oil, remove blackheads, deeply hydrate, improve pores, brighten skin tone, and enhance elasticity in one go. Improve large pores, normal fat secretion, and large problems are significantly improved. Brightens the skin tone, the dull skin is no longer, and the skin tone is visibly brightened. Improve elasticity, and the overall skin is youthful and elastic.
- Does Not Circulate Sewage
When using, the care solution only needs to be injected into the water purification tank. Suck out the skin waste, what you see is what you get, avoid re-infection of the skin, and keep your face refreshed day and night.
- 3 Levels of Suction Adjustable
It can meet a variety of skin types. The button can directly adjust the suction power, from soft to strong, multiple gears can be changed at will, suitable for different skin types. Low gear and gentle, suitable for girls/sensitive muscles. Medium to strong, suitable for mixed skin. High-end and strong, suitable for male/oily skin.
- Long Battery Life
It can be used for about 1-1.5 months with one charge. 6 minutes once a week, can be used for about 1-1.5 months
Specifications :
| | |
| --- | --- |
| Color | White |
| Output Voltage | 3.7V |
| Charging Voltage | DC5V |
| Battery Capacity | 900mAH |
| Rated Output Power | 2.5W |
| Rated Current | 500mA |
| Water Tank Capacity | 30ml |
| Weight | 300g |
| Product Size | 57.99x38x193mm/22.83x14.96x75.98in |
Package Included :
1 x Bakckhead Remover
2 x Professional Nozzle
1 x Package Box