Honor Magic-Pencil Stylus
- Magnetic pairing
- Qi Wireless charging support
- Charging for 30 seconds, 10 minutes use
- Smooth and accurate for drawing, writing, painting
- 10-hour battery life
- 4096 levels of pressure sensitivity
- Compatible with MatePad Pro
- Seamless matte metal appearance
- Original Huawei Accessories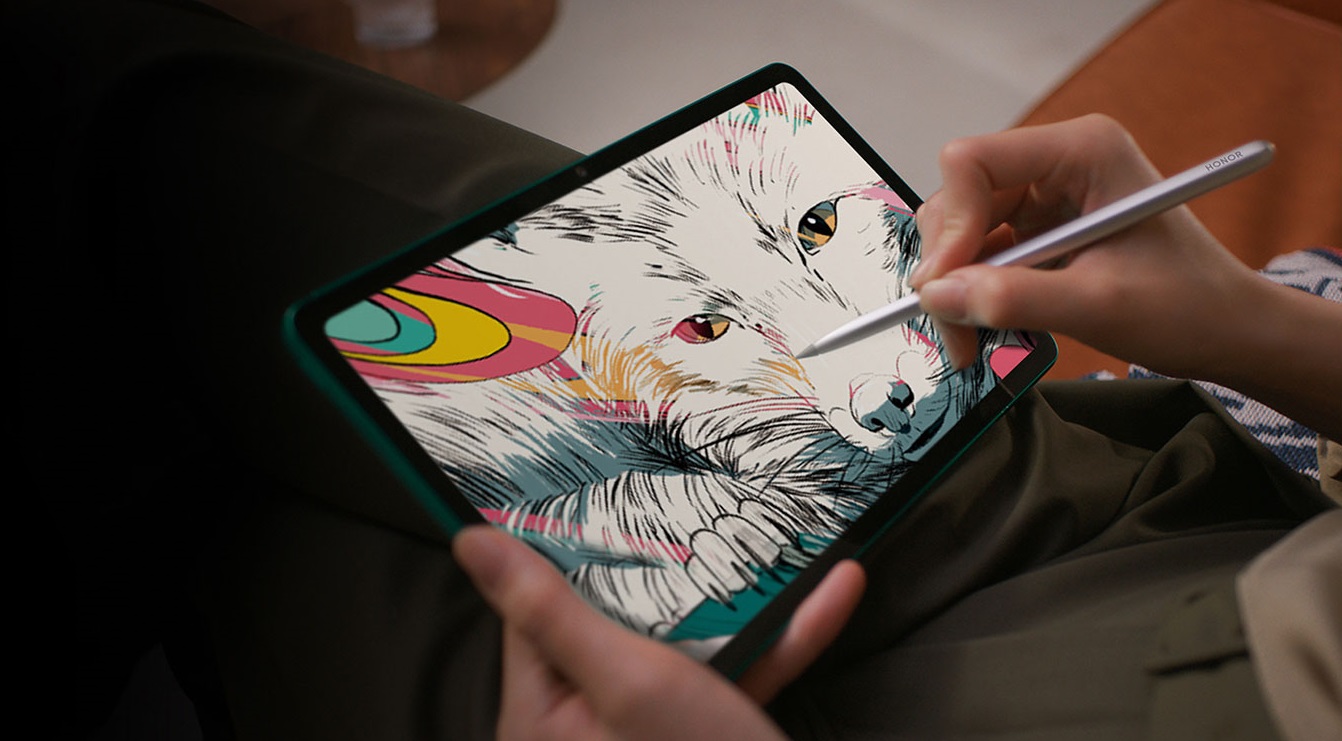 The functionality of the new Honor Magic-Pencil Stylus stylus pen is similar to the Apple Pen. The Magic-Pencil is the MatePad Pro's new stylus and a perfect gadget to make full use of the Honor Tablet V6 Android tablet. The original Huawei ´Magic-Pencil stylus offers 4096 pressure sensitivity levels. With the pen you can write and draw.
The tip of the Honor Magic-Pencil is made of special composite material for an overall smooth and accurate user experience, writing without slipping and more wear-resistant. The Honor Magic-Pencil boasts a 10-hour battery life that can be fully and wirelessly charged within an hour. When the Honor Tablet V6 is not in use, simply tapping the screen with the tip of the M-Pencil will start Huawei memo which is a quick method to save or record important notes or appointments.
Built-in

lithium battery(
Chargeable)
Pressure sensing level 4096
Center suspension height ≥ 8mm



WARNING:

Apply to Honor Tablet V6

Write your content here...