HONOR SuperCharge Wireless Charger Stand (Max 100W)
● Max. 100W Honor Super Charging support
● Dual built-in coils
● 3D cooling design
● Ergonomic 60-degree tilt
● TÜV Rheinland safety certification
● Vertical Qi Wireless Fast Charging stand
● Compatible with all Qi enabled devices
● Noise-free fast charging
● LED indicator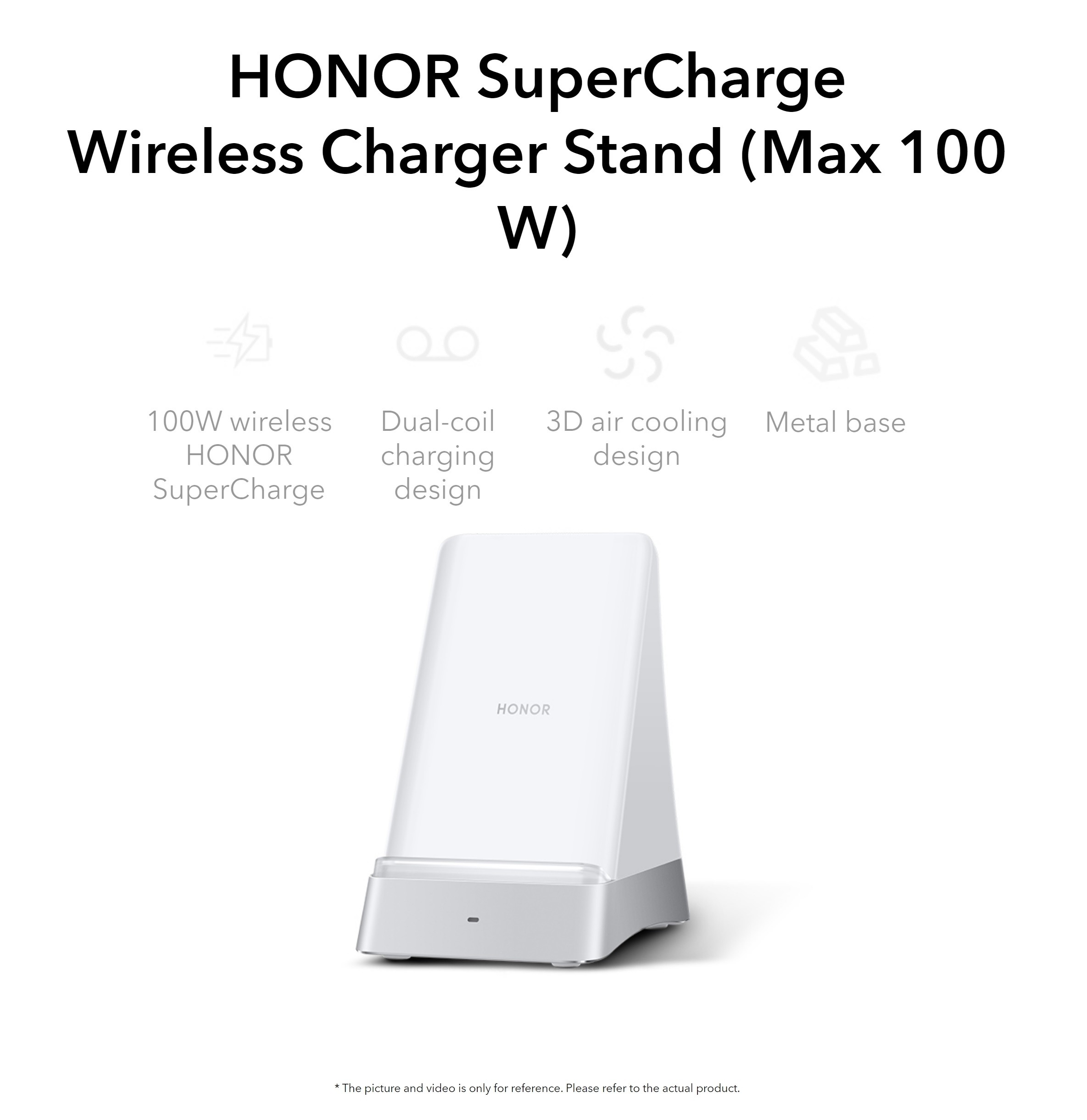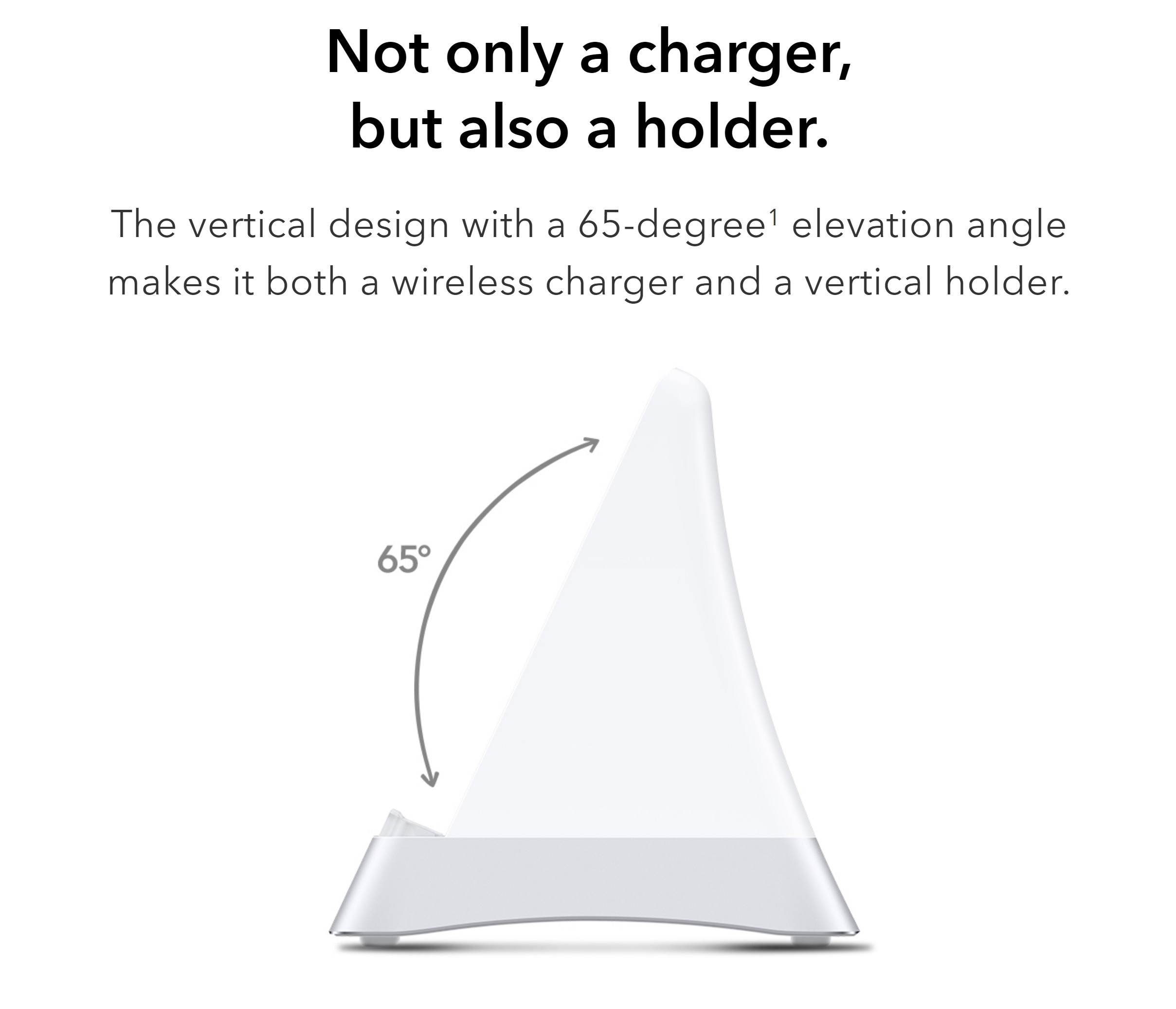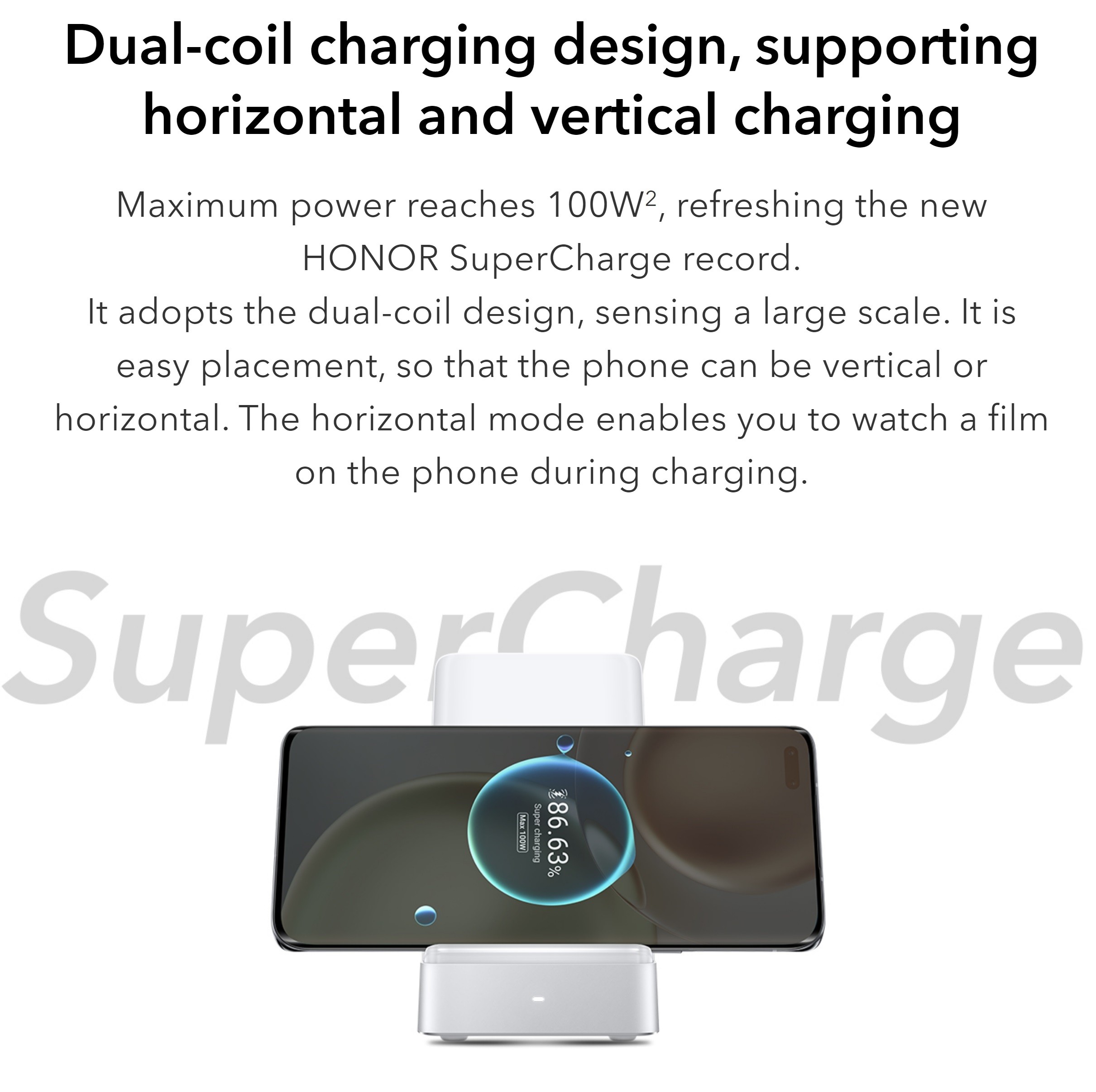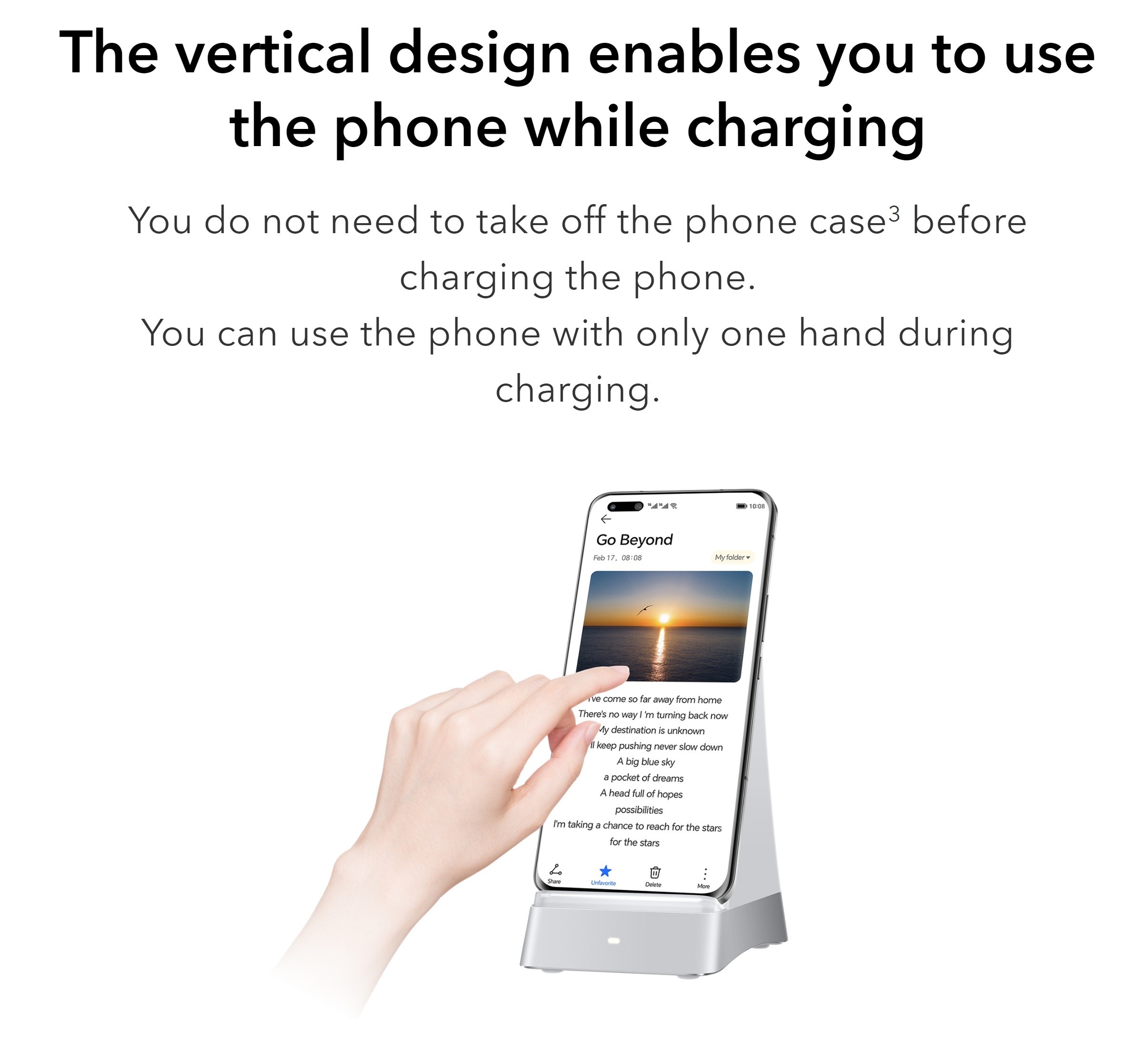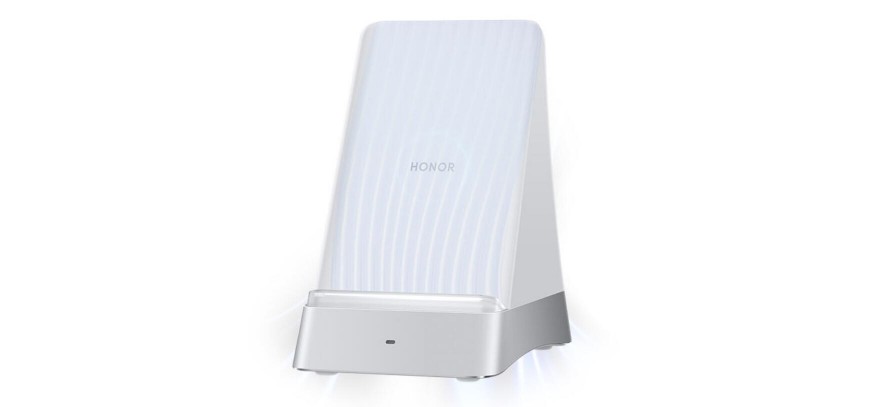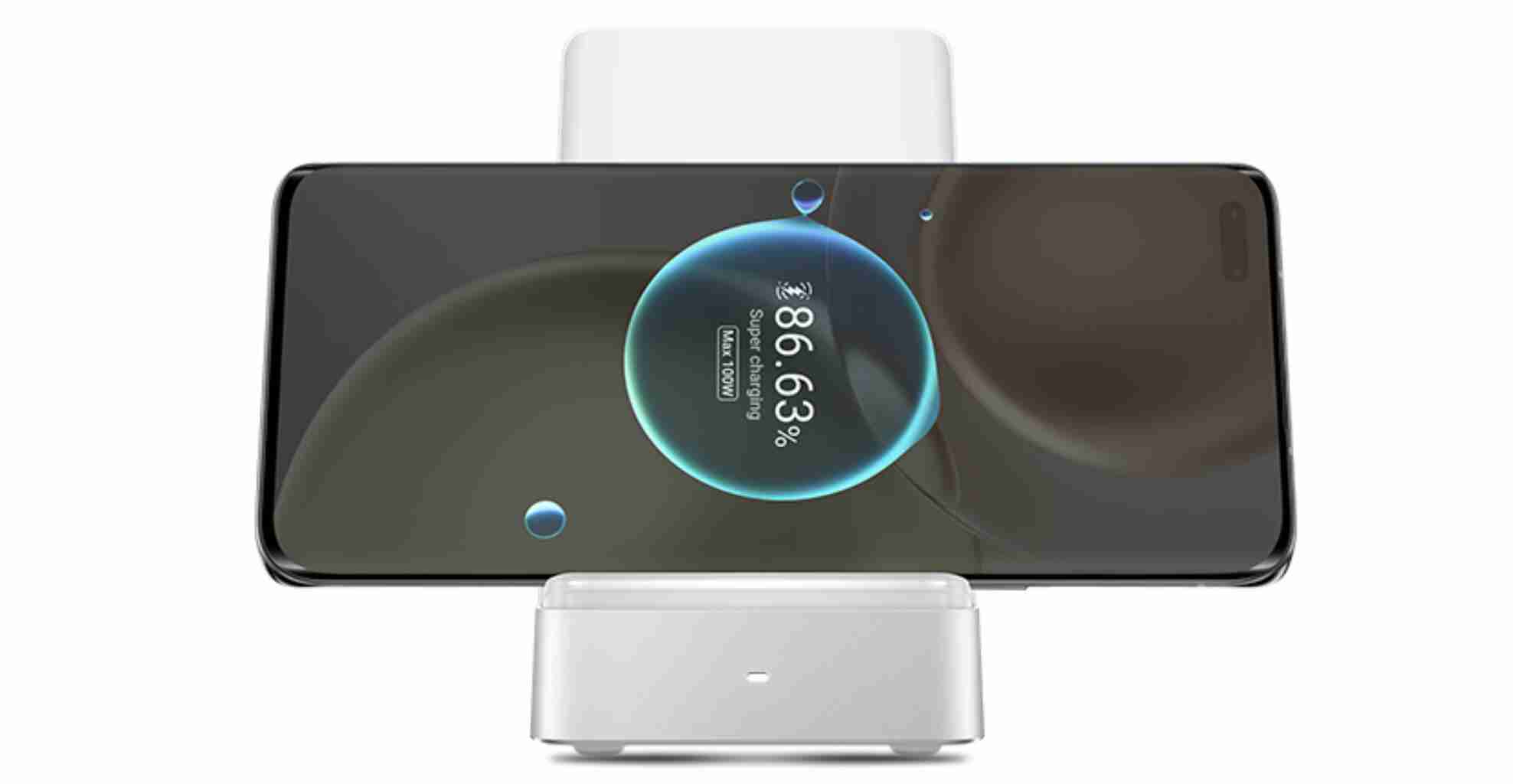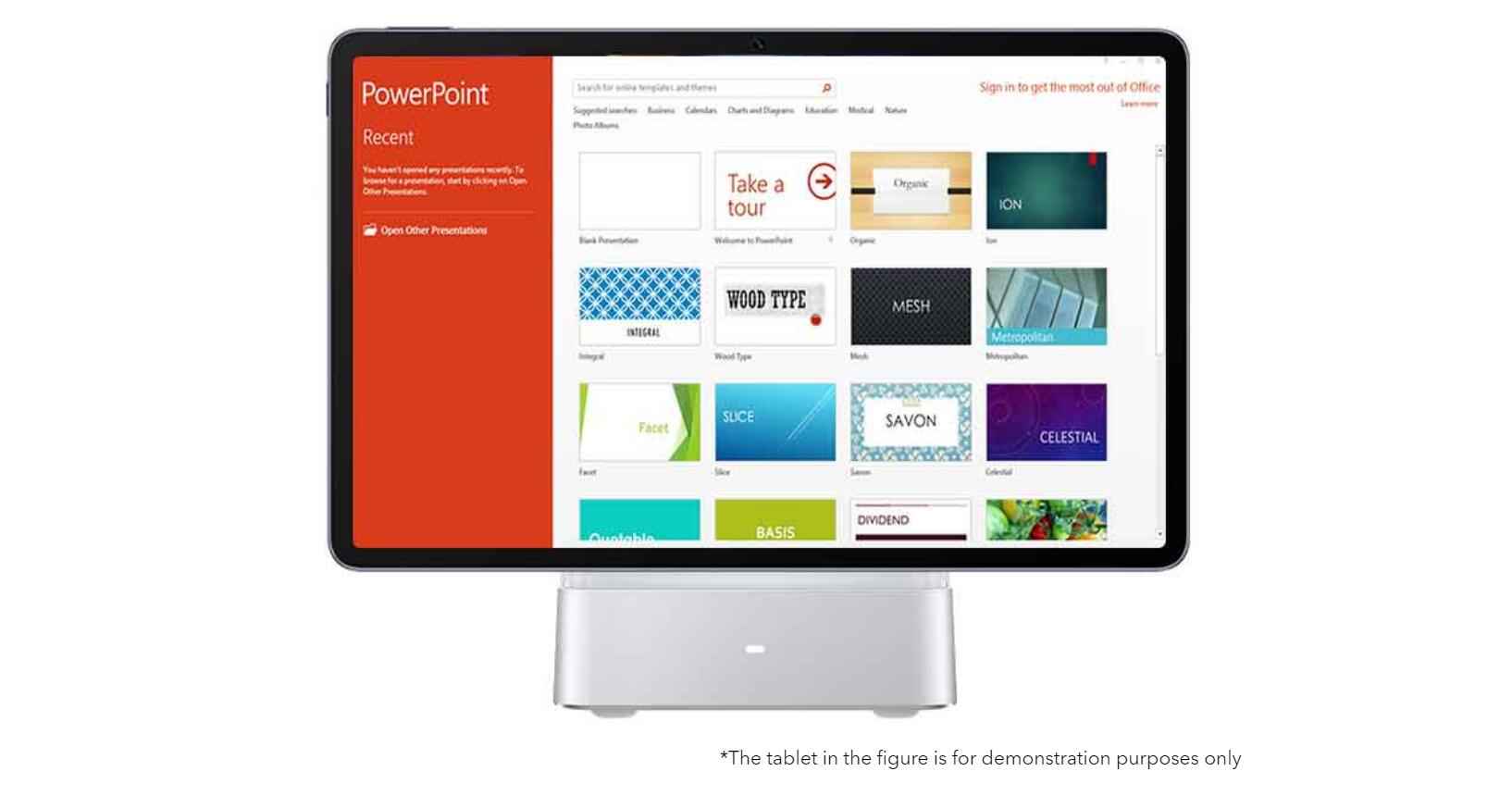 1. The data comes from the HONOR lab.
2. To reach the maximum charging power of 100 W, please use a phone that supports this charging power (100 W), a charger and data cable that support 135W and above HONOR SuperCharge. The actual charging power will intelligently change with different scenarios.
3. The thickness of the phone case should not exceed 3 mm. Make sure that there are no metal foreign objects between the wireless charger surface and the phone. If you use a protective case, please make sure that there is no metal inside or outside the case. Phone cases provided by HONOR are recommended.
4. This function can intelligently identify the display time of the phone. The ultra-low noise mode is automatically enabled from 21:00-07:00.
5. Qi is a global wireless charging standard launched by the wireless charging alliance WPC. Mobile terminals such as mobile phones that support Qi can be charged with a wireless charger that meets the Qi standard.

*The product pictures and description on the screen on the above page are for illustration only. The actual product effects (including but not limited to appearance, color, size) and description on the screen (including but not limited to background, UI, and graphics) may be slightly different from the actual product.
*The data in the above pages are theoretical values, which are obtained from HONOR Lab under specific test environment (please refer to specific descriptions for all items). In actual use, they may be slightly different due to individual product differences, software versions, use conditions and environmental factors, etc. Please refer to the actual performance.
*In order to provide as accurate product information, specification parameters and product characteristics as possible, HONOR may adjust and amend the text expression and picture effect on the above pages in real time, so as to match the actual product performance, specification, index, parts and other information. If it is necessary to make the above amendments and adjustments due to real-time changes in product batches and production and supply factors, no special notice will be given. Please refer to the real-time information of our official website.