Huawei SuperCharge Wireless Car Charger (Max 50W)
● 50W (max.) Wireless HUAWEI SuperCharge
● Intelligent sensor on both sides
● Quick heat dissipation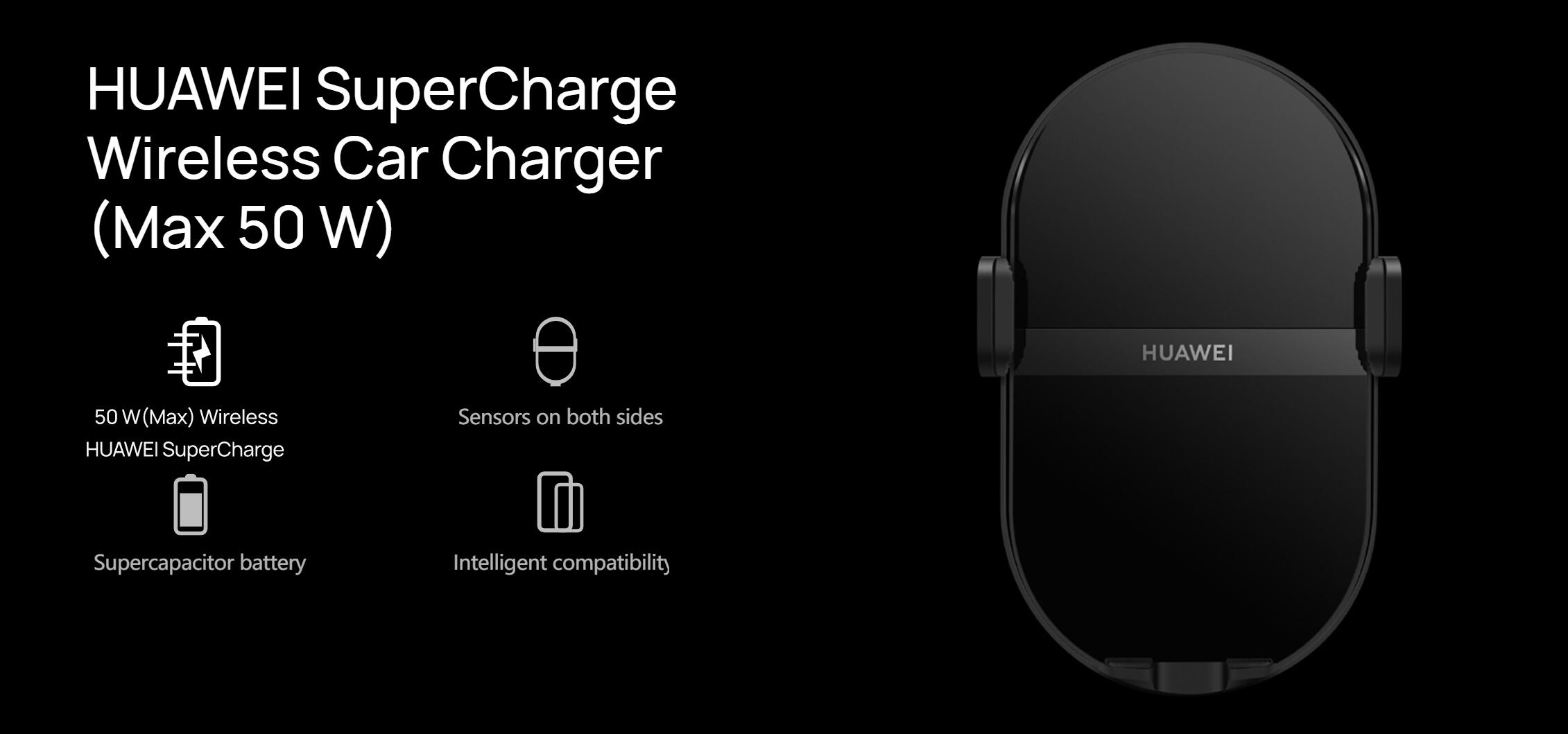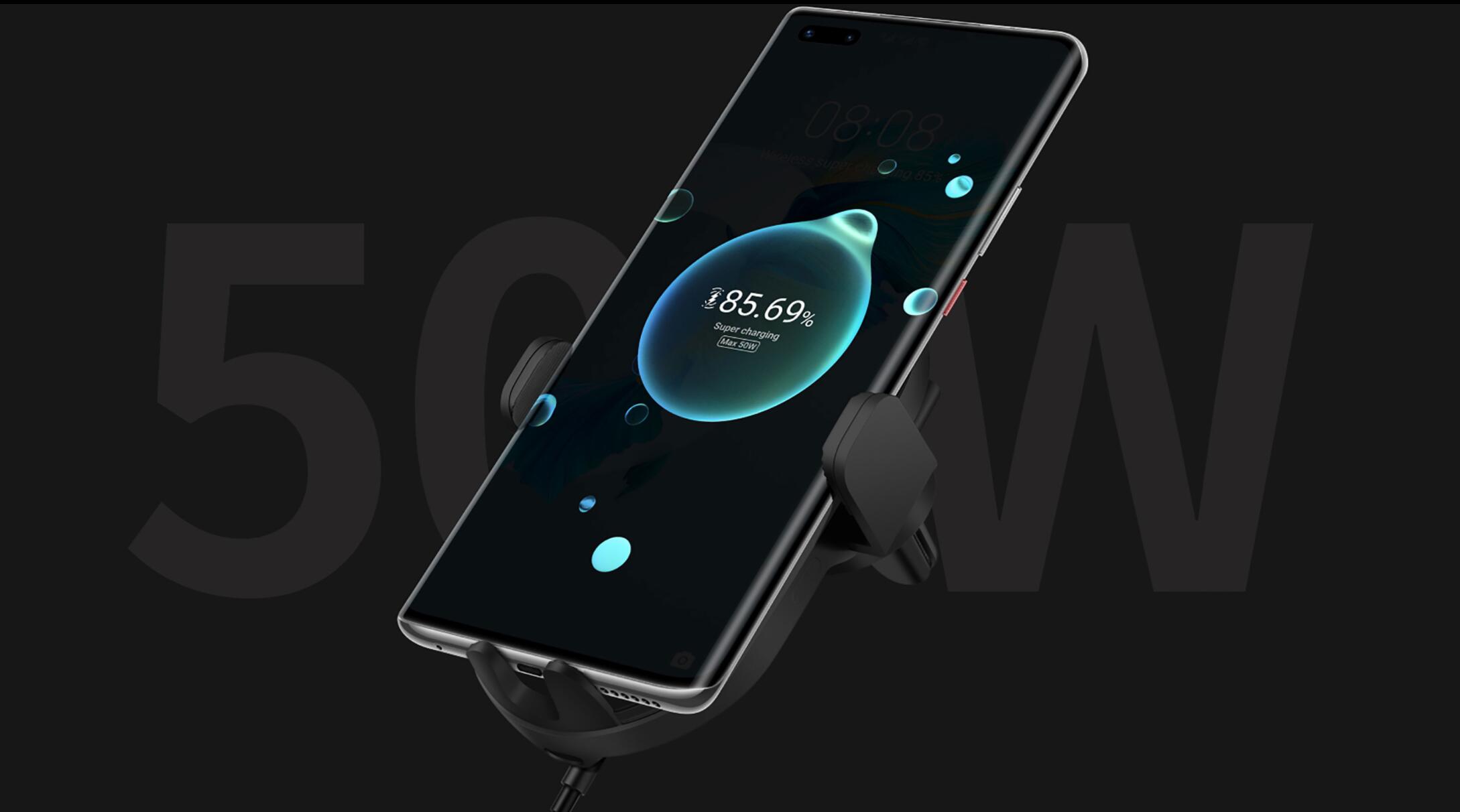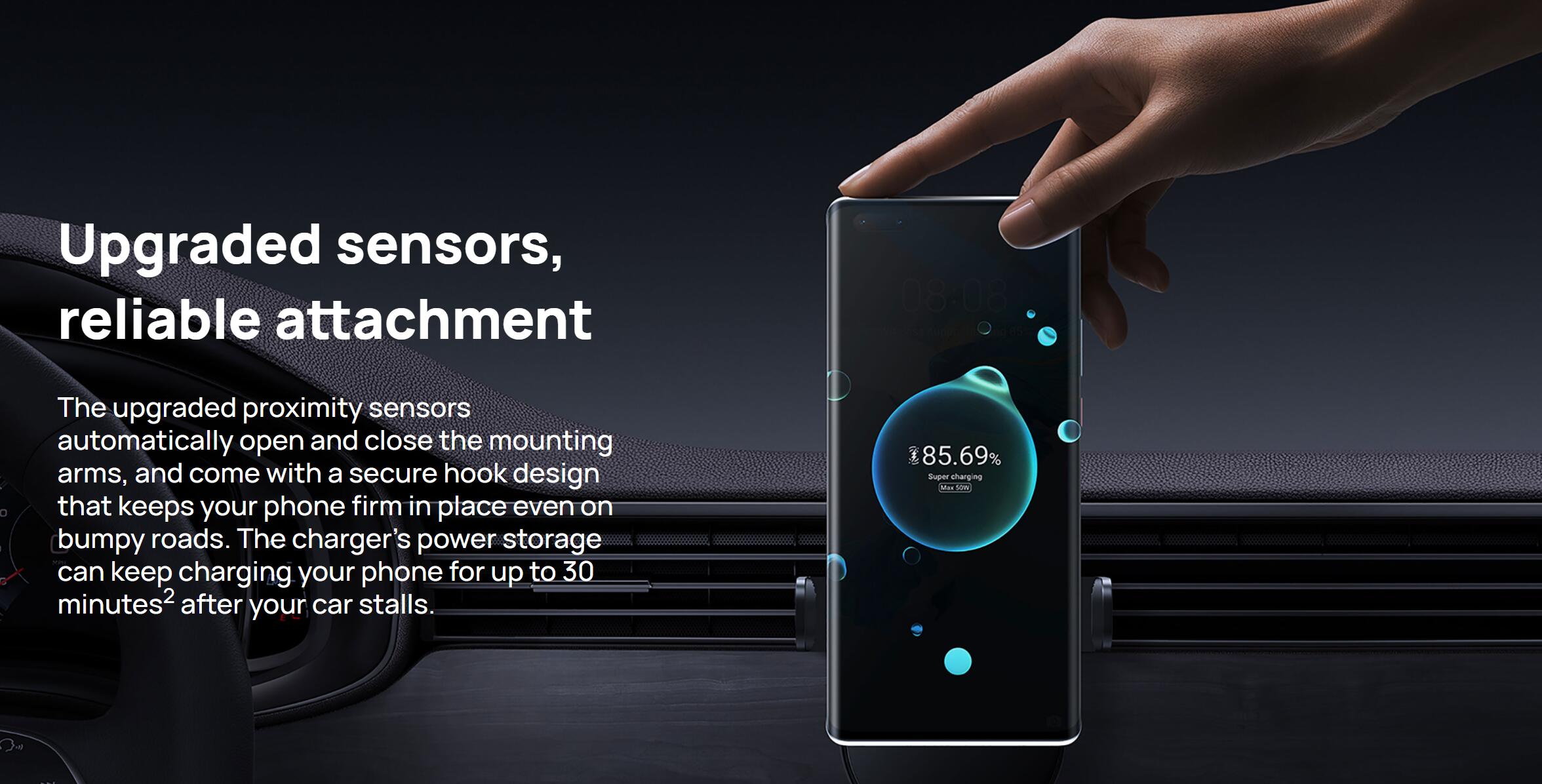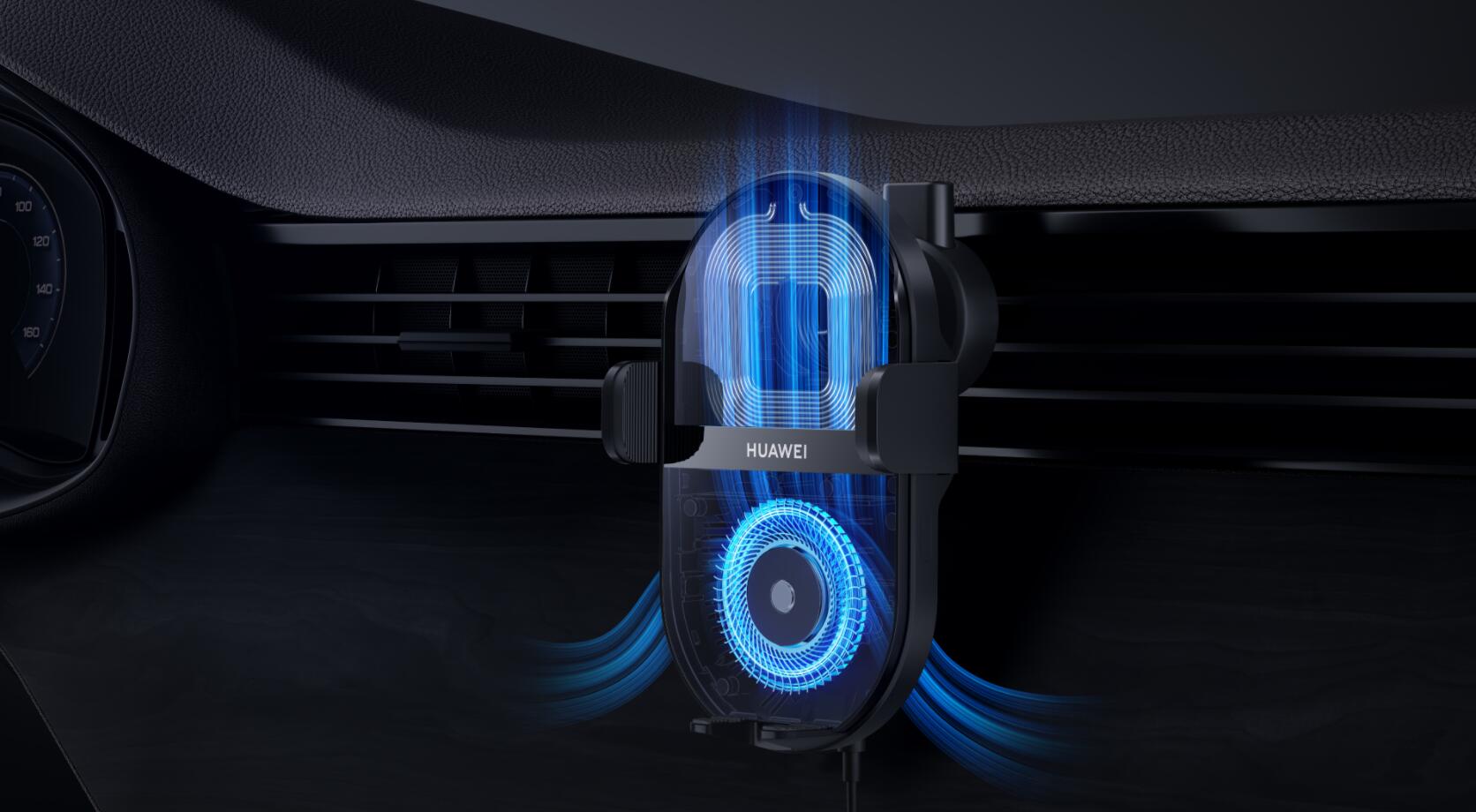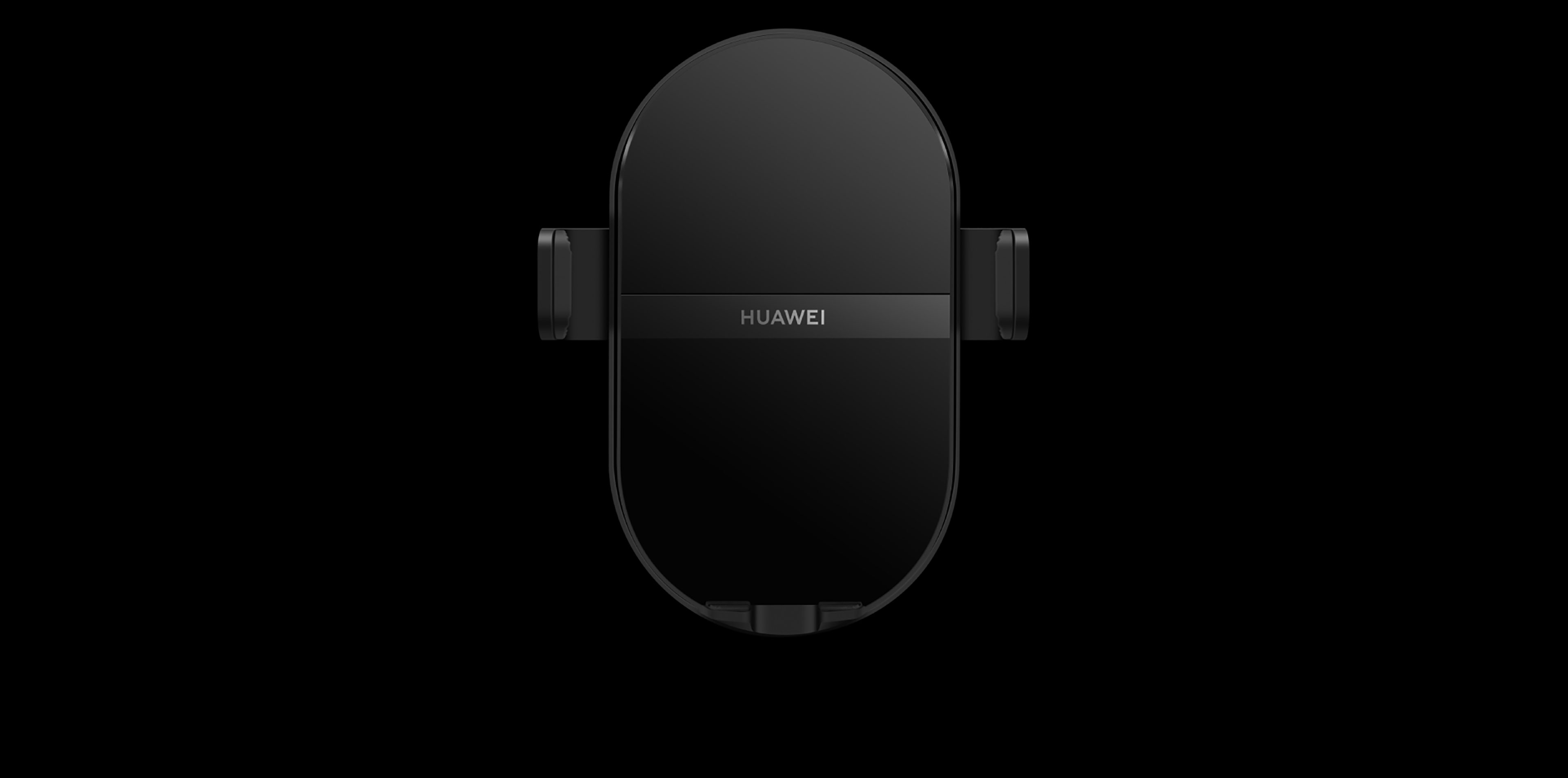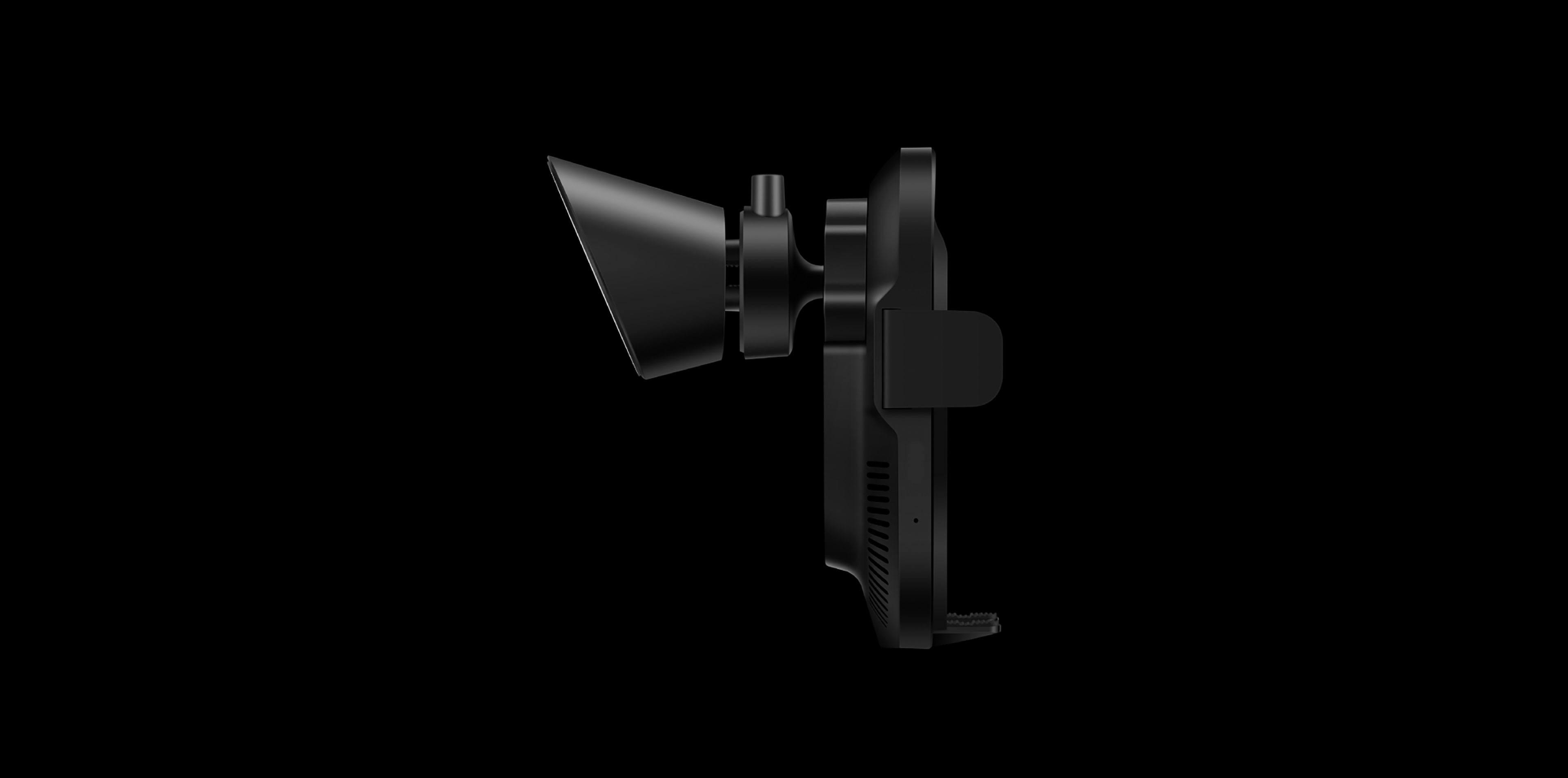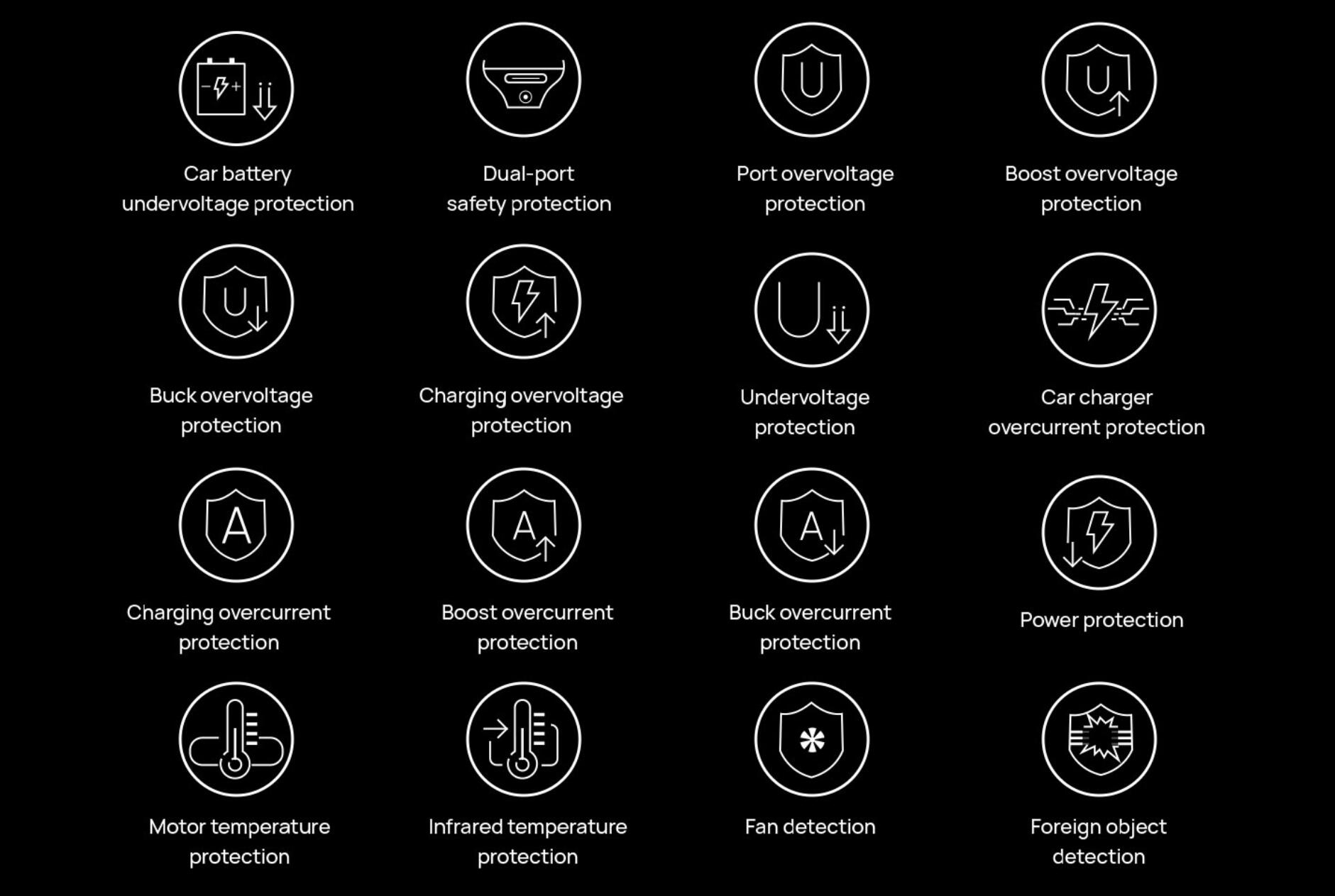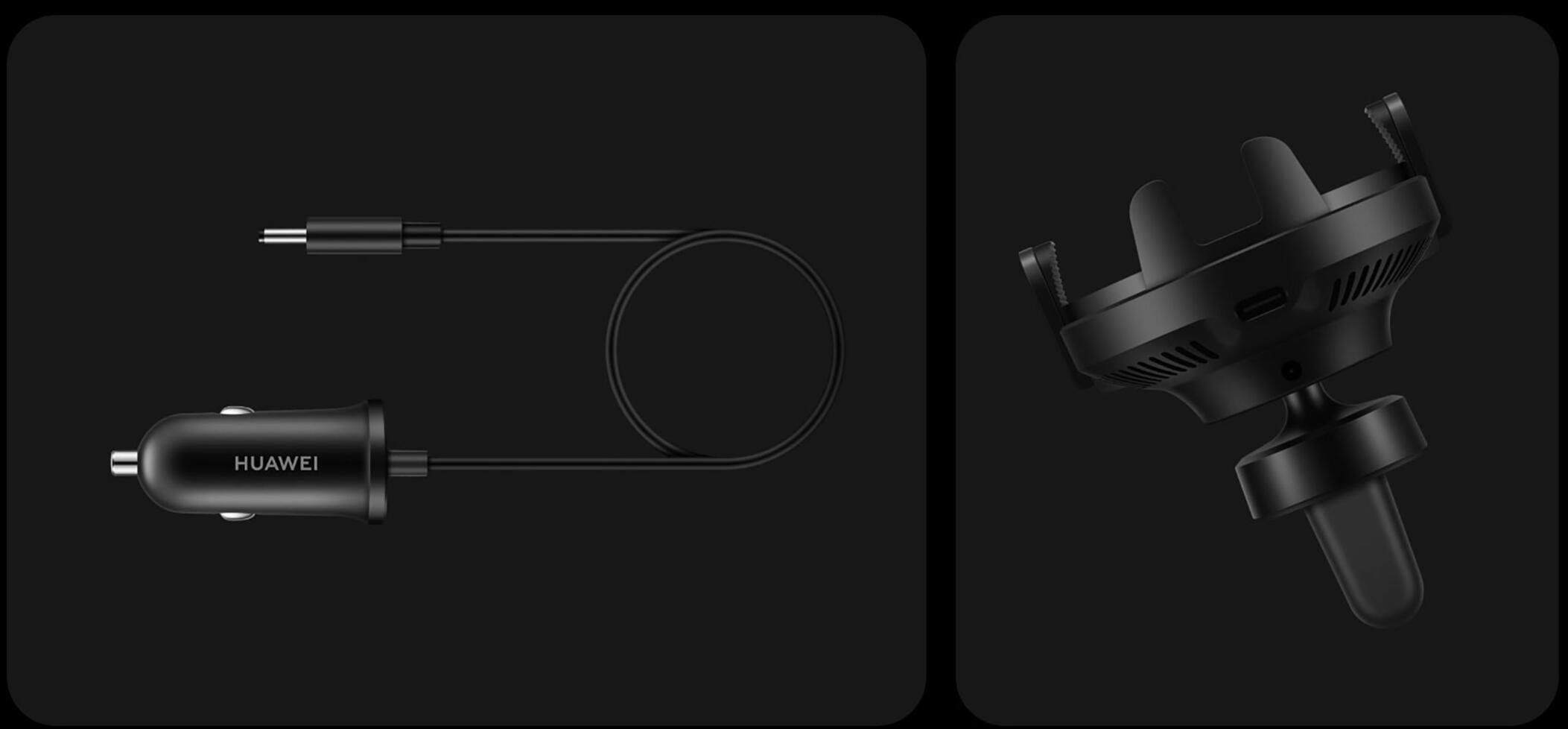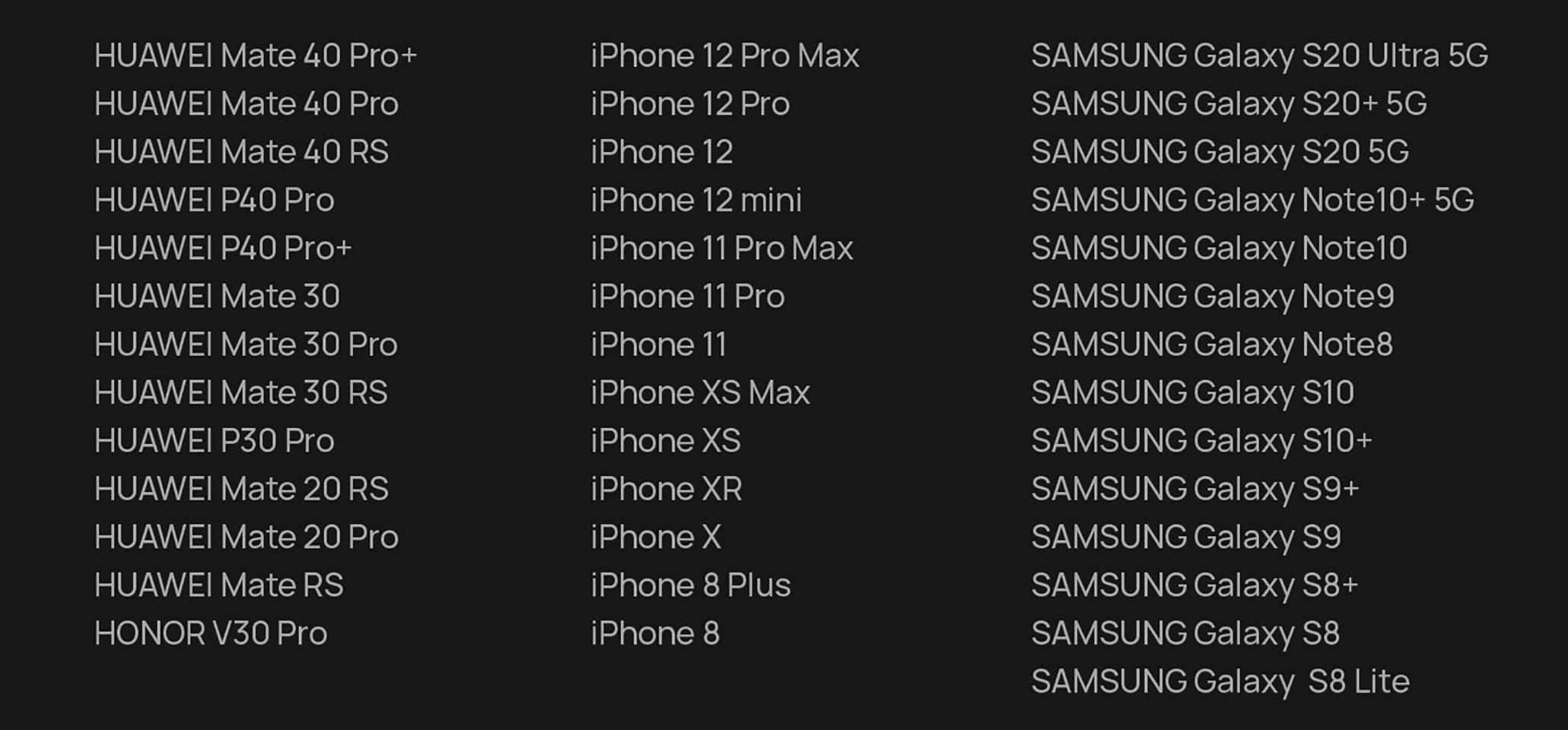 Color : Black
TYPE: Wireless Car Charger
MATERIAL : Glass,Cationic fabric
WEIGHT : Approximately 194 g
*Product size, product weight, and related specifications are theoretical values only. Actual measurements between individual products may vary. All specifications are subject to the actual product.
DIMENSIONS : 118 mm x 73.5 mm x 40.5 mm
INPUT : 1. DC Port:12V/24V⎓6A Max ,2. USB Type-C:5V-20V⎓6A Max
OUTPUT : 50 W(MAX)
1. Use the car charger with a standard charging cable and a phone supporting 50 W wireless charging. Data comes from Huawei lab tests.
CABLE : Standard car charger
CERTIFICATION : TÜV Rheinland Certified Safety, CE, Qi, etc.
MODEL COMPATIBILITY :
HUAWEI Mate 40 Pro, HUAWEI Mate 40 Pro+, HUAWEI Mate 40 RS, HUAWEI P40 Pro, HUAWEI P40 Pro+, HUAWEI Mate 30, HUAWEI Mate 30 Pro, HUAWEI Mate 30 RS, HUAWEI P30 Pro, HUAWEI Mate 20 Pro, HUAWEI Mate 20 RS, HUAWEI Mate RS, HONOR V30 Pro, iphone 12 series, iphone 11 series, iphone X series, iphone 8 series, SAMSUNG Galaxy Note 8~10, SAMSUNG Galaxy S8~10 and other phones supporting wireless charging.
LED LIGHT : Yes
OPERATING TEMPERATURE : -10℃~+45℃
STORAGE TEMPERATURE : -40℃~+70℃
*The preceding specifications are theoretical values based on product design. Some features and specifications may vary across markets. To provide accurate product information, specifications, and features, HUAWEI may make real-time adjustments to the preceding specifications, so that they match the product performance, specifications, indexes, and components of the actual product. Product information is subject to such changes and adjustments without notice.