Huawei Mate 40 Pro Ring Light Case
● Compatible with HUAWEI Mate 40 Pro - Glass Back Cover Version
● Slim design
● light up with one press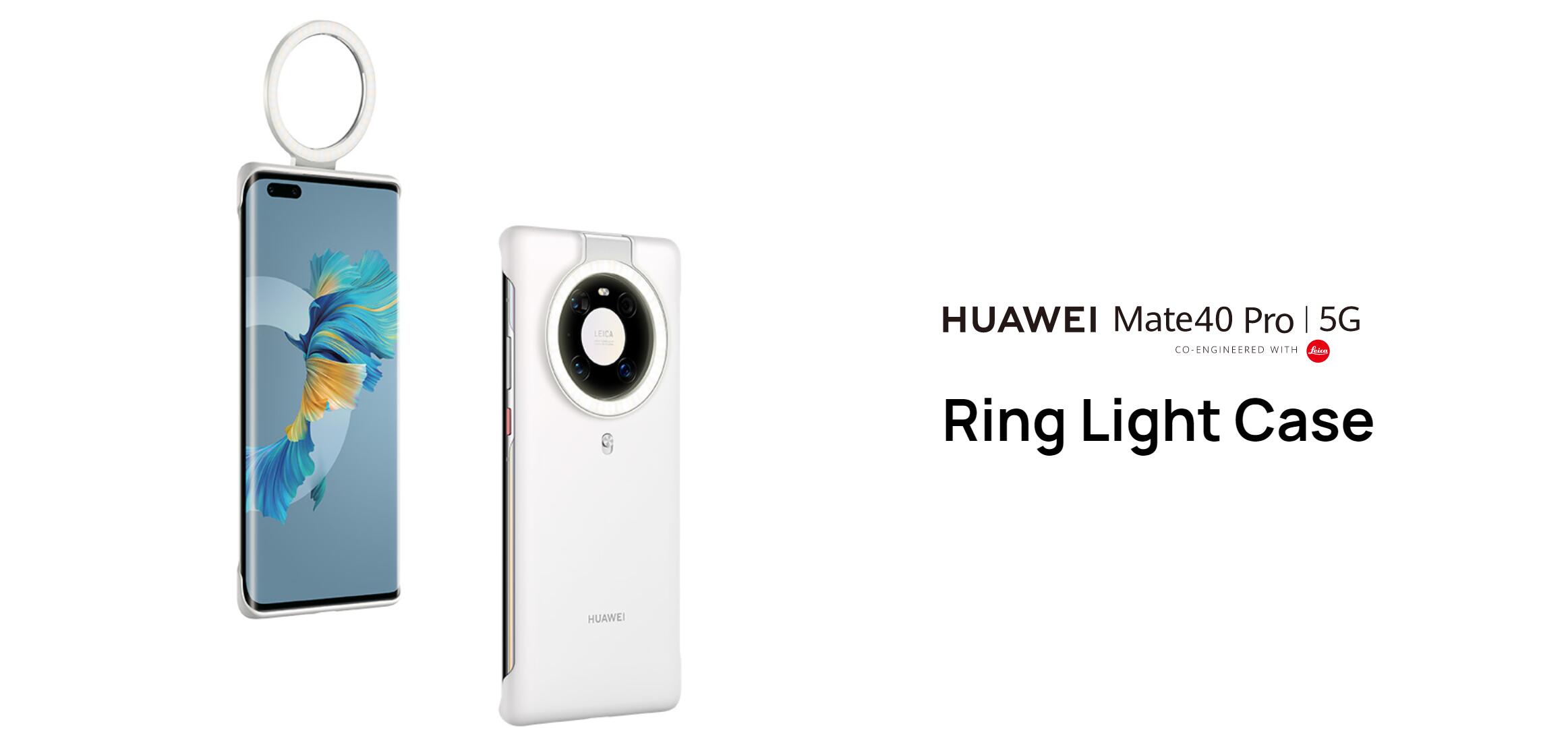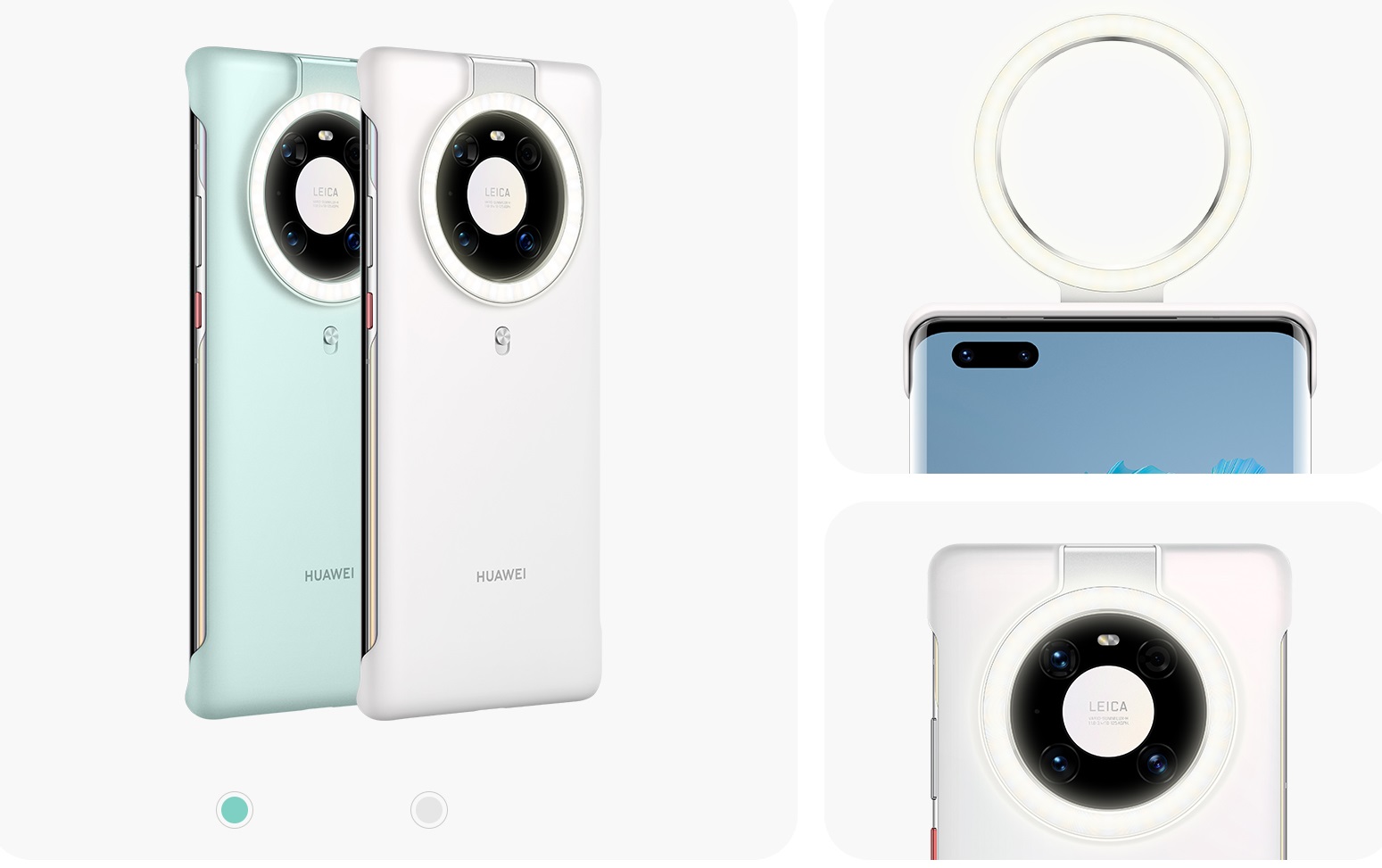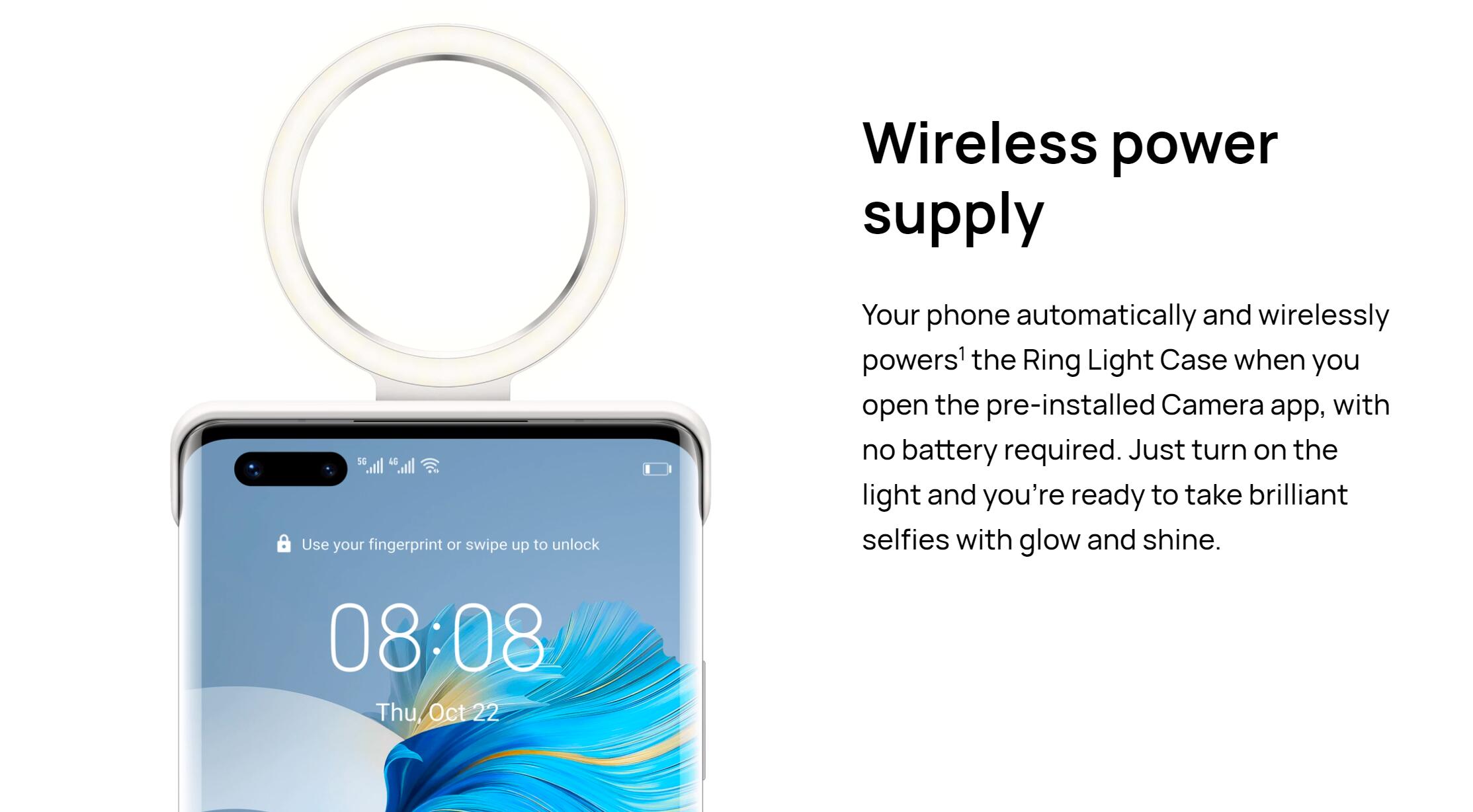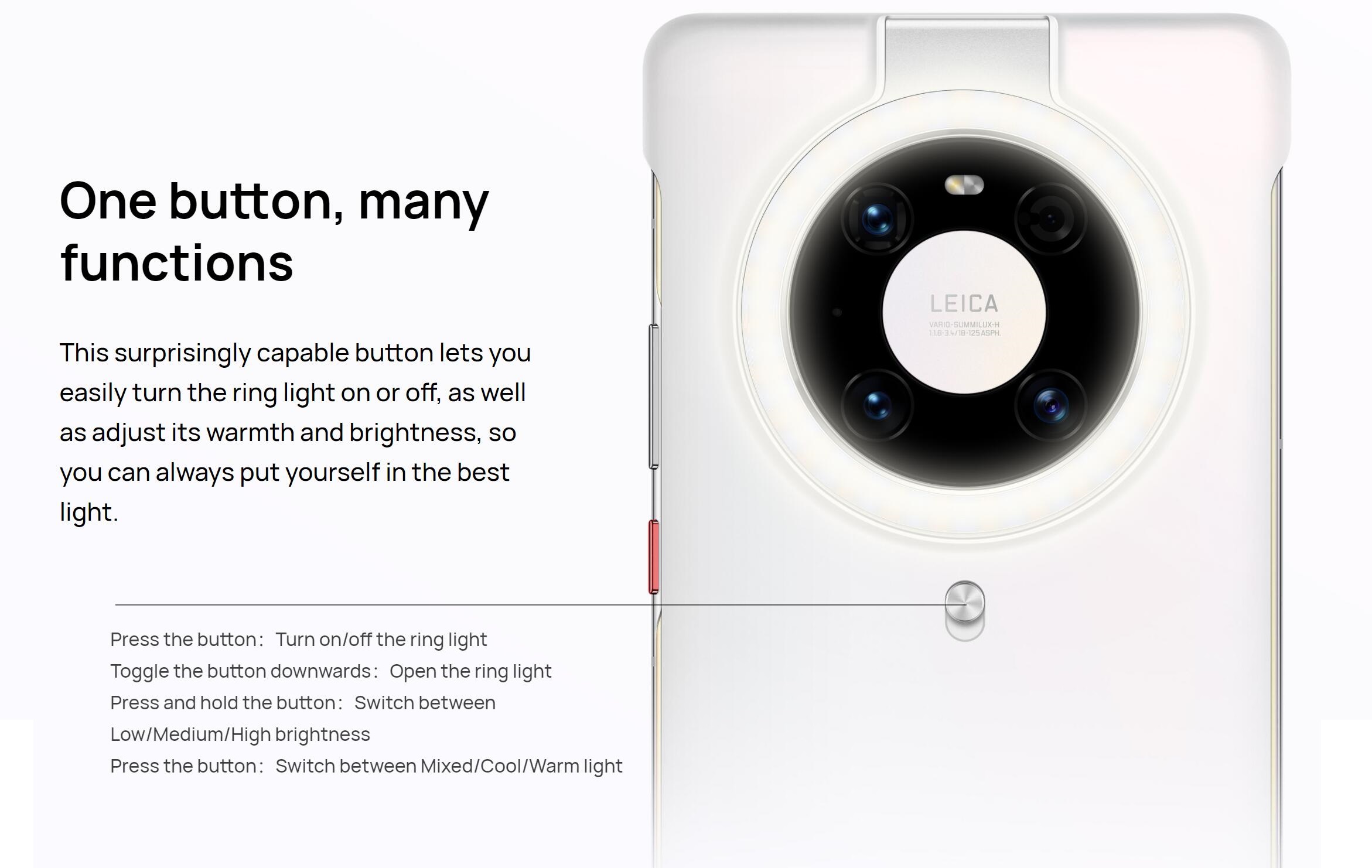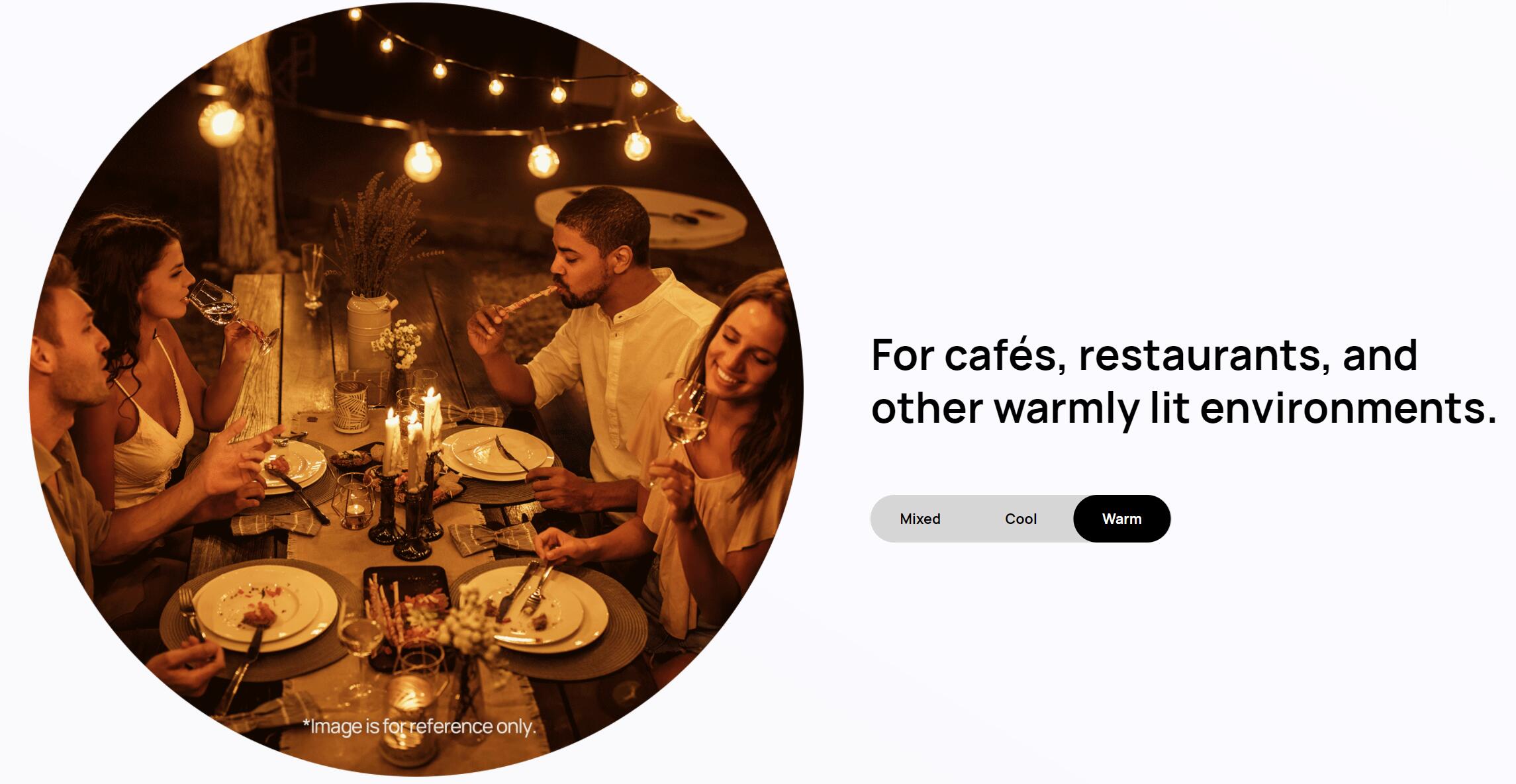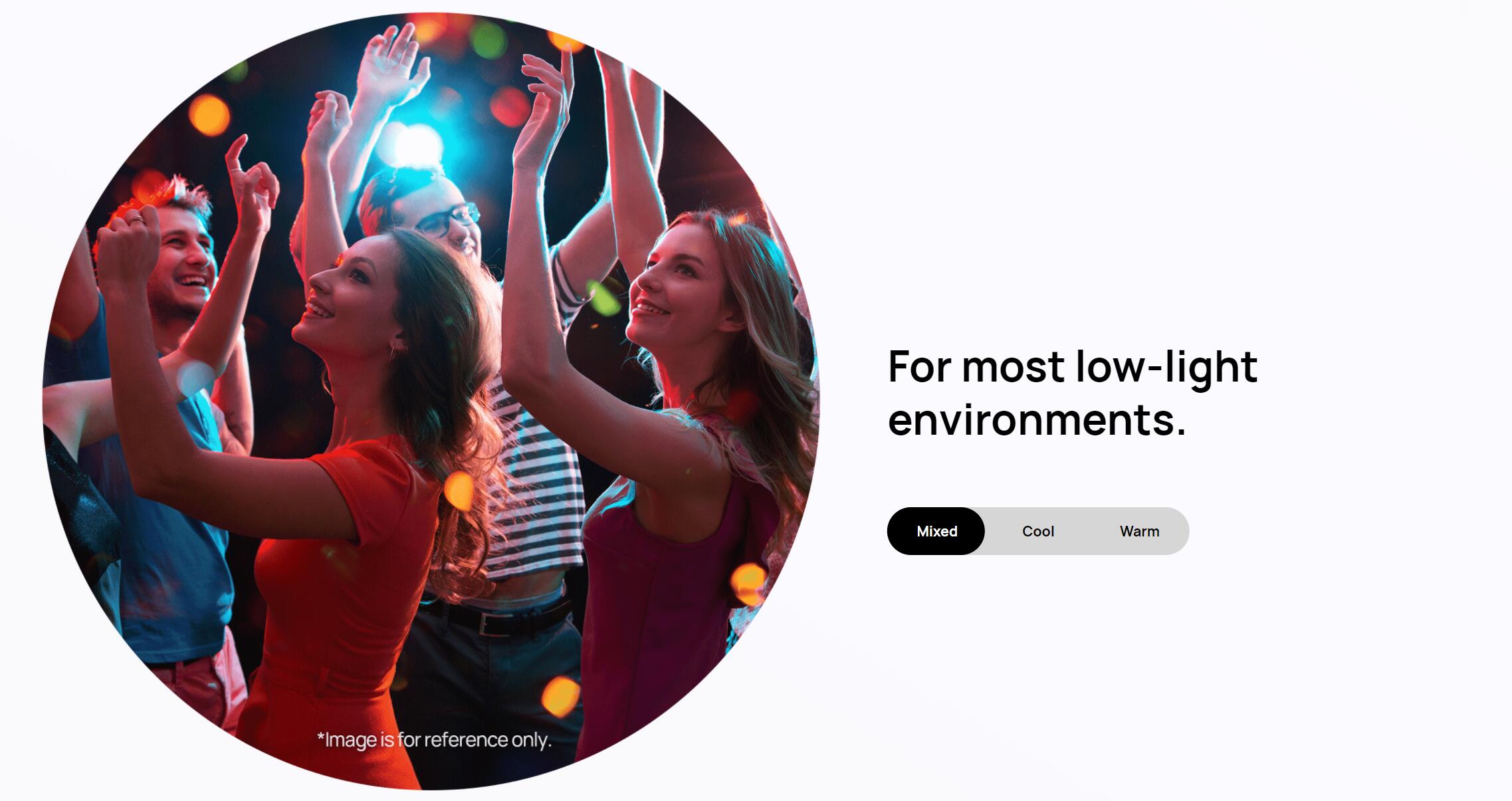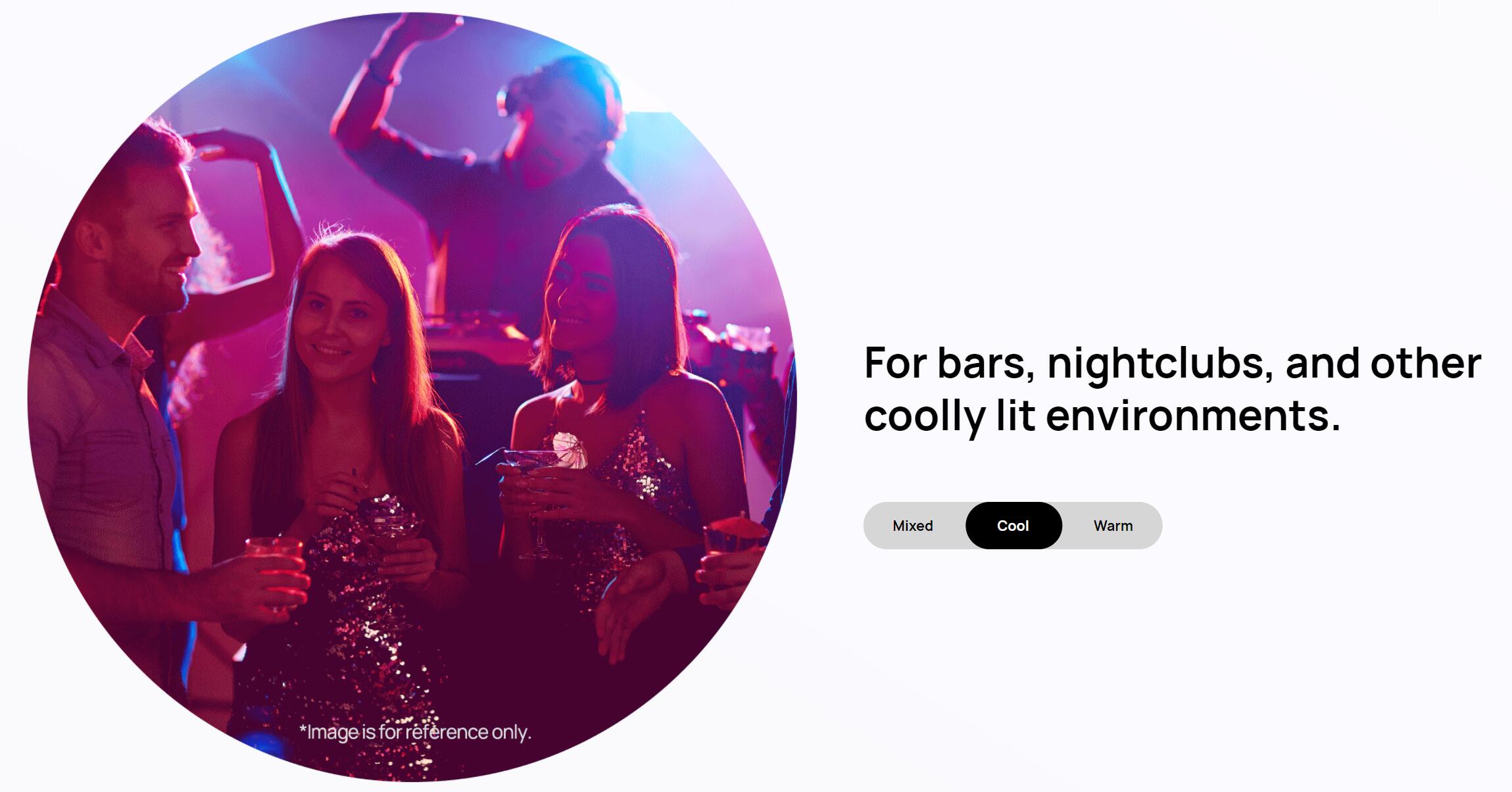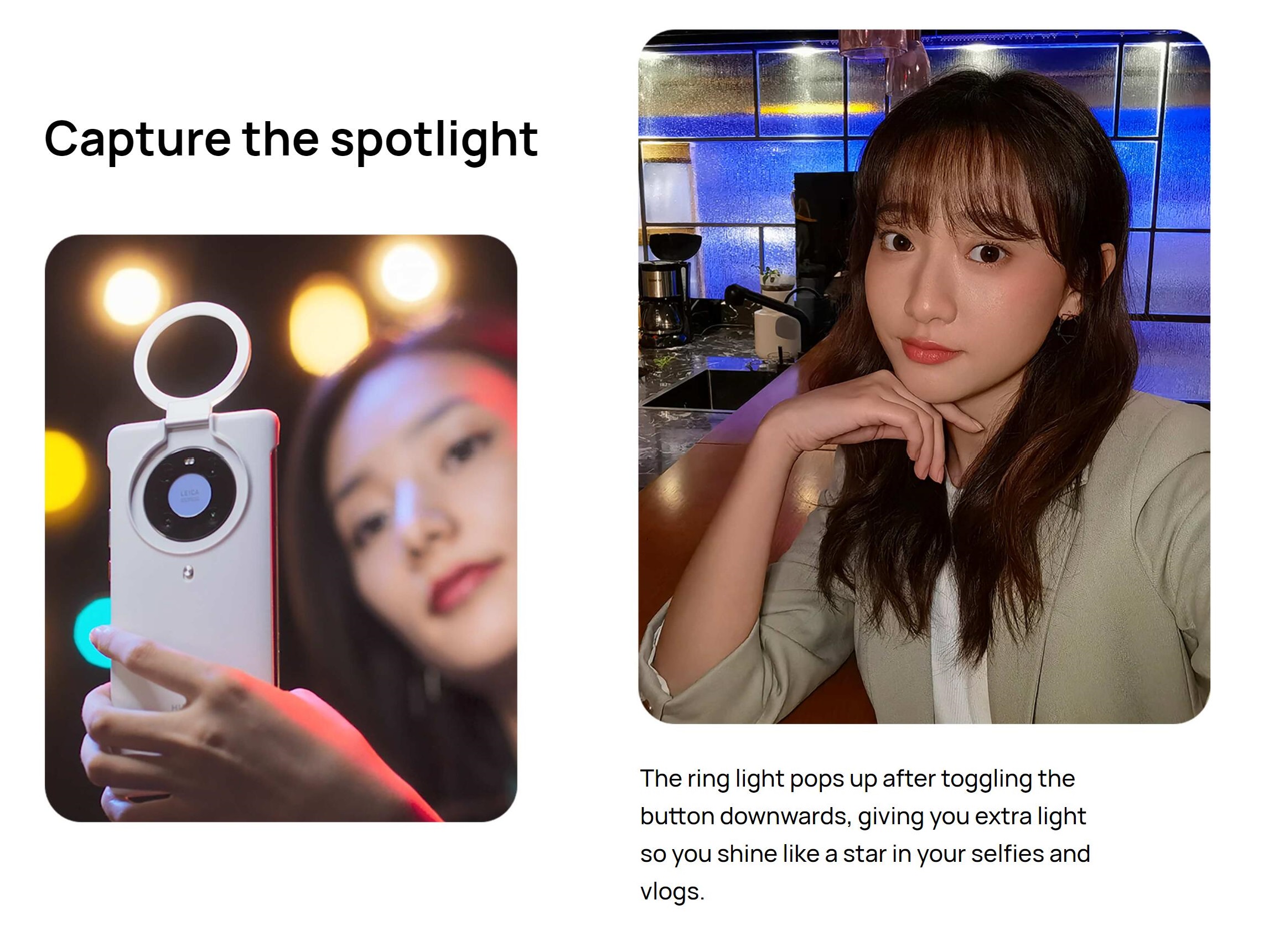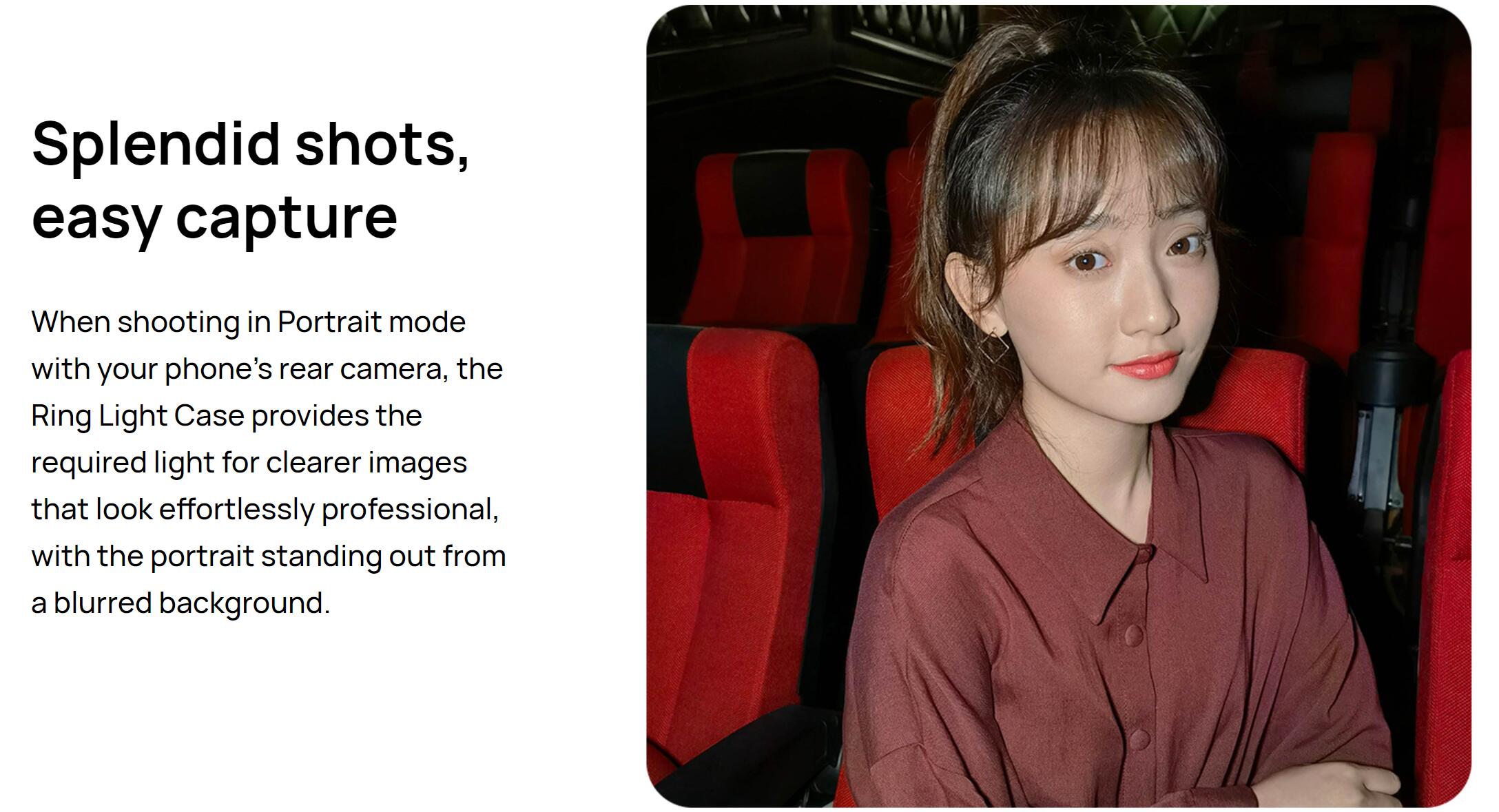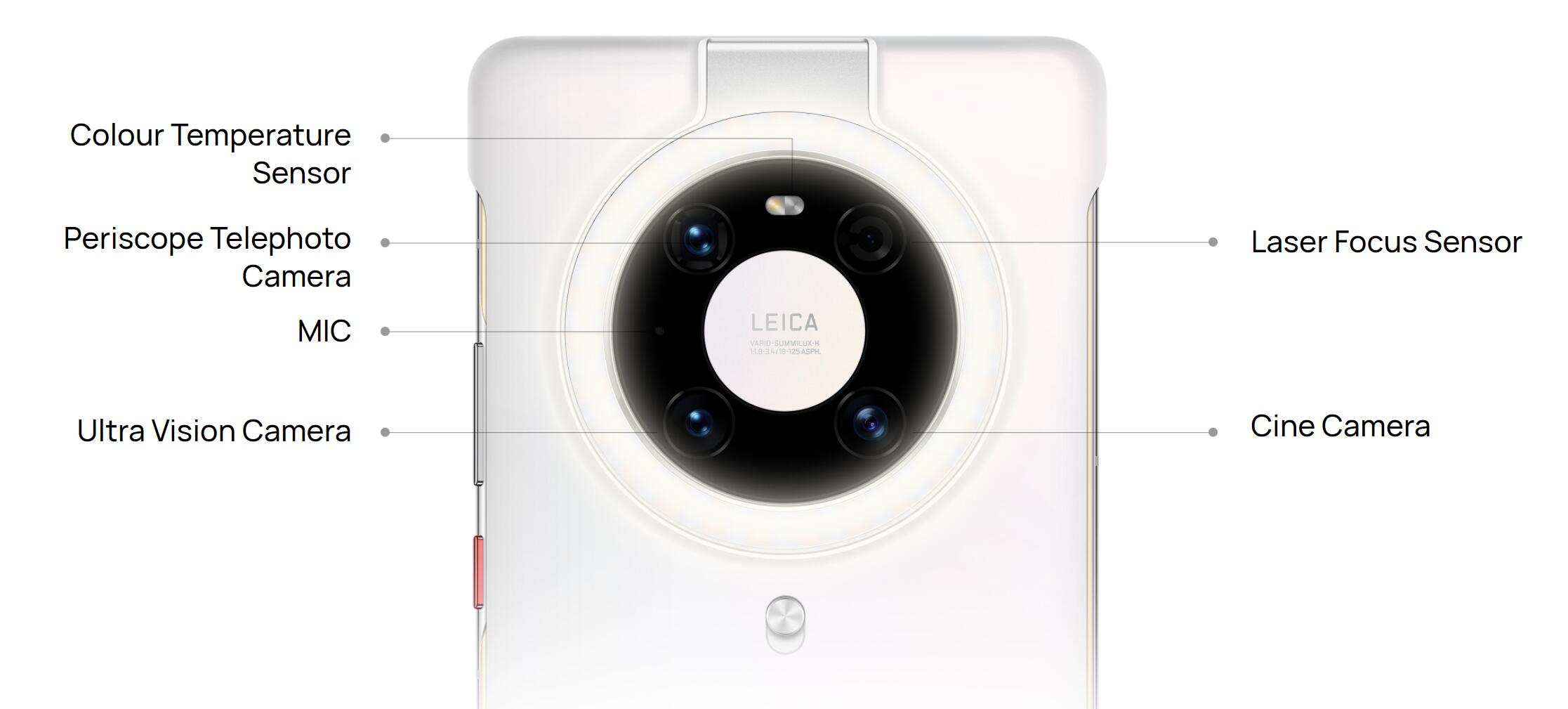 Use the following ways to enable wireless power supply to the Ring Light Case.
Method 1: Open the pre-installed Camera app then press the button to turn on the ring light.
Method 2: Swipe down from the status bar on the phone to open the edit screen of the notification panel, add the shortcut for wireless reverse charging and enable it, then press the button on the case.
Method 3: Go to the battery settings screen on your phone, enable Reverse Wireless Charging, then press the button on the case. For more information, see the video tutorial in the Tips app.
The Ring Light Case cannot be used with magnetic phone mounts or normal wireless charging.
Do not place items with NFC or RFID chips, such as bank cards, between the phone and the Ring Light Case.
When using your phone's rear camera to take photos with the HUAWEI Mate 40 Pro Ring Light Case, it is recommended that you take photos at a distance within the lighting range of the Ring Light Case.