Huawei TalkBand B6 SmartBand with Bluetooth Headset announced: Talking. Tracking. Smart Living.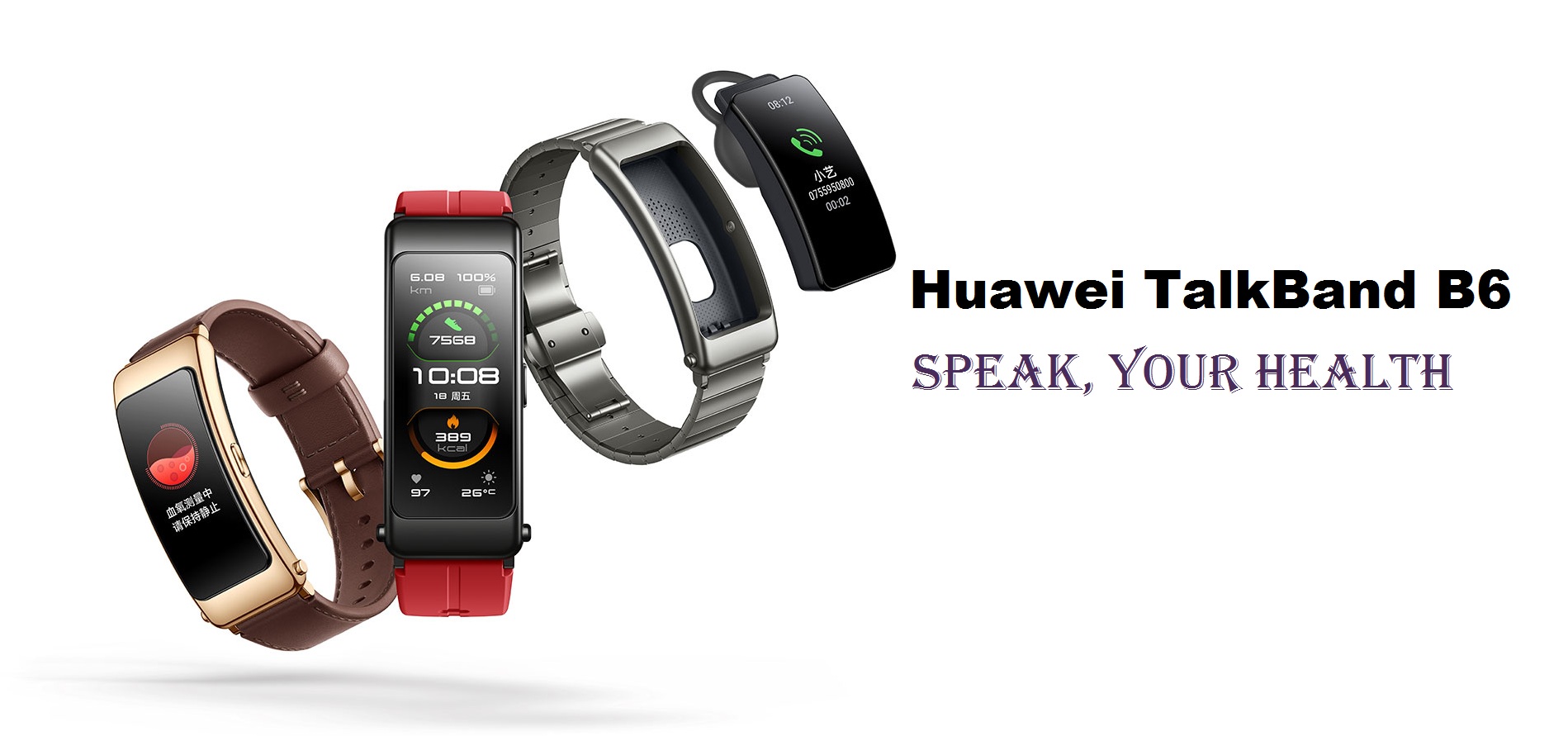 Colorful,My Choice,My style
A variety of styles, dynamic and lively, stylish personality or noble atmosphere, you can choose at will. Five trendy colors, obsidian black stable, coral red warm, camellia brown elegant, mocha brown high-end, titanium silver gray technology fashion, each has its own unique charm. Which one is your favorite?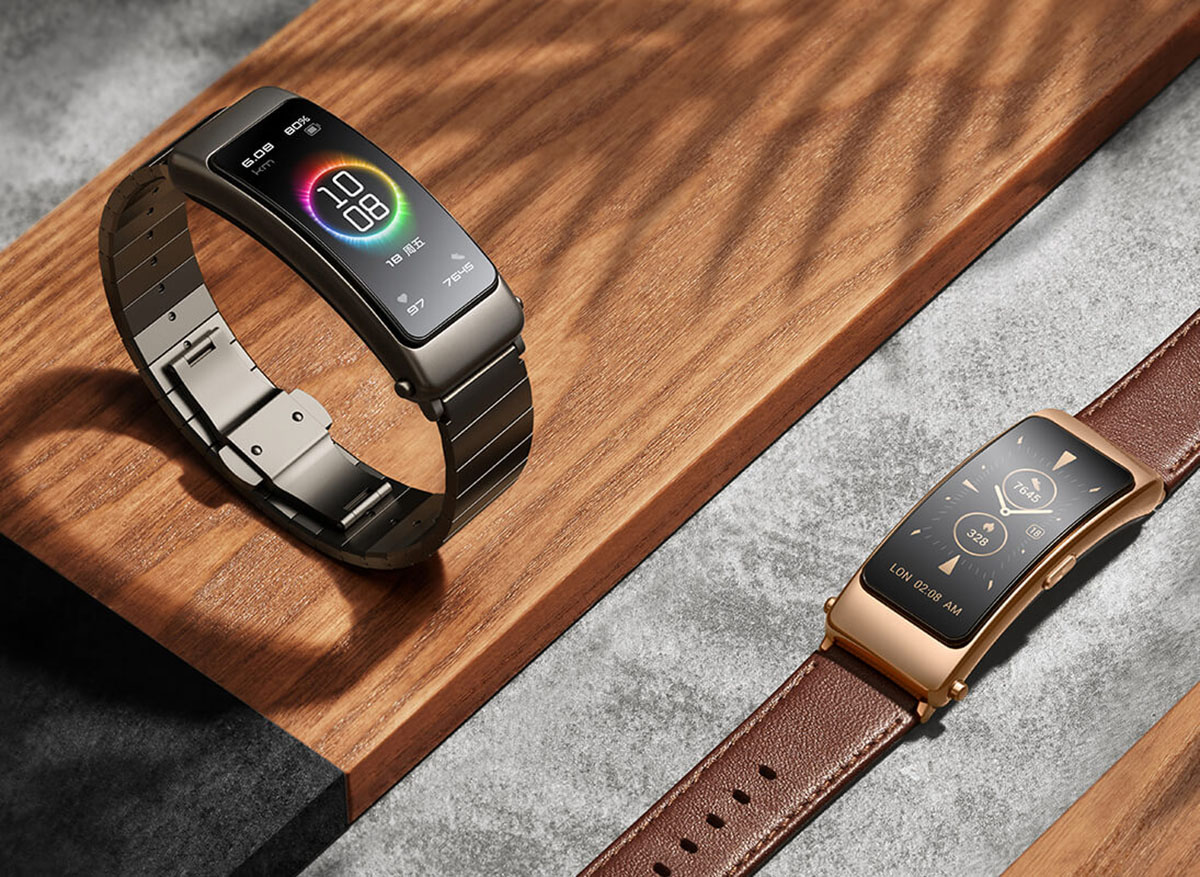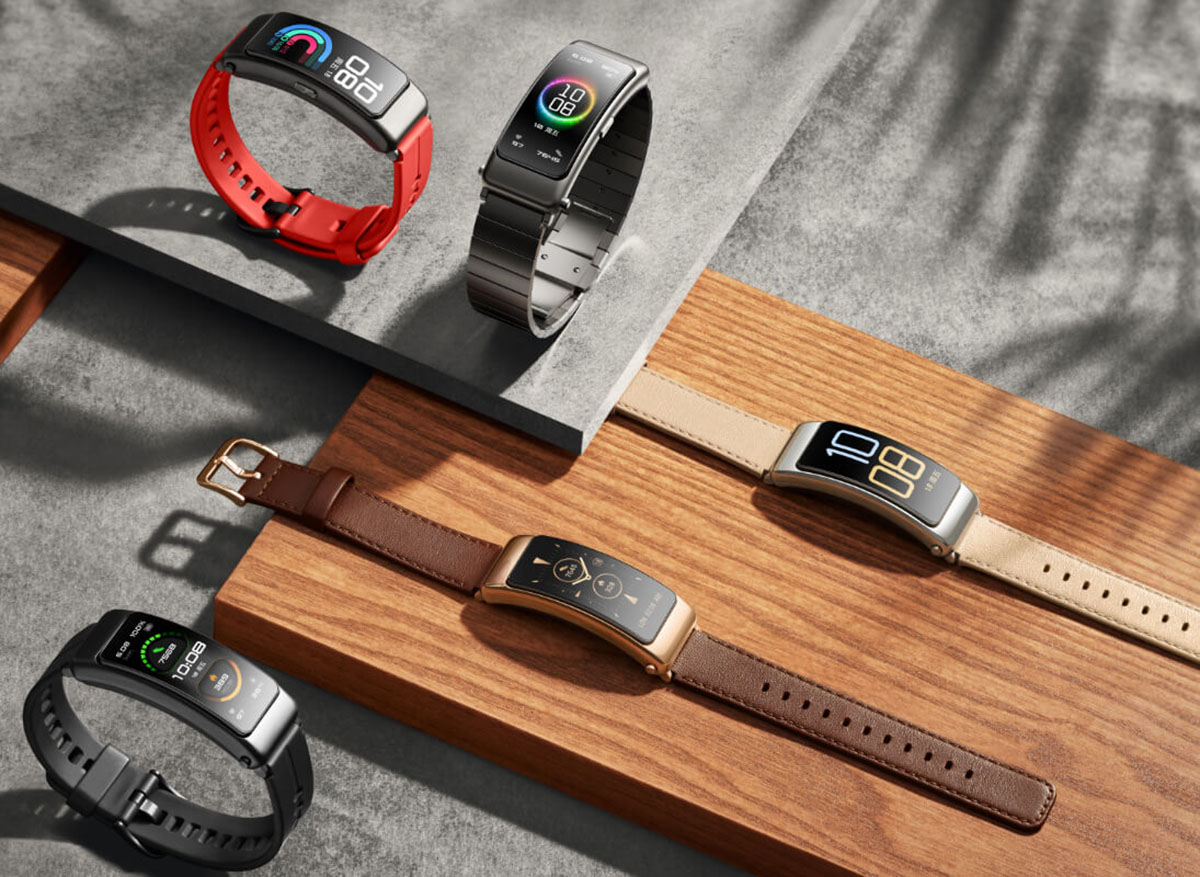 Self-developed Kirin chip Bluetooth call is more stable
Huawei Band B6 has Huawei's first low-power wearable product chip-Kirin A1, which reduces Wi-Fi signal interference through smart Bluetooth channel selection algorithm, allowing you to chat with friends in complex environments; it is in line with the latest industry The Bluetooth 5.2 protocol greatly improves the signal penetration capability 5, even if the mobile phone is placed on the desk, it can also prevent you from missing important calls in the conference room.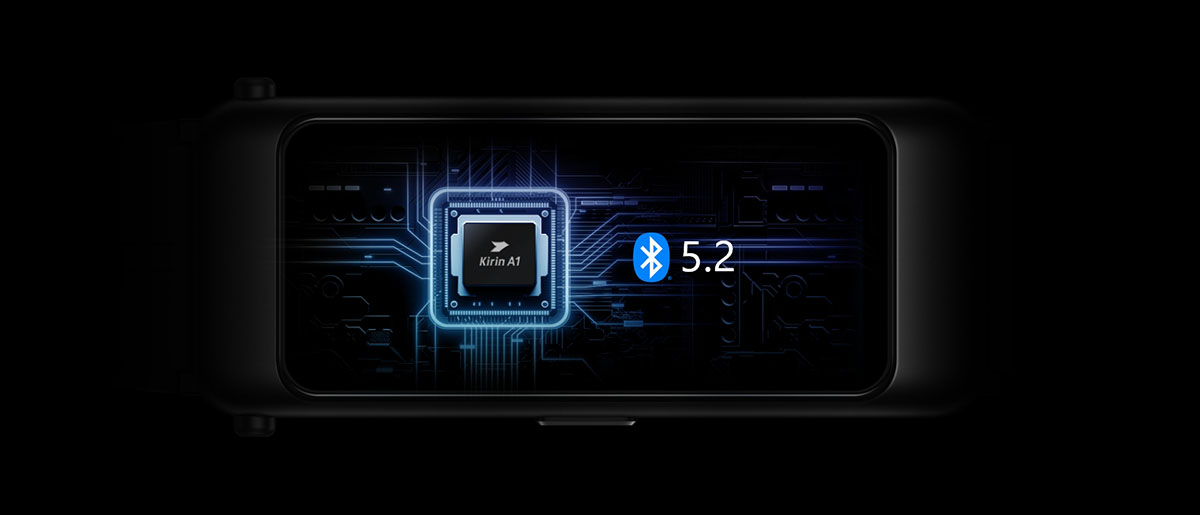 Dual MIC noise reduction Clearer communication
Huawei Band B6 uses self-developed 3A audio optimization algorithm and dual MIC noise reduction function to accurately identify the sound range, pick up and strengthen your voice, and quickly remove background noise. When you talk to your friends, everything sounds natural and quiet.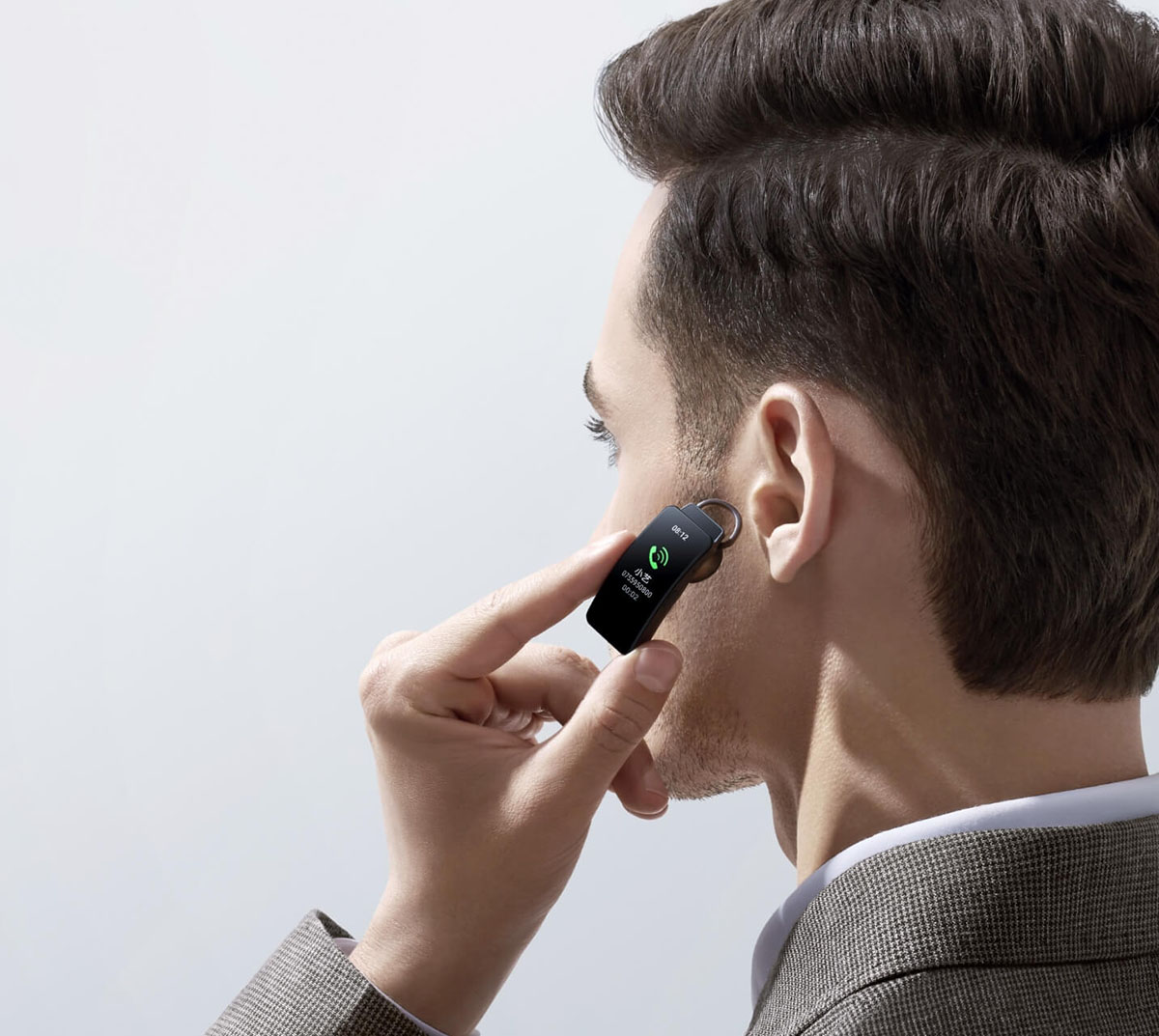 fast charging Strong battery life
Kirin A1's low-power computing power and power-saving algorithm, a single full charge can talk for 8 hours6. Charge the battery while drinking coffee, you can talk for 4 hours6. The Type-C interface has a double-sided symmetrical design, no need to distinguish between the front and the back when plugging and unplugging, making charging more convenient.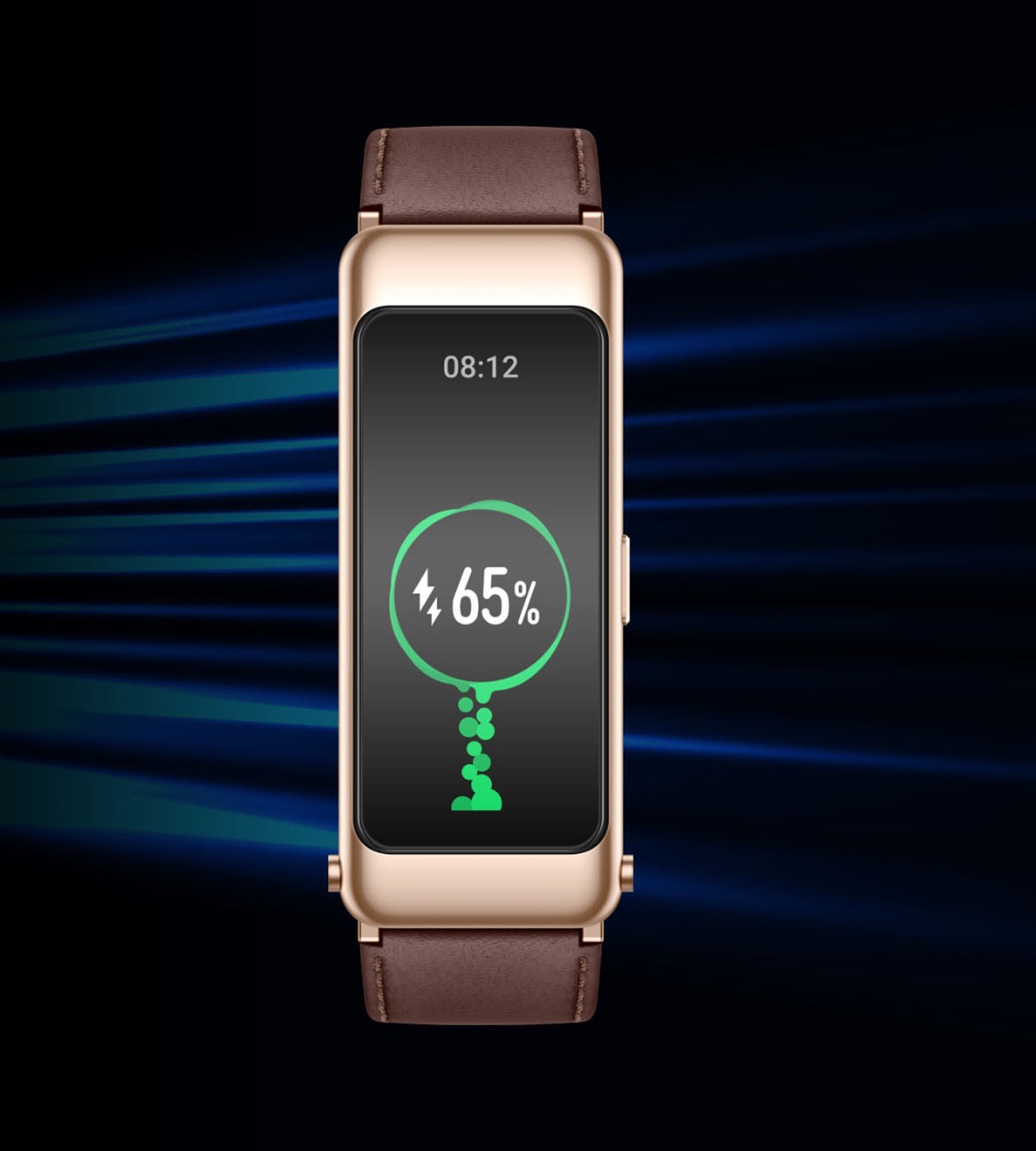 Scientific sleep, Can be more energetic Hard work
HAUWEI TruSleep™ 2.0 sleep monitoring technology can record complete sleep structure and accurately identify six sleep problems. Even the sporadic naps during the lunch break can be monitored, and the sleep data is more complete, allowing you to better understand your own sleep problems. At the same time, the Huawei Sports Health App will provide you with 200+ improvement suggestions and personalized sleep aid services, so that you can work harder in the workplace more energetic.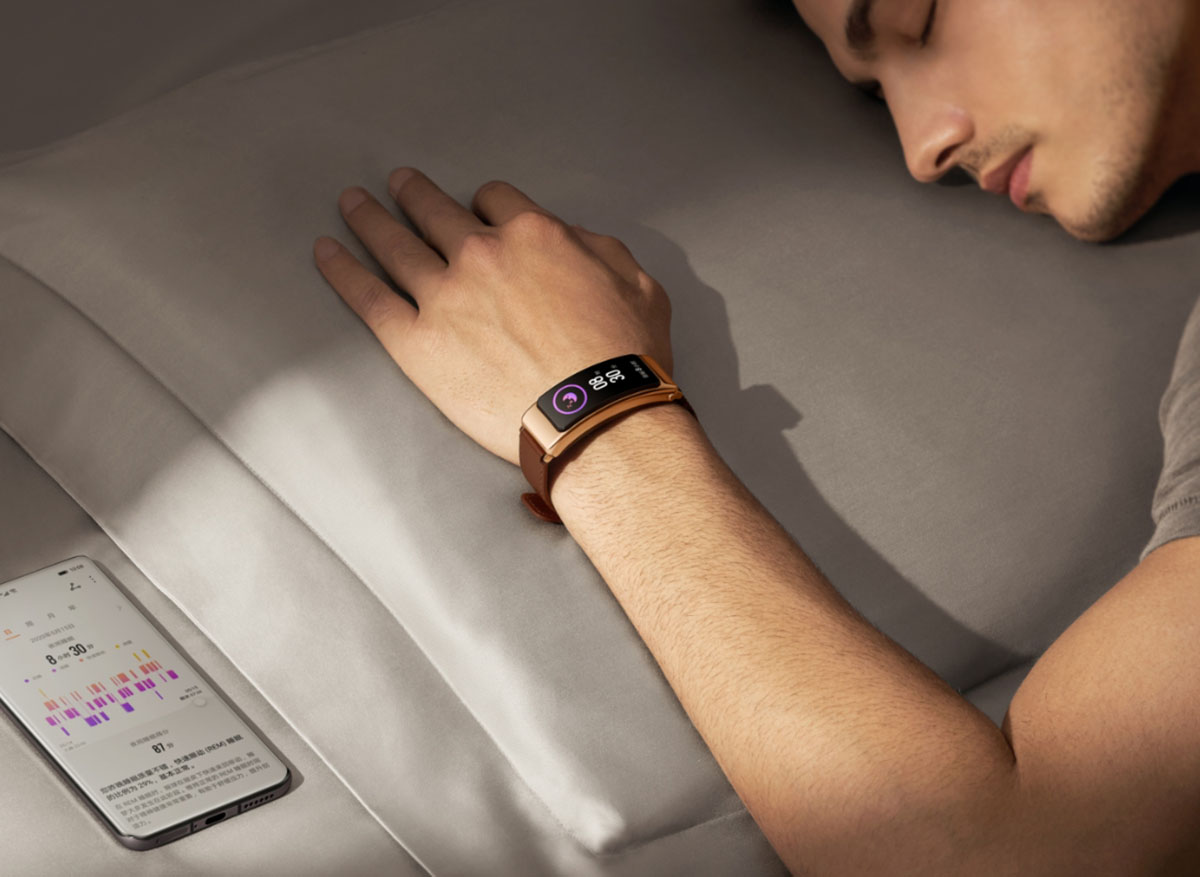 Come, regulate breathing, Decompression
Huawei Band B6 uses HUAWEI TruRelax™ technology to monitor your stress and relaxation conditions around the clock, and you will receive intimate reminders when your heart rate is too fast. May wish to stop at an appropriate time and relax for breathing decompression training. Proper suspension is to move forward better.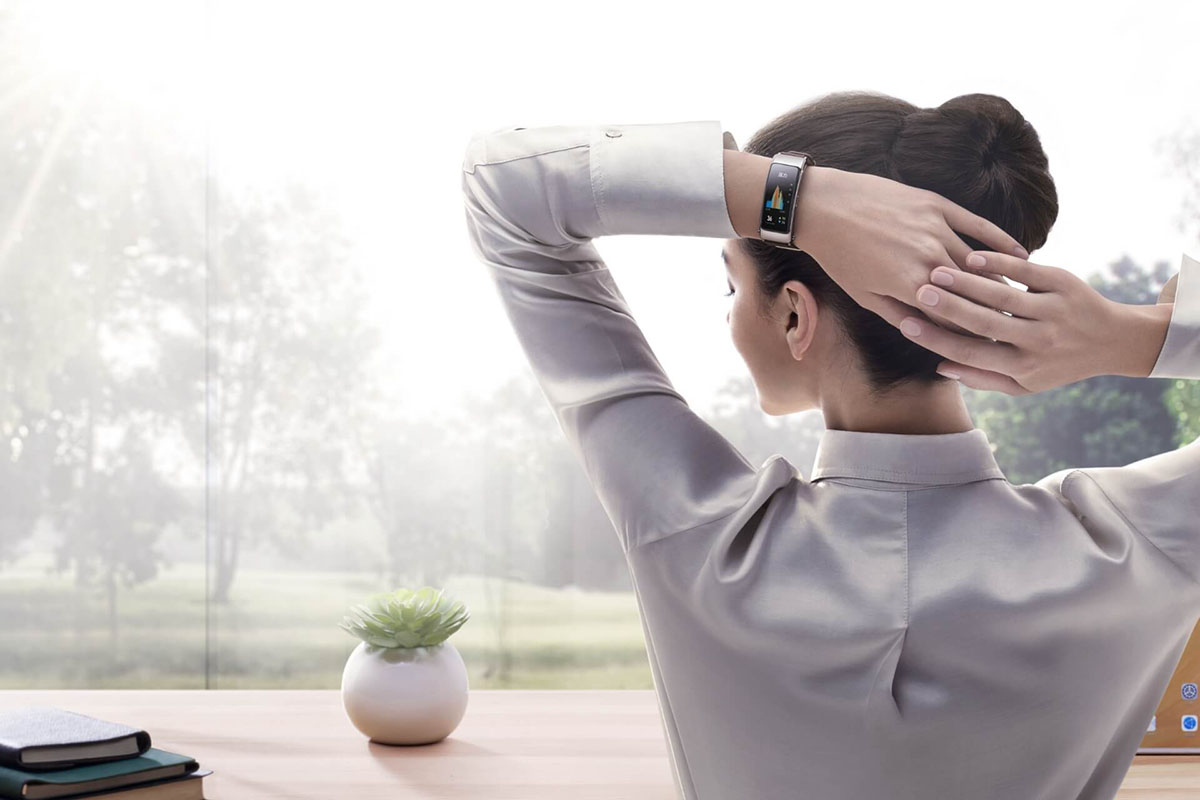 Write your content here...
We found other products you might like!