● The glasses use a MicroOLED display
● Equivalent to a 120-inch virtual giant screen
● Support binocular 1080p full HD resolution
● 480nit brightness
● Can achieve 90% of the DCI-P3 color gamut
● Support 0-500 degree myopia adjustment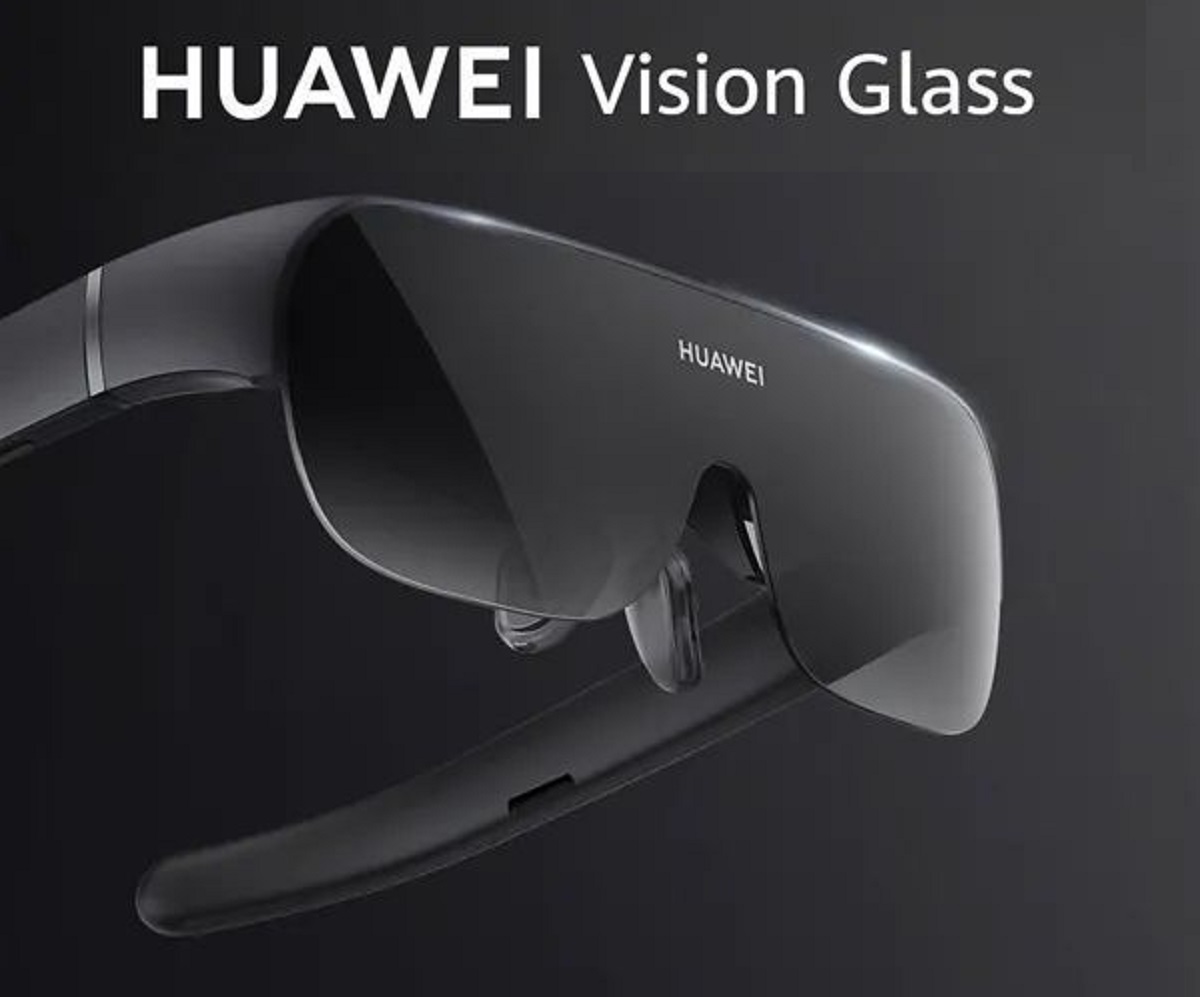 Huawei Vision Glass launched with a Micro-OLED display. Ultimately, this mini panel amounts similar to a 120-inch massive virtual screen.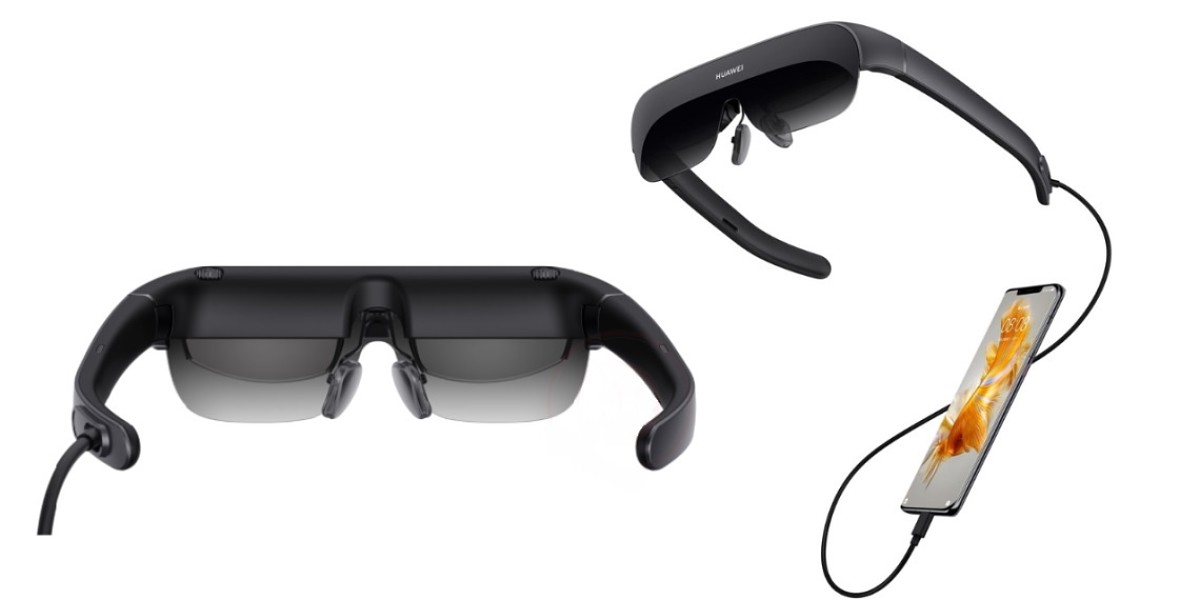 On the other hand, the display supports binocular 1080P resolution with full HD context and 480 nit brightness. It holds 90% of the DCI-P3 color gamut and has successfully gained the German Rheinland low blue light certificate.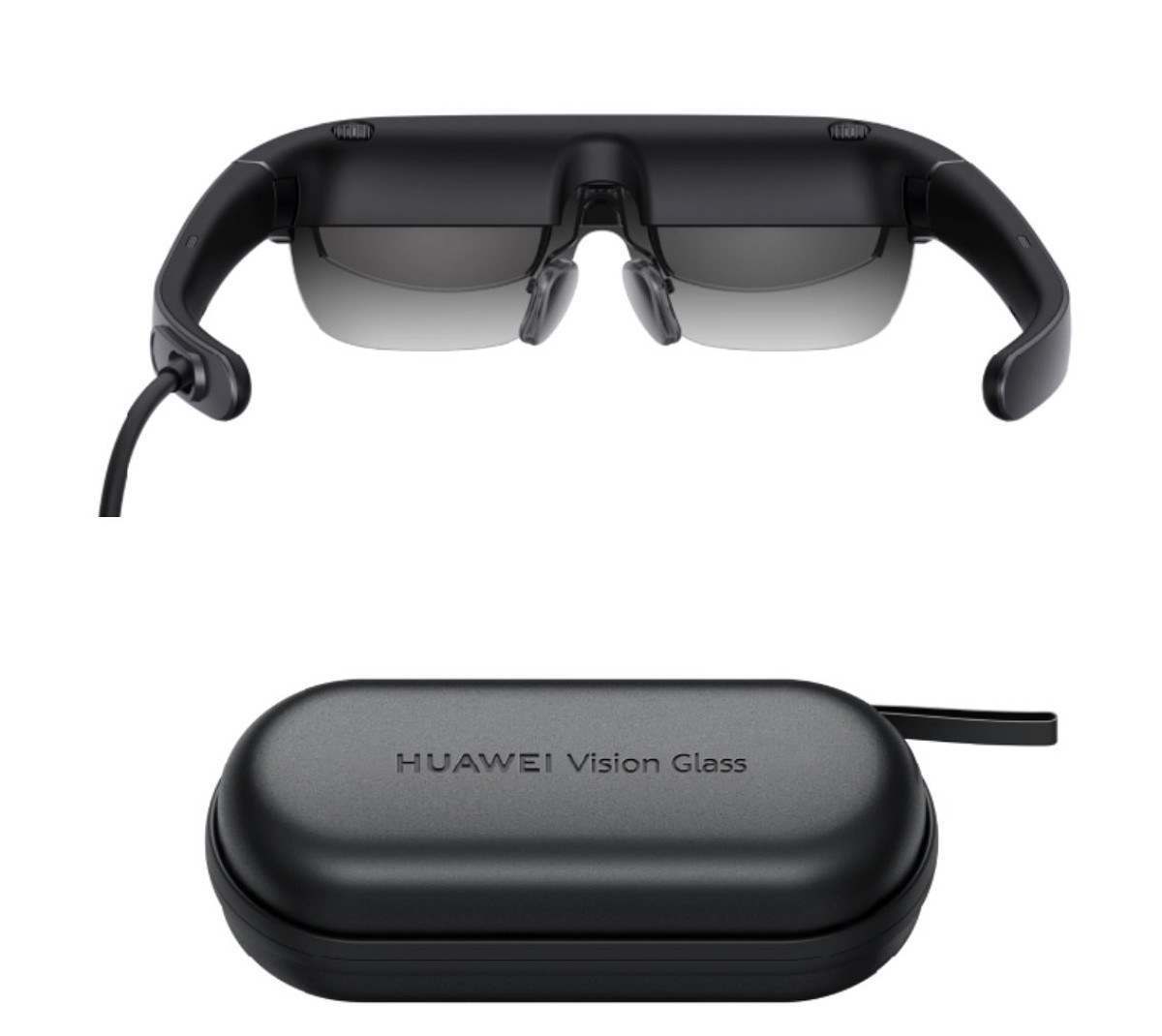 In terms of design, Vision Glass has appeared with a muscular outlook. Further, the glasses showcase matte texture on the broader frames. It holds a plugin void on the left side. The pack-box of the device also retains a robust black structure.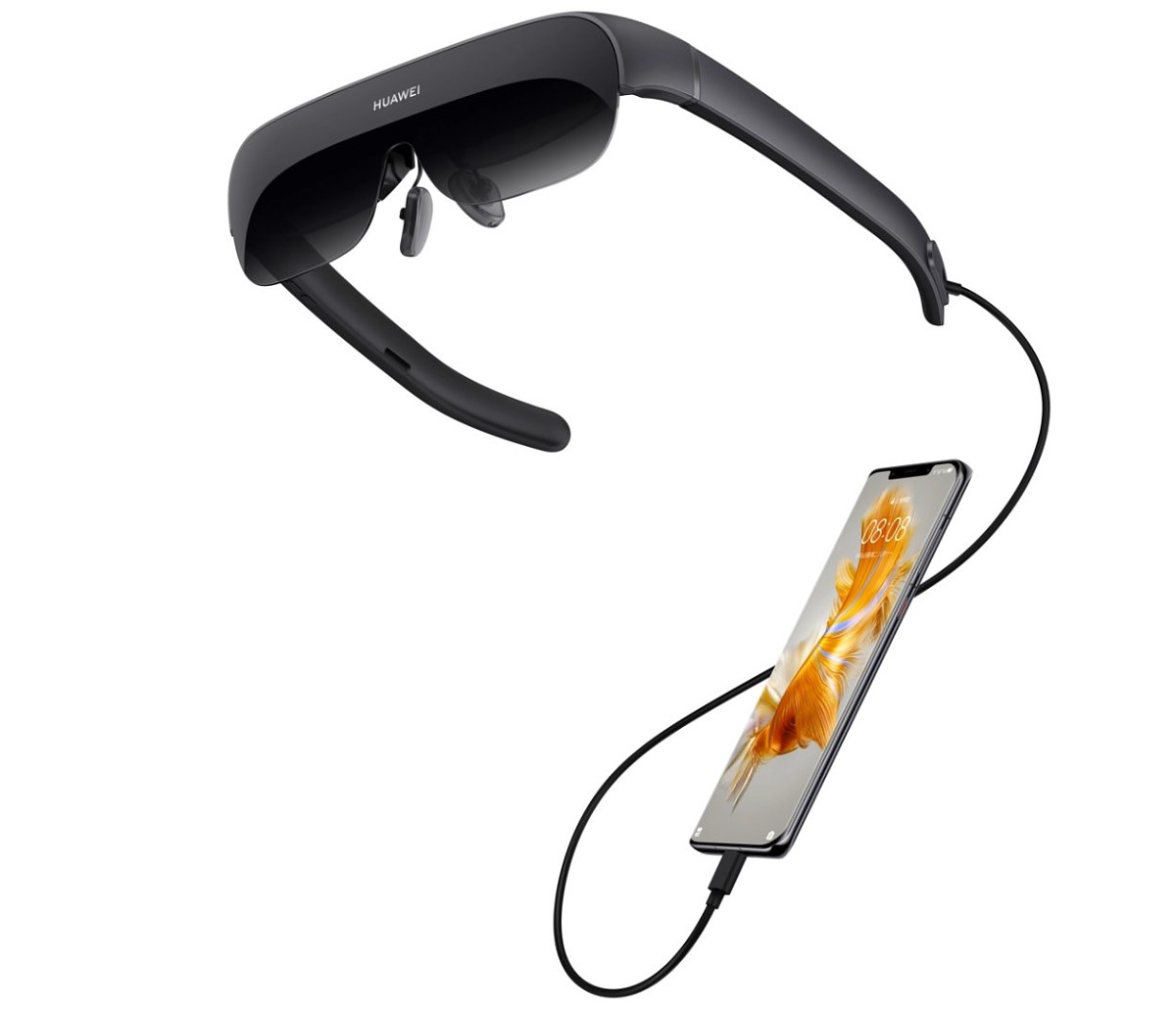 Another interesting addition is the ultra-thin smart speakers. These tiny speakers exhibit myopia adjustment ranging from 0-500 degrees. In other words, it can be adjustable up to 500 diopters of refractive power.
Significantly, Huawei Vision Glasses has launched without any local CPU or storage segments. Hence, this gadget won't support any external mobile hard drive. Though, you can effectively connect the wearable through smartphones, tablets, and PCs.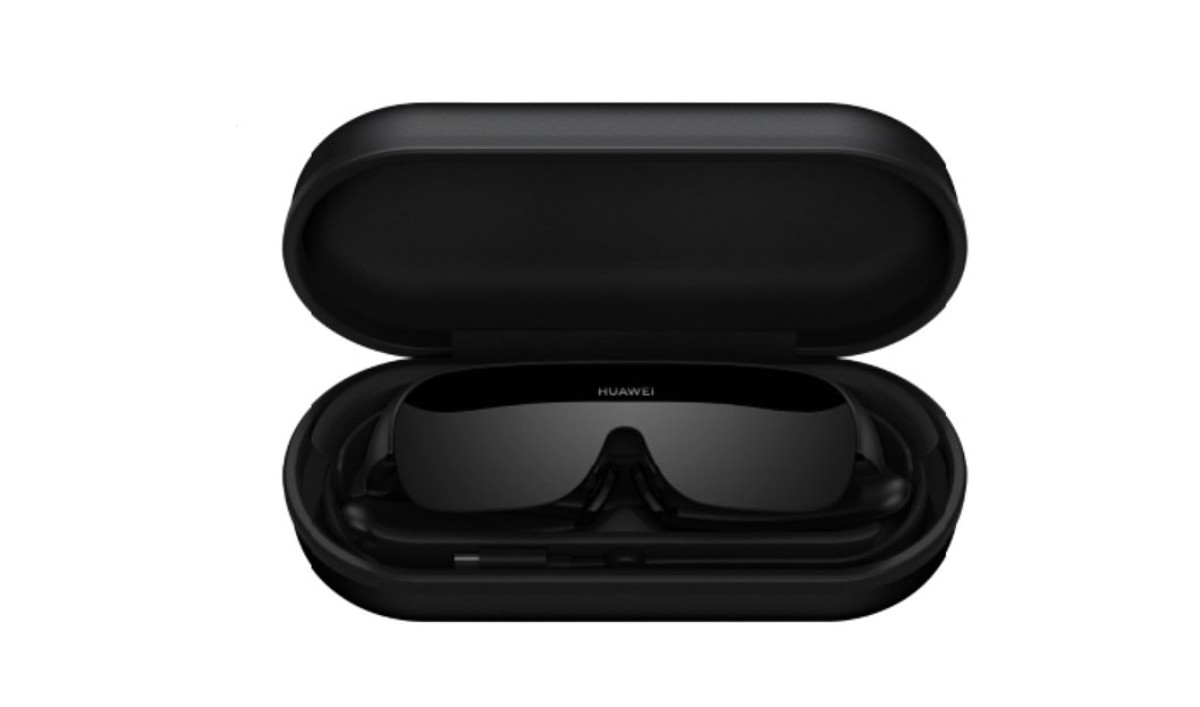 The battery life of Huawei Vision Glasses is equivalent to the phone's battery. Thus, you can easily enjoy the device benefits for a good enough period.