Huawei X Gentle Monster Eyewear II
Huawei X Gentle Monster Eyewear II Smart Glasses Bluetooth 5.2 HD Call Headset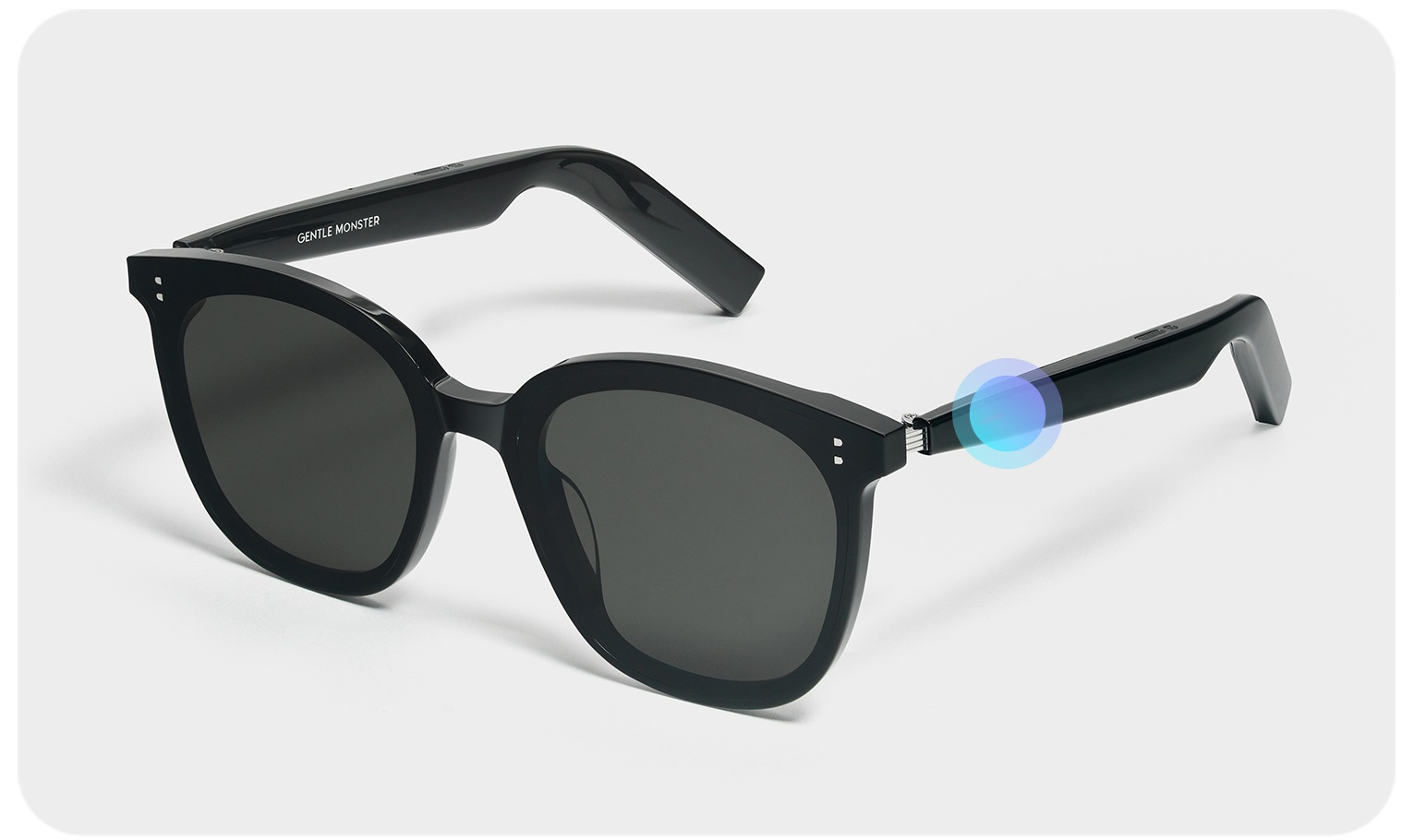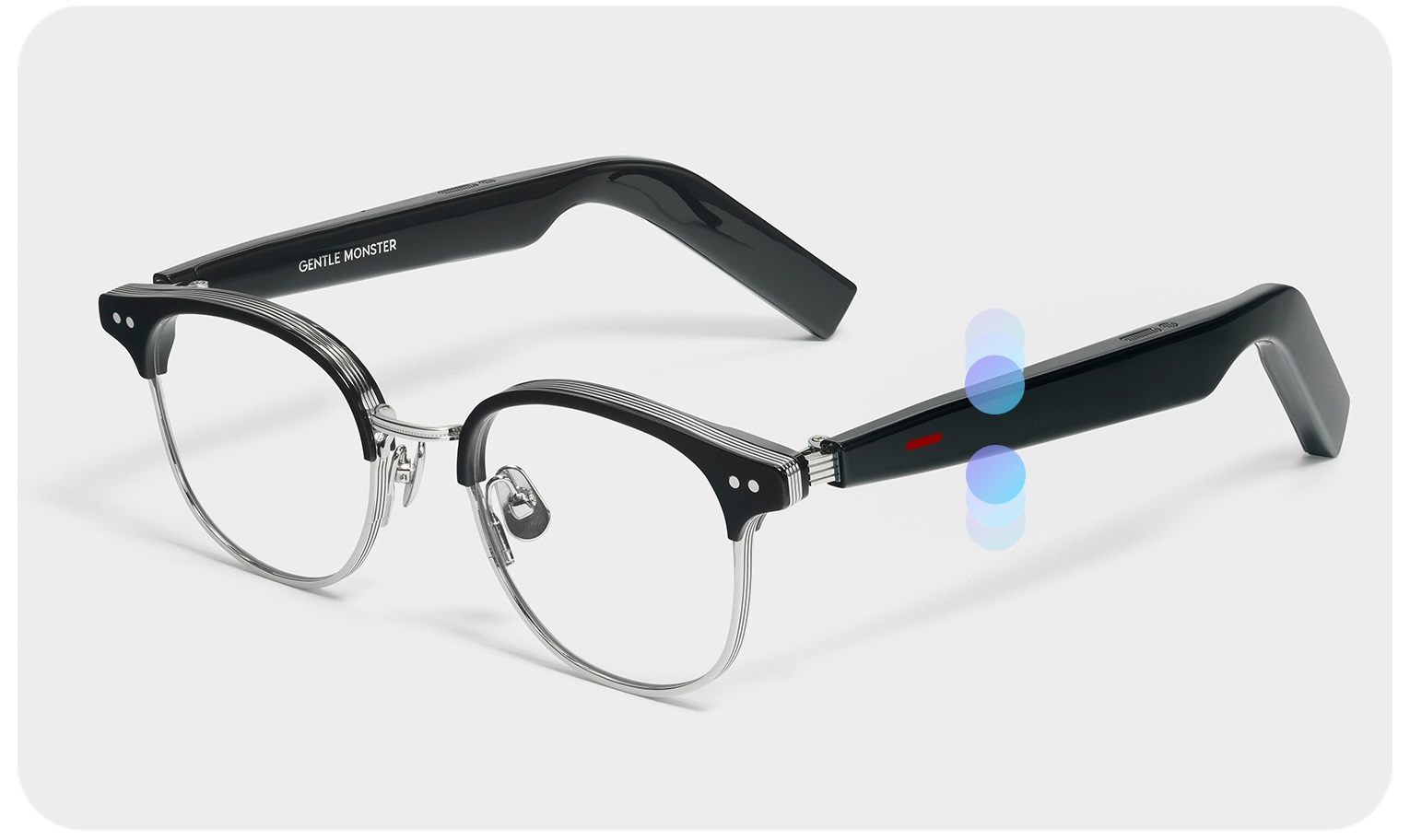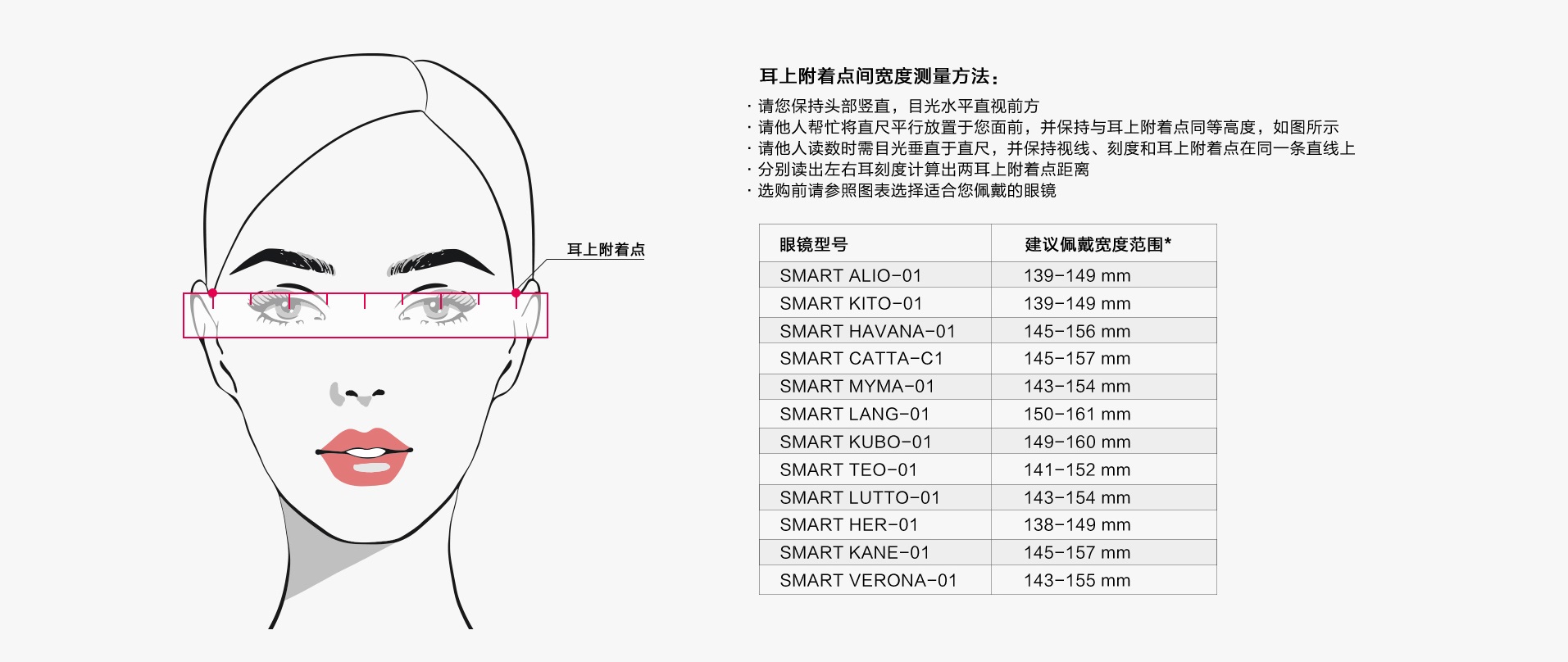 Description:
Brand: HUAWEI
Model: FIJ-CG020
Specification:
Bluetooth: Bluetooth 5.2
Bluetooth protocol: A2DP hands-free configuration (HFP) AVRCP
Frequency range: 20 Hz – 20,000 Hz
Charging time: full charge time for glasses: about 90 minutes
Battery type: lithium ion polymer lithium battery
Charging interface: the charging box is connected to the charger through the charging cable, the glasses are put into the charging box, and the glasses are charged wirelessly through NFC
Battery capacity: 85mAh (typical value)
Music playback and call duration: up to 5 hours listening to music; up to 3.5 hours voice call
Microphone: Two silicon microphones on the main ear, support for uplink noise reduction
Horn: 1 moving coil unit on the left and right (0825)
Temperature: working temperature: 0℃~35 ℃; charging temperature: 0℃~35 ℃; storage temperature: -20℃~45 ℃
Waterproof rating: support dust and water resistance (IP54)
Remarks: This product is not professional waterproof glasses, and the splash-proof, water-proof and dust-proof functions are not permanently effective. The protective performance may be reduced due to daily wear and tear. Do not charge the glasses when wet; please refer to the user manual for cleaning and drying instructions.
Attributes:
Size: 47*25*155mm
Weight: 41.1g
Write your content here...