Xiaomi Yeelight LED Smart Bulb - Colorful Edition
Xiaomi Yeelight LED Smart Bulb - Colorful Edition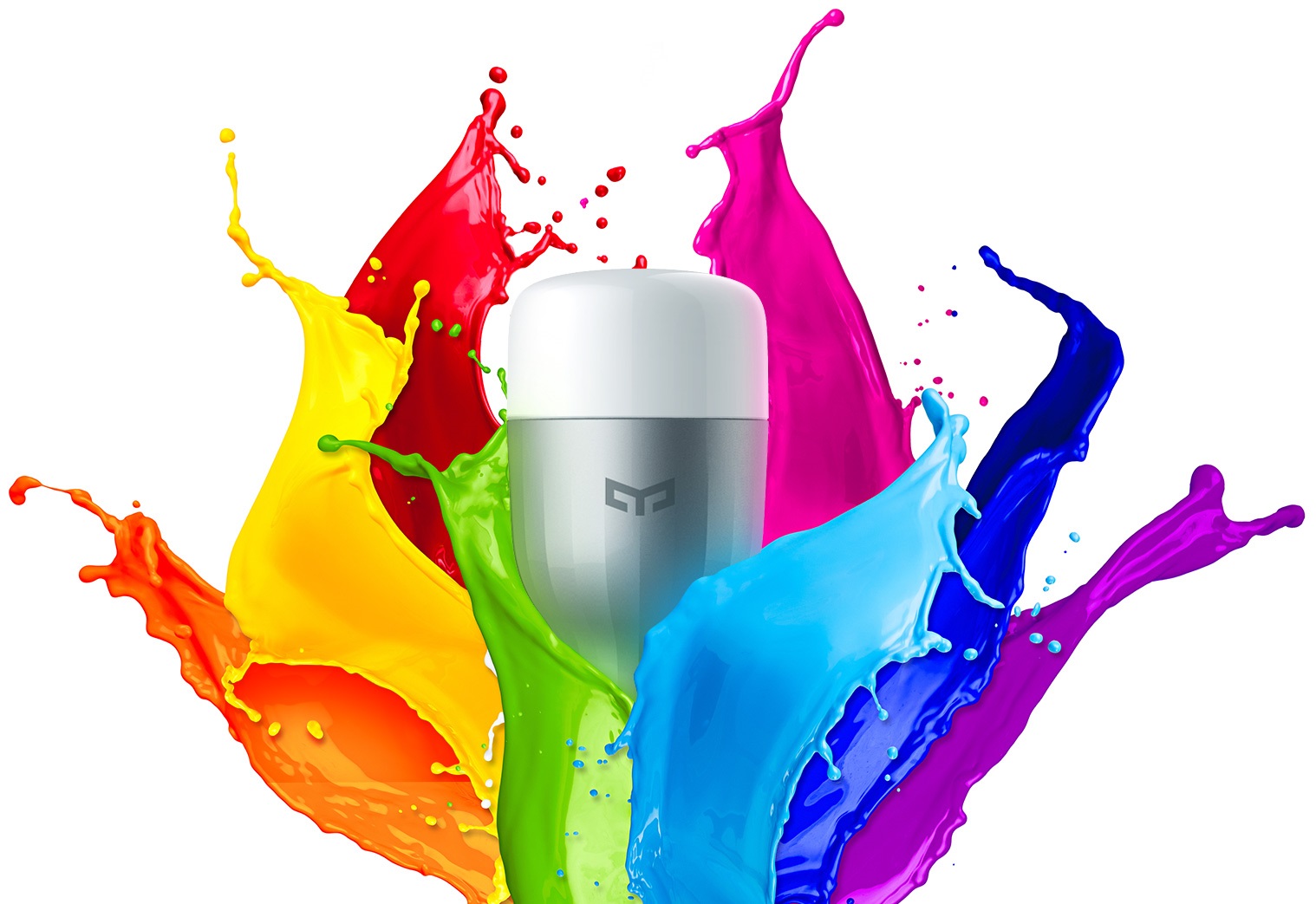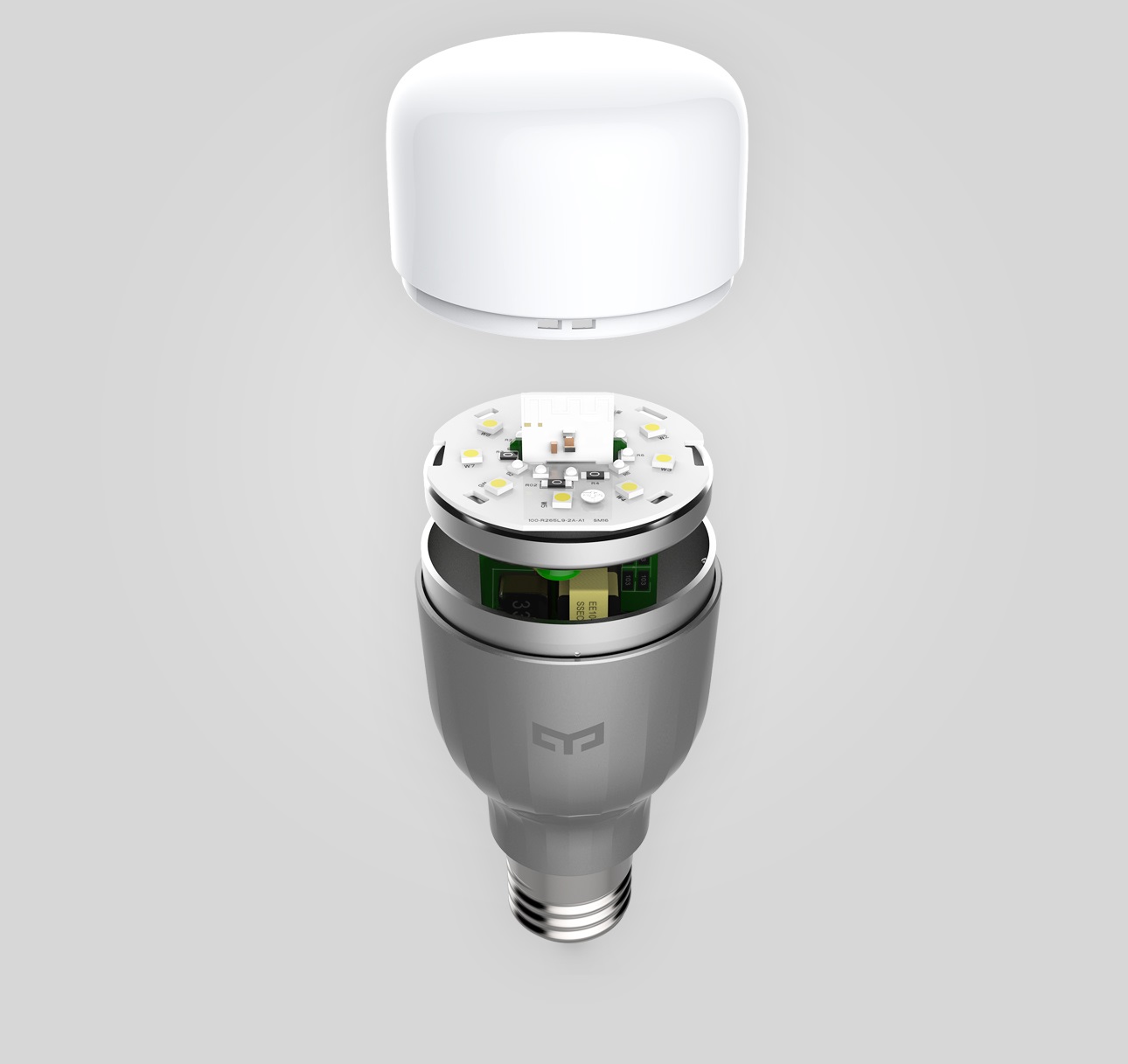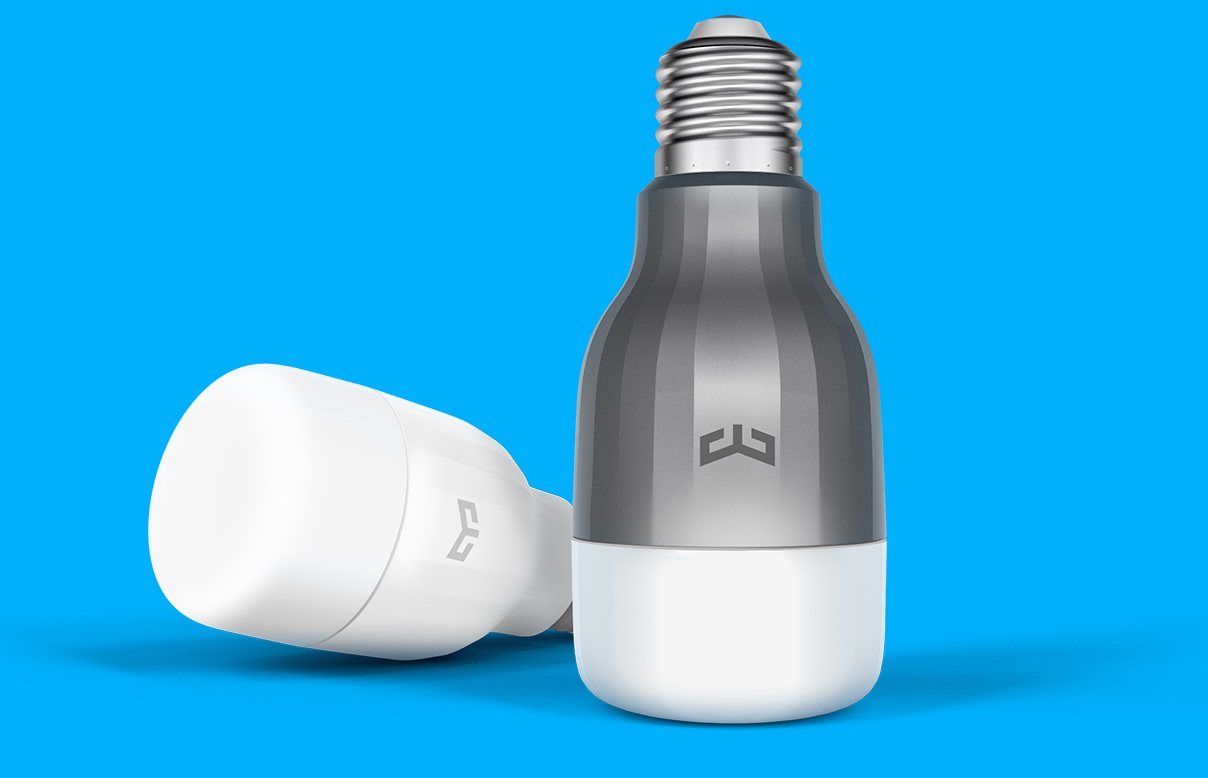 Yeelight bulb provides light together with comfortable experience
A warm bulb with proper brightness could be used for reading, party and also help you get rid of the tired with soft light.
Yeelighth LED bulb supports WiFi control and brightness adjustment via companion app.
With thermal modules, lightning resistance and electric overload management will give user safer and better experience. With our bulb, you just need click on your mobile for reading and party.
Professional optical design aming a healthy lamp for eyes
Yeelight focused on better optical design, high quality LED and accurate mix-light algorithm just aiming a perfect lamp without stroboflash, which is healthy for eyes under reading , office working or party.
Yeelight makes you control your bulb at any places as long as WiFi available. You could turn off the light quietly without interrupting your sleepy baby; you could turn on the light before getting back home so warm light will be around you when opening the door; you could power off the lamp on the bed by only one finger touching your phone. Everything turns to be simple and easy with companion APP based on WiFi environment.
Dimension: 55 mm * 120 mm
Color temperature: 16million color
Working voltage: 220V - 50Hz 0.1A
Connectivity: Wi-Fi IEEE 802.11 b/g/h 2.4GHz