Lenovo Xiaoxin Pad Pro Active Stylus
- for Lenovo Xiaoxin Pad and Lenovo Xiaoxin Pad Pro
- 4096 levels of pressure sensitivity
- Brings you real-like writing experience
- User-friendly aesthetics design
- Seamless matte metal appearance
- Multi-function key
- USB-C charging port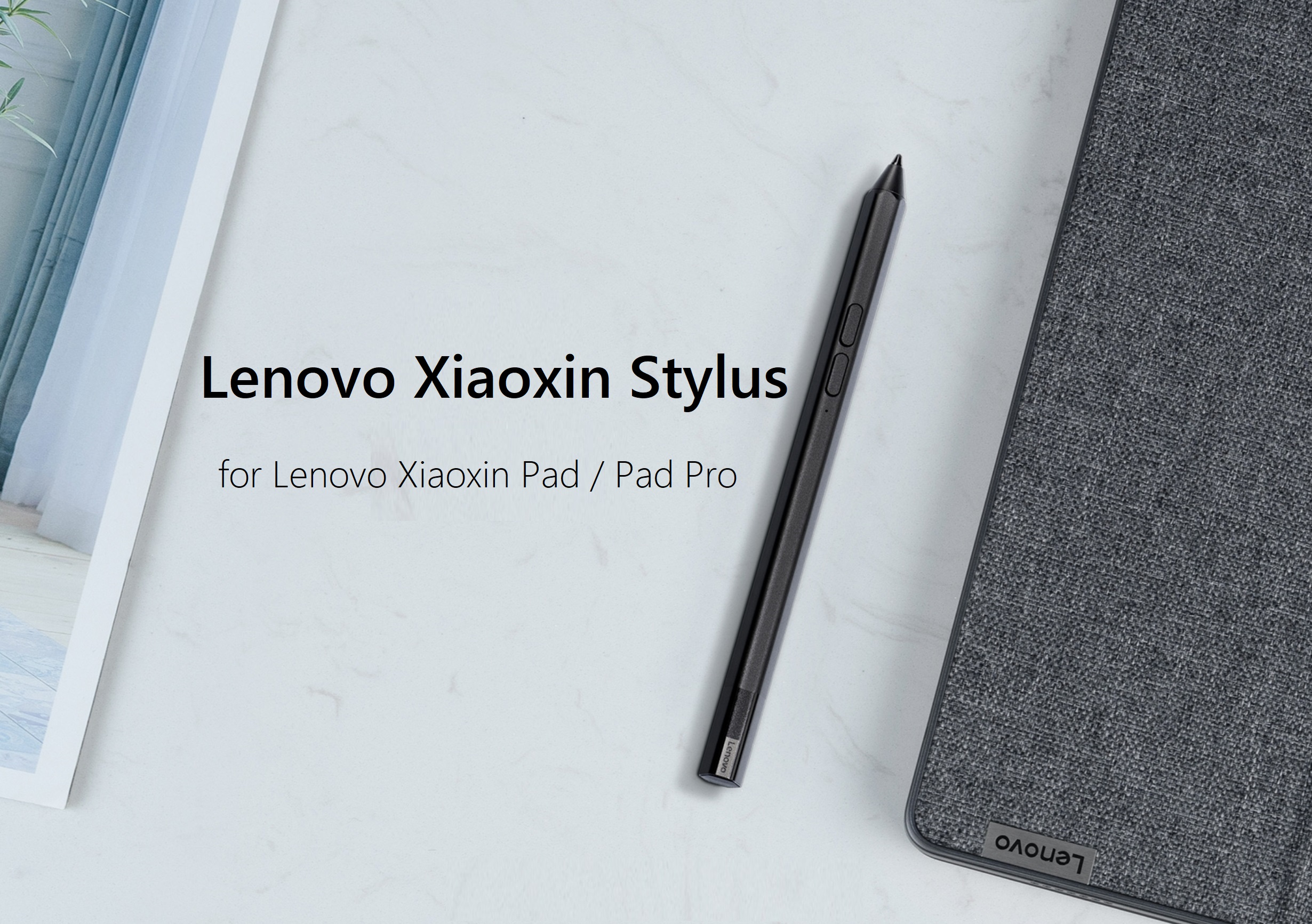 The Lenovo Xiaoxin Pad Pro Active Stylus offers 4,096 pressure sensitivity levels. The Active Stylus is the perfect accessory for your Lenovo Xiaoxin Pad and Xiaoxin Pad Pro. With the stylus pen you can write and draw and operate your tablet with the multi-function button.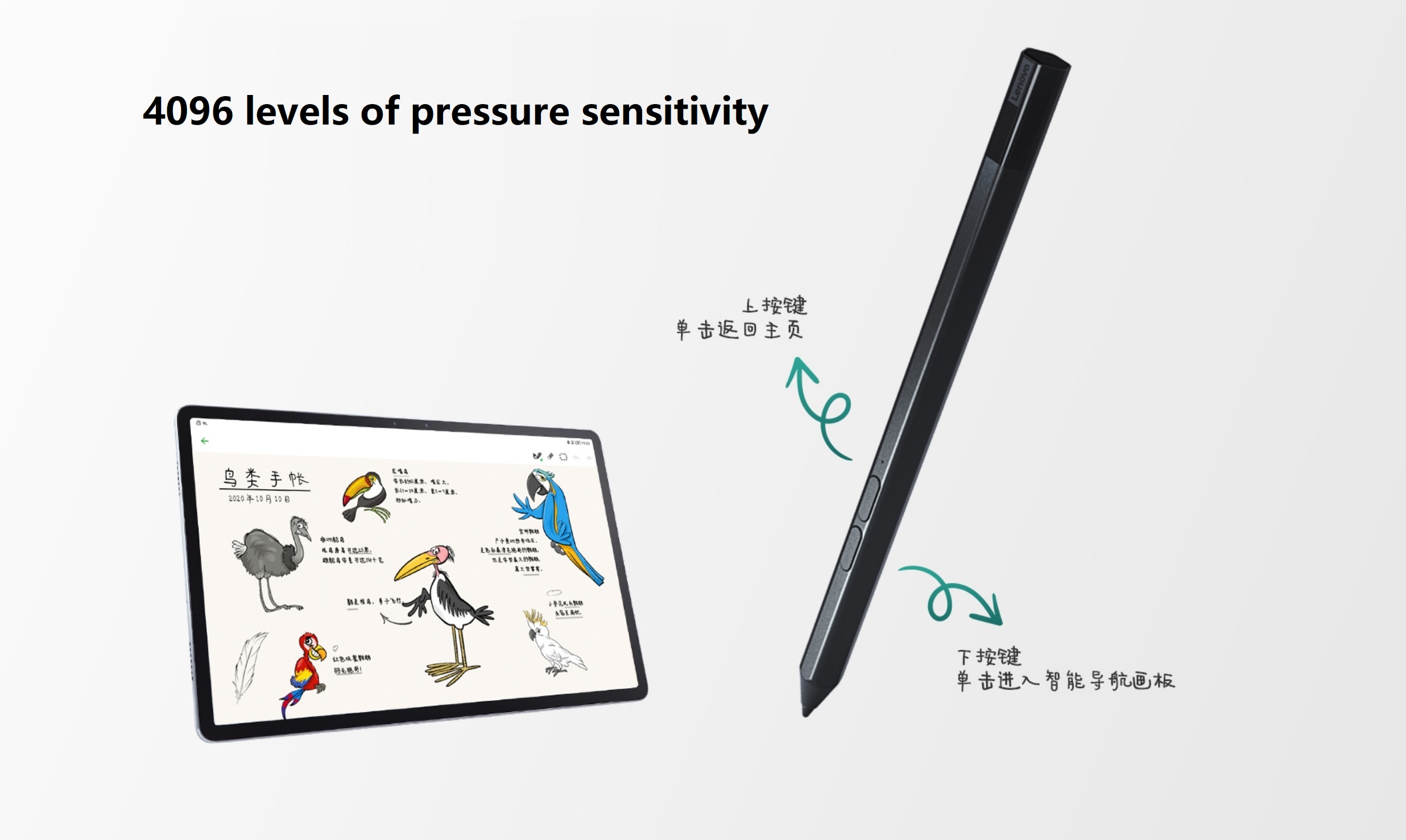 Compared to the Samsung S Pen, the Lenovo Xiaoxin Pad Pro Active Stylus feels more premium due to the metal body appearance and sleek design. In the box it comes with stylus storage and pen tip. The metal pen body features an ergonomic design. With delicate and smooth writing experience.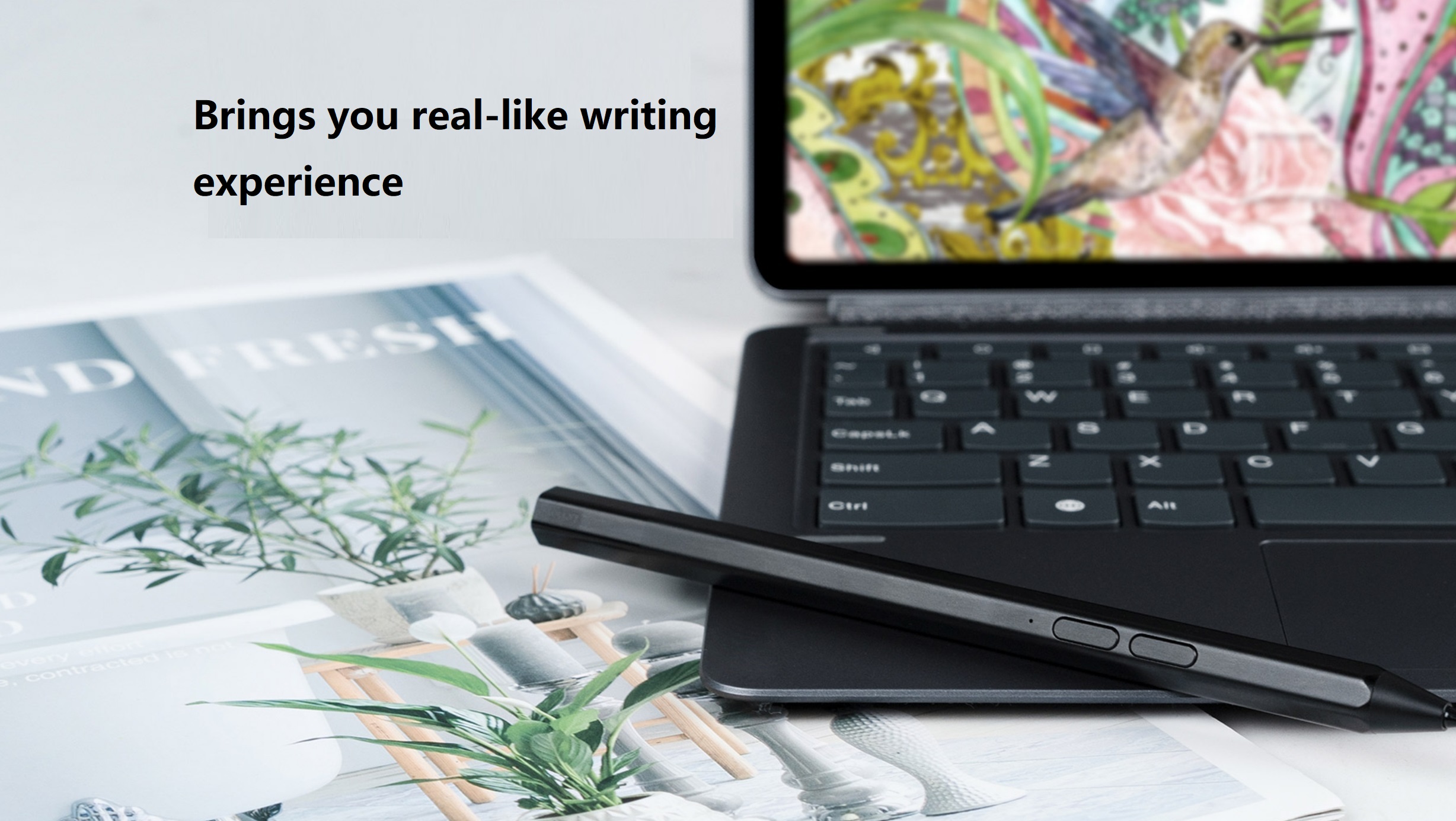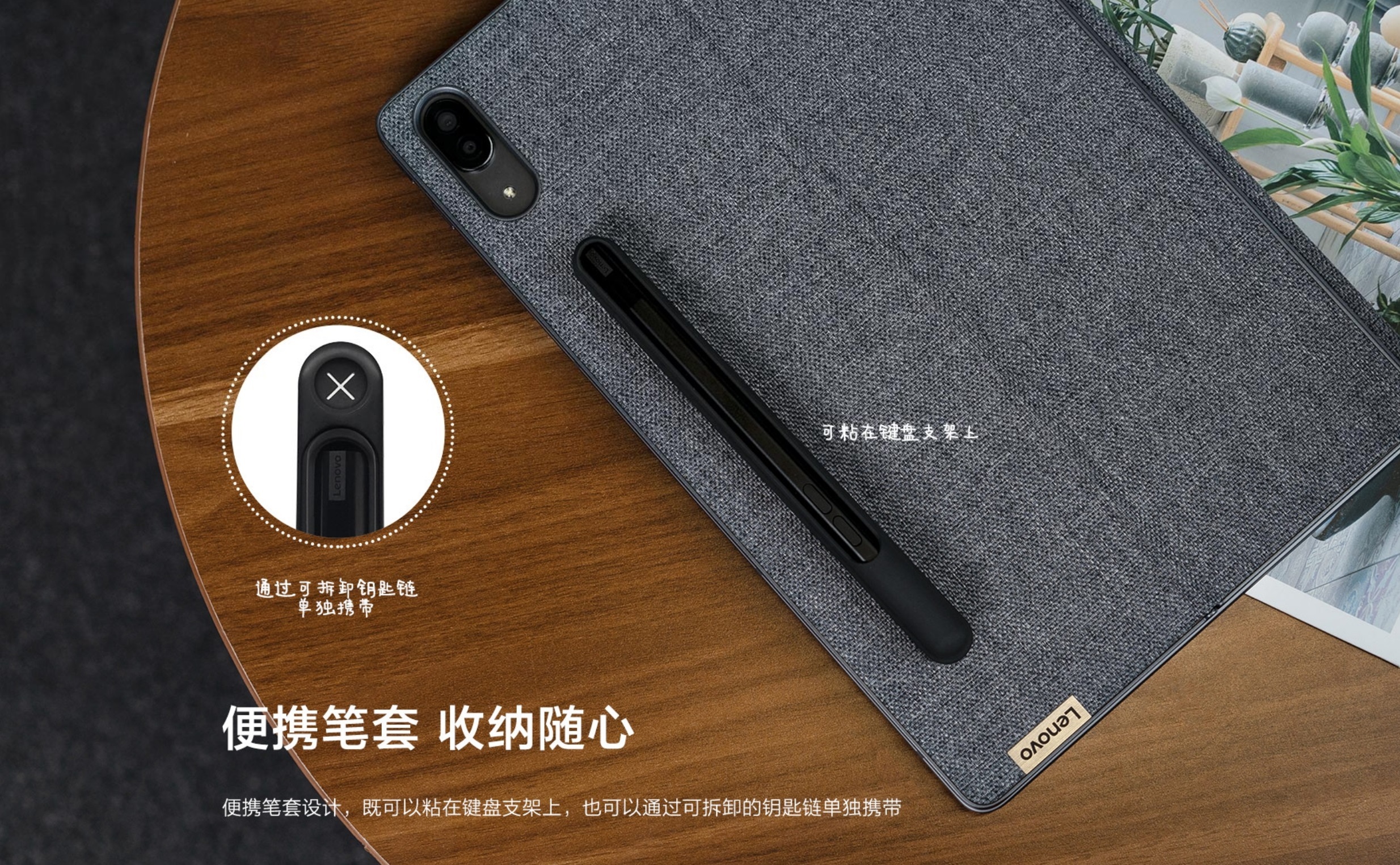 Write your content here...