Meilan Lifeme Wireless Lavalier Microphone
This microphone supports 2.4G wireless transmission, supports OTG low latency, and can achieve barrier-free 100-meter transmissionIt also has a built-in DSP chip, which can filter noise and realize outdoor intelligent noise reduction.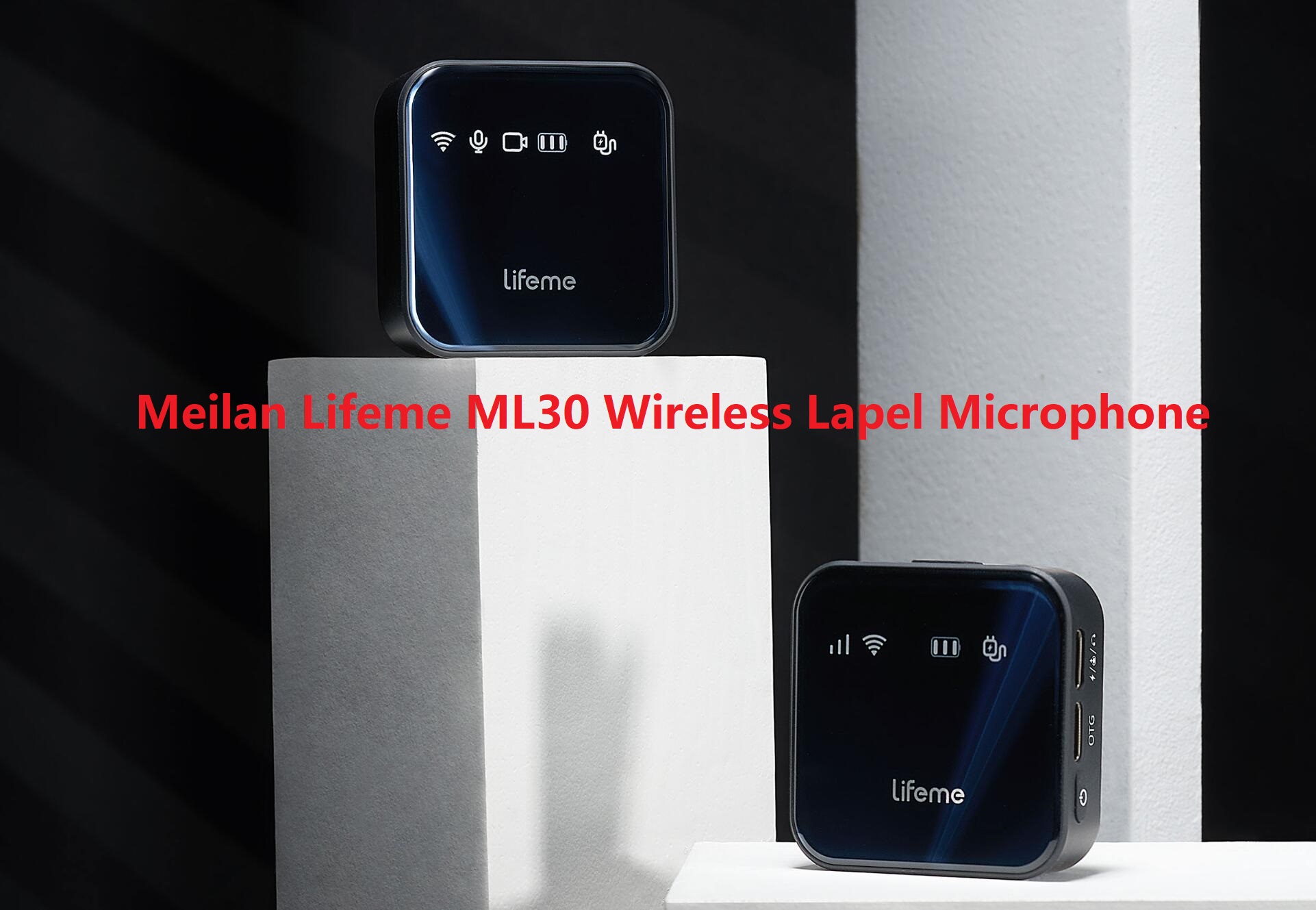 While ensuring the sound quality,The microphone has built-in original condenser microphone, omnidirectional radiois also equipped with professional-grade reverberation effects, which can be used for singing and dancing entertainment live broadcast effects.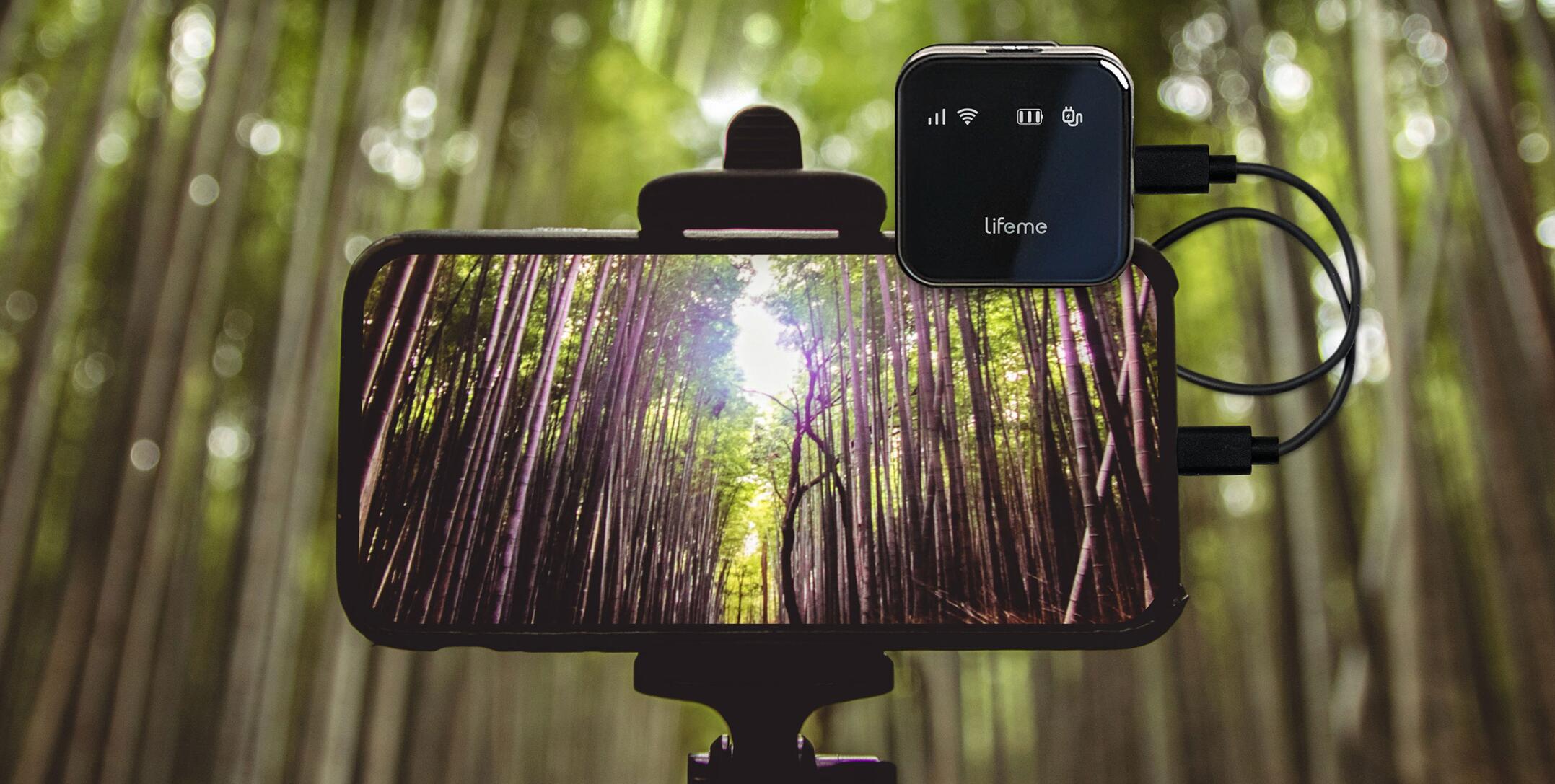 This microphone can be switched between recording and broadcasting mode, whether it is live broadcasting or Vlog recording and broadcasting, the effect can be adjusted in a targeted manner; at the same time, it can adapt to most devices on the market, and supports 3.5mm interface connection .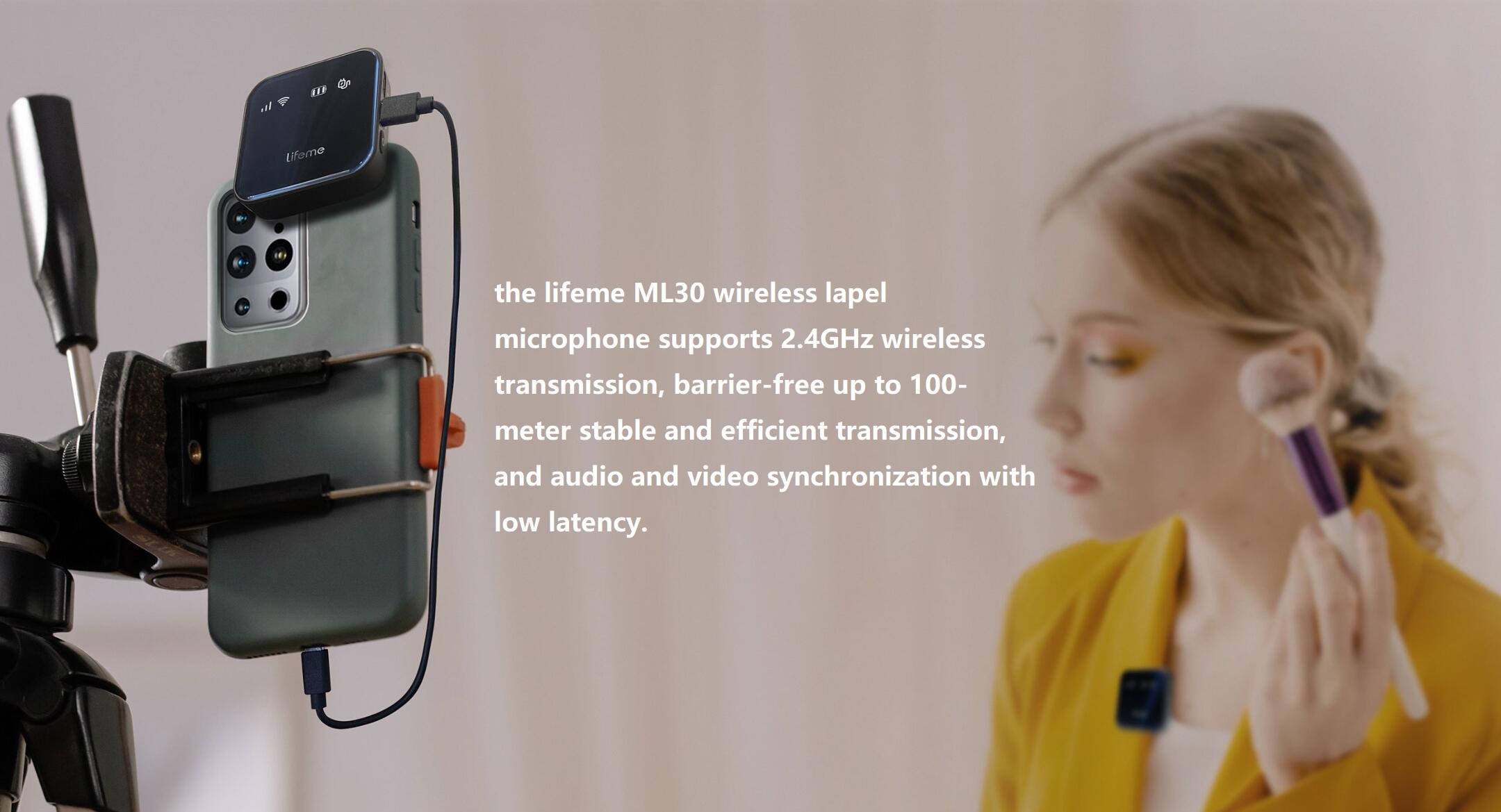 as a lavalier microphone,The size of lifeme is 47*47*14.5mm, and the weight is only 30.8gcan meet the user's long-term wearing requirements, and has a 450mAh battery, which can provide 13 hours of battery life.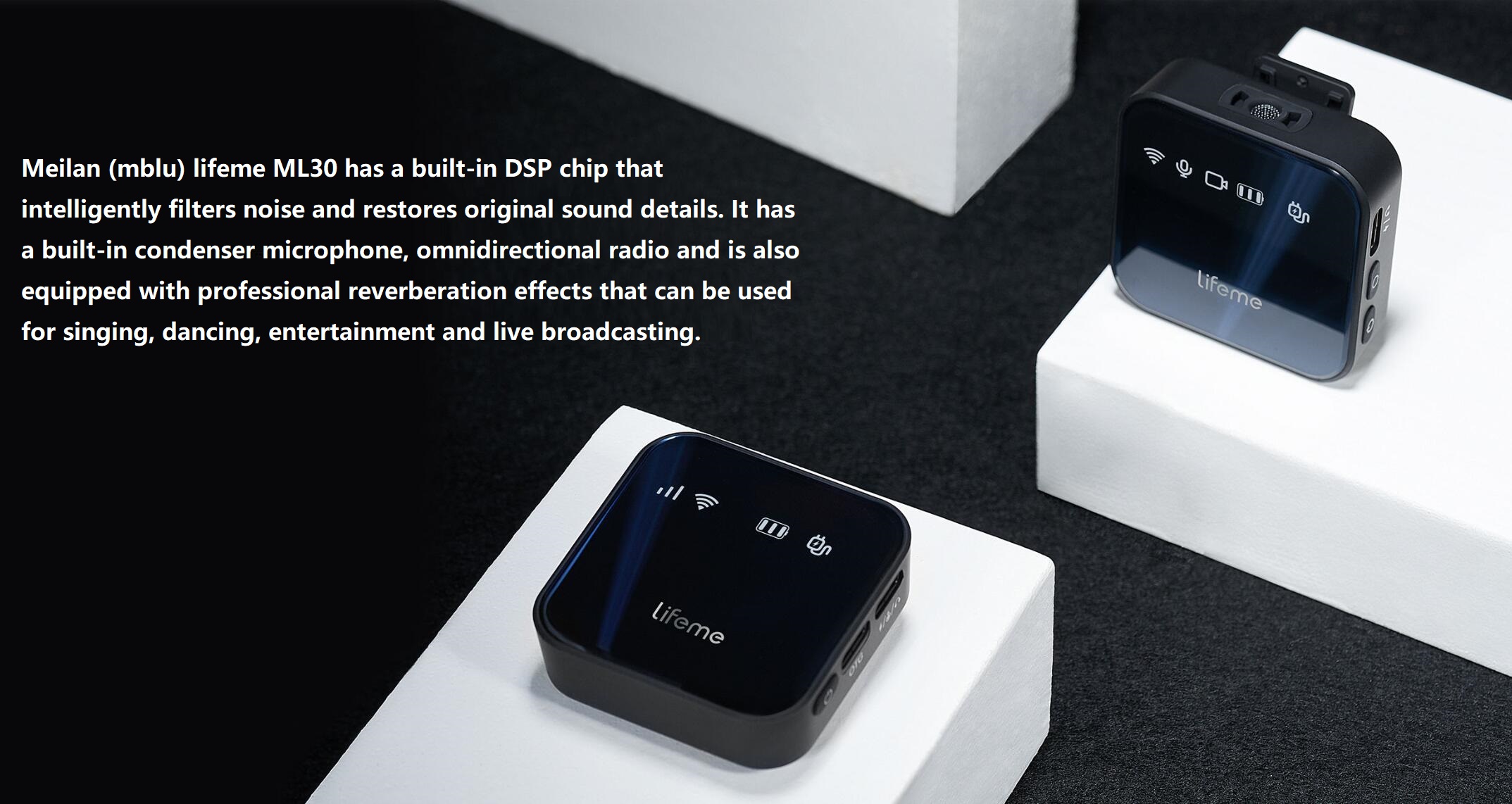 Specifications:
• Name: Meilan lifeme ML30 wireless Lavalie microphone
• Color: Black
• Size: TX: 47*47*14.5mm / RX: 47*47*14.5mm
• Weight: TX: 30.8g / RX: 30.8g
• Battery capacity: 450mAh
• Transmission type: Prepolarized pressure sensor
• Pickup Pattern: Omnidirectional
• Frequency response range: 30Hz-18000Hz
• Noise reduction depth: ≥-18dB
• SNR: ≥-92dB
• Microphone sensitivity: -32±1dB
• Standby current (connected state): 33-35mA
• Sampling rate: 48KHz
• Analog output: Type-C to 3.5mm TRS
• Rated output: DC5V 500mA
• Voltage alarm: 3.2V
• Charging input interface: USB-C
• Normal operating temperature: -10°C~45°C
Write your content here...