Nillkin SnapHold Magnetic Sticker
Nillkin SnapHold Magnetic Sticker, it can be stick on the wall, on a mirror, on your door or window, and your car or any flat surfaces, you can watch a video anytime you want and release your hands.Applicable for iPhone with MagSafe and other phone with MagSafe case or sticker

Preferred PU material, feeling nice while touching, prevent scratching the phone, durable and stable, strong magnets, 800g of magnetic attraction, stable and not easy to fall. Small and light, easy to apply. Using imported 3M glue, strong and leave no marks, compatiable with multiple surfaces.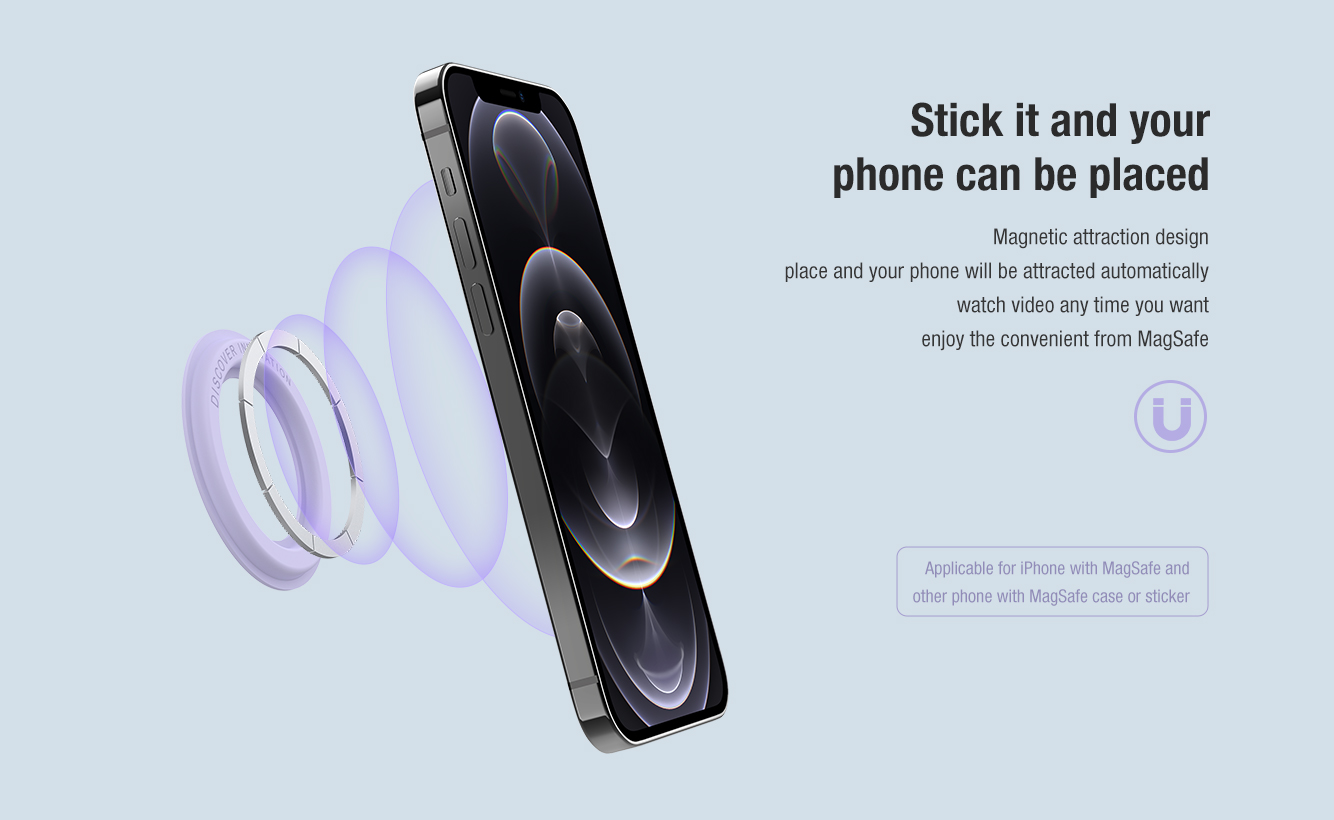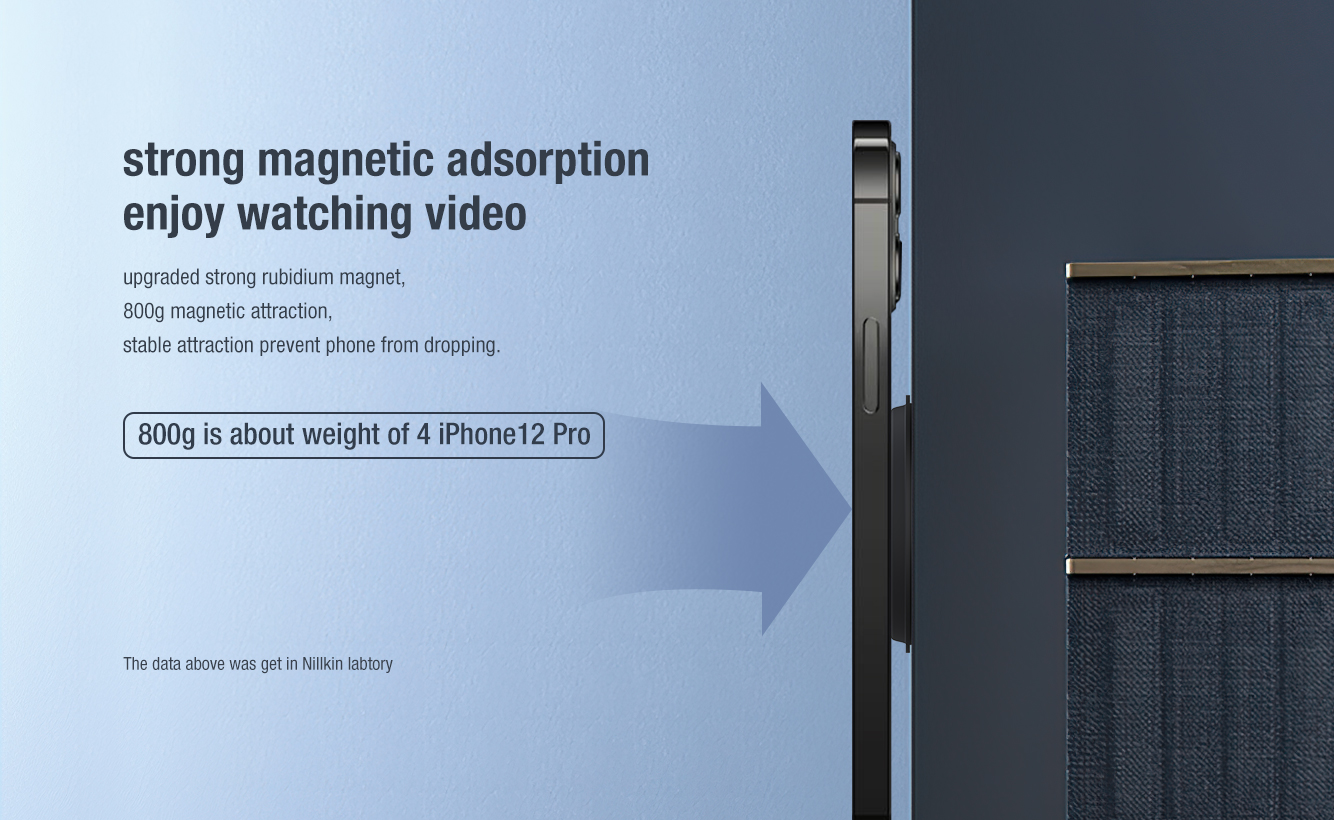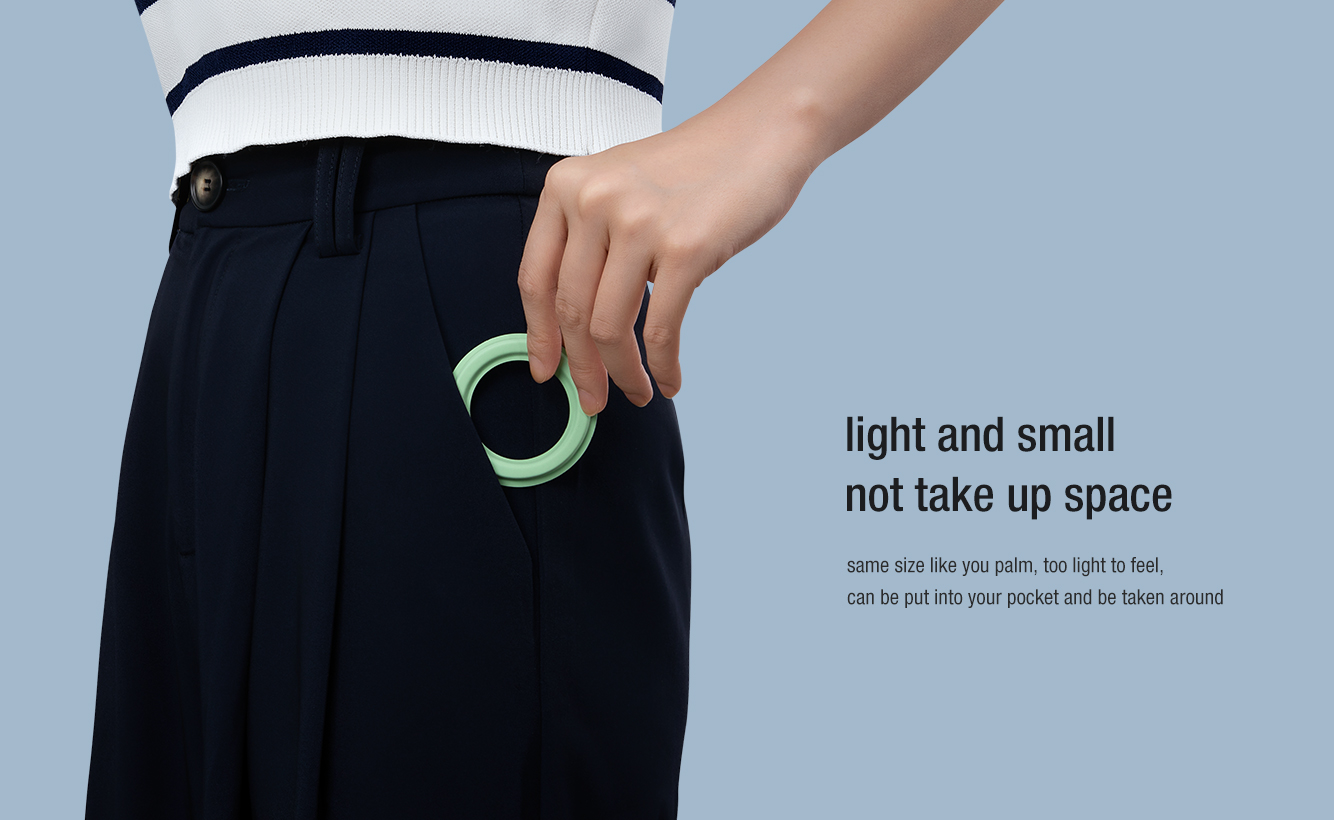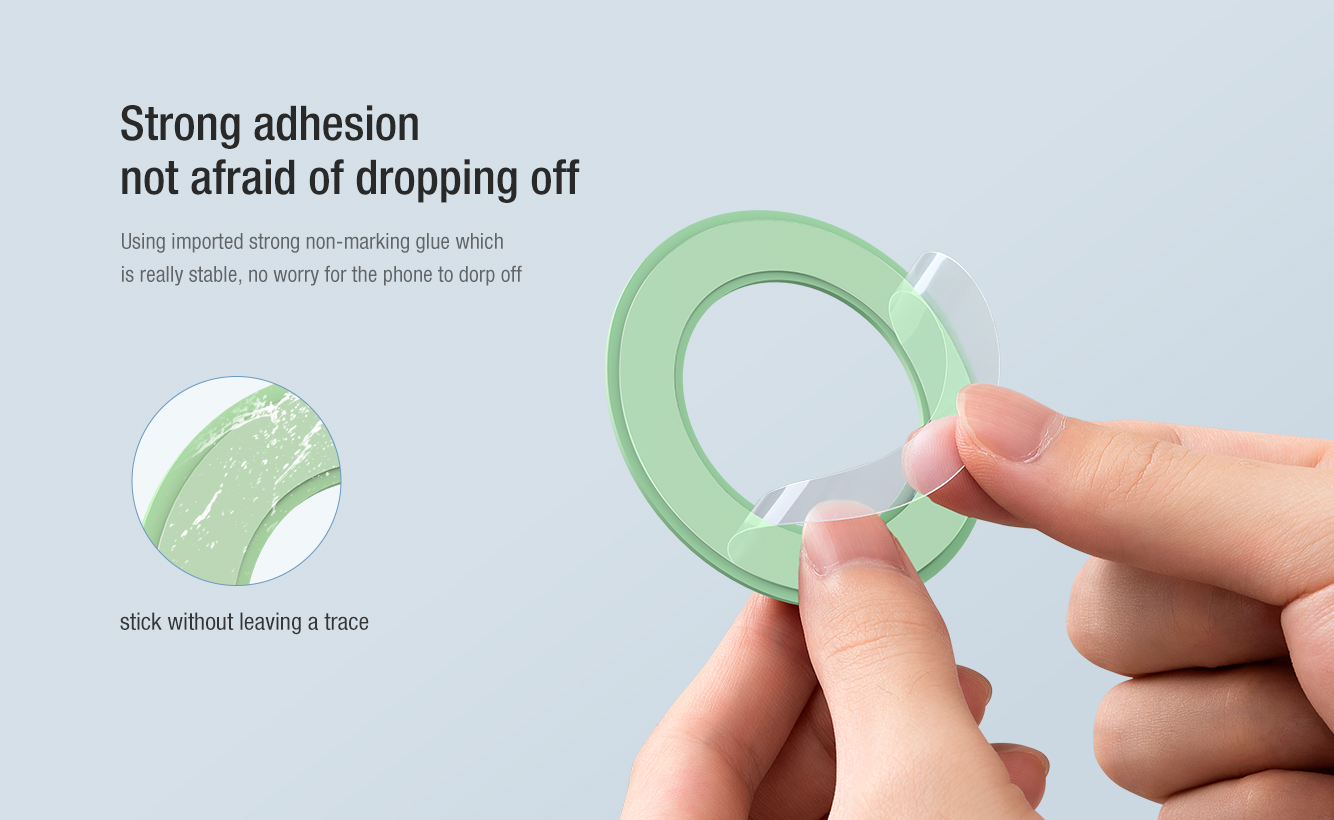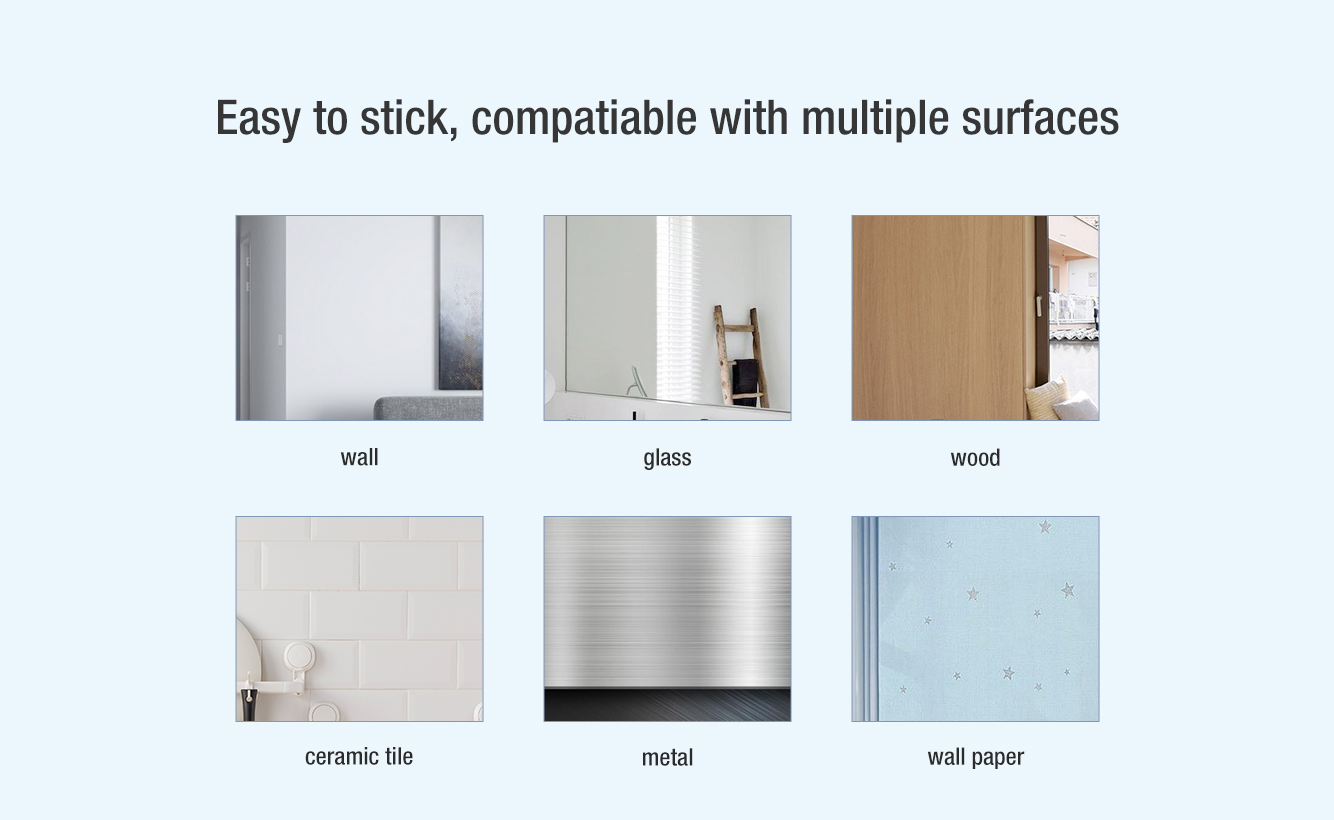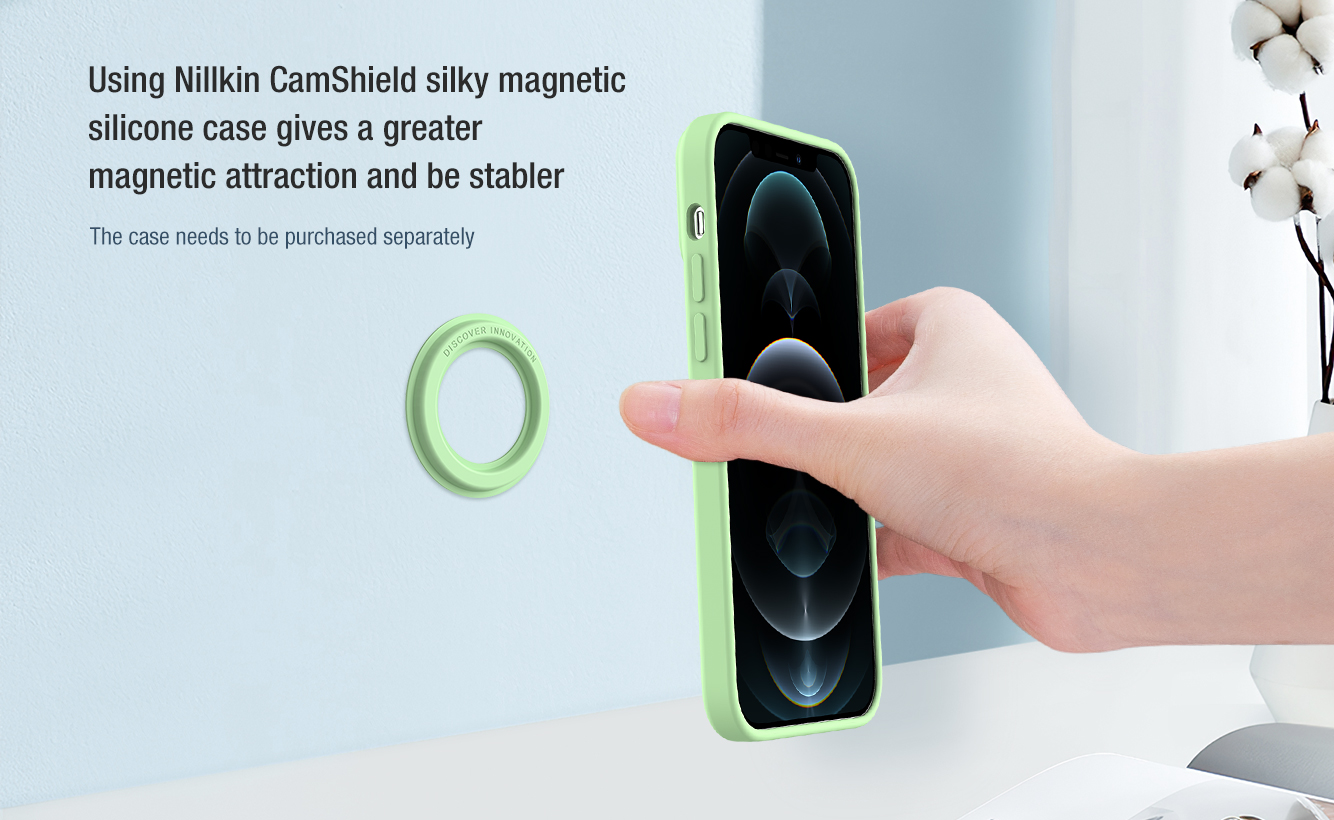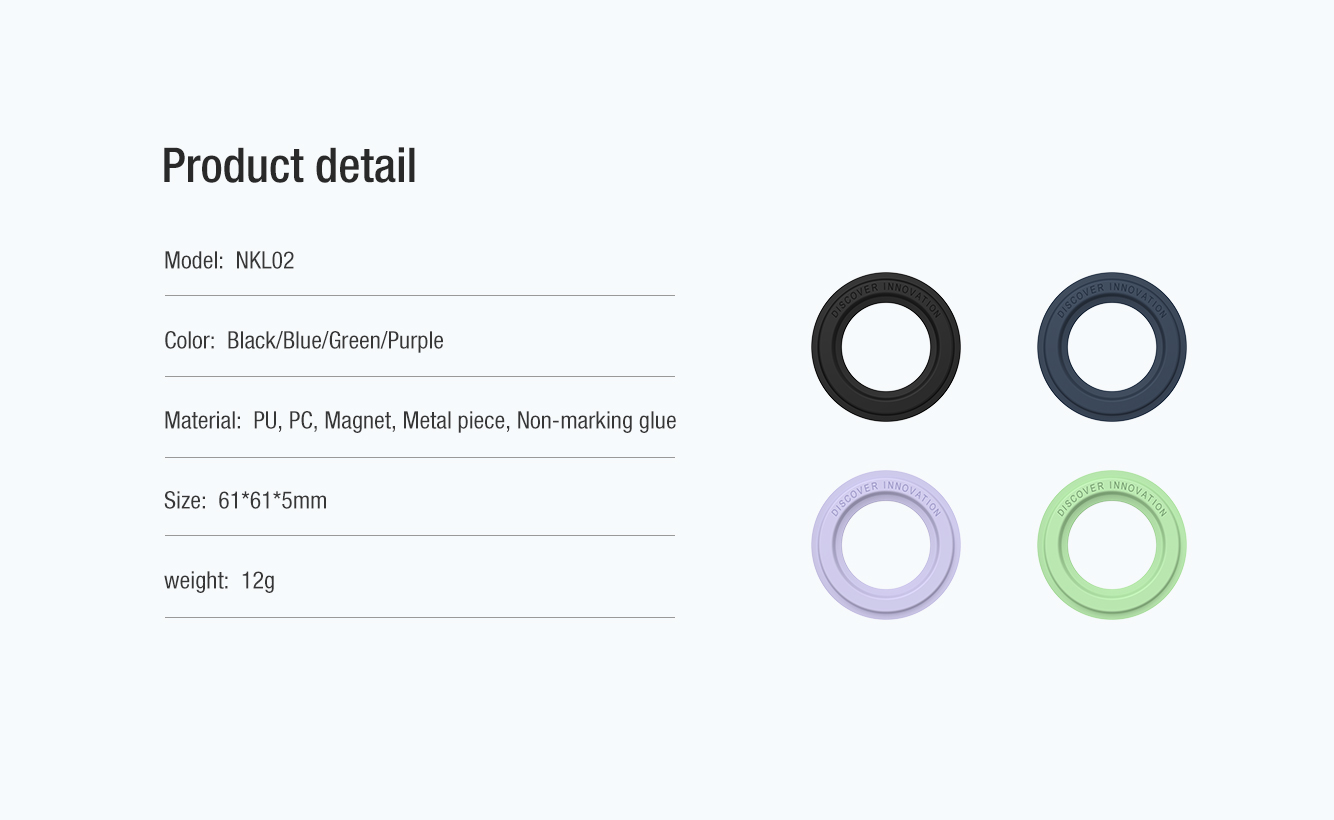 Write your content here...