OnePlus 7T Protective Case
Original Official OnePlus 7T Protective Case
A perfect match
Developed alongside the OnePlus 7T, each protective case perfectly matches our latest flagship. With its understated profile and raised edges, the OnePlus 7T protective case offers reliable protection without increased bulk.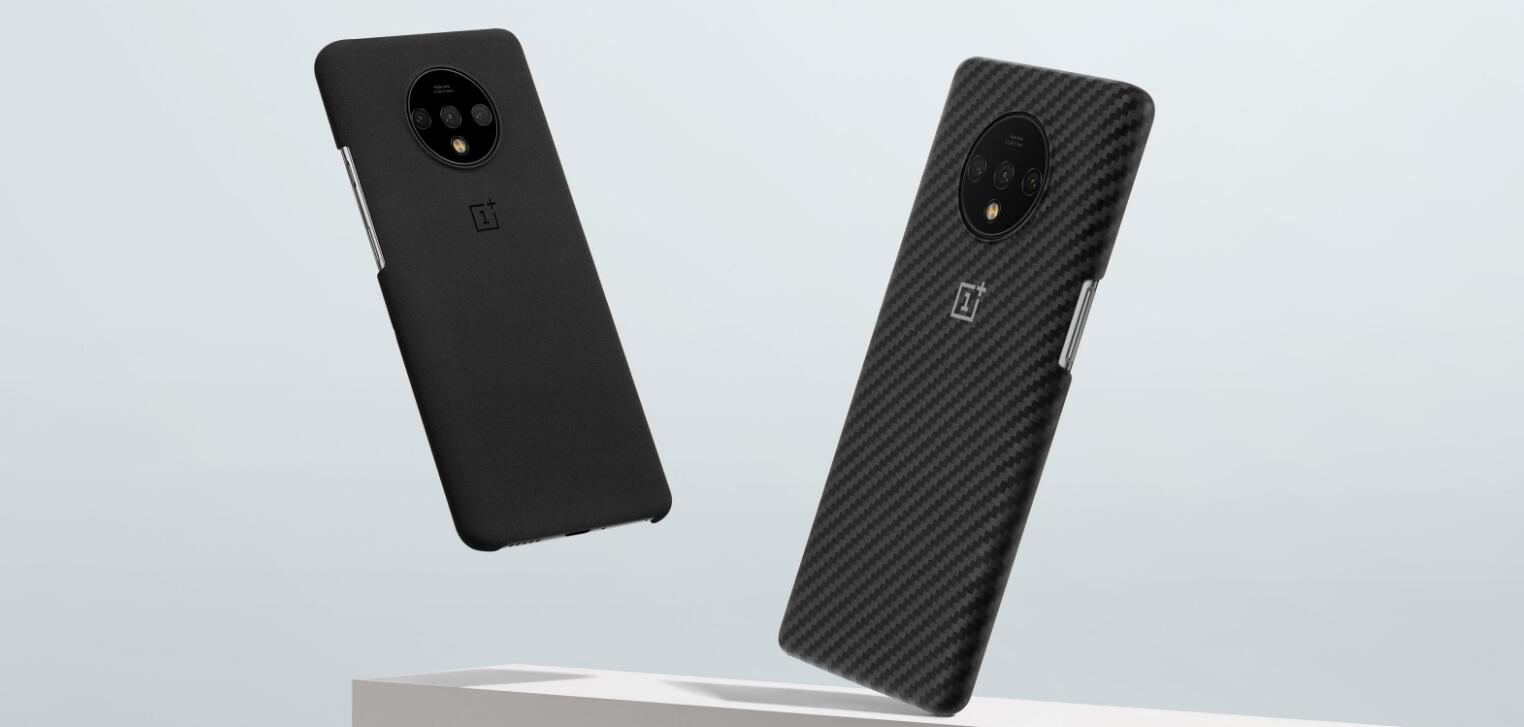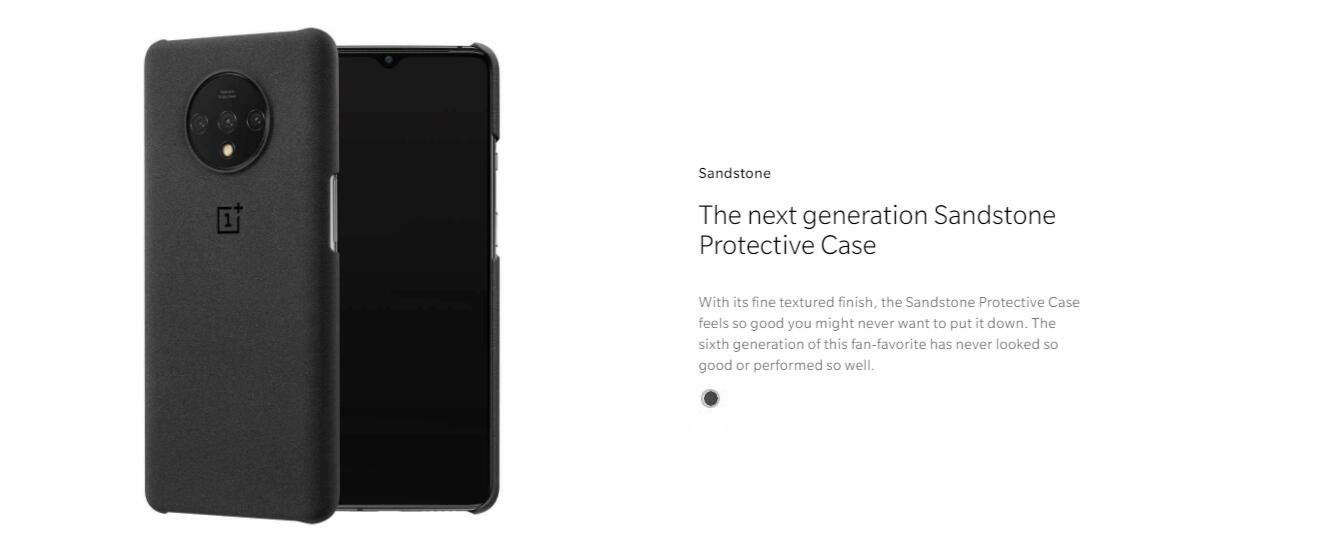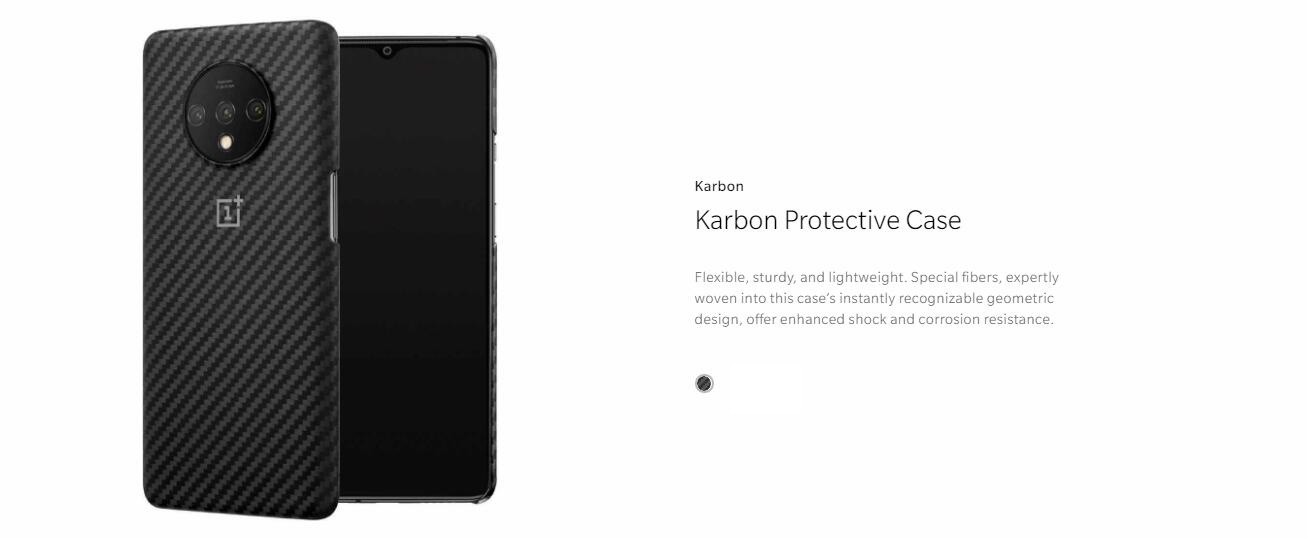 Material
Karbon: Kevlar
Sandstone: PC
Dimensions
Karbon: 162*76*10.6 mm
Sandstone: 163*77*11 mm
Weight
Karbon: 13g
Sandstone: 19g
1x OnePlus 7T Protective Case
Write your content here...