OnePlus 9R Quantum Bumper Case
Official Original OnePlus 9R Quantum Bumper Case Cover
Color : Circuit board
Material :PET+TPU
Dimensions : 163.7*77.9*11mm
Weight : 31g
In the Box : OnePlus 9R Quantum Bumper Case x 1
Compatibility : OnePlus 9R
Back at It Again with The Circuit Board
When the phone is great for gaming, the case has got to be equally good. Succeeding the visual style of OnePlus 8T Quantum Bumper Case Cyborg Cyan, the sleek inspired by circuit board print on this one is specially designed for gamers because we are proud of our "geekiness." For the Tech Evangelists
Have you ever opened the back of your phone just to see what's going on with the boards, cords, and battery? Look no more as this case is a 3D representation of the mysterious inside. If plain and minimalistic designs aren't your style, this is the case for you. (this case not exactly showed the inner structure of our phone but just a picture).
Thinner and Better
Yes, we are body-shaming our previous generation thicker protective cases, as this new case is thinner, lighter, and feels better in your hand. It will protect your OnePlus 9R by fully covering up the back and wrapping around the edges of the phone, so you can worry less about scratches and cracks.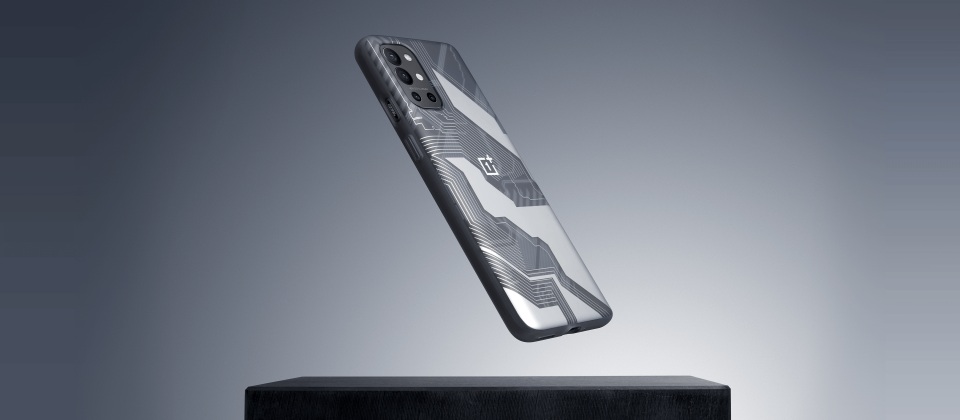 Write your content here...