Charging Port & Microphone Ribbon Flex Cable Replacement for Xiaomi Mi Note
Charging Port & Microphone Ribbon Flex Cable Replacement for Xiaomi Mi Note
Dock Connector Charging Port Flex Cable for Xiaomi Mi Note
1. If your Xiaomi Mi Note Smartphone can't charge or transfer data or charging very heat, replace dock connector charging port flex Cable with a new one to solve this problem.
2. This item is original new with grade A quality.
Compatible with: Xiaomi Mi Note
Specifications:
Quality: original new
Place of origin: China
Pack content
1 × Dock Connector Charging Port Flex Cable for Xiaomi Mi Note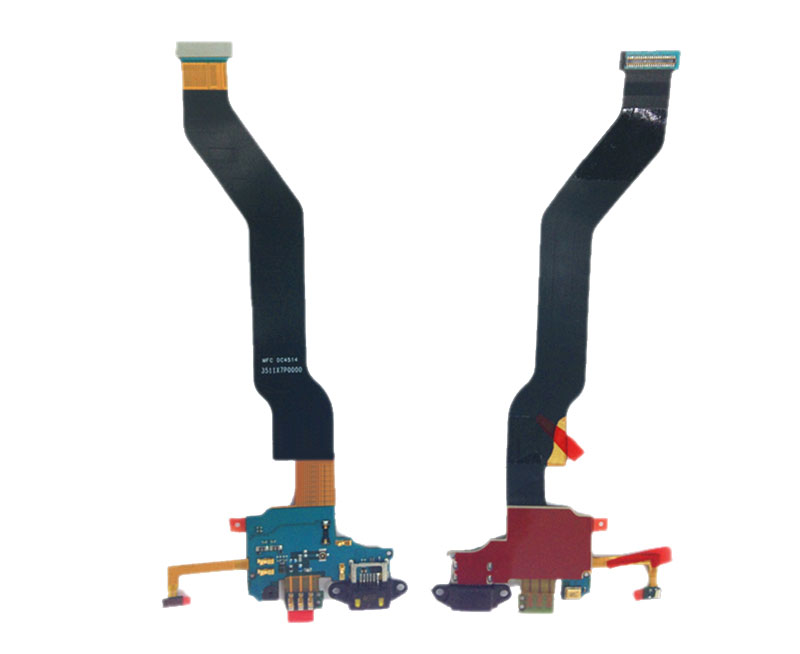 Write your content here...