Xiaomi Buds 4 True Wireless Stereo (TWS) Earphones
Model Number: M2224E1.
Color : Black.White,Green
Headphone Type: In-Ear
Bluetooth range (Metres): 10
Battery Life (Hrs) Earpieces Only: 7
Bluetooth Version: 5.2
Xiaomi Buds 4 Headphones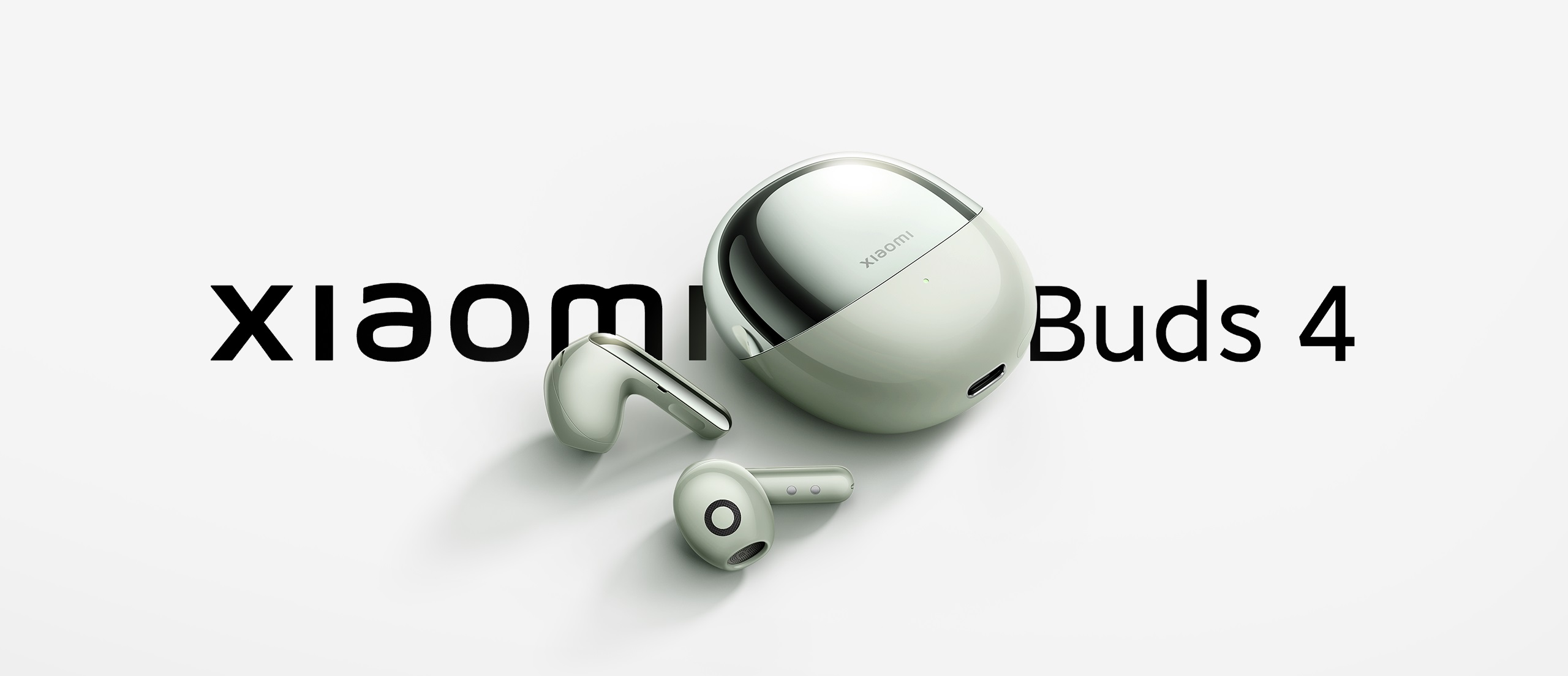 In terms of appearance, Xiaomi Buds 4 uses the family's 'space capsule' design, open magnetic adsorption, and snap back into place instantly. As a semi-in-ear earphone, comfortable wearing is very important, and Xiaomi has also made many special designs for the semi-in-ear earphone. Based on a large number of ear canal models, multiple rounds of optimization are carried out on the curve of the ear cup, and the fit between the fuselage and the ear is finely polished.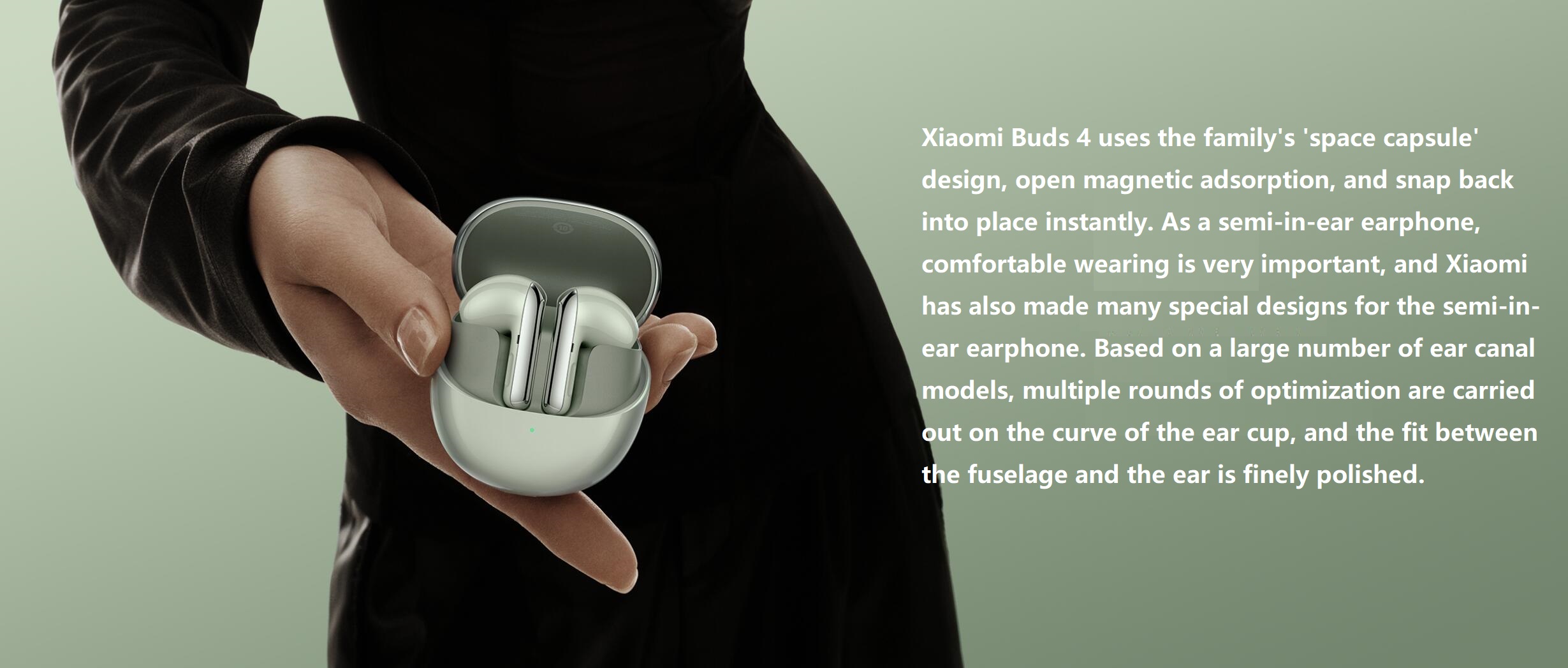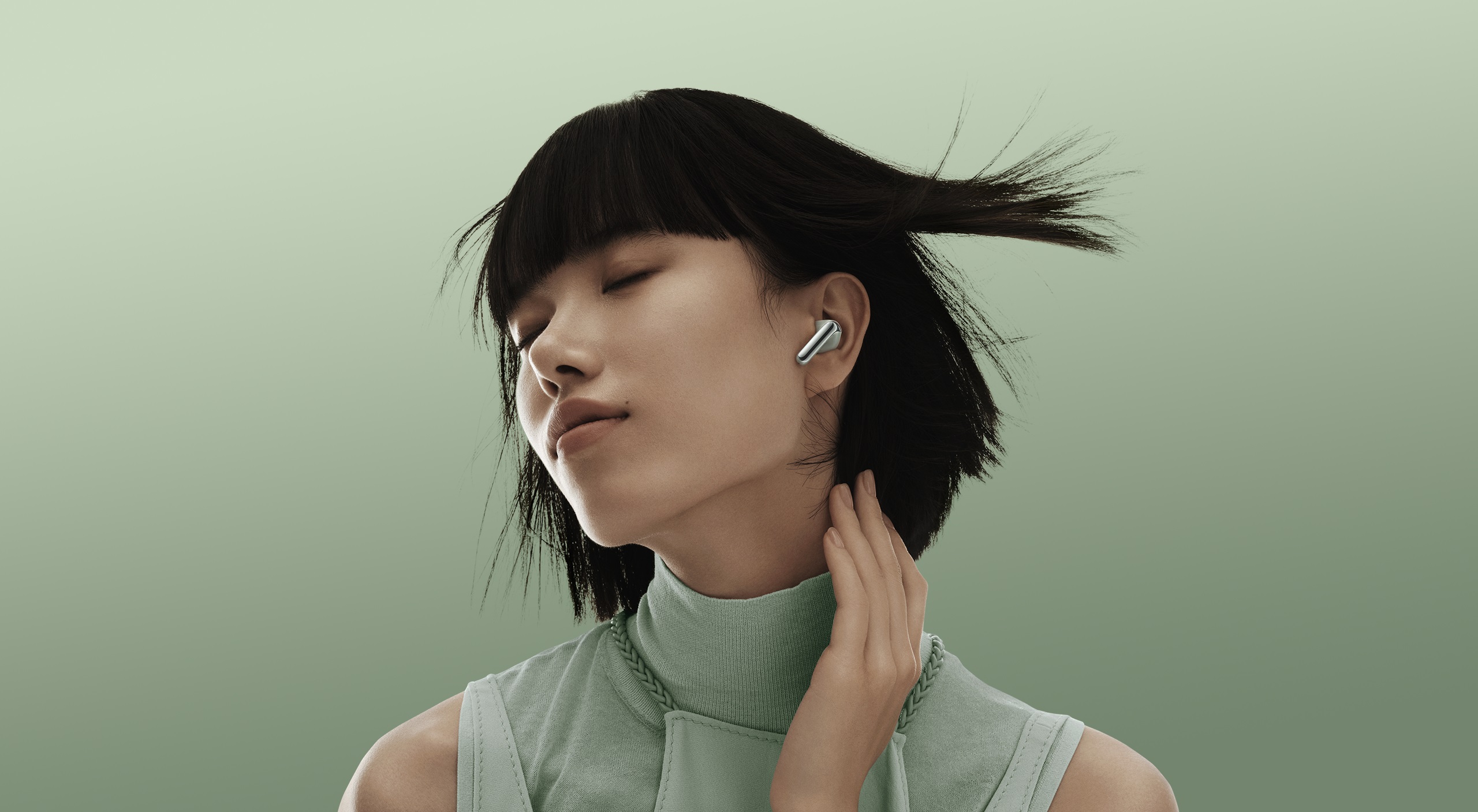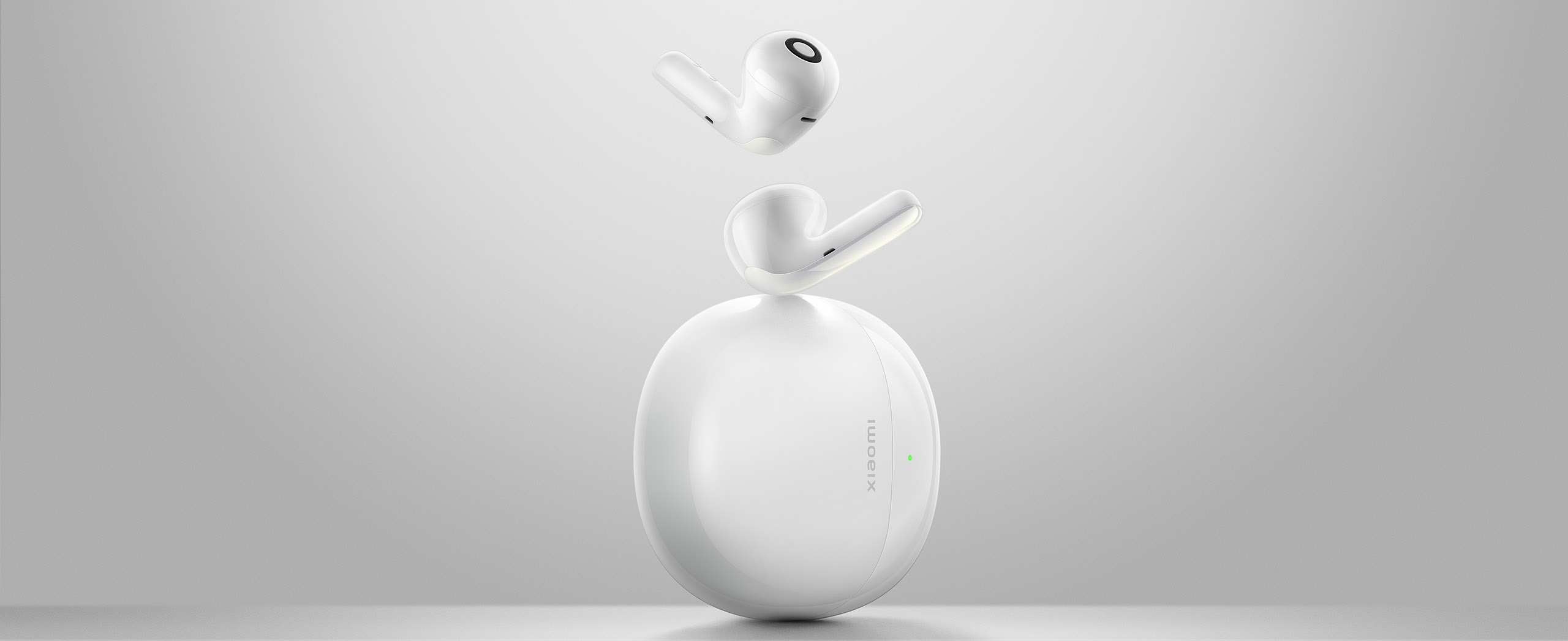 They are equipped with Xiaomi's custom-made graphene dual magnetic sound unit. The ultra-thin graphene diaphragm has a fast response and high rigidity, making the treble more natural and bright. Dual magnetic unit brings more high amplitude, low distortion, let the bass surge. In terms of software, Mi Buds 4 is equipped with Dynamic Adaptive EQ compensation. The earphone itself will calculate the frequency response of the user's ear canal and dynamically adjust the bass compensation coefficient to reduce sound leakage, so that it can be stable and consistent.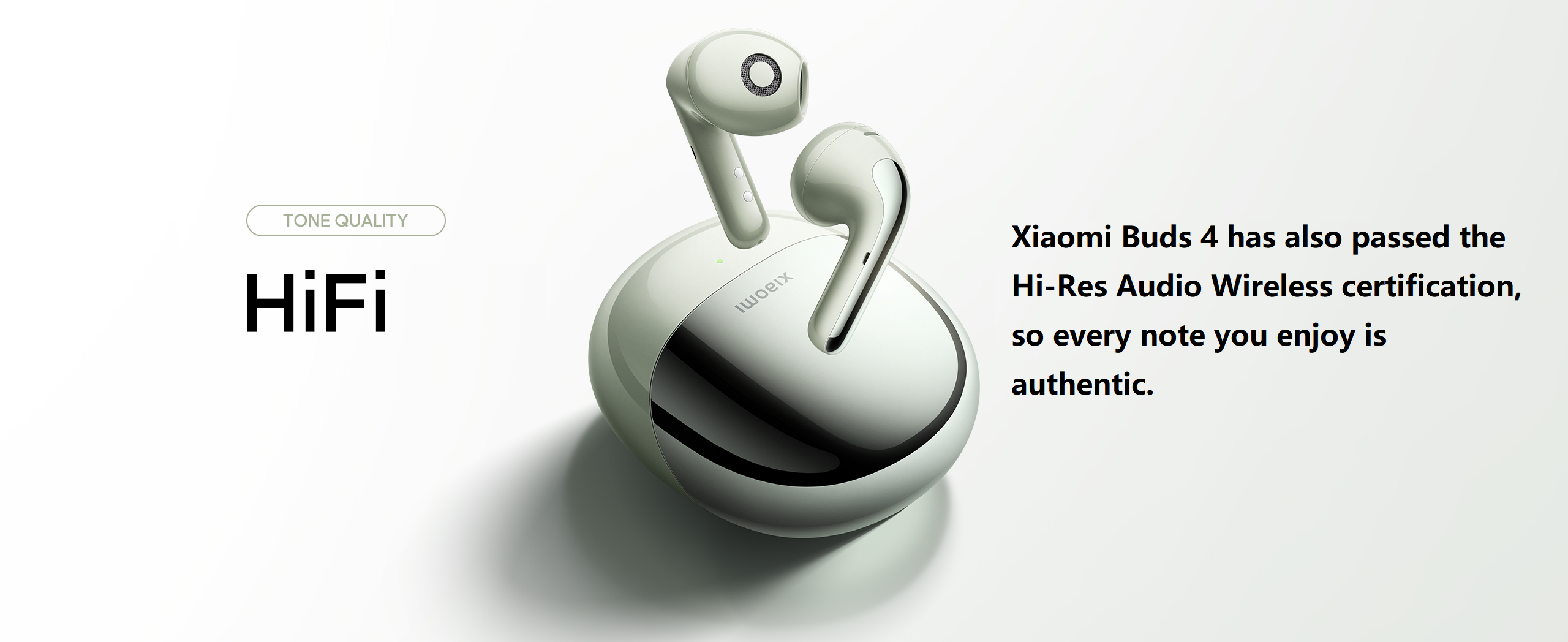 By combining powerful software and hardware, Mi Buds 4 first launched the ultra-clear transmission protocol LHDC5.0, with a sampling rate of up to 192kz, which is equivalent to having 6 times more details than CD sound quality.. With ultra-high definition audio and ultra-low distortion, Xiaomi Buds 4 has also passed the Hi-Res Audio Wireless certification, so every note you enjoy is authentic.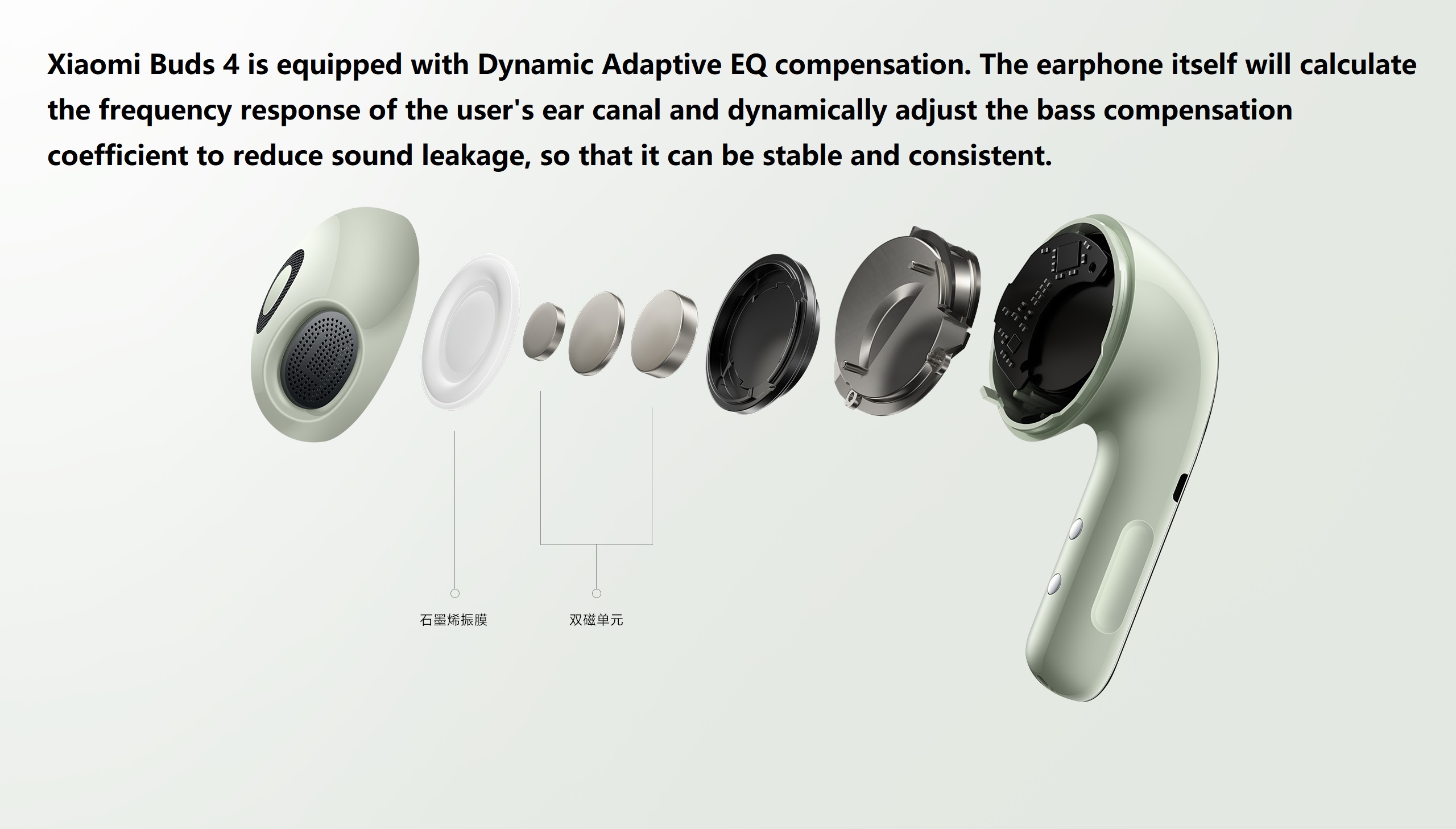 Mi Buds 4 allows you to enjoy comfortable noise reduction by balancing ear pressure. When you wear the earbuds, Mi Buds 4 can adaptively adjust the depth of noise reduction in real time by identifying 'ear canal structure', 'wearing style' and 'ambient noise', balancing ear pressure ear for comfort and noise reduction. Xiaomi Buds 4 also passed the test of the China Institute of Metrology. The unique 'T-shaped' air duct structure, combined with the built-in AI + 3Mic anti-wind noise calculation, can make you clearly heard by the other party when you talk in a windy environment of 32.4km/h sound.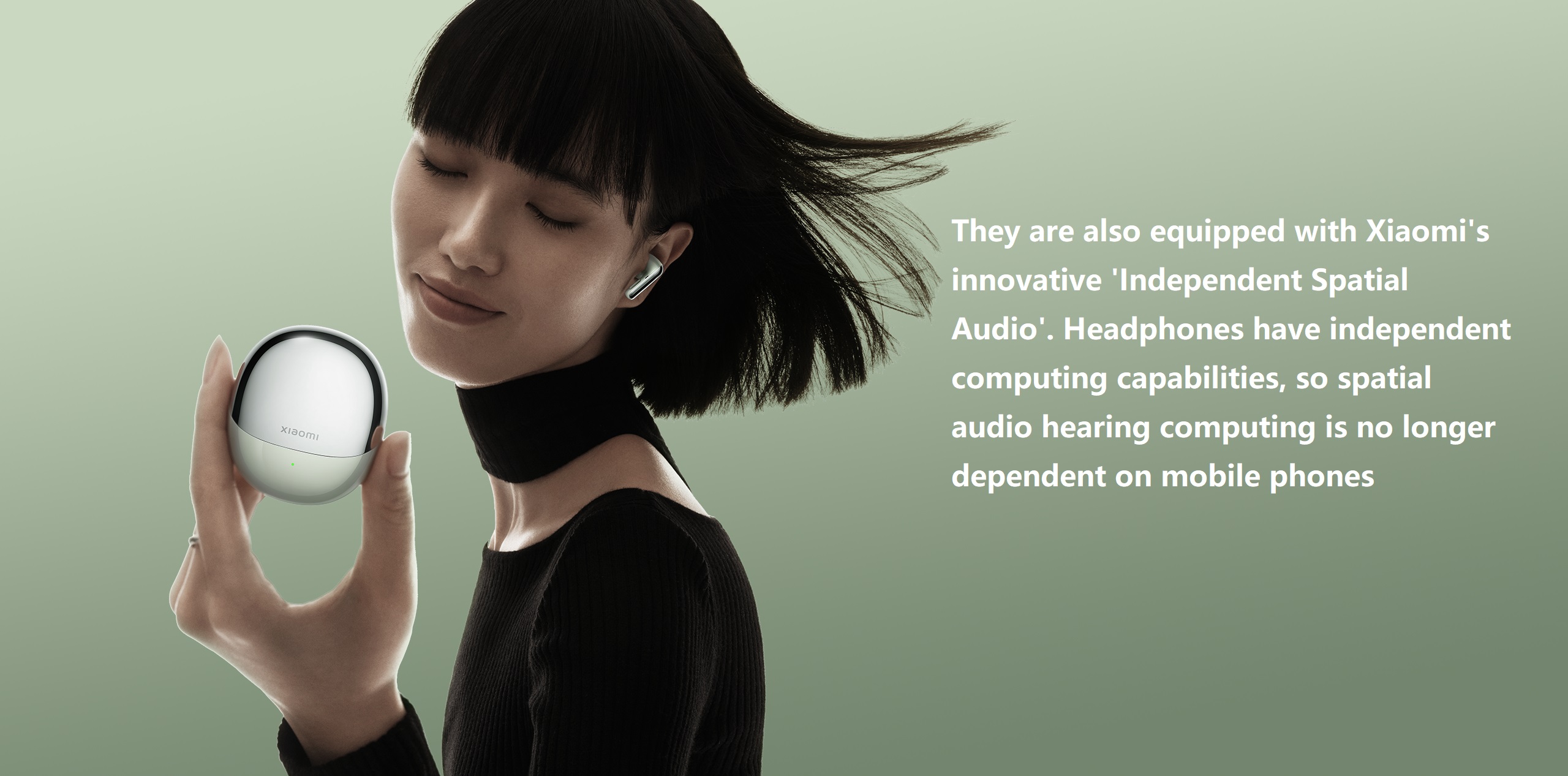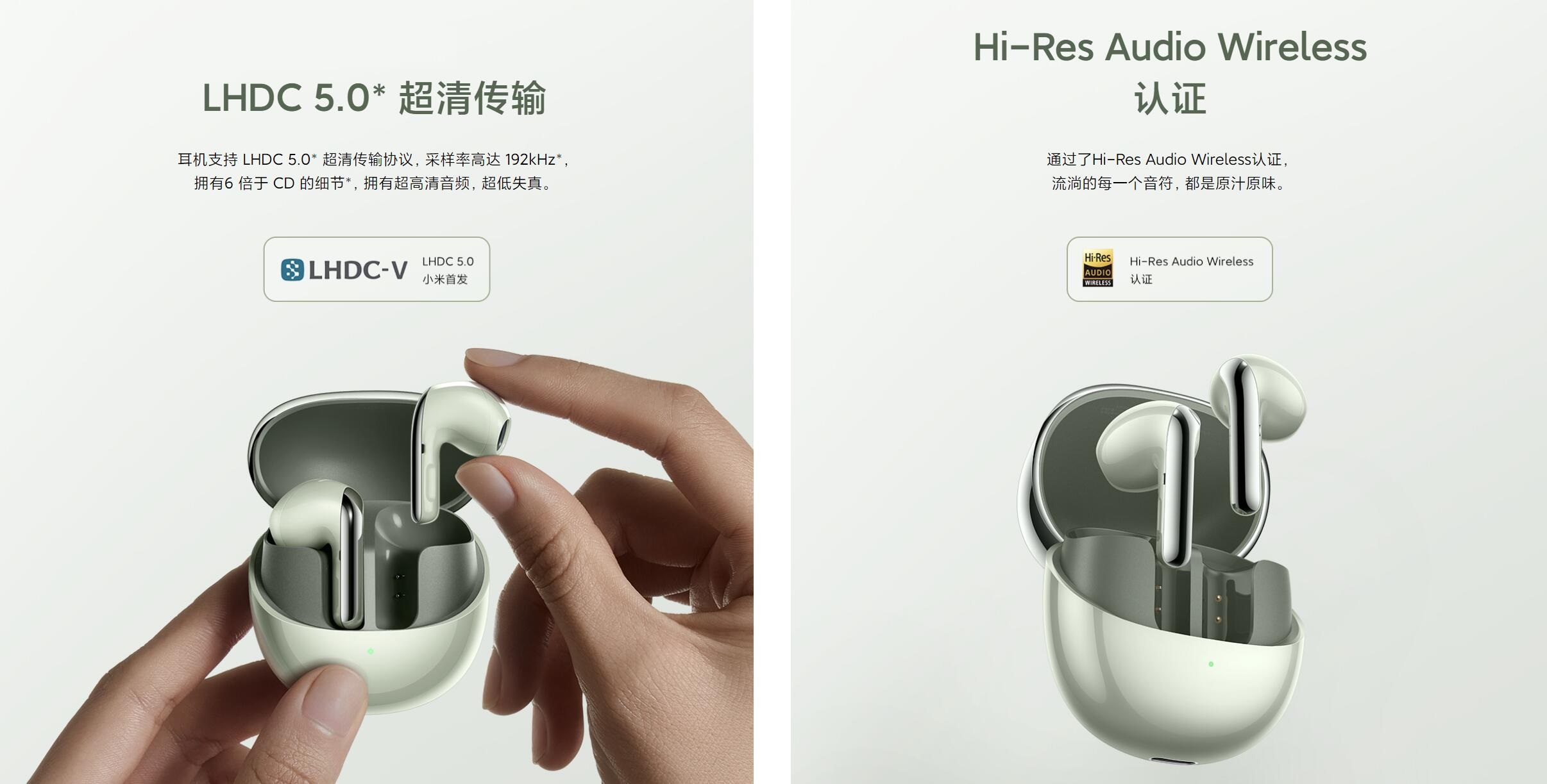 They are also equipped with Xiaomi's innovative 'Independent Spatial Audio'. Headphones have independent computing capabilities, so spatial audio hearing computing is no longer dependent on mobile phones. When headphones are connected to TVs, game consoles, tablets, computers, and other devices, spatial audio can also be realized. The Mi Buds 4 earphone has a built-in six-axis sensor, which can be intelligently identified, dynamically track the direction of the head, and support 360-degree rotation positioning, bringing you a three-dimensional immersive experience. In terms of audio sources, Xiaomi has cooperated with high-quality audiovisual platforms such as iQiyi and Mango TV to bring you full-link spatial audio, making it easy to experience movies and videos.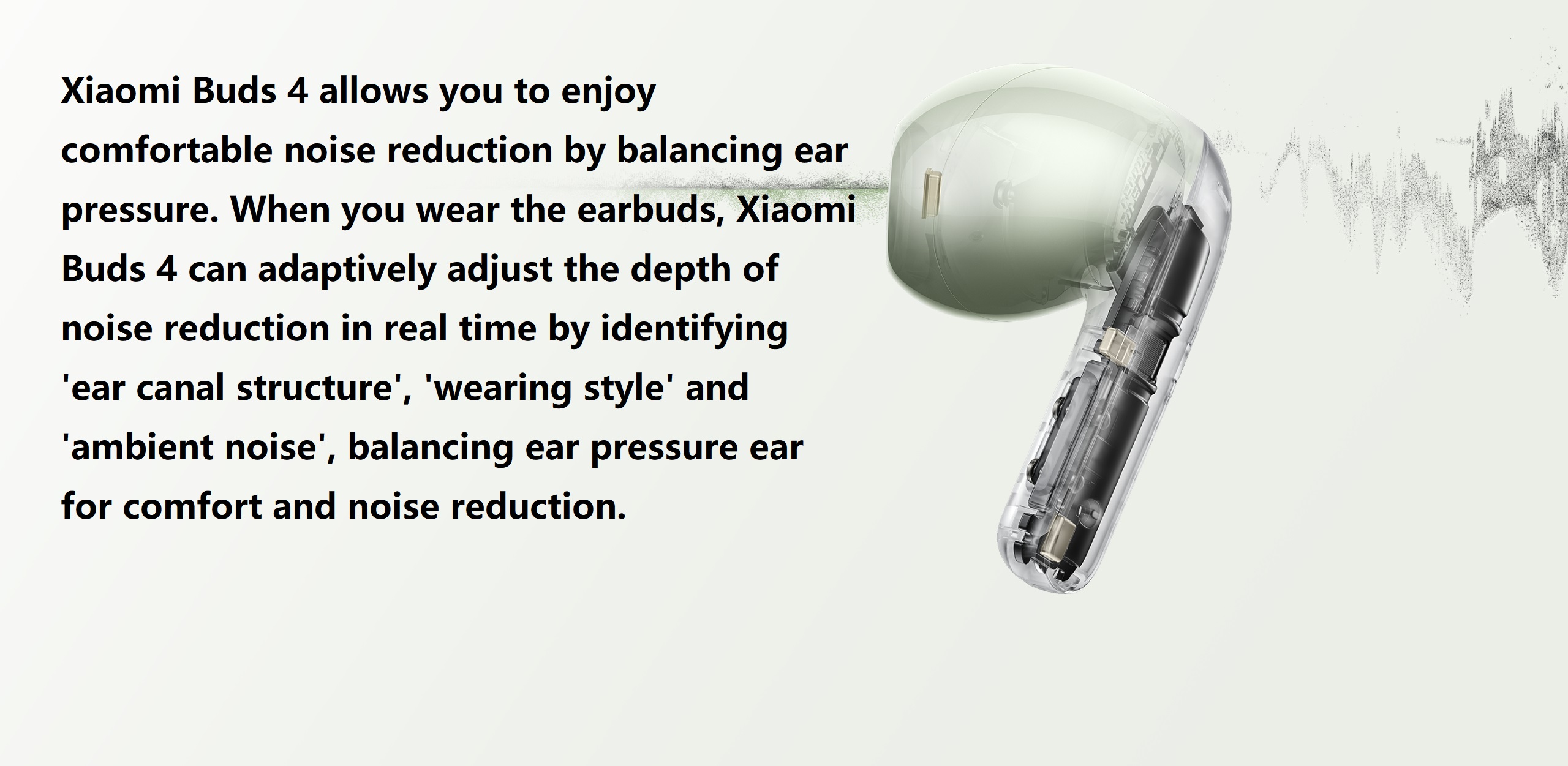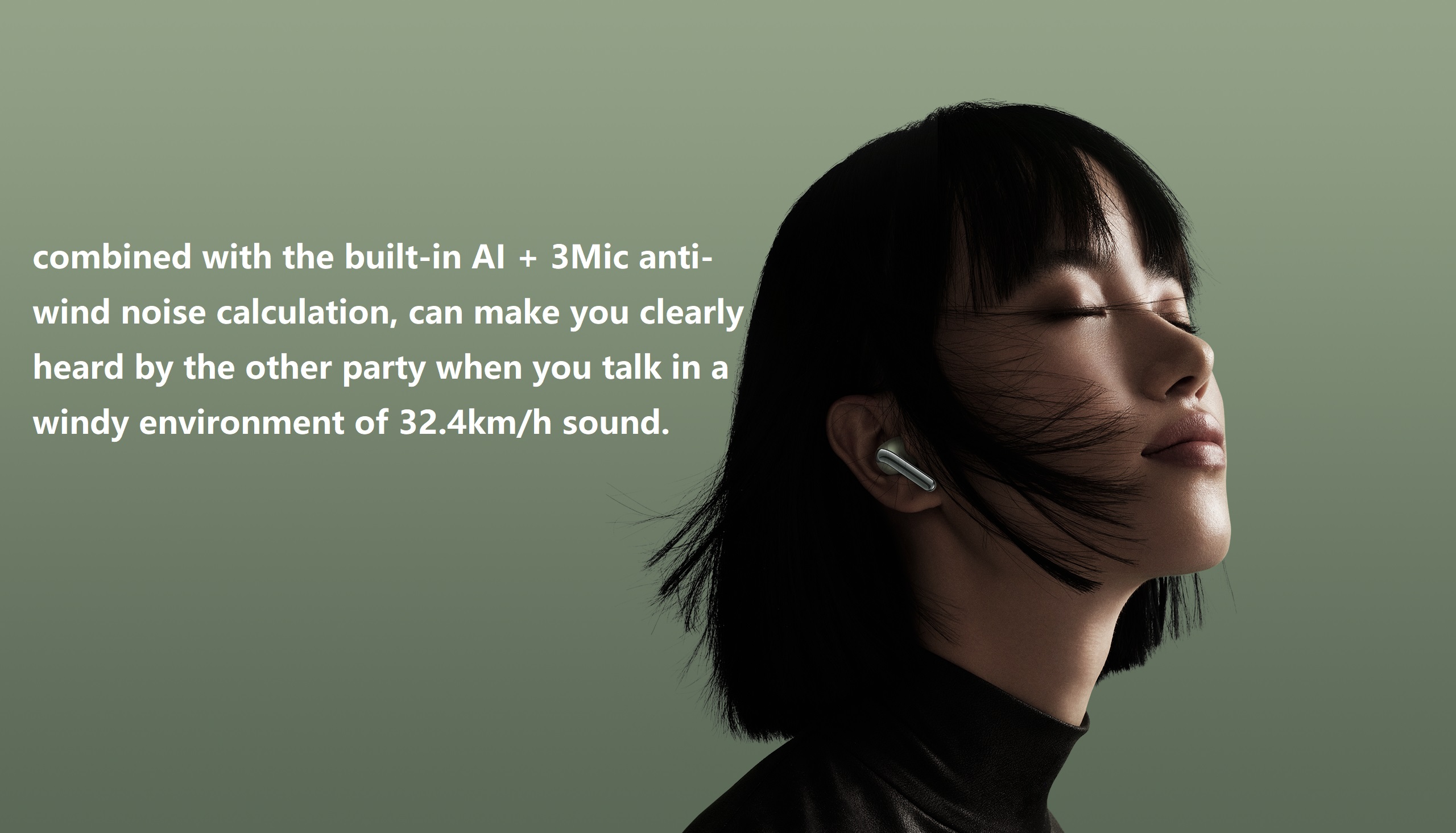 For the first time, Mi Buds4 is compatible with Mi Miaoxiang on the earphone side, allowing your mobile phone, tablet and TV to connect seamlessly. Mi Buds4 leads you to open the magic of technology, 'drag and connect' from then on without pairing and direct linking, and even controlling your earbuds between devices is easy. Not only that, you can also download the Mi Headphones app to enable spatial audio at the headphone end, provide an 'immersive listening experience or set your favorite headphone operation gestures and many other rich features'.