Xiaomi Mi Bluetooth PC Speaker
Xiaomi Mi Bluetooth PC Speaker - Bluetooth 4.2, Lossless Audio, DSP Chip, Build in Microphone, CNC

- Bluetooth 4.2 treats you to enjoy music wirelessly and build in microphone to support voice call
- Professional audio DSP scheme ensure the strong audio processing performance
- 2 inch HiFi full-frequency speaker restore each note accurately
- Minimalist shape, sull rounded design, unique track circular volume key bring convenient operation experience
Xiaomi Mi Bluetooth PC Speaker
The Xiaomi Bluetooth PC speaker uses a minimalist shape and a rounded design with a unique circular volume button, a front hidden MIC, and an LED status indicator. The body is made of aluminum alloy using the time-consuming CNC, quartz blasting, anodizing processes to give it a smooth surface texture. Although small in size, the Xiaomi Bluetooth PC speaker supports a variety of music modes, Bluetooth audio, and other features. It uses a professional audio DSP solution to support lossless Bluetooth audio formats. This speaker combines a 2-inch high-end HIFI full-range speaker with a NdFeB dual magnetic circuit design and a KAPTON polymer material voice coil to produce excellent dynamic and high-frequency effects which allow users to experience a good music quality.

The main speaker of Mi Bluetooth PC Speaker has 12V of maximum power and 4 ohms of impedance, offering a stable volume and high quality that allows the highlighting of the entire frequency spectrum, all this in combination with its DSP chipset and its compatibility. Apart from Bluetooth 4.2 connectivity, you can also use the 3.5mm AUX port on the speaker.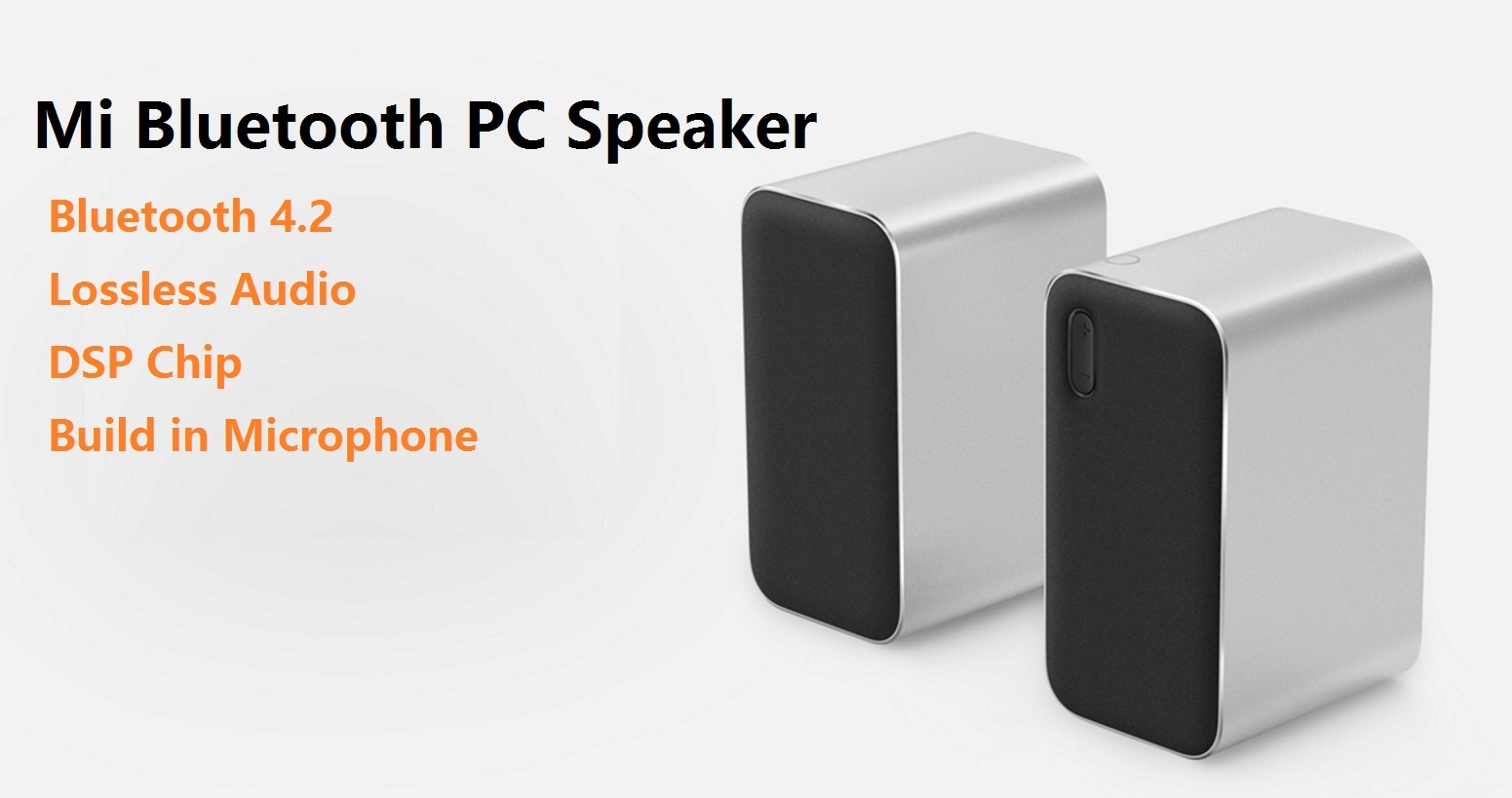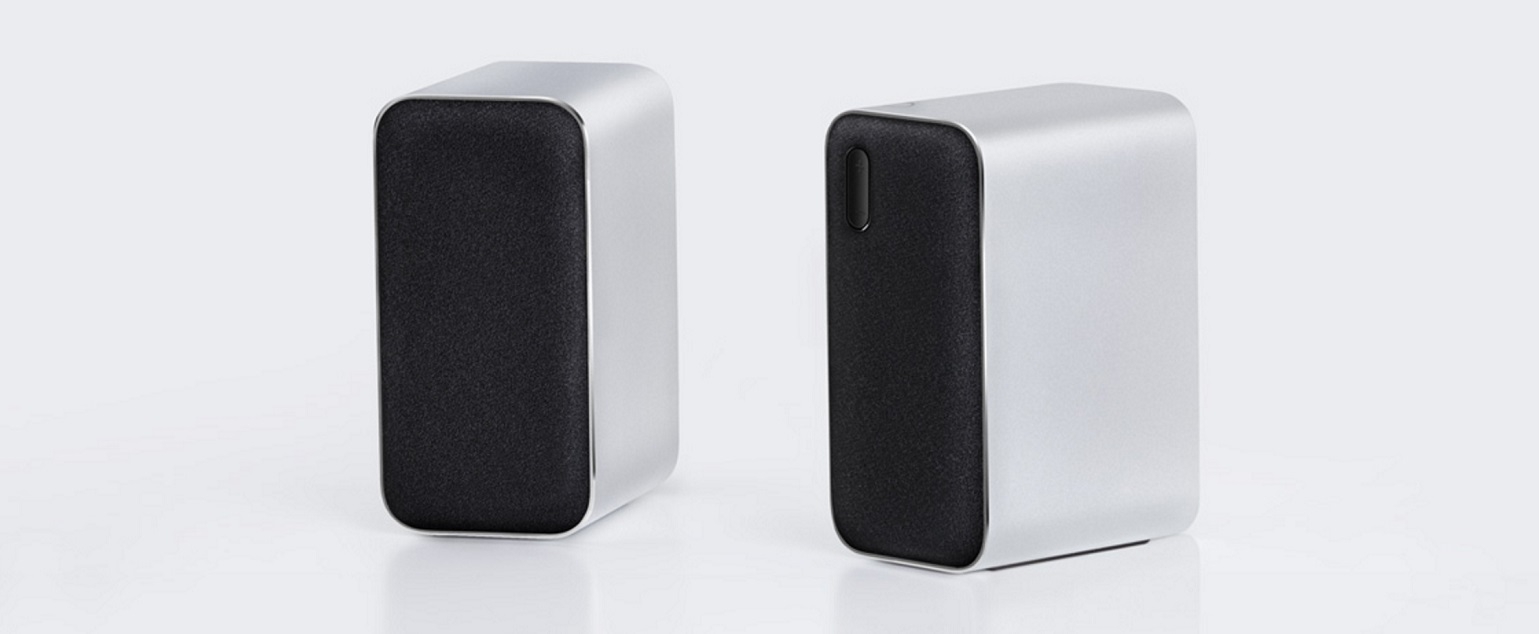 Write your content here...