Xiaomi MIJIA Automatic Vacuum Sealing Machine
Xiaomi MIJIA Automatic Vacuum Sealing Machine with a suction power of -70KPa launched
Mijia automatic vacuum sealing machine is fully automatic without pressing, vacuum sealing is completed with one key. Users do not need to lift the lid, infrared detection after the bag is placed automatically downward pressure to start, the process of vacuuming, sealing and automatic lifting is fully automatic.
Insert the accessories, automatically enter the external pumping function, touch the button to start the vacuum pumping mode. Support up to 32mm large diameter accessories, adapt to a variety of sealing jars and air valve vacuum bags.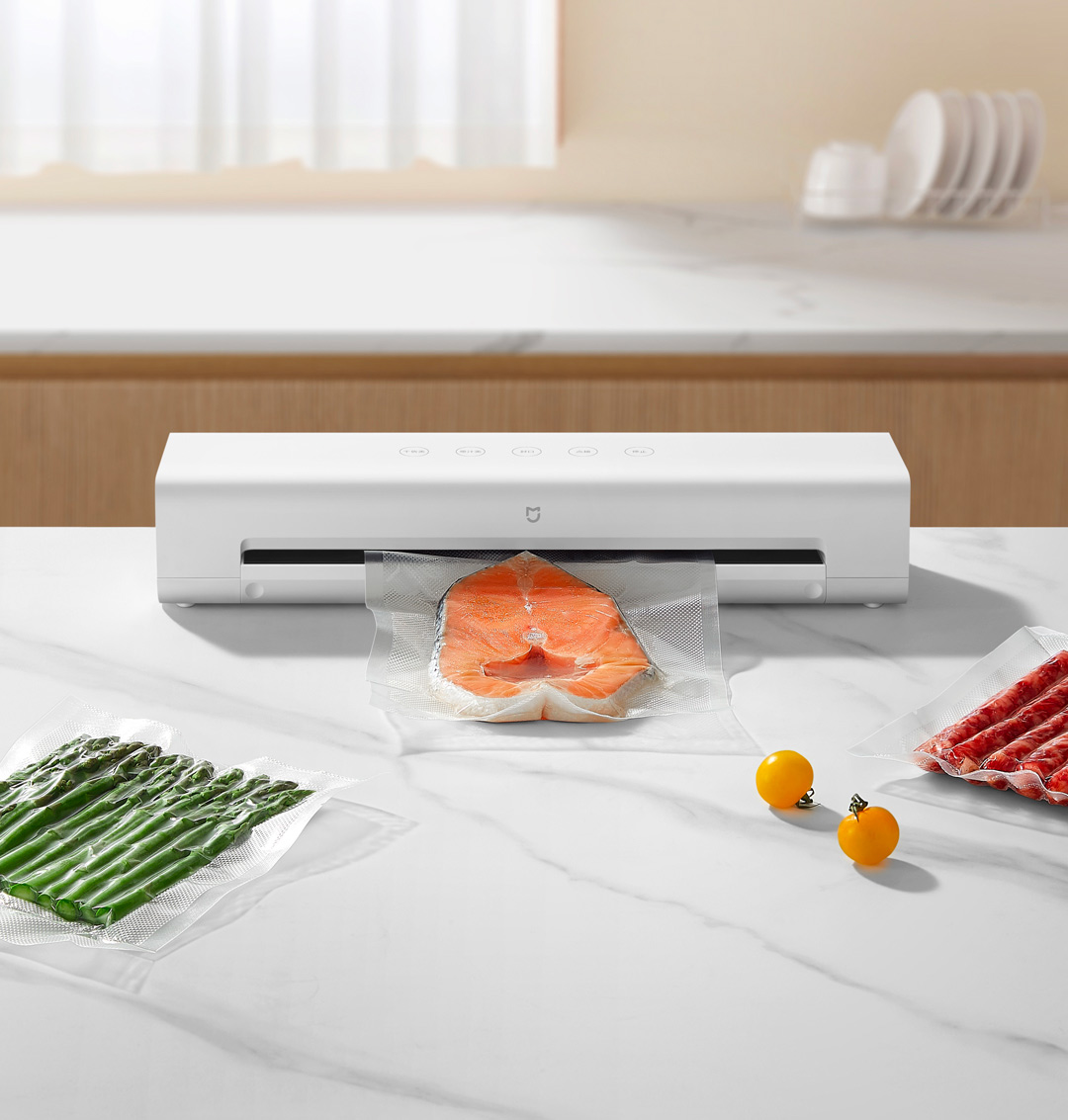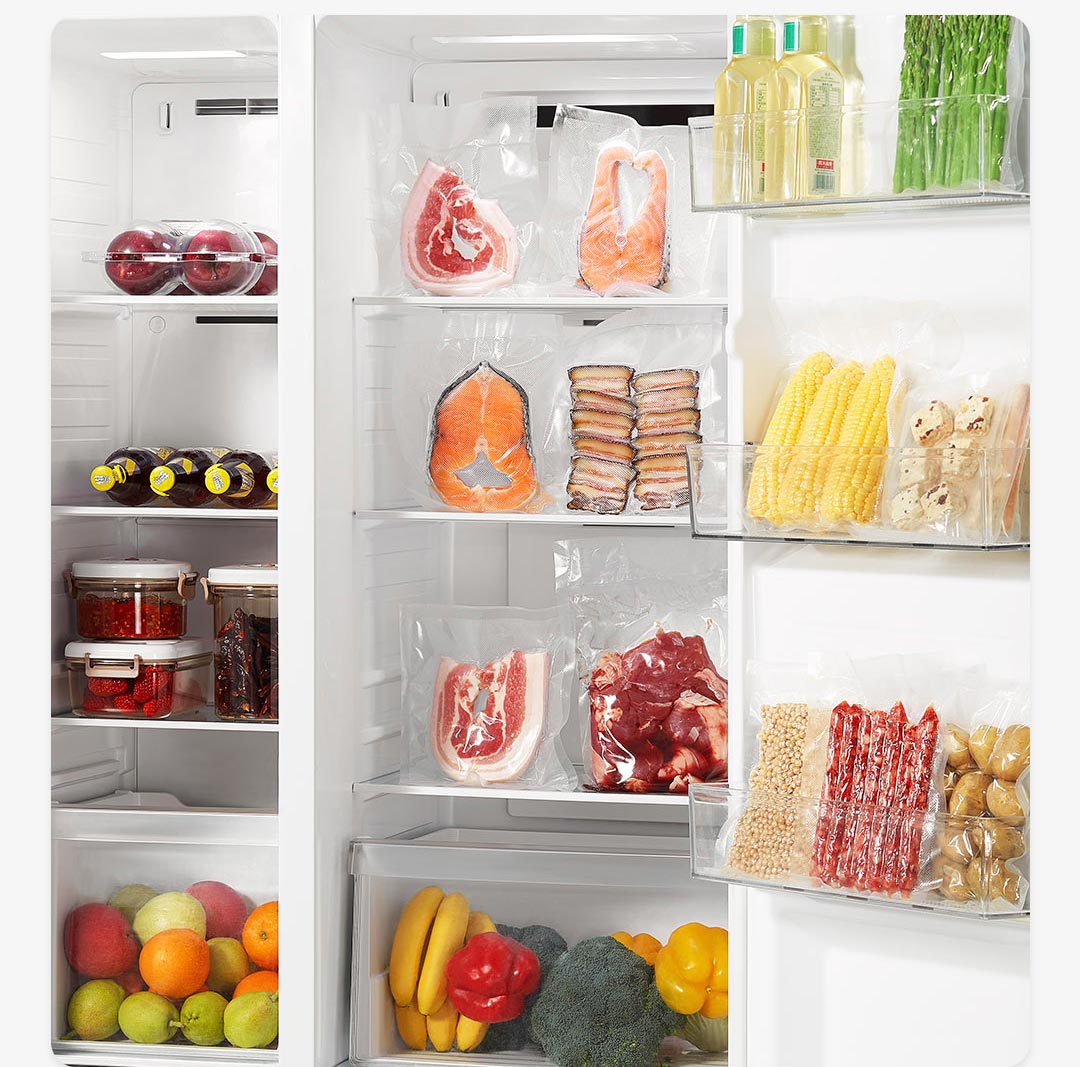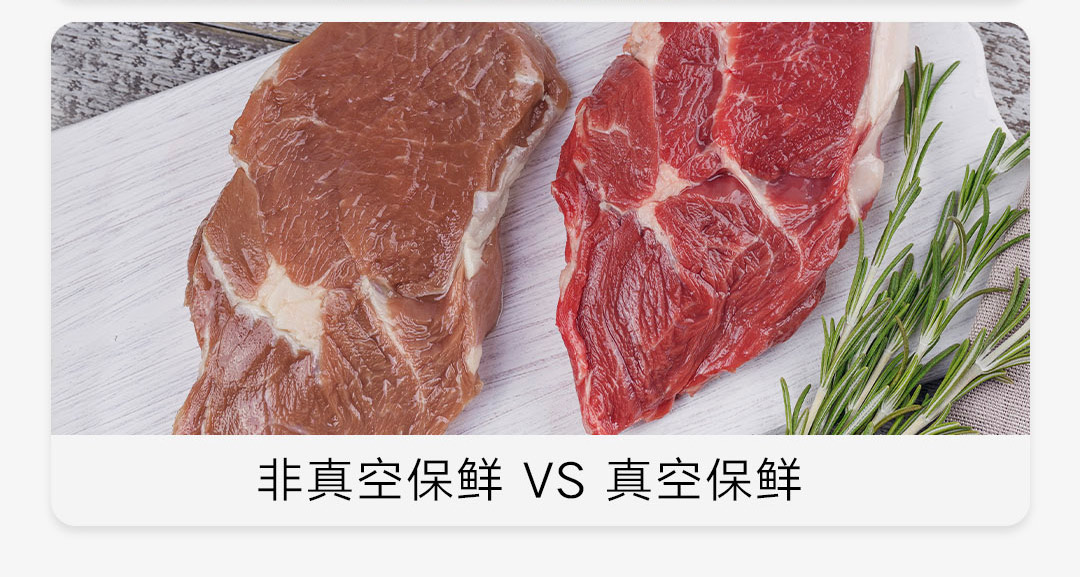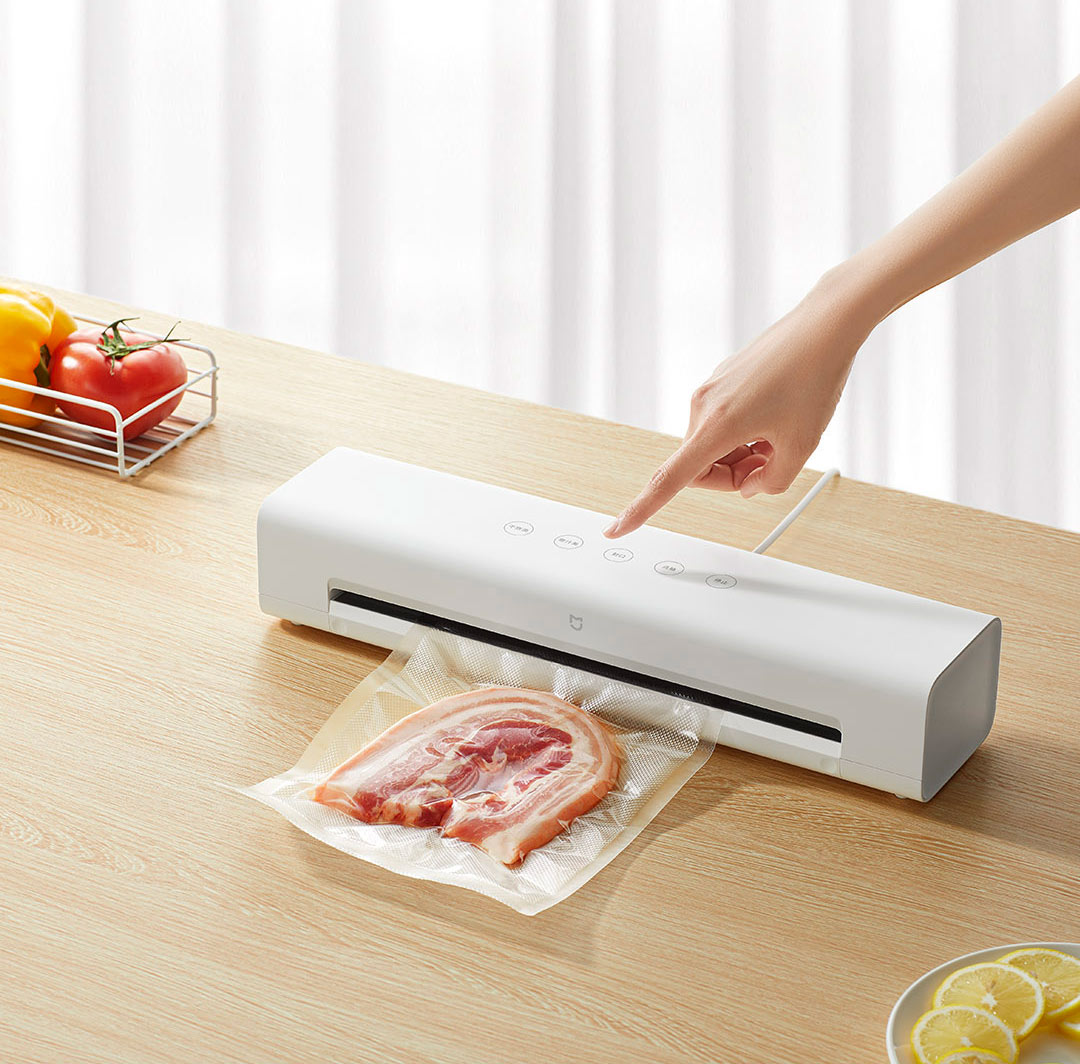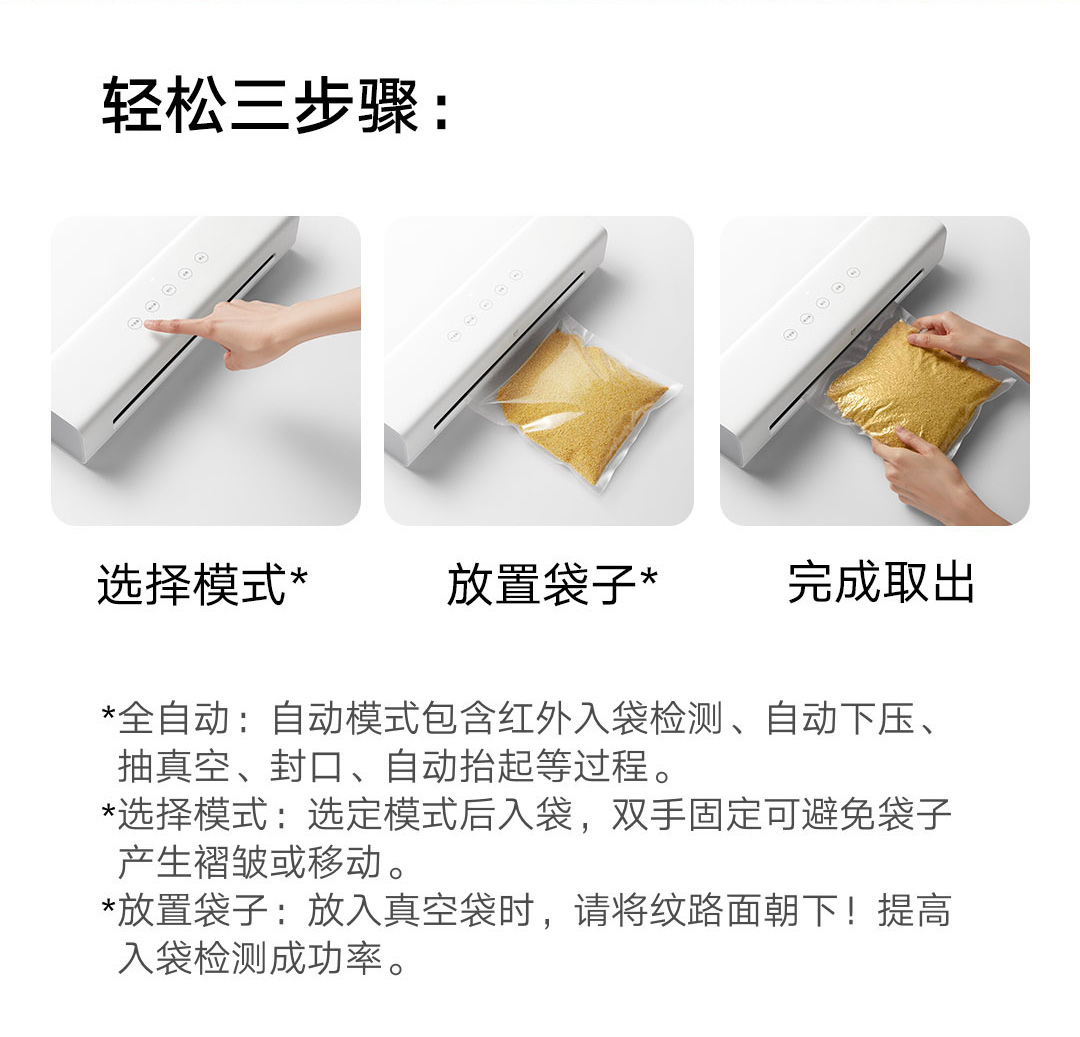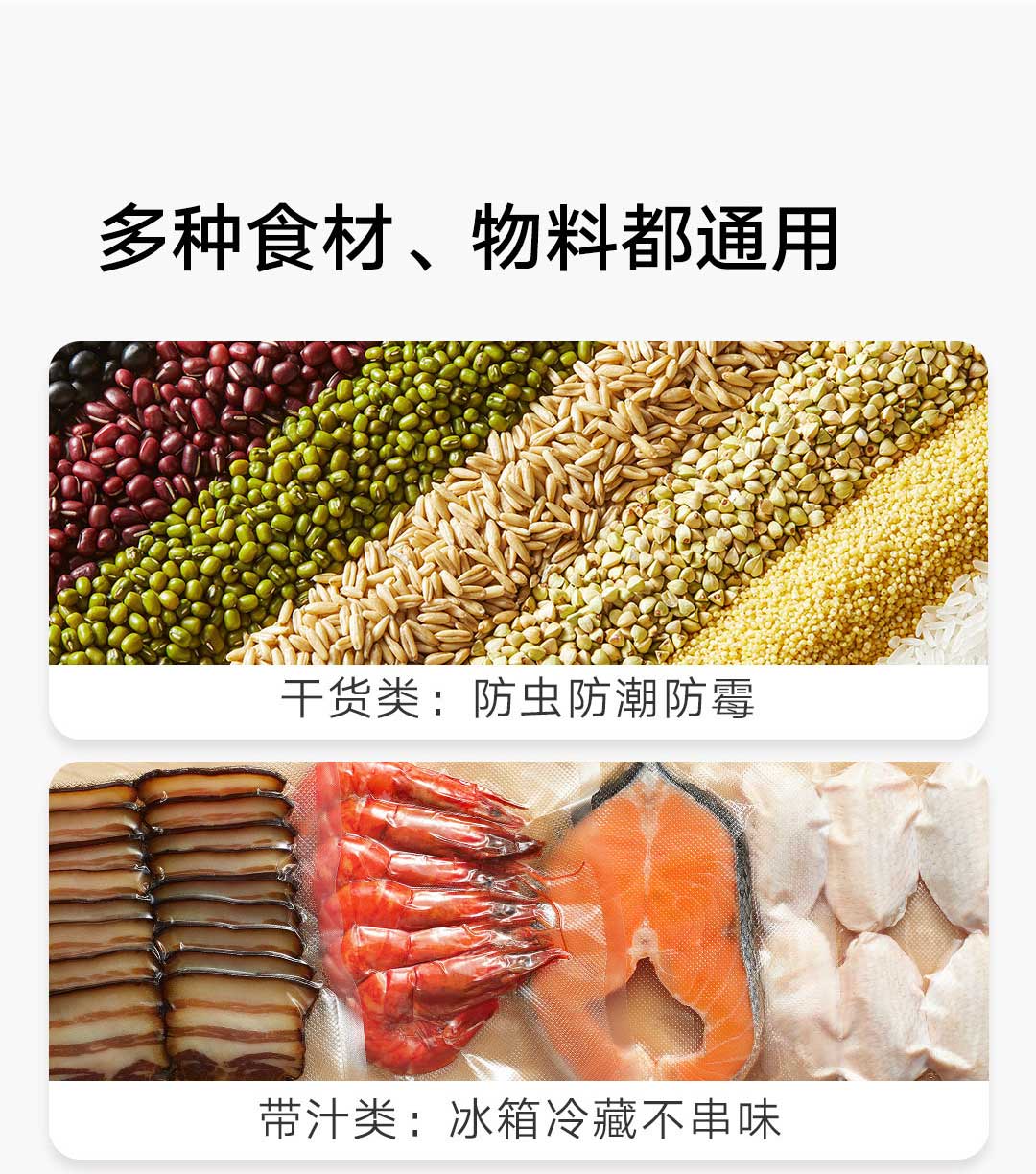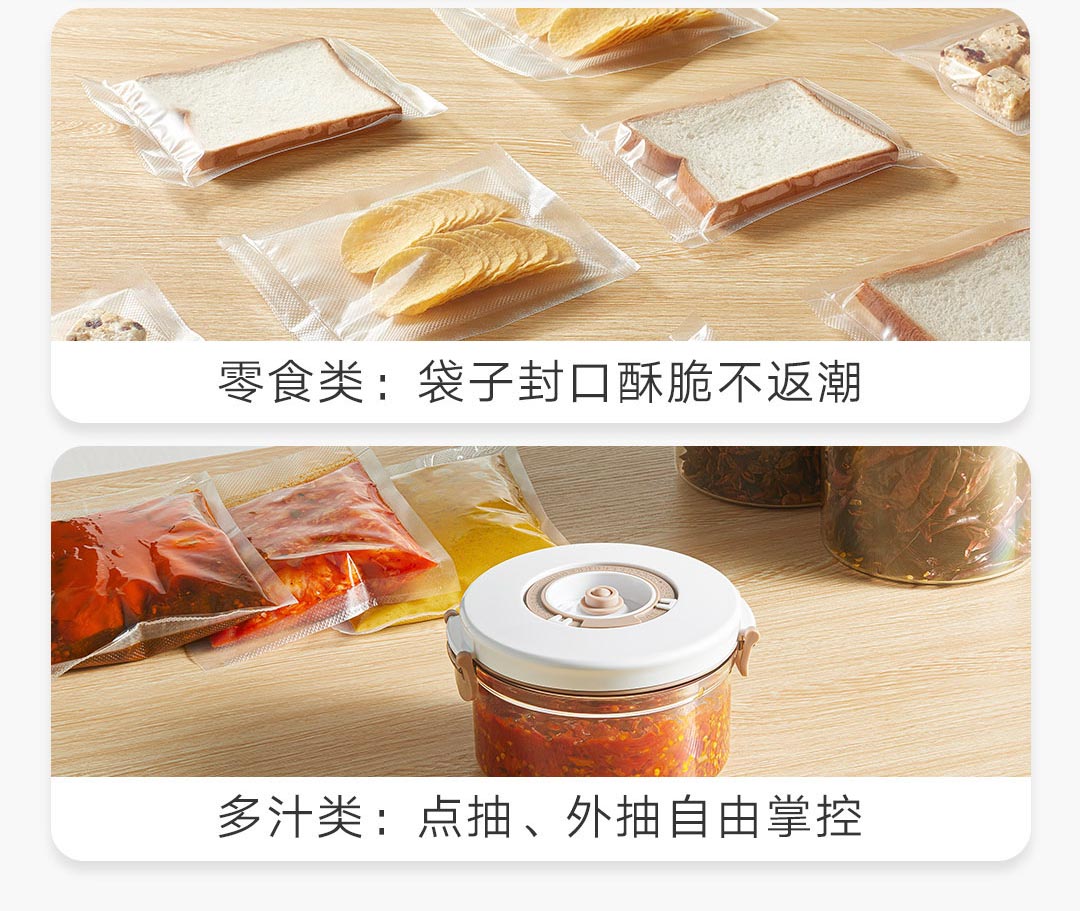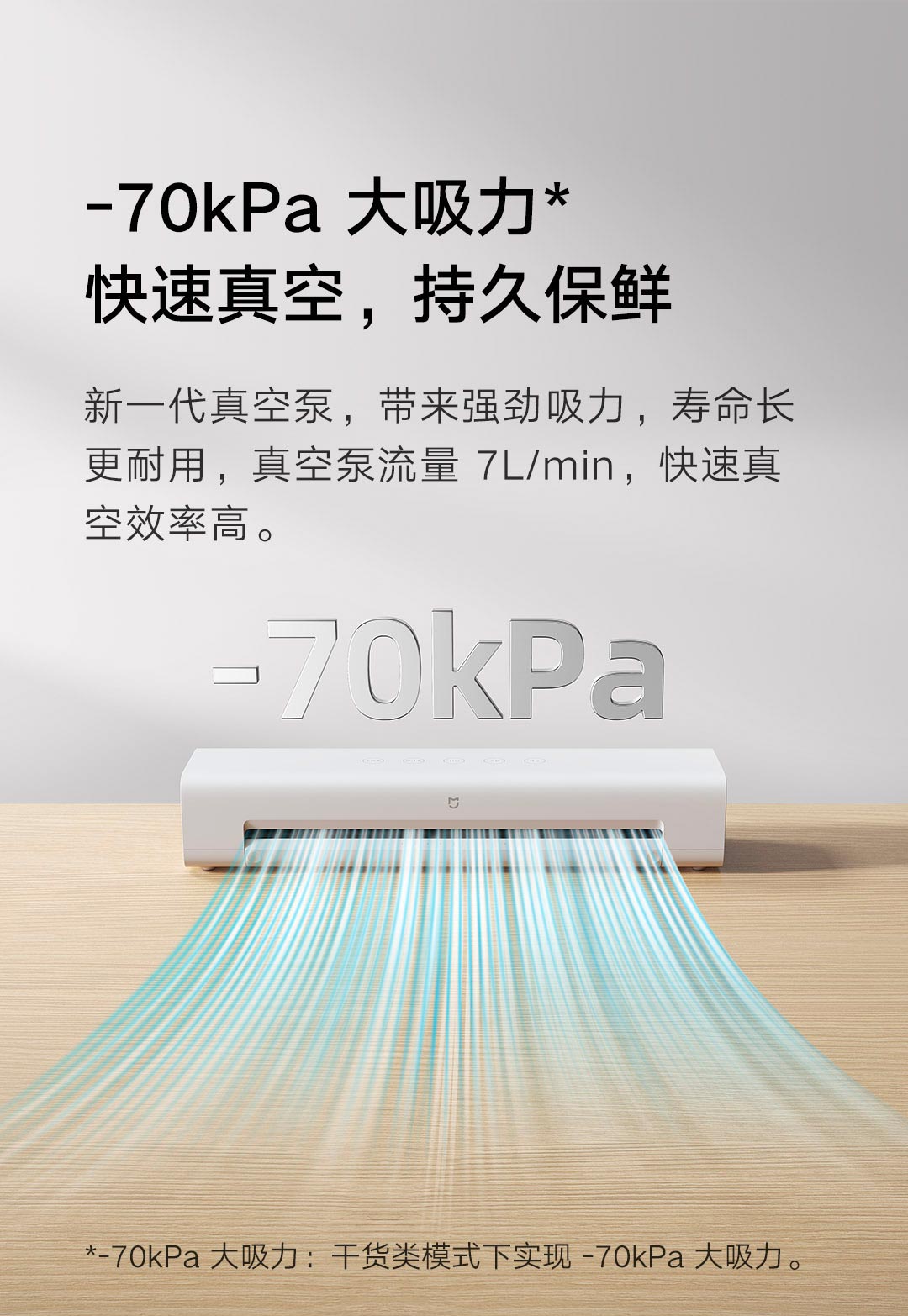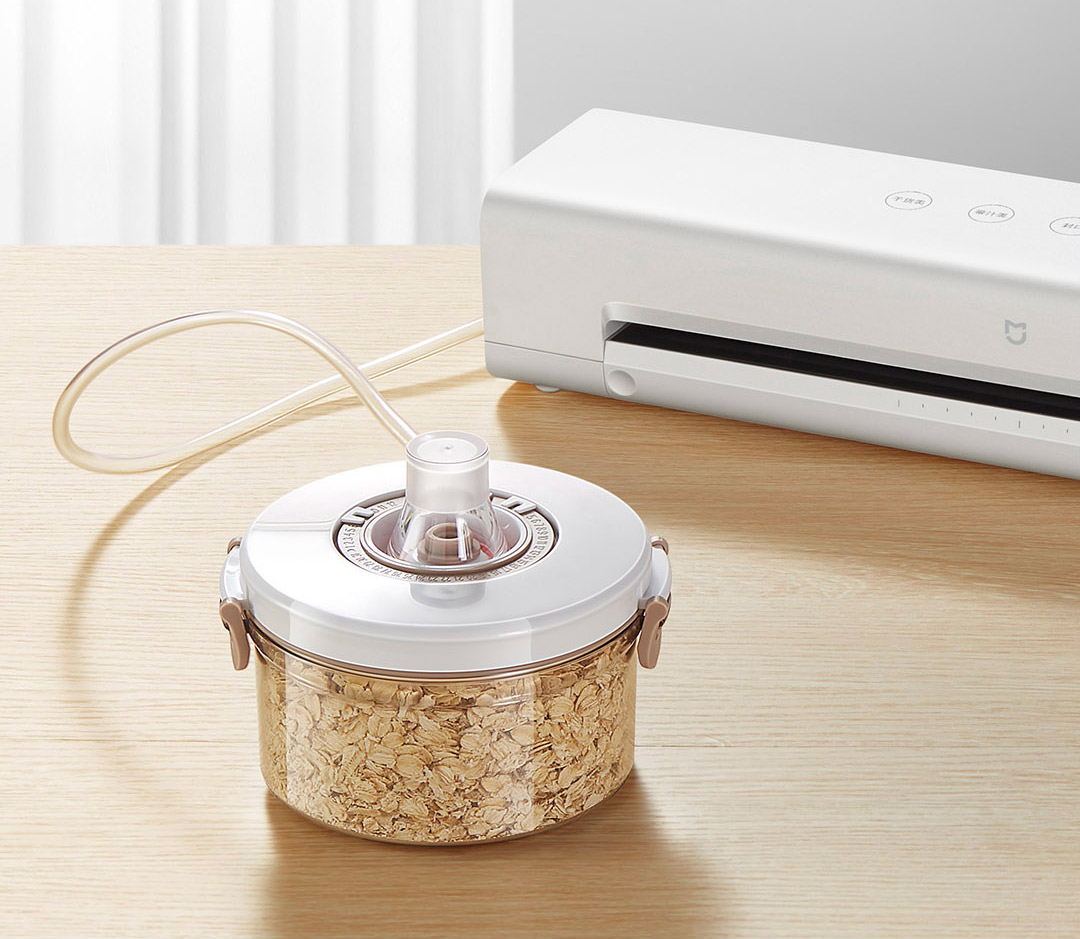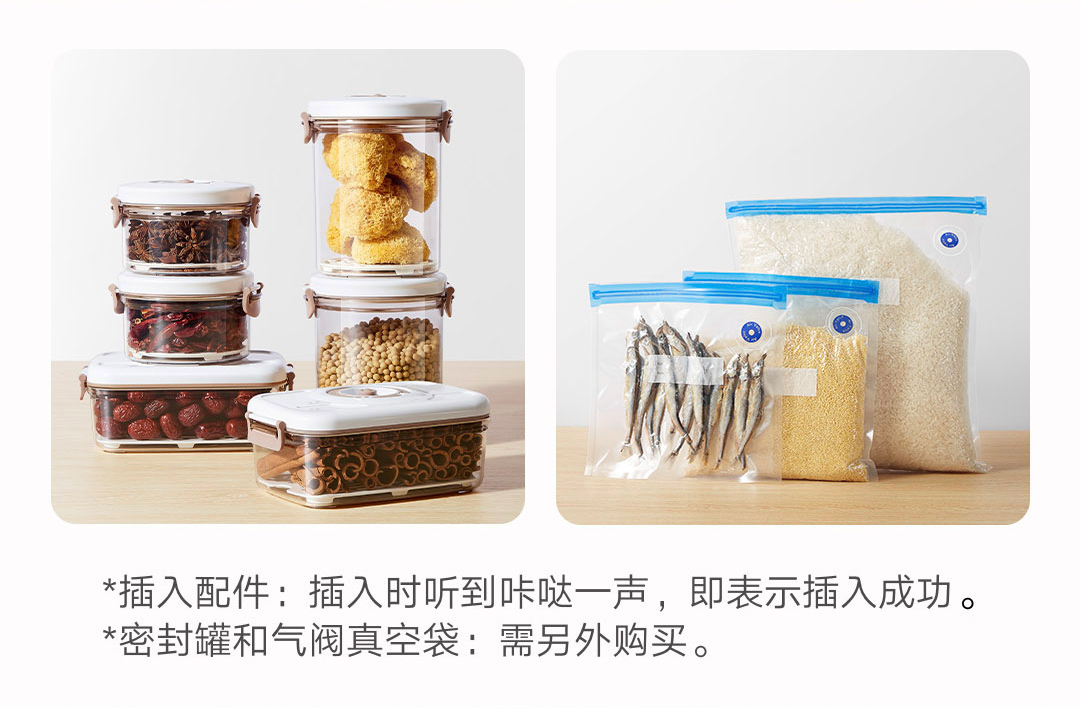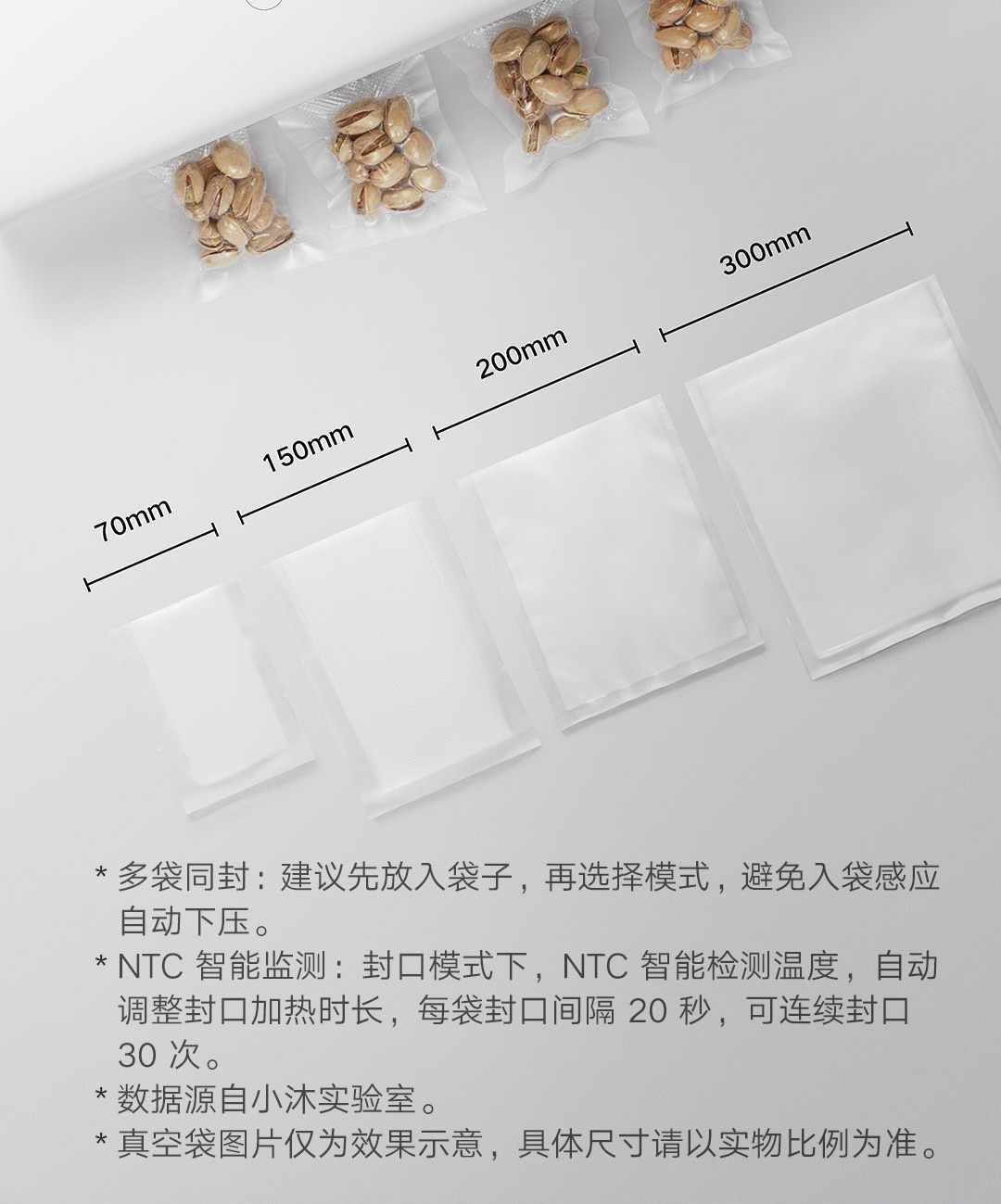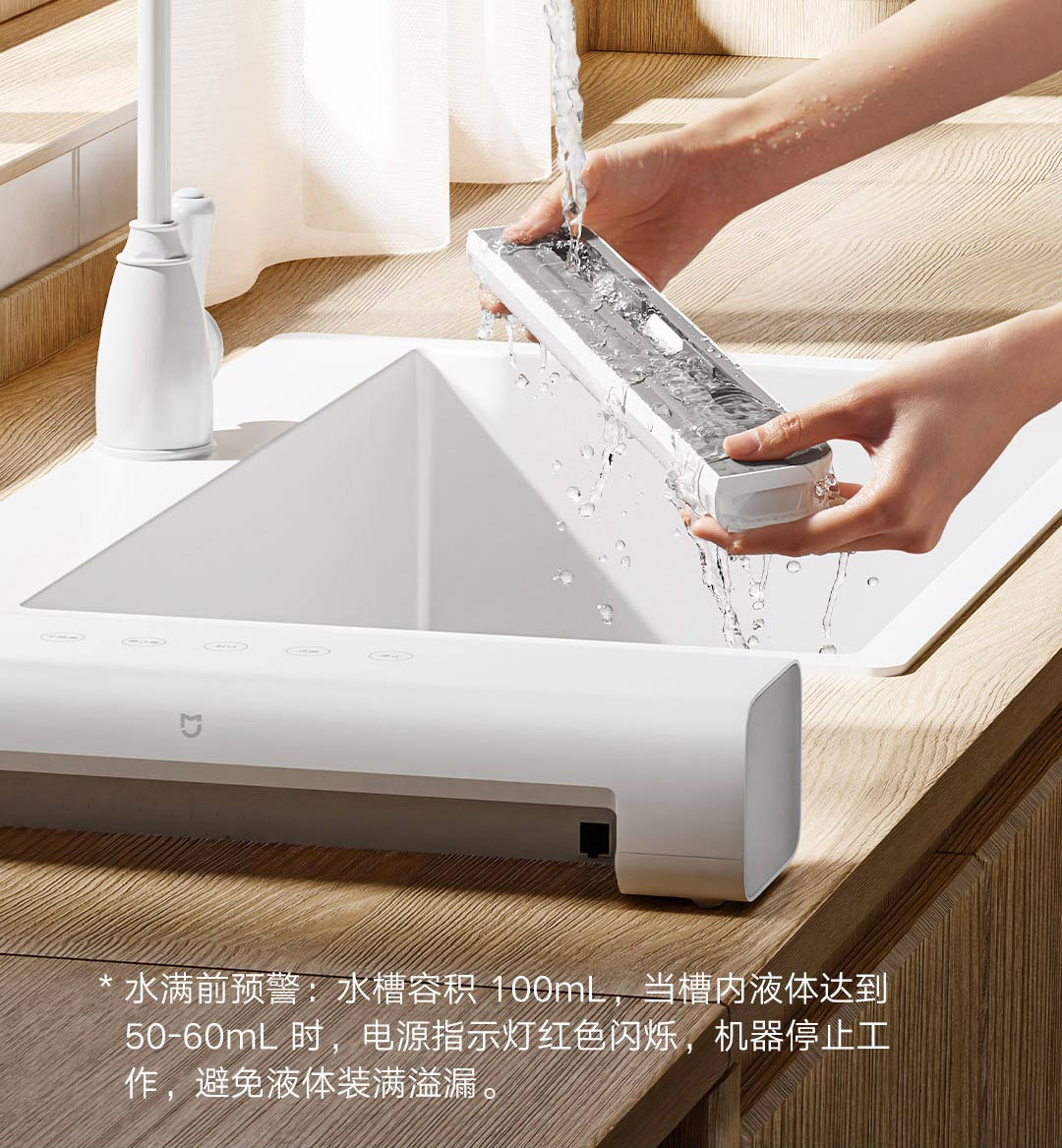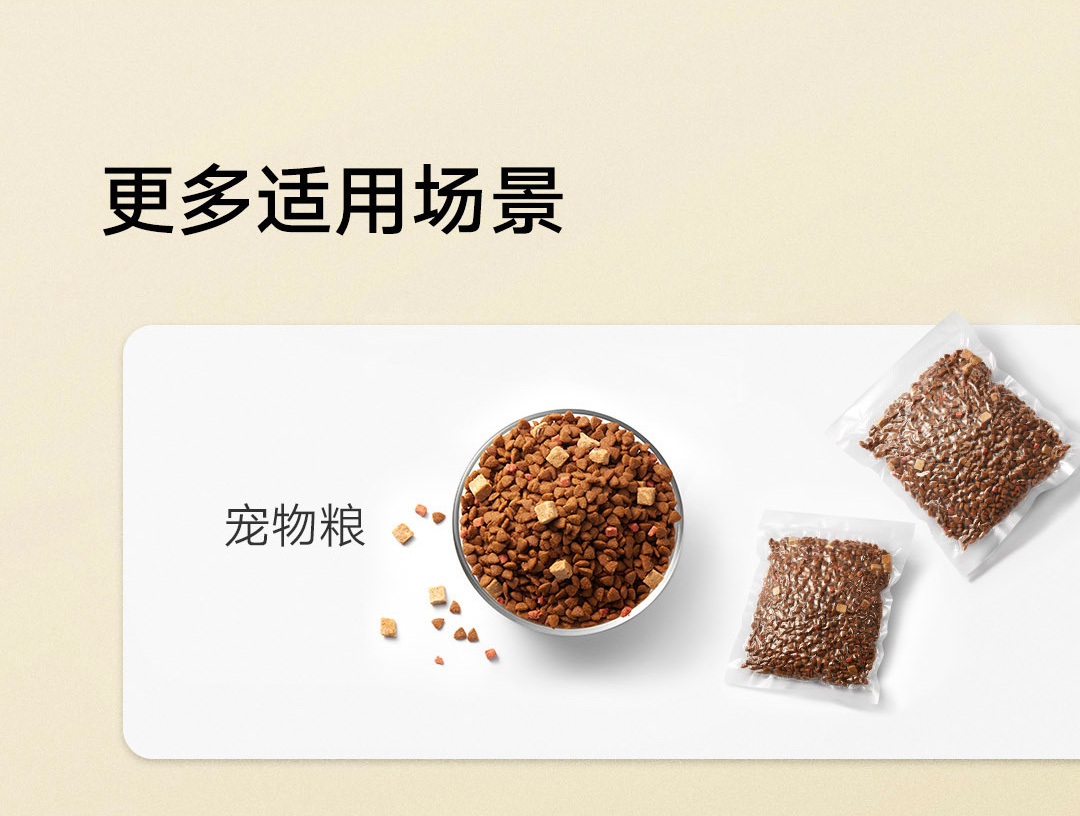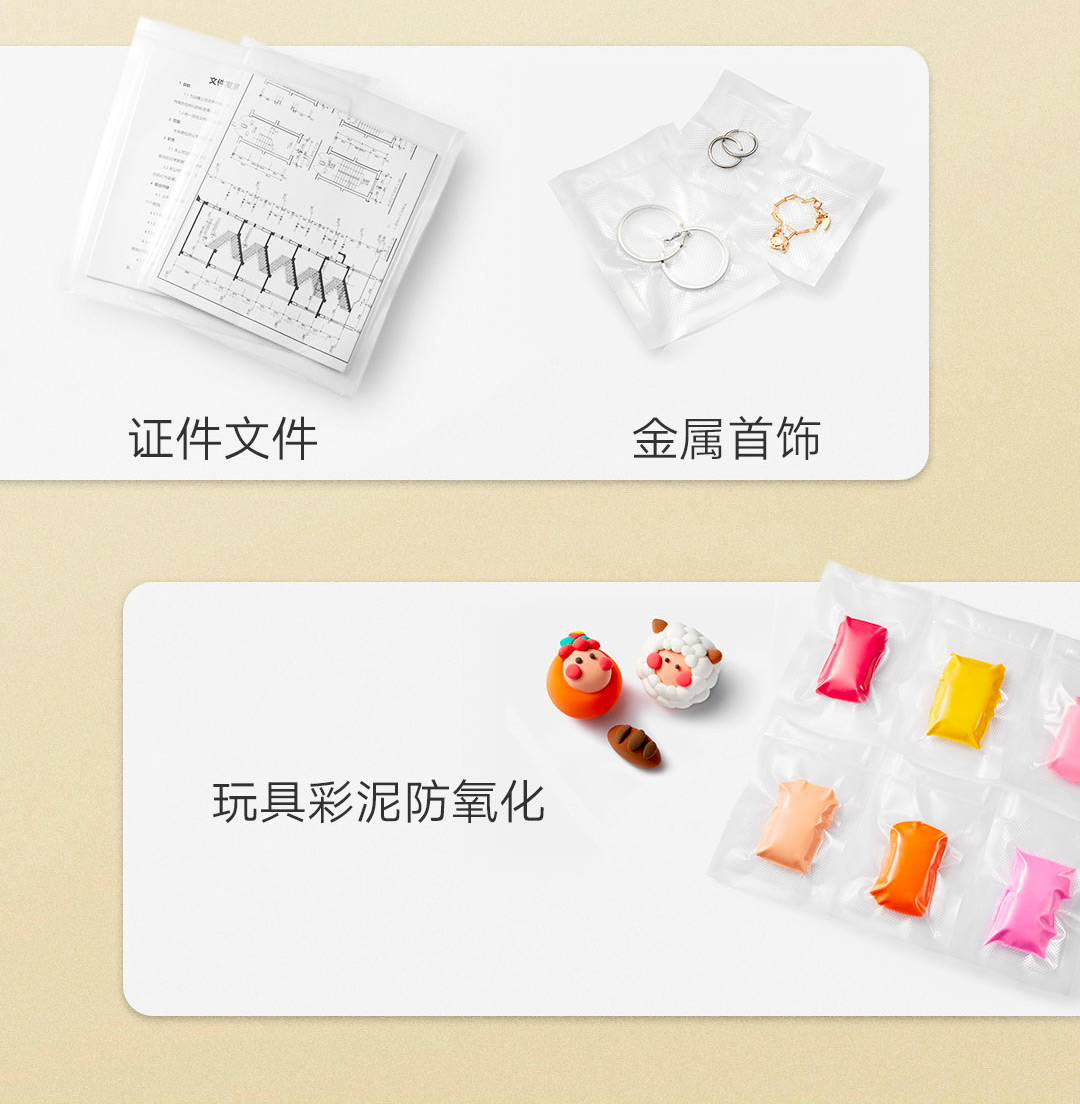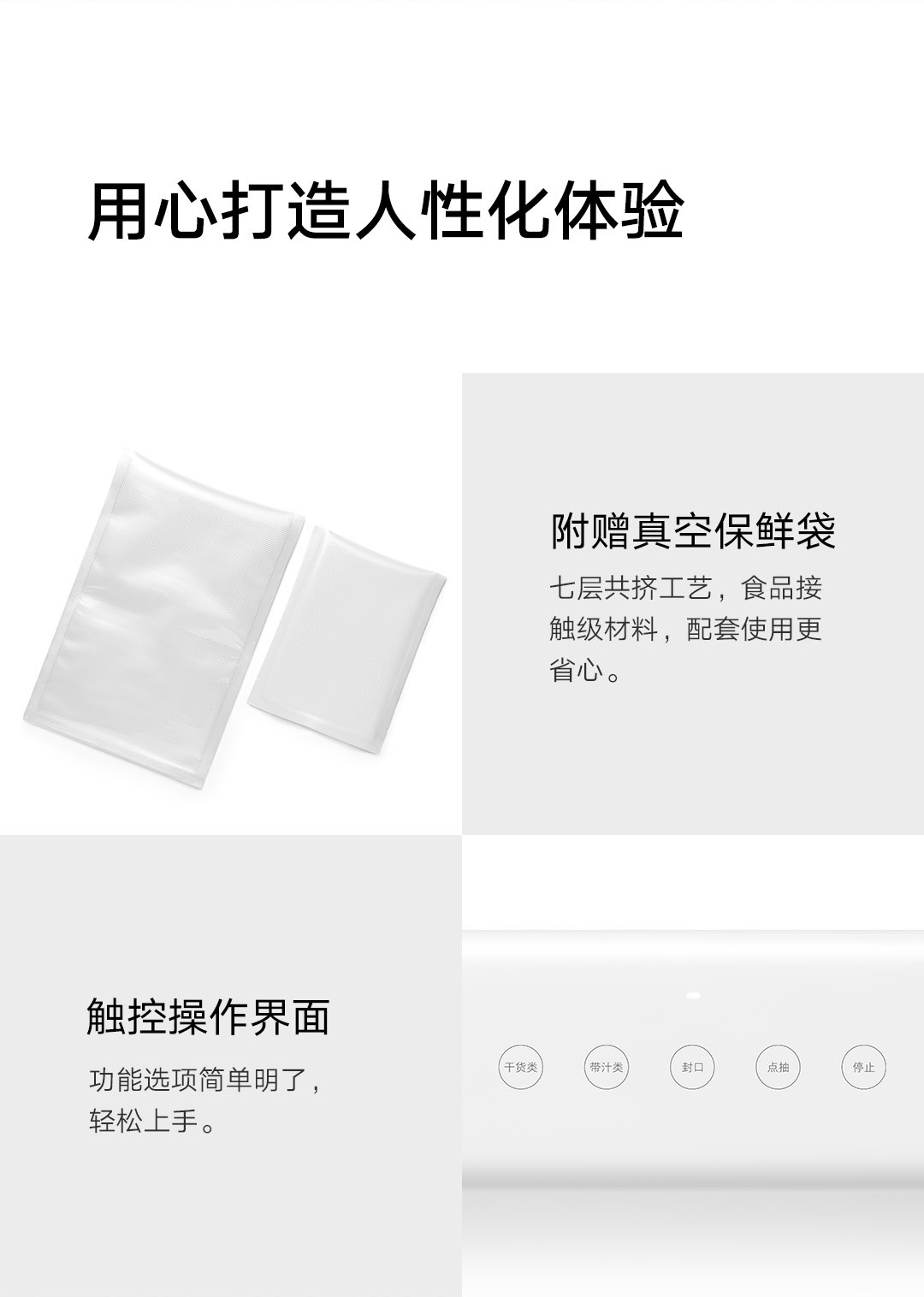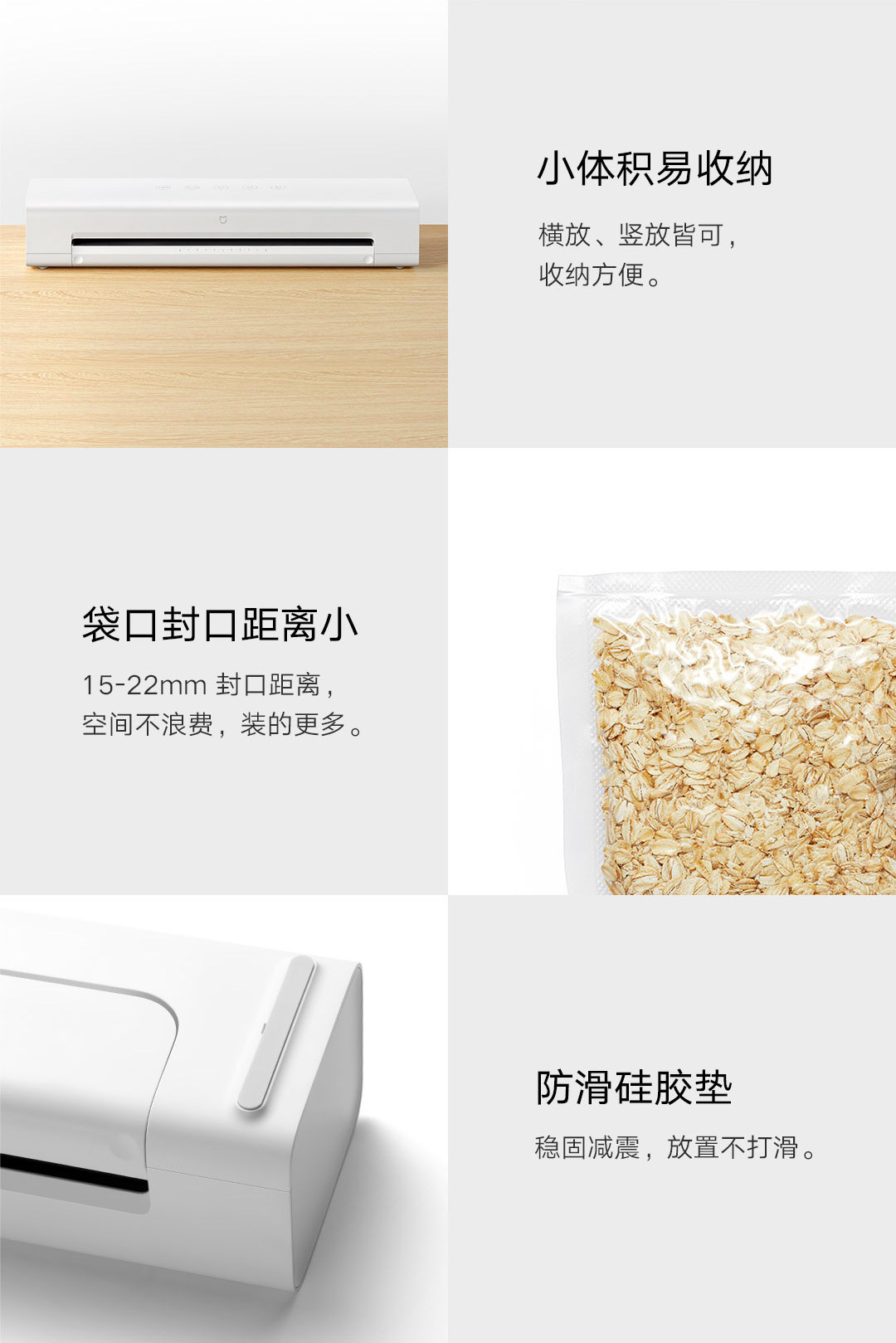 This sealer is suitable for a wide range of ingredients and materials, including dry goods, with juice, snacks, and even juicy categories.
Performance, Mijia automatic vacuum sealer equipped with a new generation of vacuum pump, -70KPa great suction power, vacuum pump flow rate of 7L / min.