Xiaomi Pad 6 Series Magnetic Keyboard Case
● Perfect fit for Xiaomi Pad 6 / Pad 6 Pro
● Original Xiaomi Keyboard Double-Sided Protective Case
● Transform your tablet into laptop in seconds
● Lightweight, thin, portable
● Dual viewing angle
● 63 key keyboard with independent ESC, shortcut operation
● 1.2mm key travel
● Special key for screenshots, close applications and other functions
● Keyboard type: QWERTY
● Strong magnetic POGO Pin connection
Xiaomi Pad 6 Series Magic Tablet Keyboard Case With Wireless Key Compatible Double-sided Protection Senior Fashion PU Leather
The XiaomI Pad 6 series
Keyboard type double-sided protective case just right hand feel, bring more efficient working experience
Note: This keyboard only works with XiaomiPad 6 and XiaomiPad 6 Pro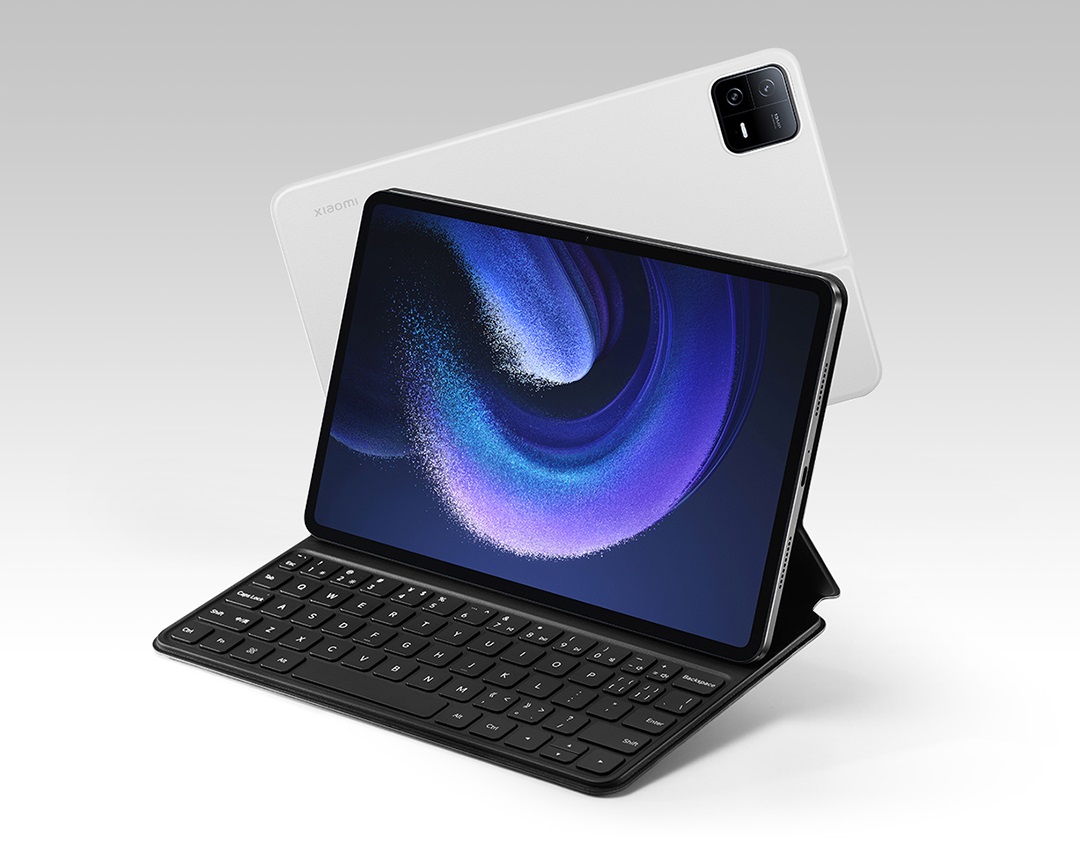 It's a keyboard and a double-sided clip case
The backplane is magnetically adsorbed, and the fuselage is firmly connected to the shell. Erect the plate and place it in the slot to form a solid support, and the plate becomes an efficient creation platform in seconds.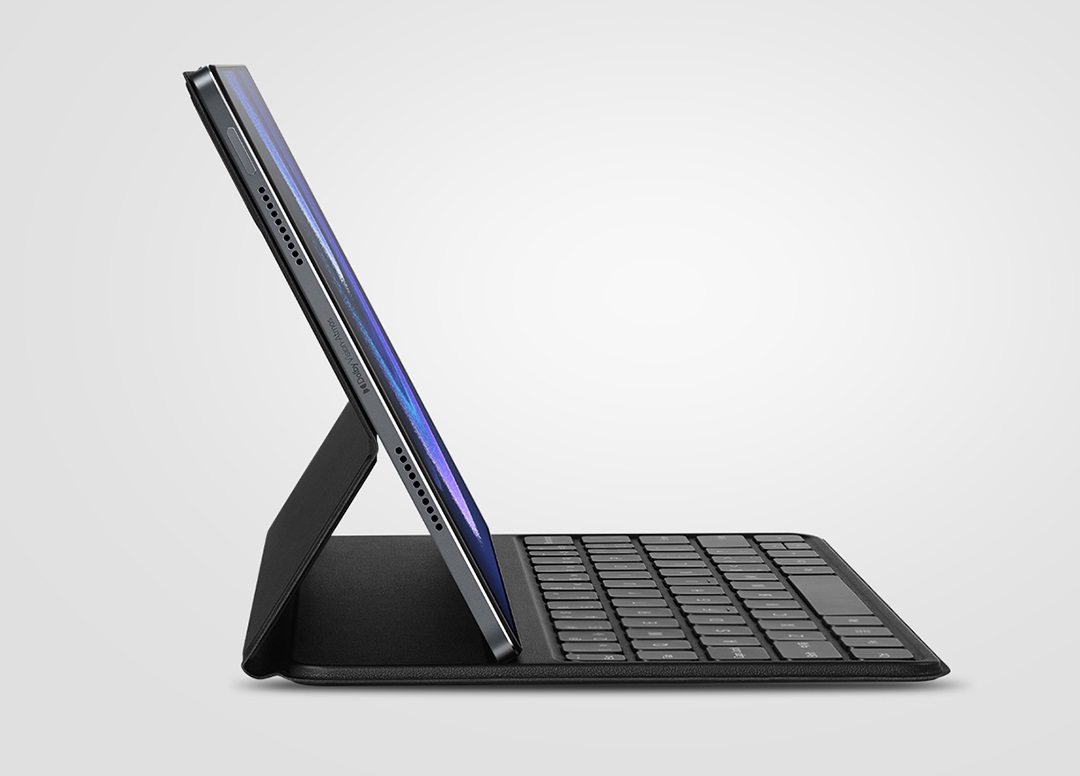 A more efficient way to operate
64 keys The key layout has all the required keys. ESC global cancel and back, Fn key combination shortcut, task key independent/combination shortcut, you don't need to raise your hand to control the global.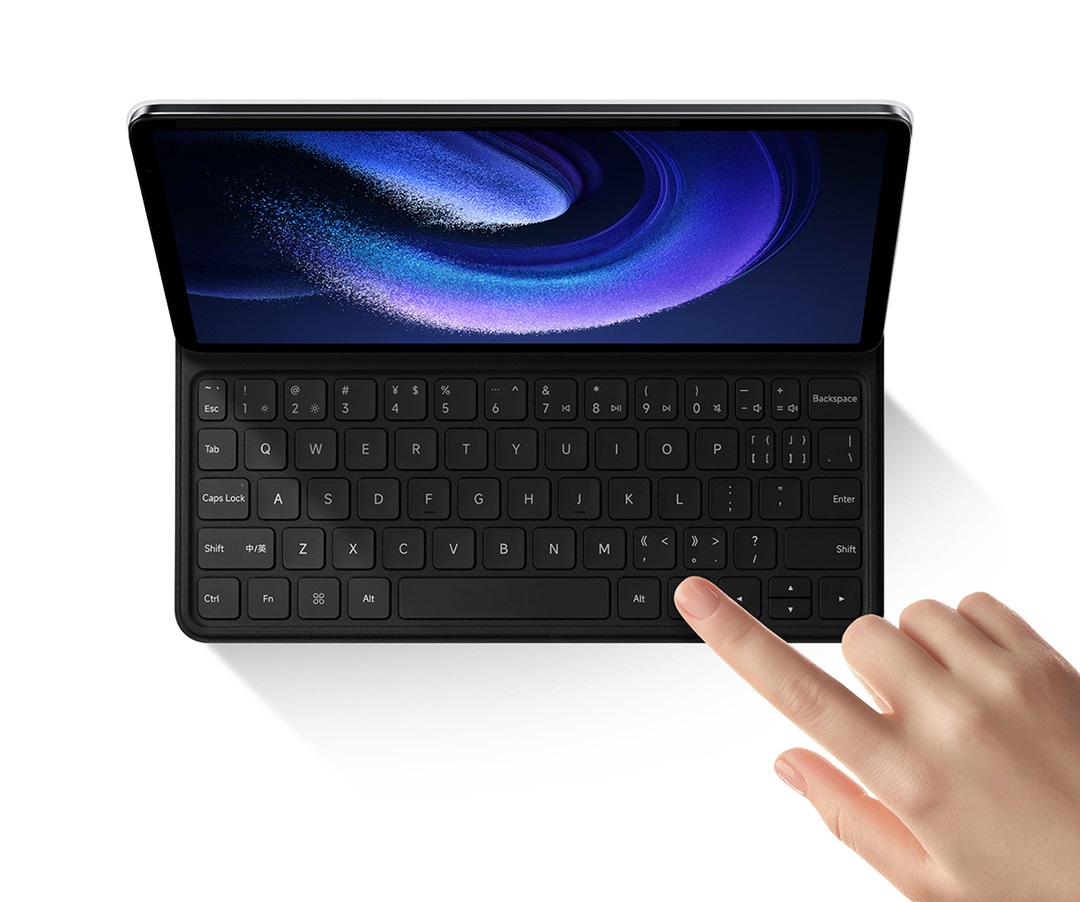 Just the right keyboard experience
Ergonomic design, comfortable key distribution.
1.3mm large key path, just right percussion feedback force.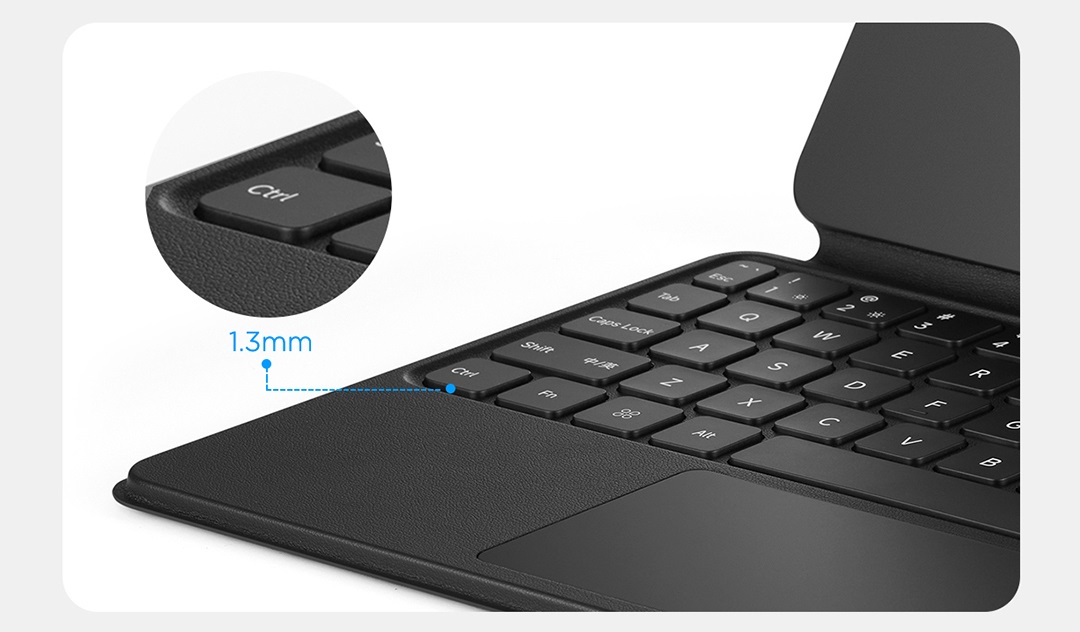 Pogo Pin contact directly connected
Ultra-low delay, stable connection, smooth input natural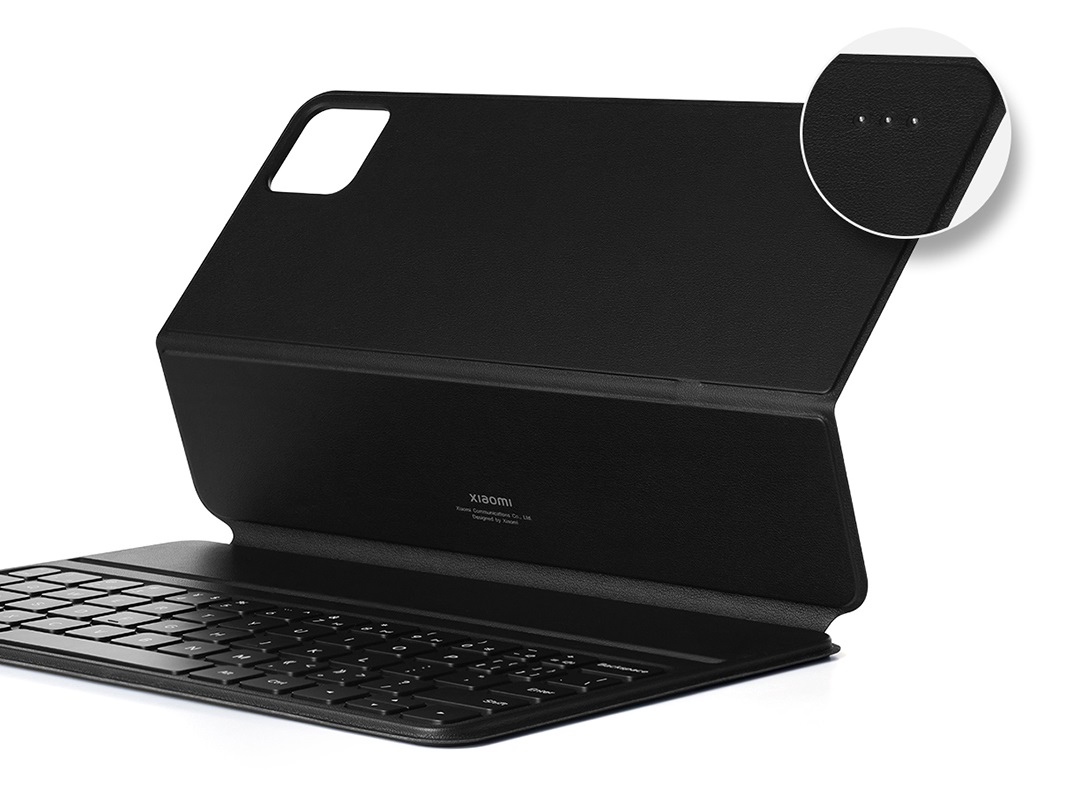 Exquisite overall appearance
Three-dimensional contour integration design, thin and light, highlighting the sense of high class.