Xiaomi Sound Pro Speaker Bluetooth-compatible 5.1 360°Omnidirectional Sound Hi-Res High Resolution UWB Connection APP Control WiFi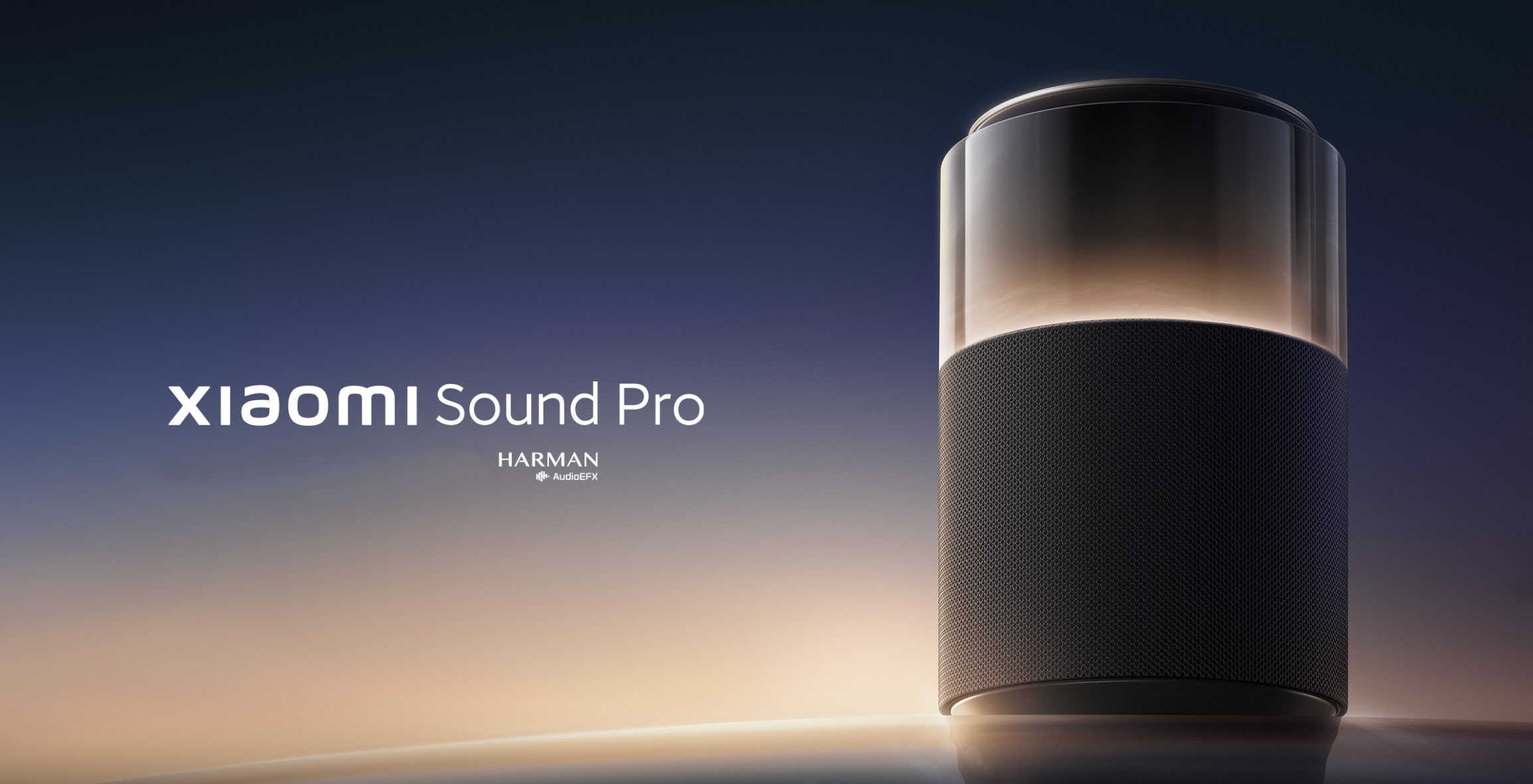 From the appearance point of view, the overall volume of Xiaomi Sound Pro is much larger than that of Xiaomi Sound, inheriting the classic design and carrying out new upgrades such as the cinema-inspired dome design.
Unlike the Xiaomi Sound, the top of the Xiaomi Sound Pro is designed in a transparent way, surrounded by colorful LED lamp beads, which can form a galaxy light effect. When playing music, you can follow the ups and downs of the screen and the change of light and dark in real time.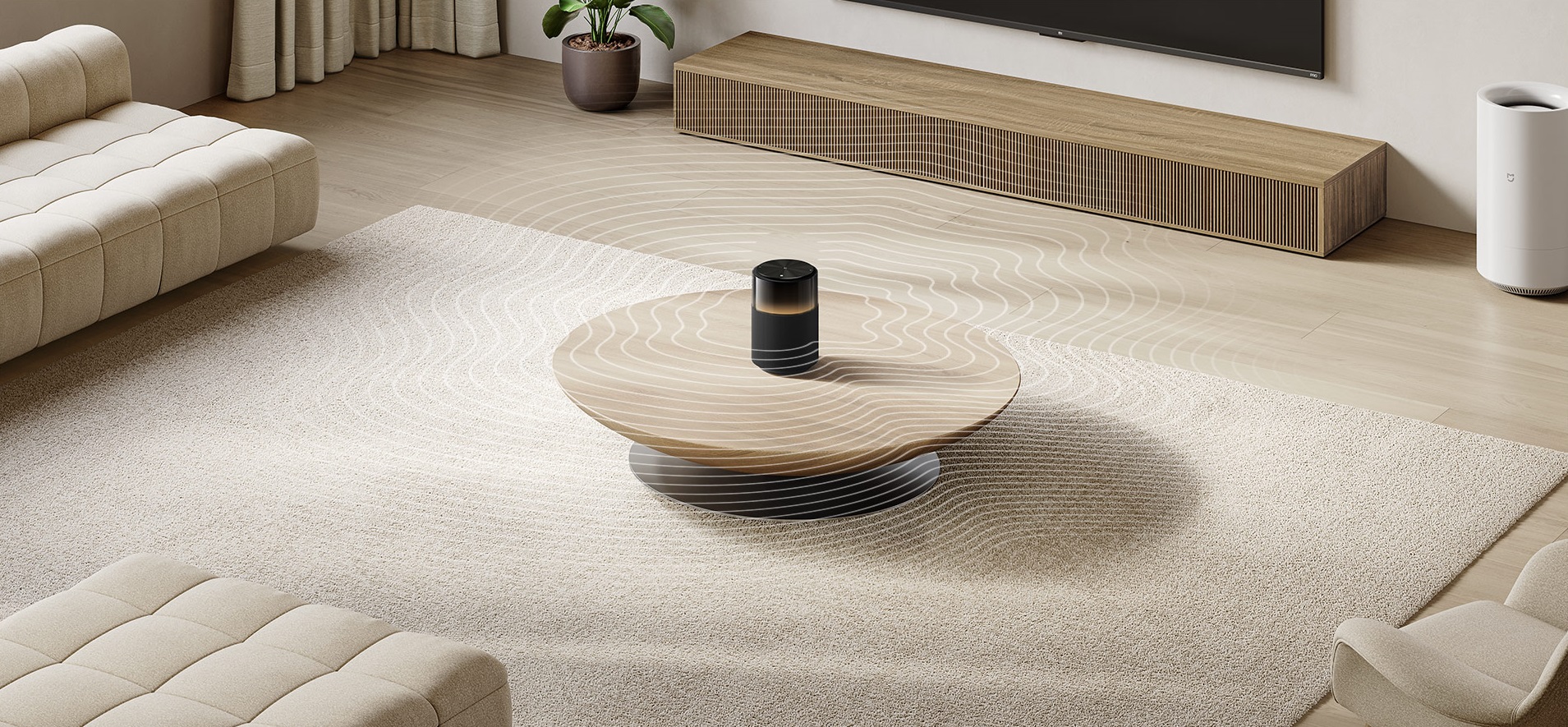 In terms of acoustic configuration, Xiaomi Sound Pro is equipped with 7 acoustic units for the first time, including a 3-unit 1.5-inch 5W full-range speaker, a 3-unit passive radiator, and a 1.5-inch low-frequency speaker. 40W 4in. It has shocking sound pressure up to 91dB and supports 360 omnidirectional sound output.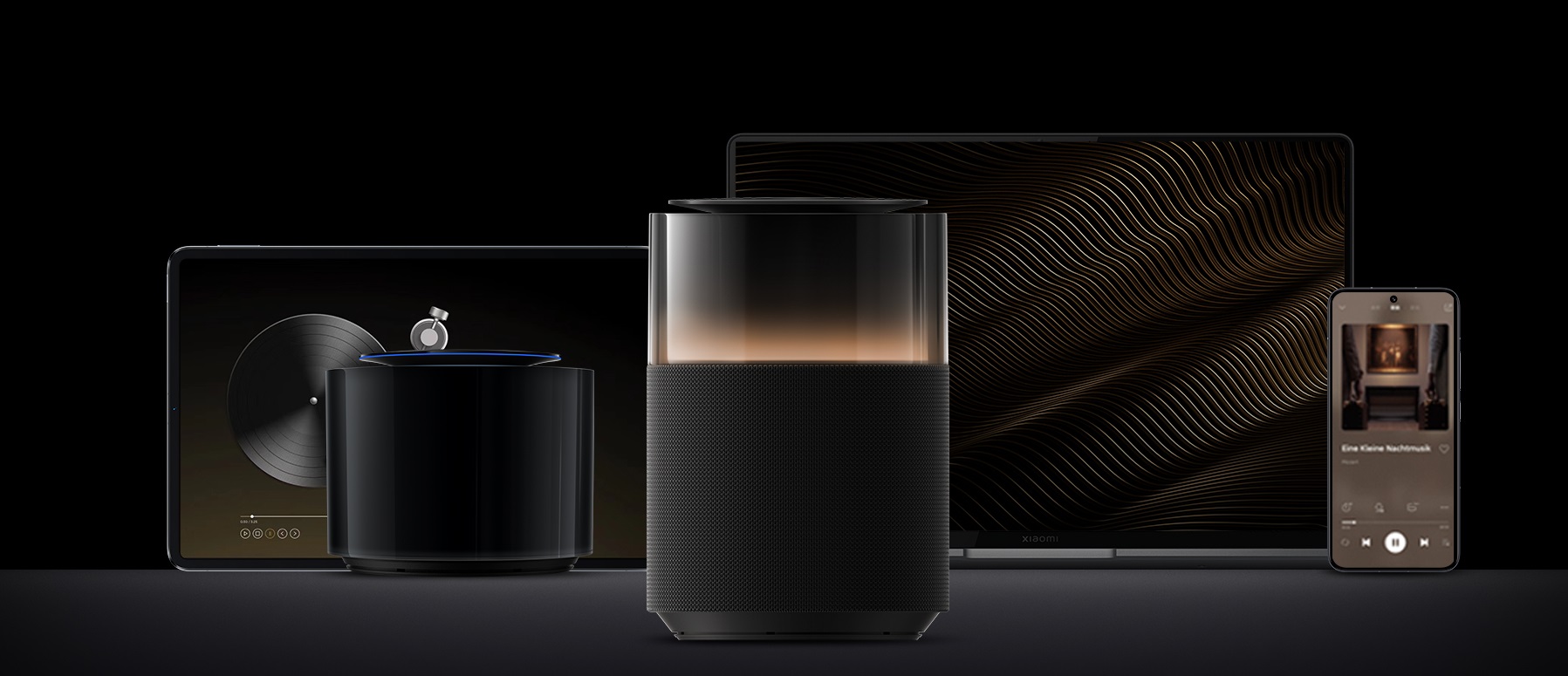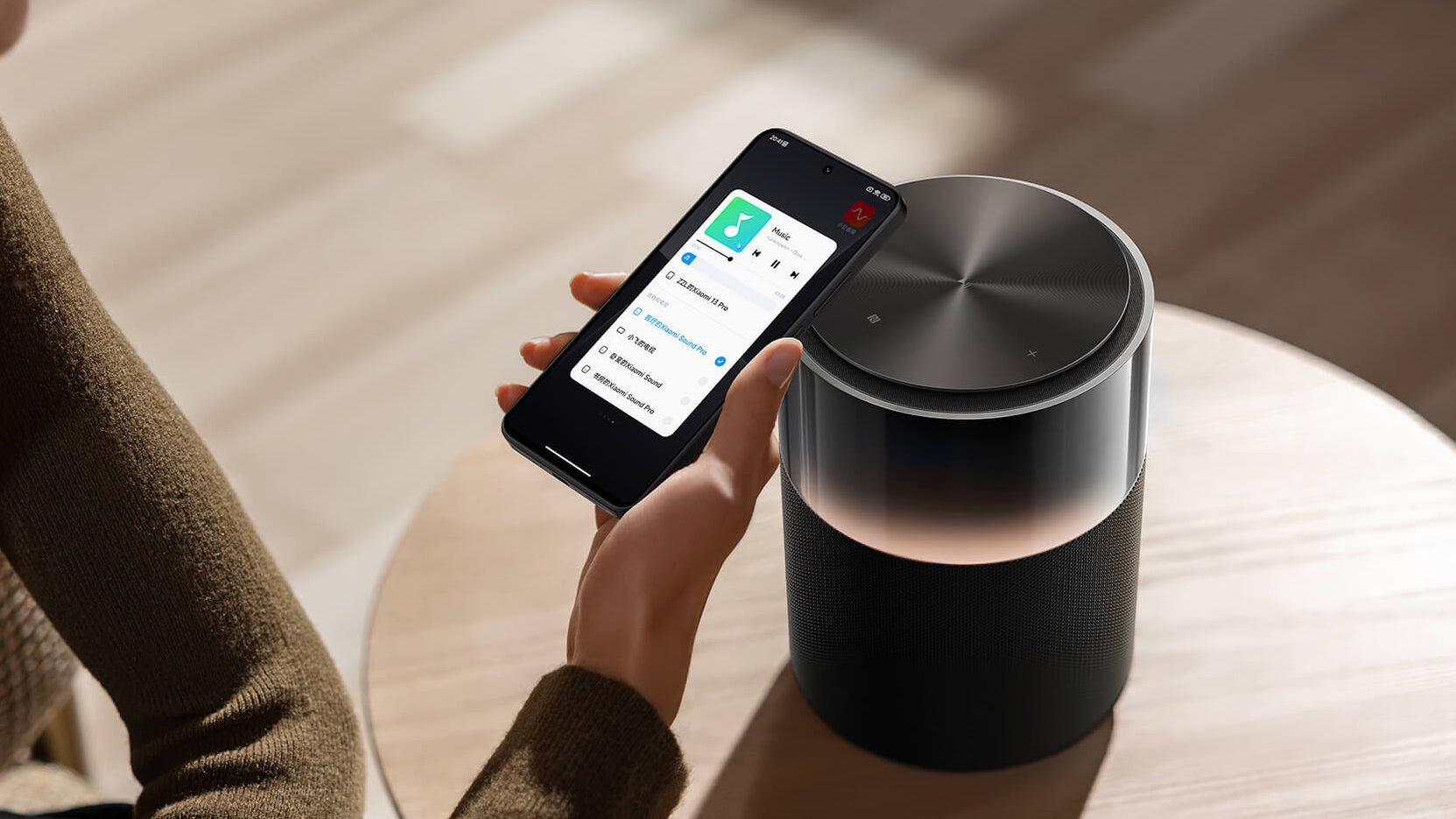 Xiaomi Sound Pro low frequency speaker has a large amplitude of 16mm and a large volume of 0.9L, which can deliver high-precision sound and full-bodied bass.
It is worth mentioning that Xiaomi Sound Pro is also co-tuned with Harman and professionally tuned through HARMAN AudioEFX audio software.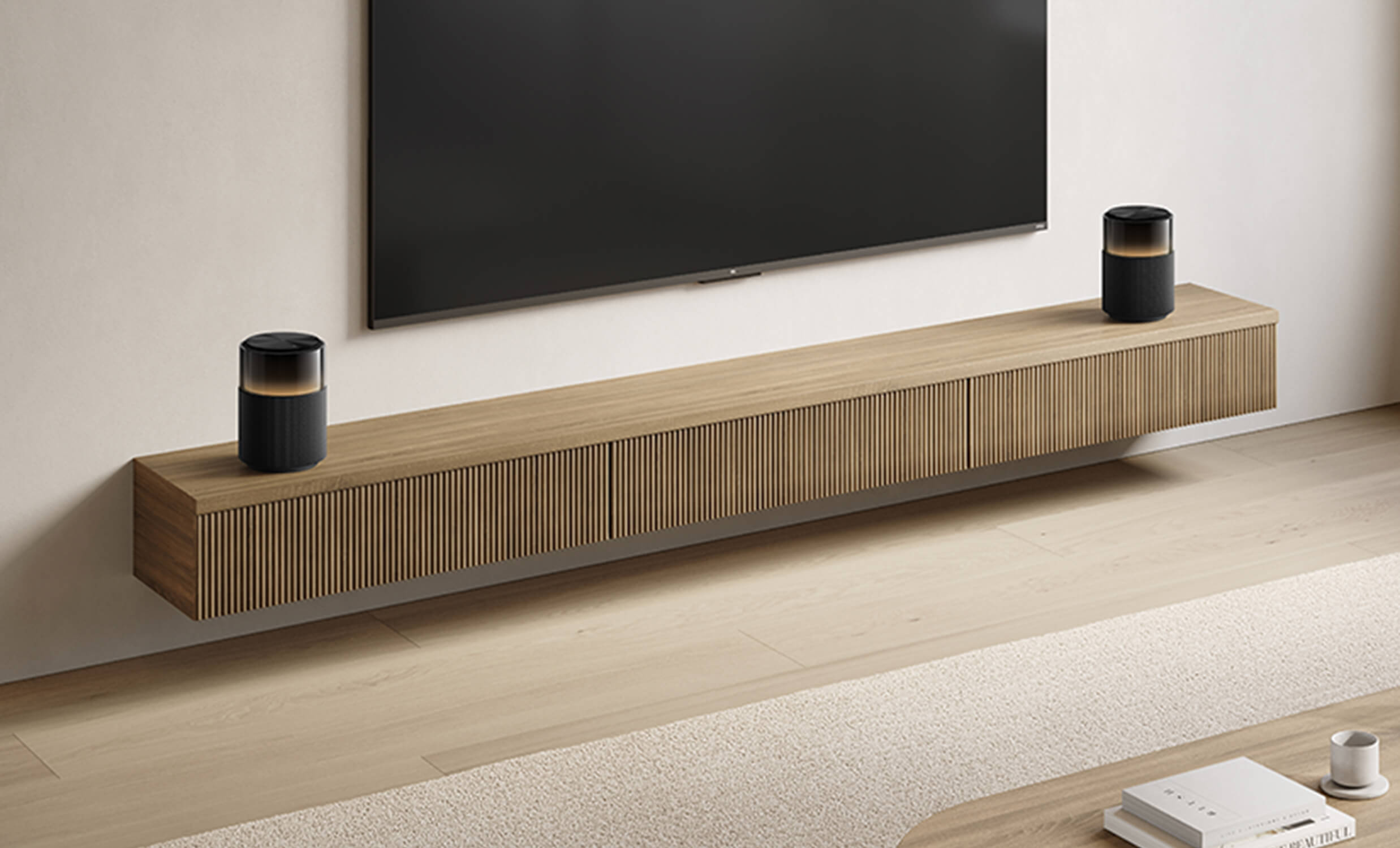 At the same time, Xiaomi's self-developed computer audio was upgraded to 2.0. Equal volume compensation can optimize sound performance step by step at different volumes. Crossover adjustment increases dynamic headroom, separates and optimizes audio separately, and the human voice adaptively reduces bass. -Output frequency and EQ balances retain the texture of the master tape, and the new Nightingale Algorithm 2.0 supports independent adjustment of sound effects.
Regarding the connection mode, the speaker is compatible with Xiaomi Miaobo, NFC Music Seamless Relay, Bluetooth 5.1 (A2DP compatible), 3.5mm Aux cable connection, AirPlay2, Wi-Fi (2.4G/5G).