Xiaomi Youpin HiPee Intelligent Dynamic ECG Device
Xiaomi Youpin HiPee Intelligent Dynamic ECG Device
Xiaomi Youpin HiPee Intelligent Dynamic ECG Device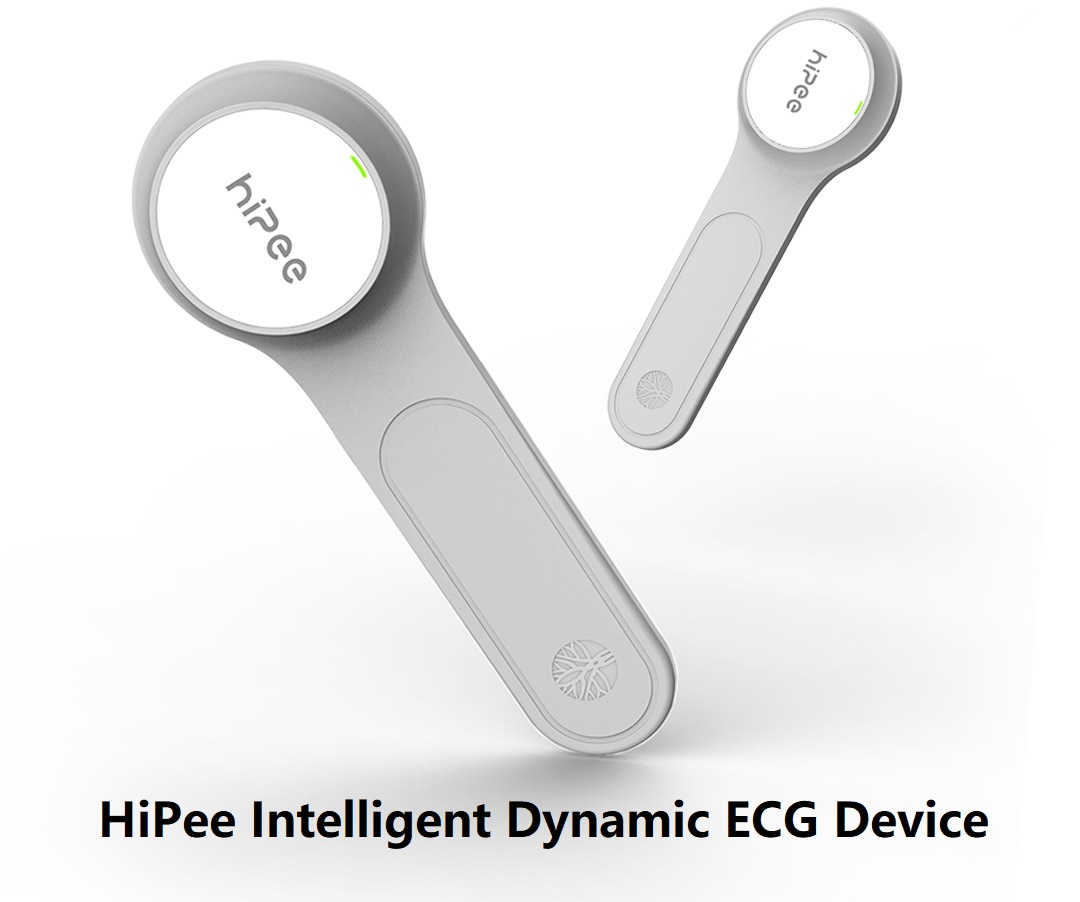 This dynamic cardiograph supports 24 hours of uninterrupted monitoring, 24 kinds of heart risk screening,it can bring the heart of busy person 24 hours a day watch.
HiPee intelligent dynamic ecg instrument is a type II medical device certified by the National Medical Products Administration. It can record the ecg images for 24 hours and timely find hidden heart health risks.
Its built-in high-precision sensor can accurately measure the heart rate, and with Al artificial intelligence algorithm, the monitoring accuracy is up to 97%.
Based on this, HiPee intelligent dynamic ecg instrument can intelligently identify 24 kinds of cardiac risks and provide professional interpretation of ECG reports, thus providing reference for clinical diagnosis.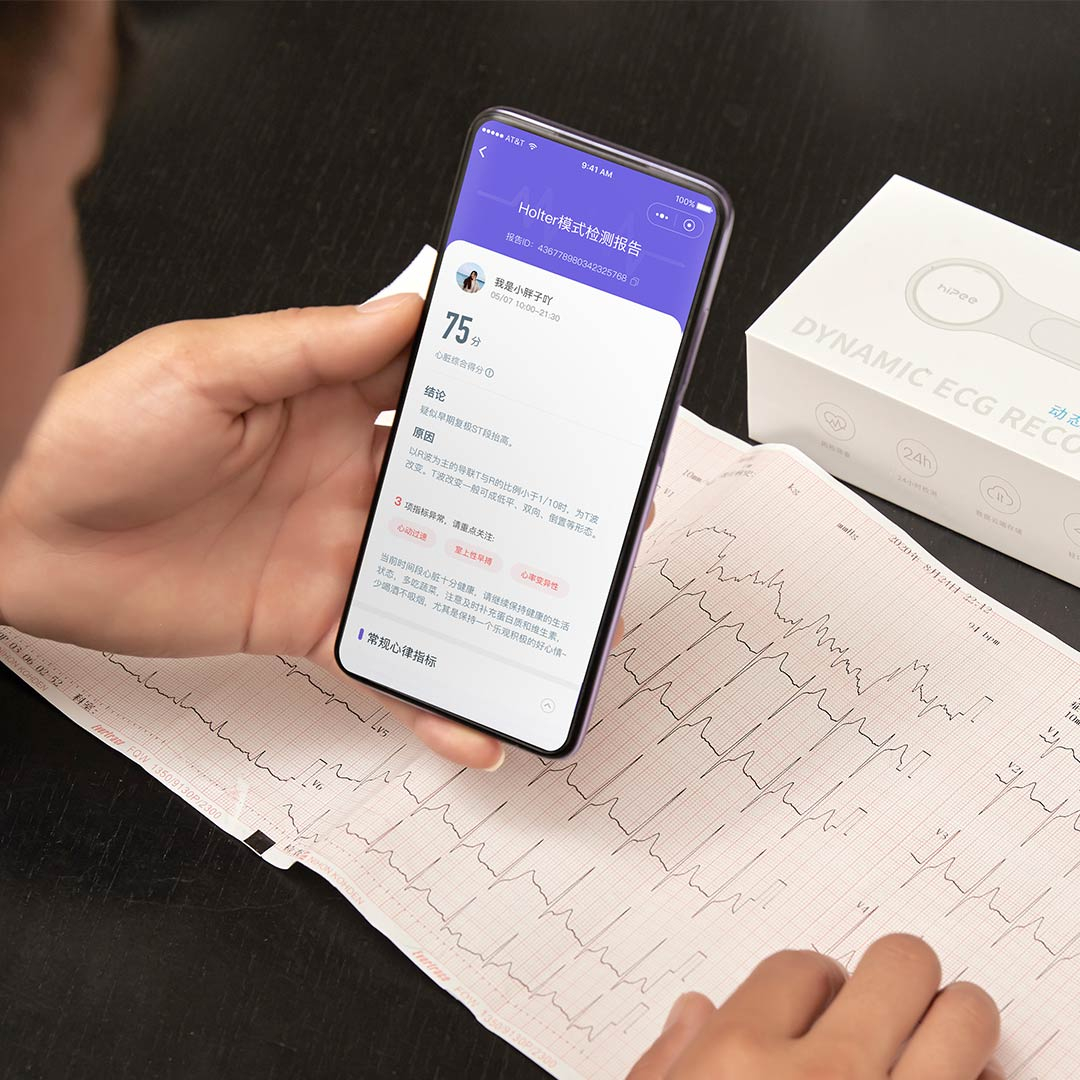 HiPee intelligent dynamic ecg has four professional detection modes:
In Holter mode, 24-hour ecg tracking can be realized.
In the motion detection mode, the user's exercise heart rate can be guided in real time.
In the conventional ecg detection mode, it can support 30 second speed measurement.