OPPO Find X3 Series Karbon Bumper Case
Official Original OPPO Find X3 Series Karbon Bumper Case Cover
Color : Karbon
Material :Carbon Fiber+TPU
Dimensions : 162.6*76*10.2mm
Weight : 31g
In the Box : OPPO Find X3 Series Karbon Bumper Case x 1
Compatibility : OPPO Find X3 / OPPO Find X3 Pro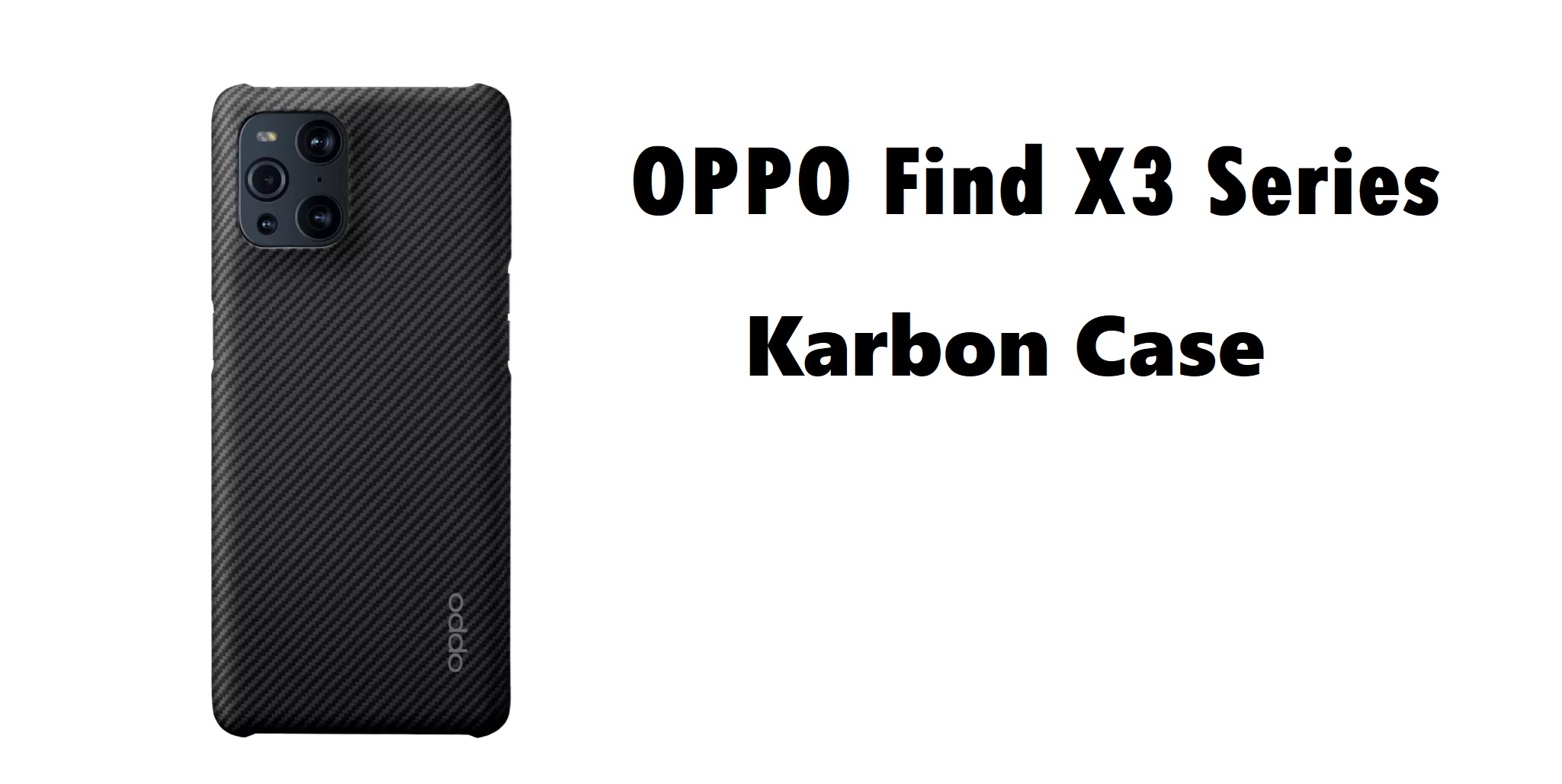 Minimalist style, maximum protection
A perennial favorite, our signature Karbon Bumper Case delivers reliable knock and impact resistance within a sleek outer shell. Wrapped within a low-profile form factor for a closer fit, it's easy on the eyes as well as your hand.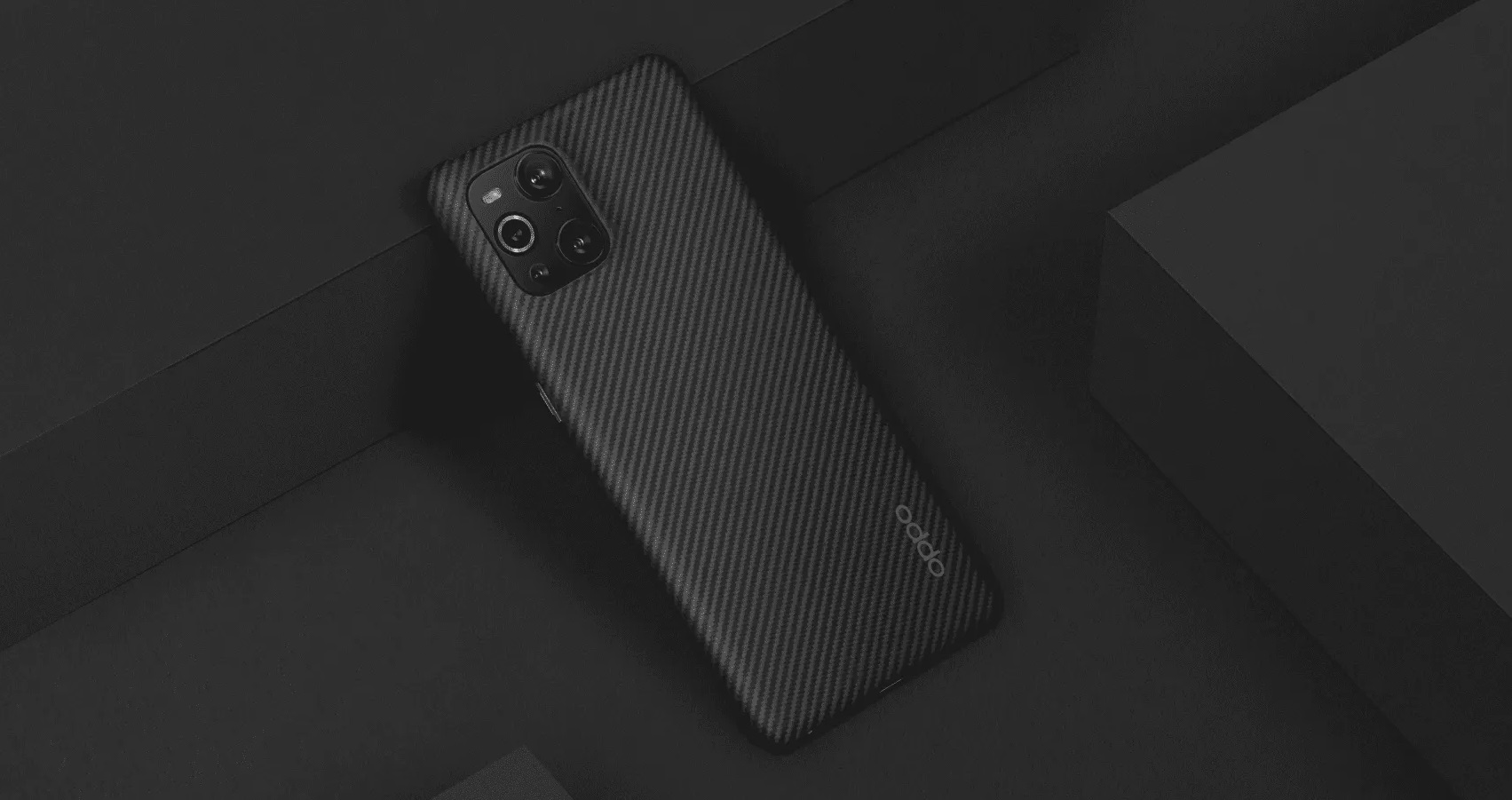 Heavyweight Performance
The lightweight OPPO Find X3 Series Karbon Bumper Case offers maximum edge-to-edge protection without tipping the scales. From scratches, drops, and fingerprints, keeping your OnePlus looking pristine and fresh is effortless..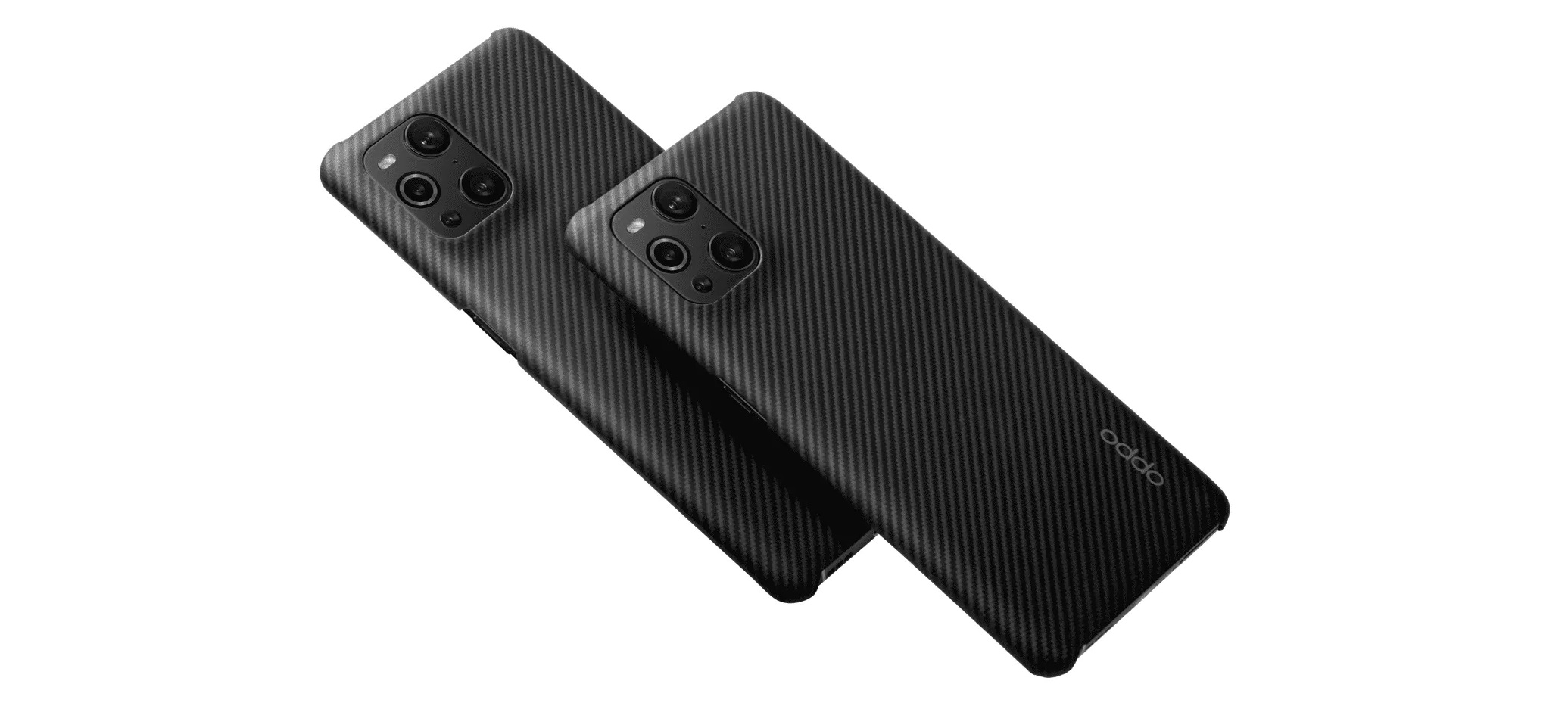 Seamless quality
A perfect combination of advanced materials pair with precision cuts to deliver superb tactile grip and total peace of mind. From stylish aesthetics to its satisfying texture, the OPPO Karbon Bumper Case has you covered.